Ladies and Gentlemen, dear friends, developers and fans, it has been done: Our old prototype has been converted to Unreal 4. In the meantime, the preparation work for the full Rollout of Antinomy has continued, and we have some new high value team members aboard. While all this will be nailed down and announced later, check out the Kickstarter Trailer to get a first impression of the new Look & Feel Antinomy will provide:


Yes, we have come a far way from the first pictures we posted here based on our GameGuru Prototyping environment (which was a great platform to get a feeling for the world, the gameplay mechancs, the world size and travel routes)...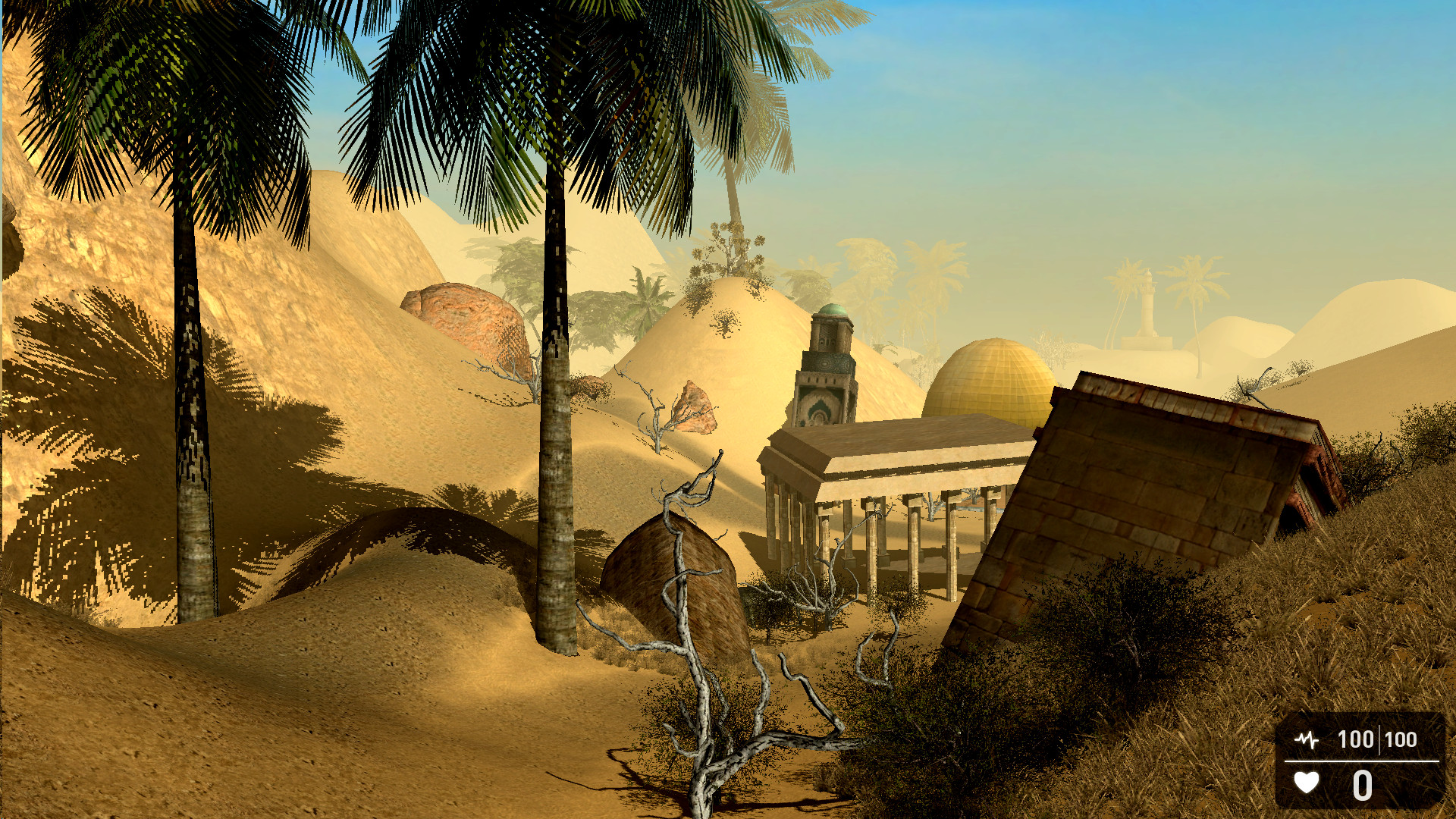 ...to the Unreal Shots we posted here...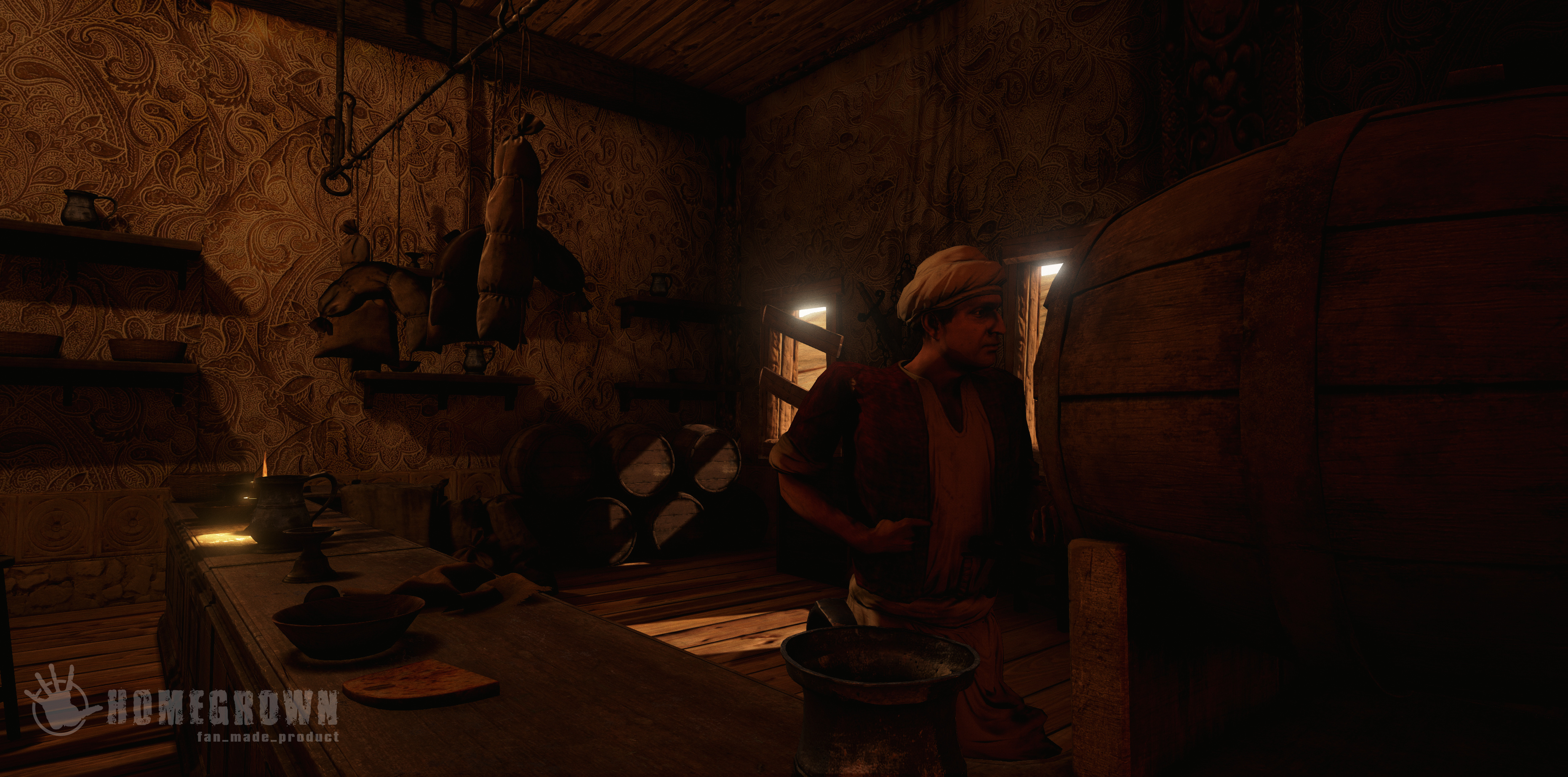 ...and finally the City of Al-Hamra, like it appears today:


Of course, the core values of the game have not changed:
Antinomy is still n Indie open world action-adventure about pioneers uniting "The Holy Land" in 1892, while the development process itself is uniting developers with Jewish, Muslim & Christian origins TODAY. And the feature lsit has been updated and completed:
~20 square kilometres open world with a vast lethal desert and a variety of other unique areas
Most of the 800+ buildings in the world are enterable.
34 main story missions, 35+ side quests
25+ hours main storyline gameplay
A variety of 19th century weapons including muskets, flintlock pistols and a range of Middle Eastern melee weapons.
Trading, crafting and a dynamic world economy.
Political alignments, shifting alliances and diplomacy and conquest
RPG elements such as player skills and character customisation
Innovative combat system inspired by V.A.T.S. in Fallout series
A full body realistic injury system