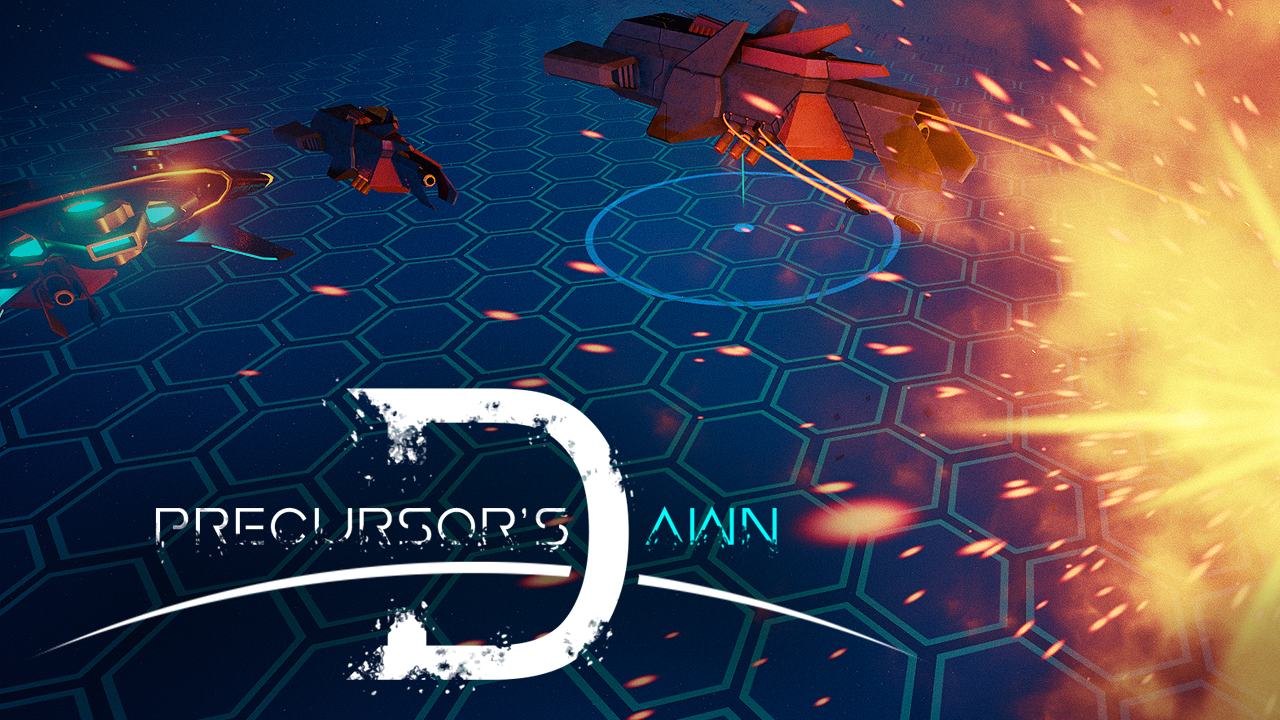 Single & Multiplayer Turn-based Tactical gameplay
PC platform with additional platforms as stretch goals
Single player gameplay with persistent progression
AAA-style visuals & sound
In-depth upgrade and fleet creation
Three playable races
Varied Multi-player options
Lots of Space Ships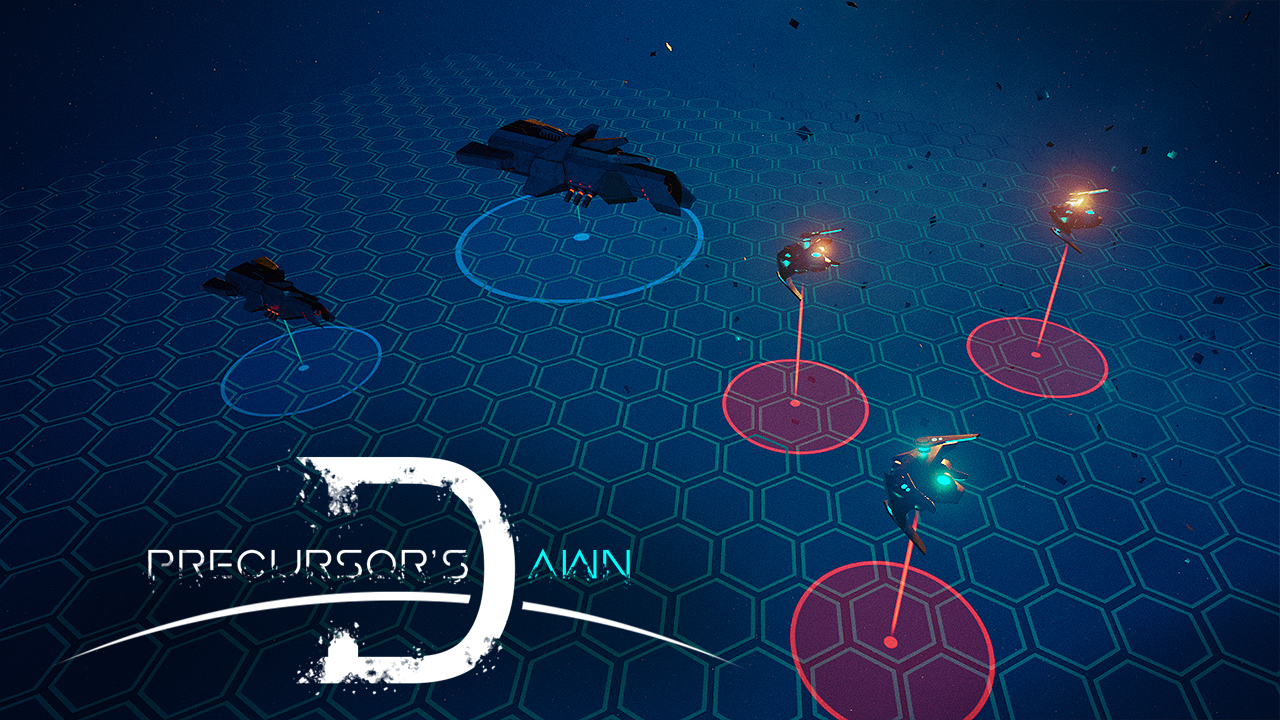 Precursor's Dawn is X-COM with Spaceships!
Precursor's Dawn is a turn-based combat system drawing inspiration from Masters of Orion series, Final Fantasy Tactics, Advance Wars, and WarHammer 40k. Keeping these games in mind, we wanted a game that felt familiar and great to play. What do we mean by that? Precursor's Dawn is more a game of strategy and adapting to your enemy than hoping you have the better roll of the dice or card draw. Furthermore, ships are not locked into a single hex. We wanted the size of the hull to have weight (space joke). When a battleship class moves across the field of combat, it encompasses more real estate than a frigate class. Using larger ships means there is more to shoot at and tactical movement to prevent bottlenecking your fleet's movements.
Too often combat in games boils down to, "Does my Hero/tank/ship have more levels or experience than the enemy?" Precursor's Dawn takes the path less traveled. The decisions you make to the types and load-outs of your ships can vastly alter the way you utilize them. Do you want to play with faster smaller ship, or use indirect fire weapons as you hide behind wreckage? Select the hulls, talents and load outs matching your play-style.
If you read something that interested you please check out our Kickstarter Page for more information.
Thank you.