Hey zombie friends!
There a lot of major updates here!!
Countdown for the Kickstarter campaign:
-4 days!
Countdown for the page on Steam Greenlight:
-5 days!
The 1st DidYouKnow diary
A new image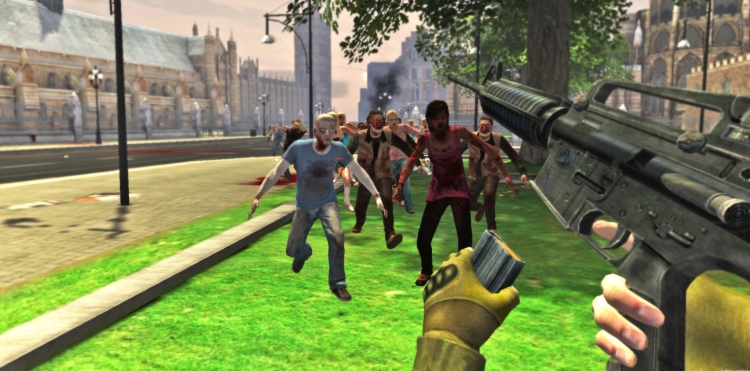 Stay tuned... tomorrow we will post a new image and the 2nd edition of the newspaper of London!