Hello again, welcome to our third DevLog!
Today we're going to show new added features to the prototype and more environment/character concept art.
Prototype
This week's changes include:
Quick Time Event when the enemy catches the player;
Floating camera type enemy that spawns little enemies;
Player now has lives, and each time he misses the Quick Time Event, loses one;
Concept Art
This week we focused on getting a rough idea of the general look of the environment and characters.
Characters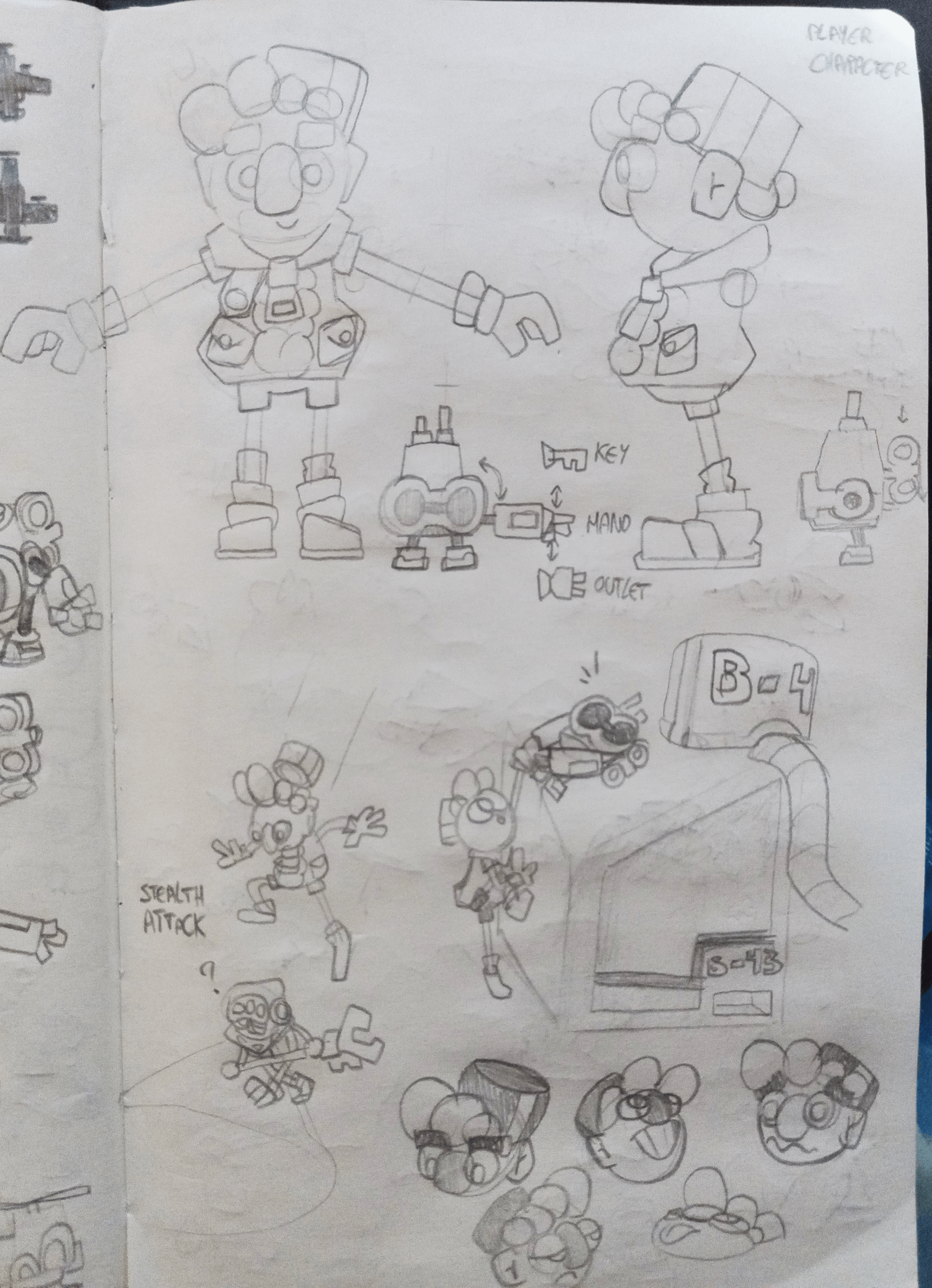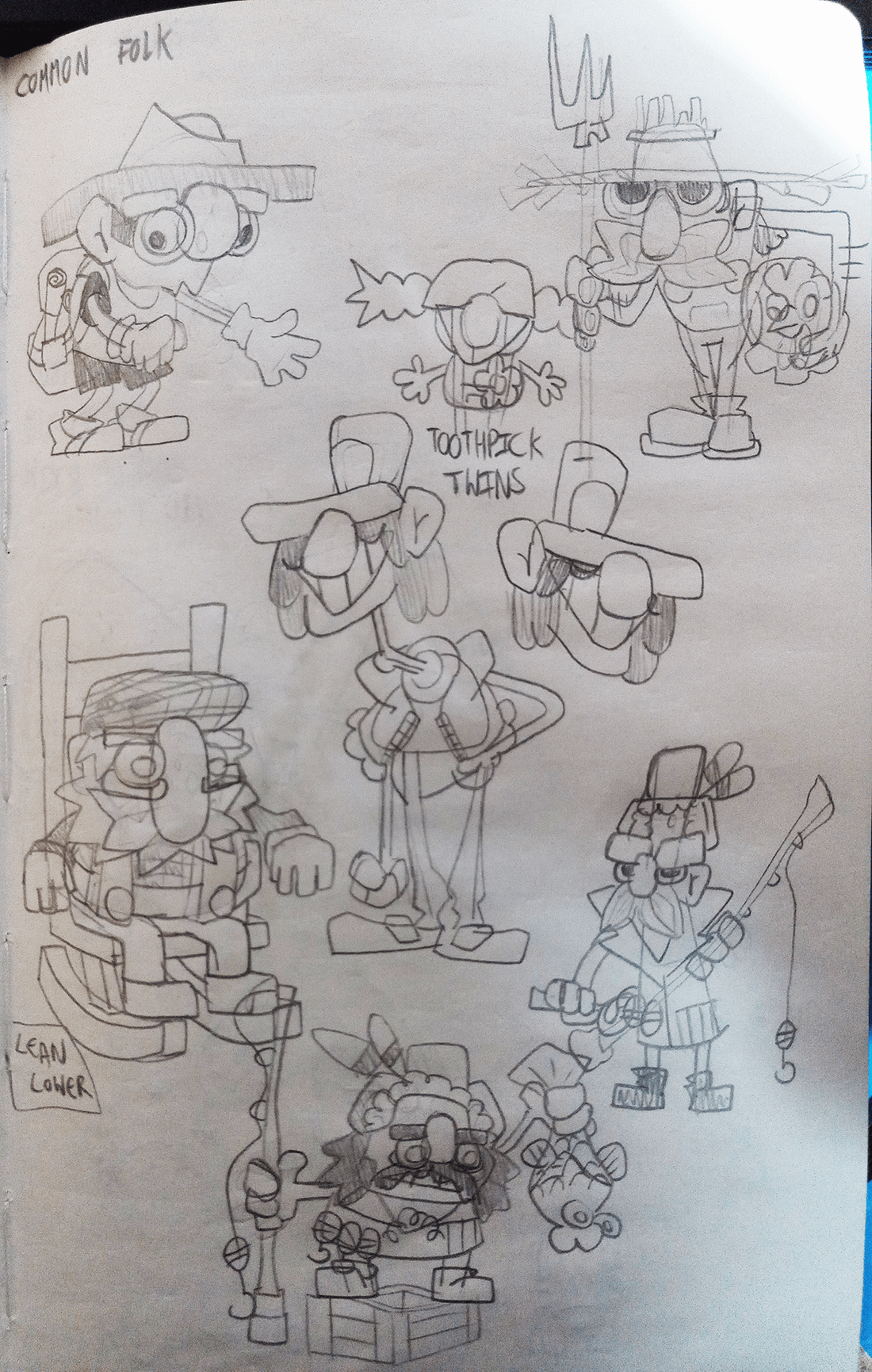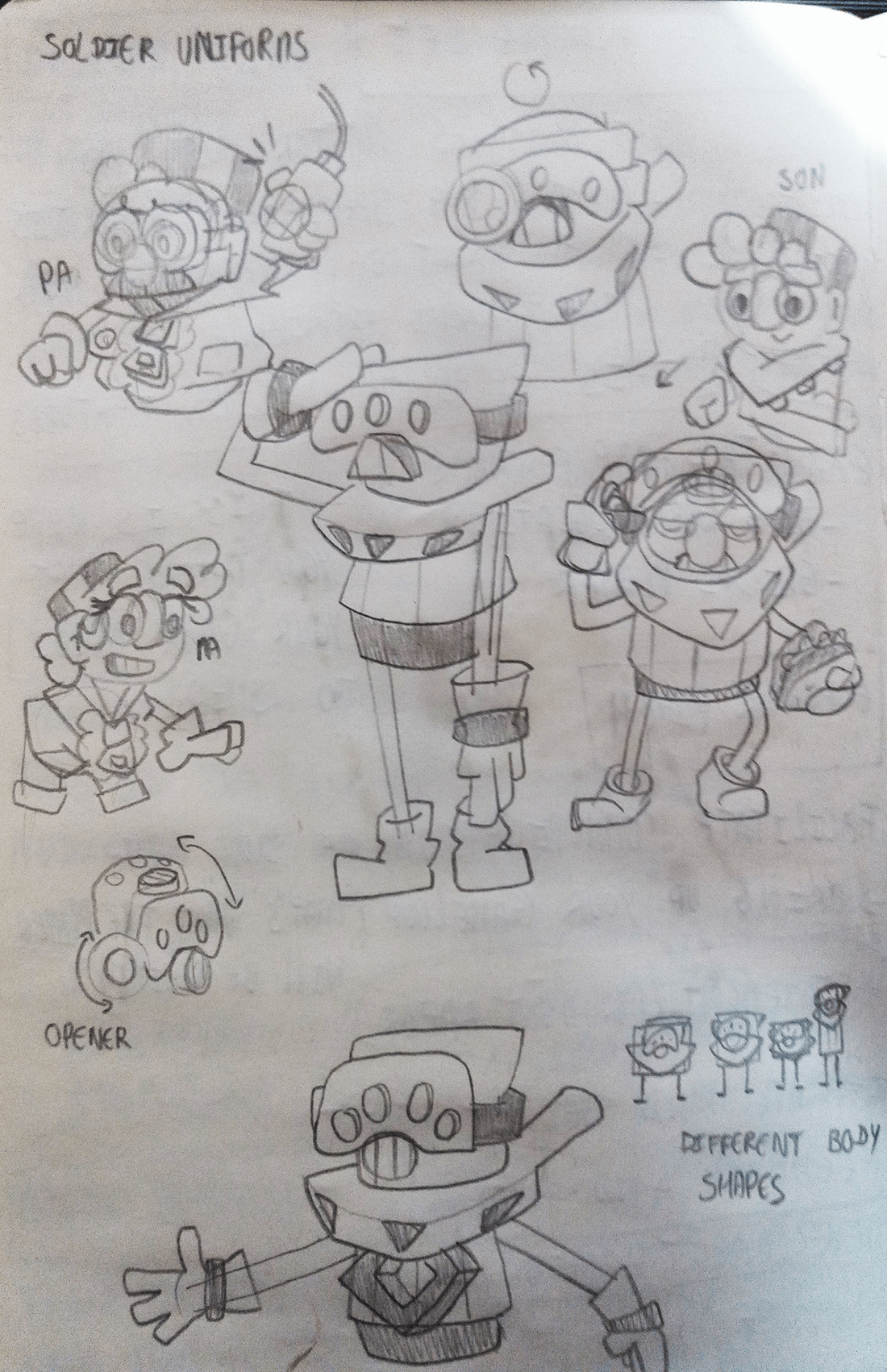 Environment / Animals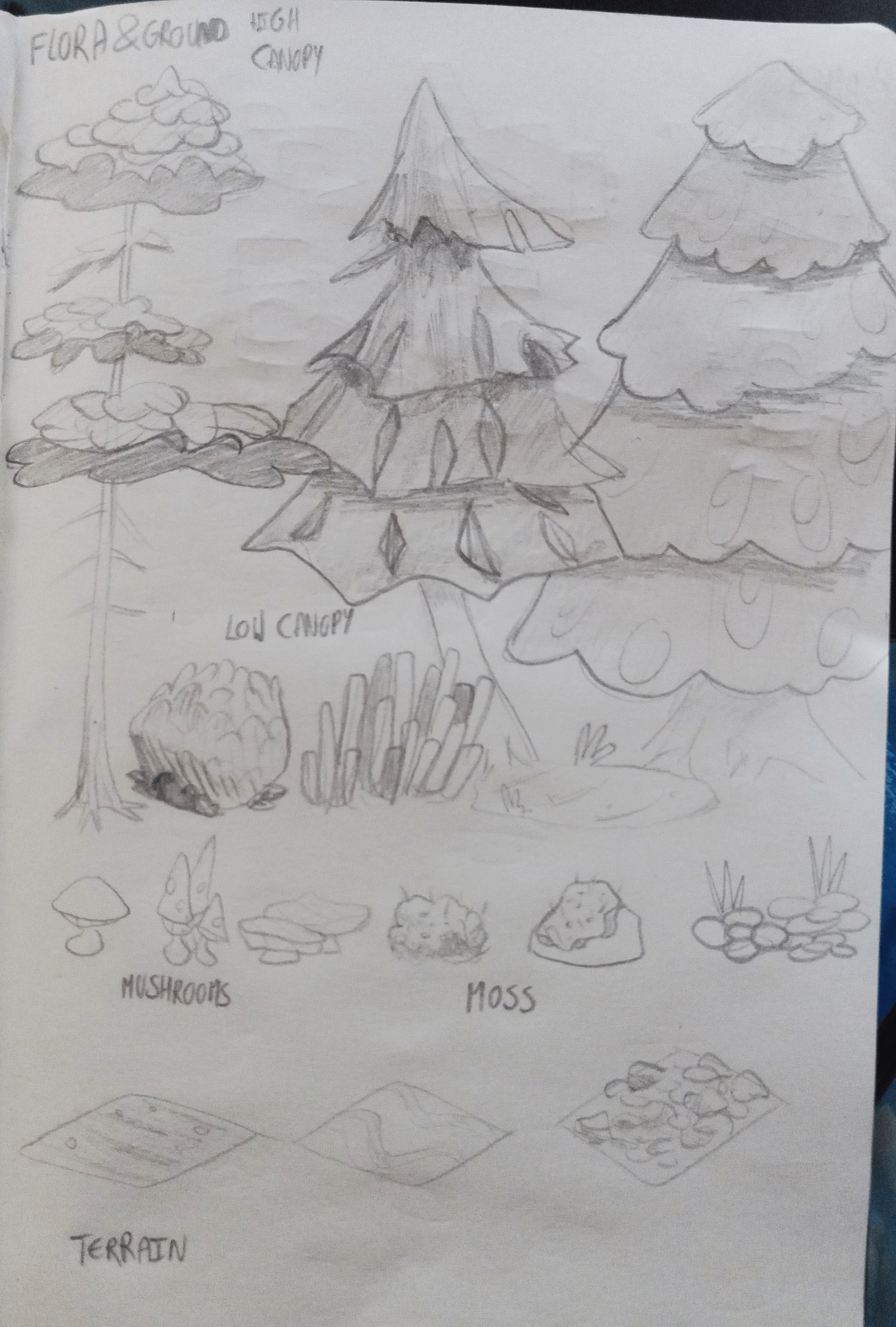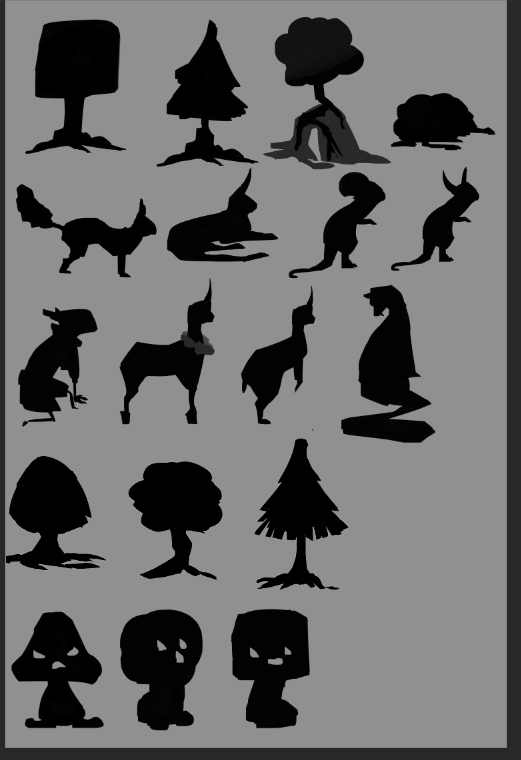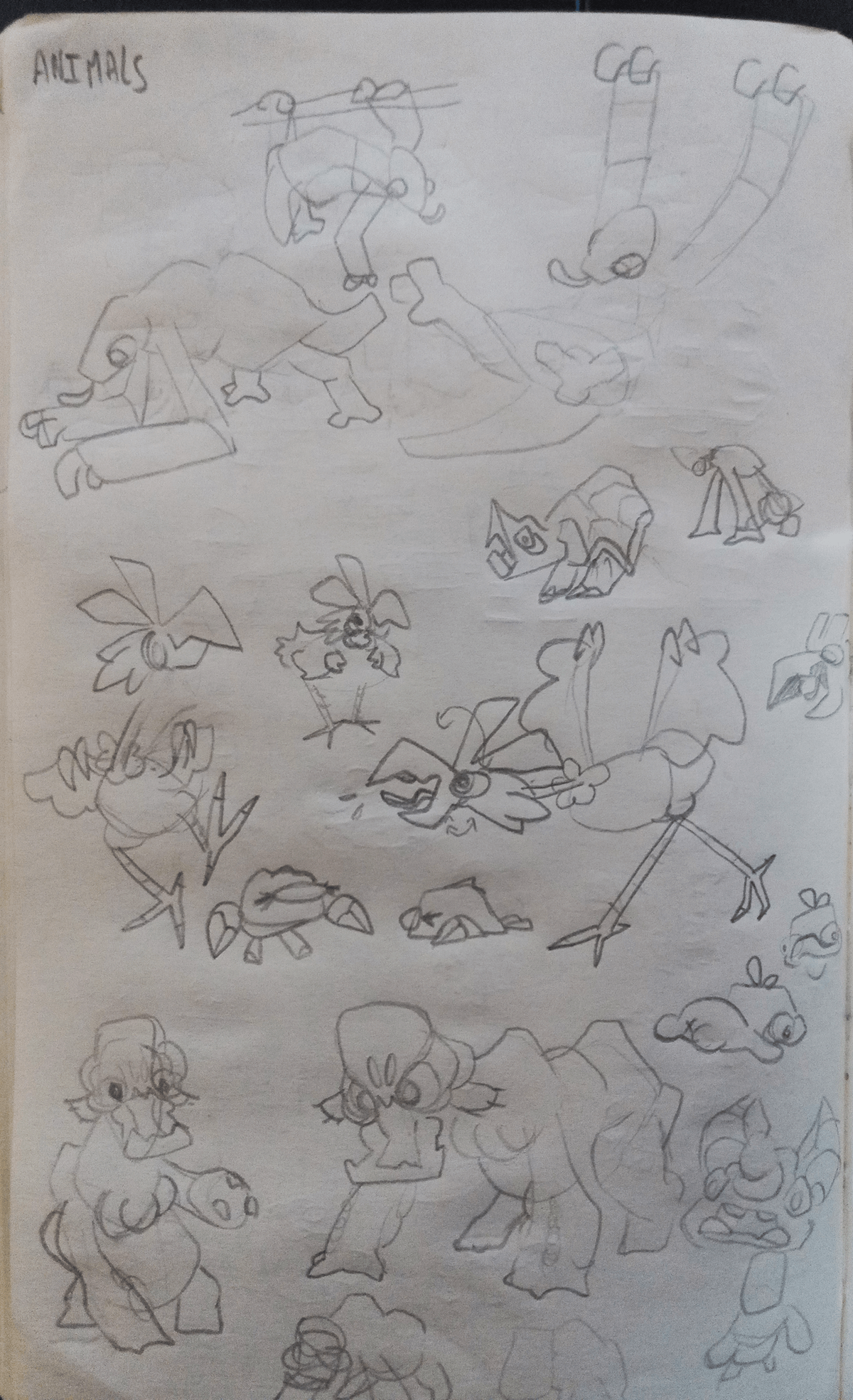 Mascot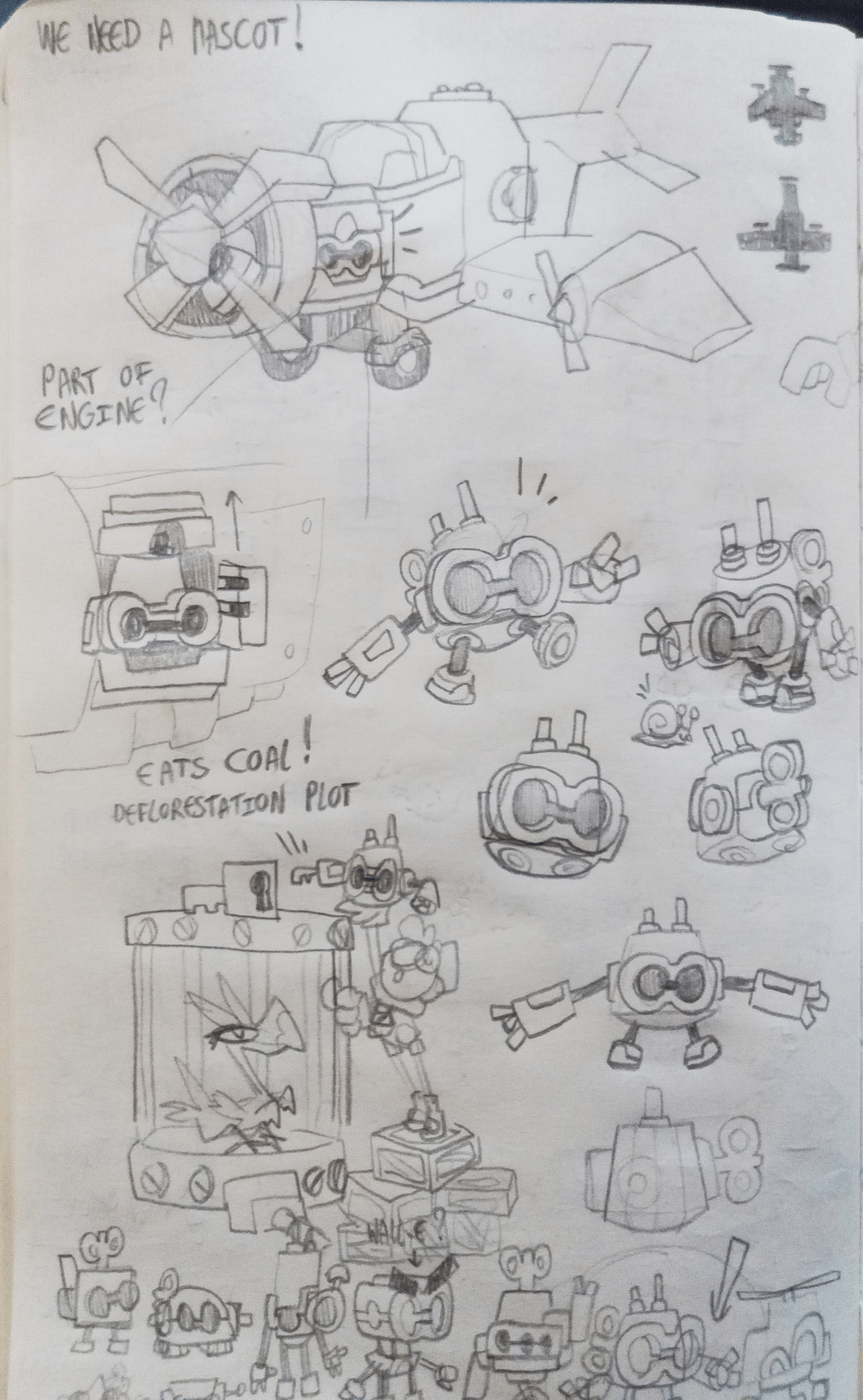 That was it for today!
Till next week.