Here is a video intro release video for Fleazer: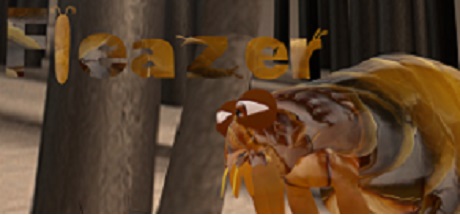 You will be controlling a little flea named Fleazer. He will be the main character for this game. As you help him find what he is looking for, he is helping you get point's. How helpful you both are to each other, also please be gentle with him.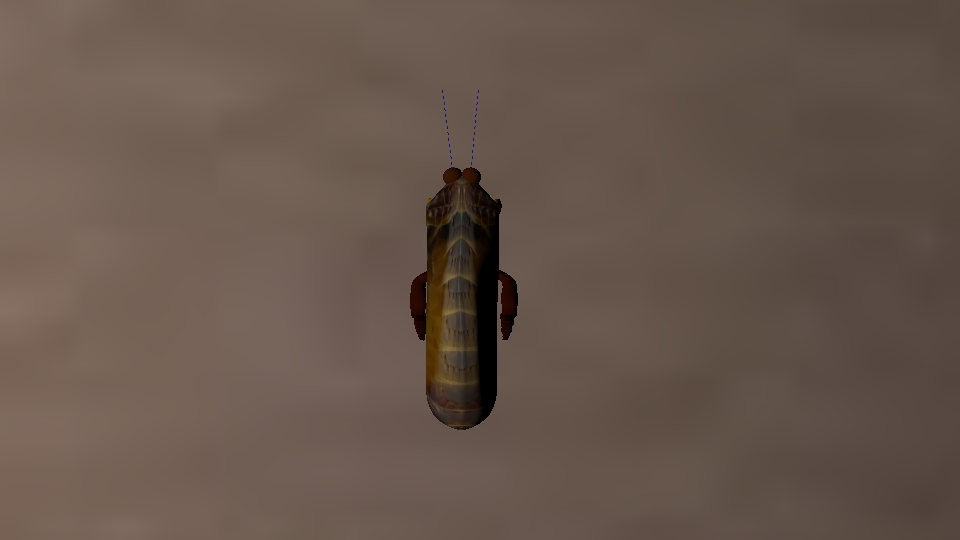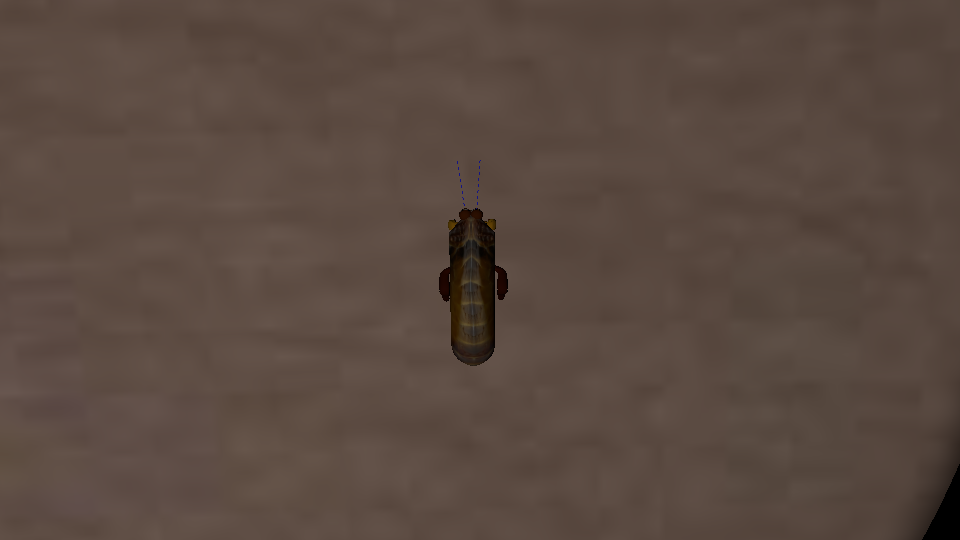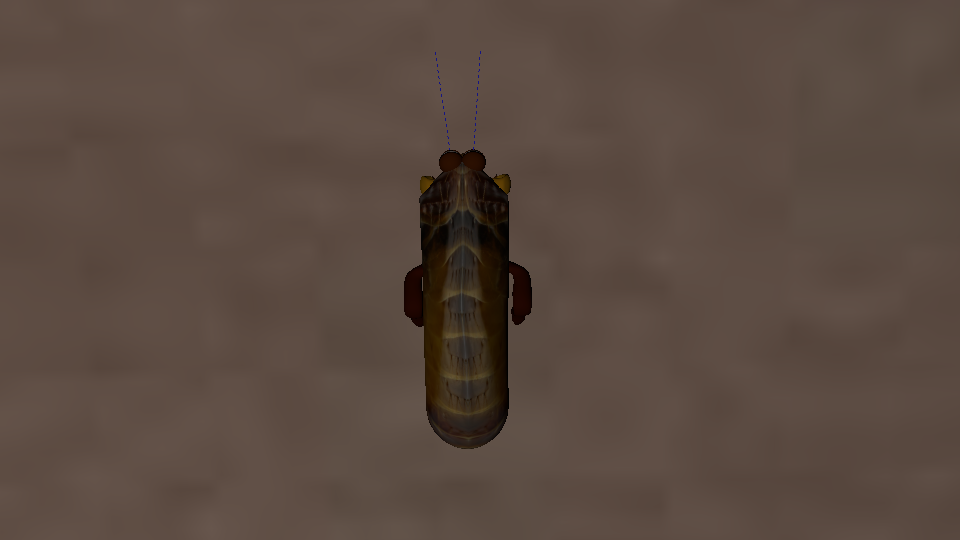 Here is the main target that Fleazer is searching for, a bump full of blood in it. Of course flea's love their blood don't they?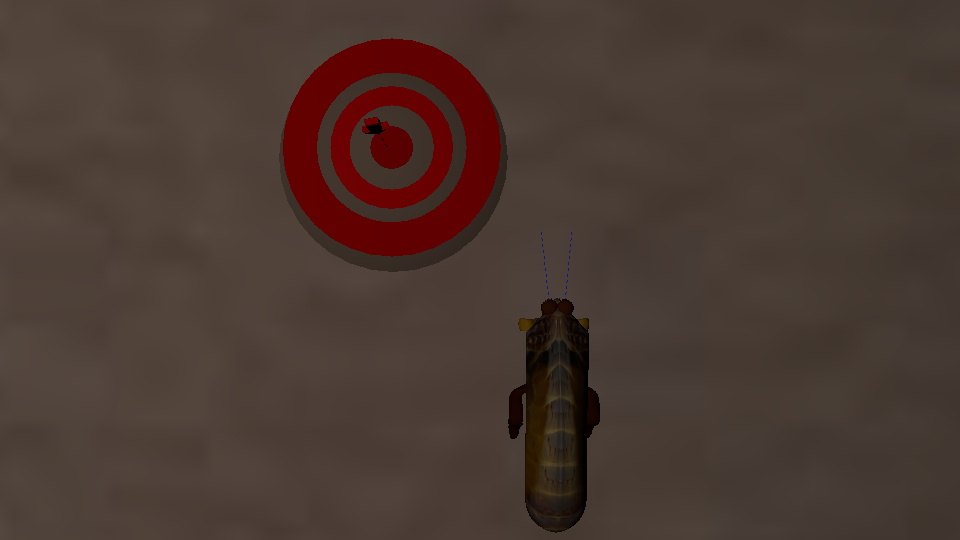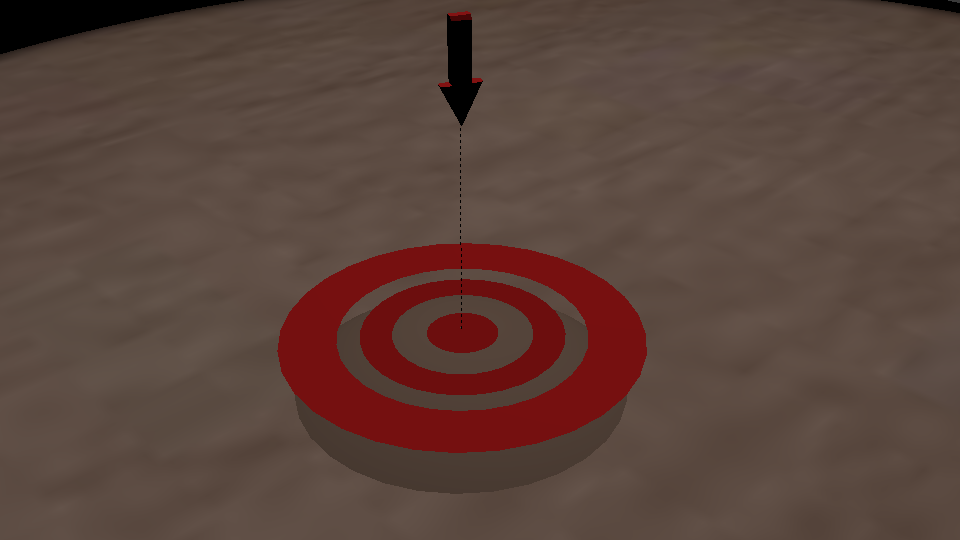 This is the point system. This will go up the longer you survive, which count's for high scores against other players, who have played fleazer, to see who's the best of the best.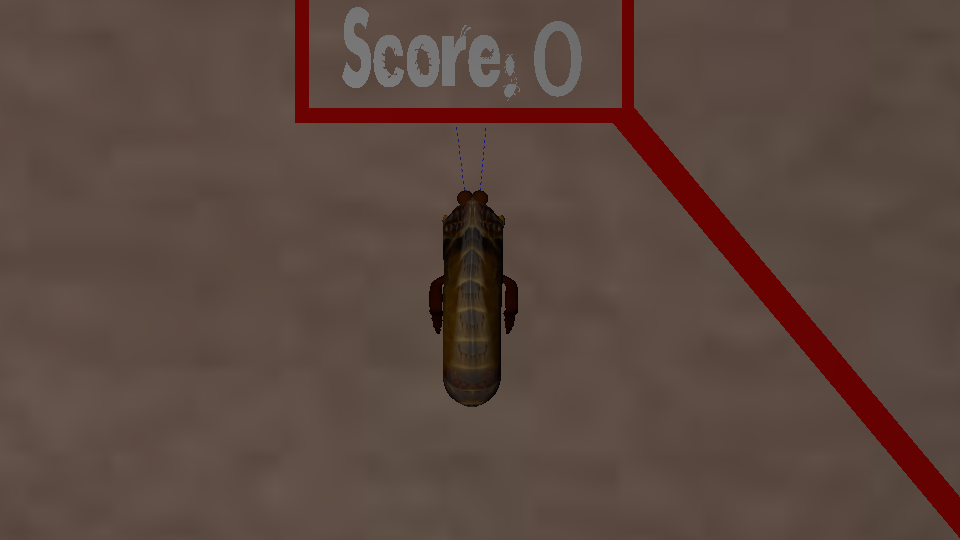 There will be power up's to help you on your adventure . These power up's are:
Timer: adds more time to your clock to help you stay alive and last longer.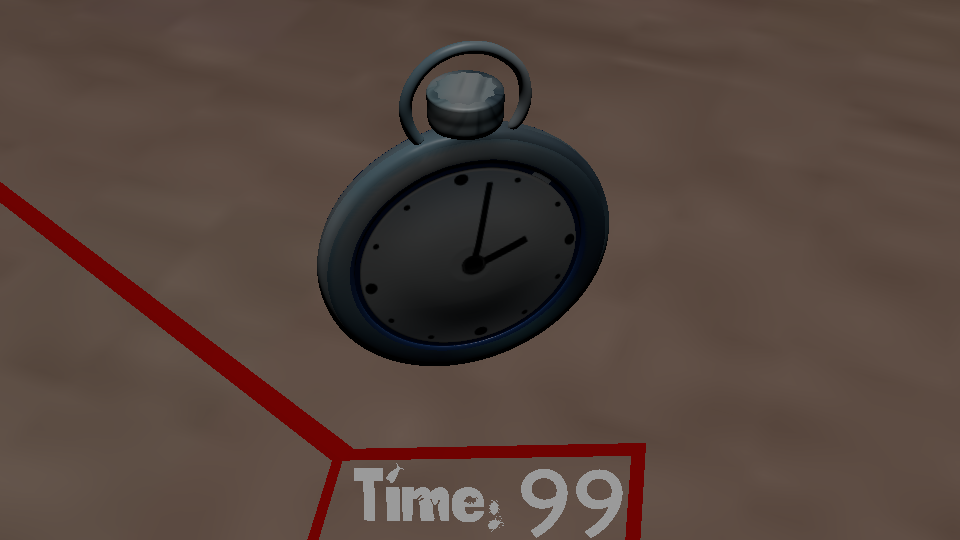 Egg: summon's a friend that will help you increase more point's much faster overtime.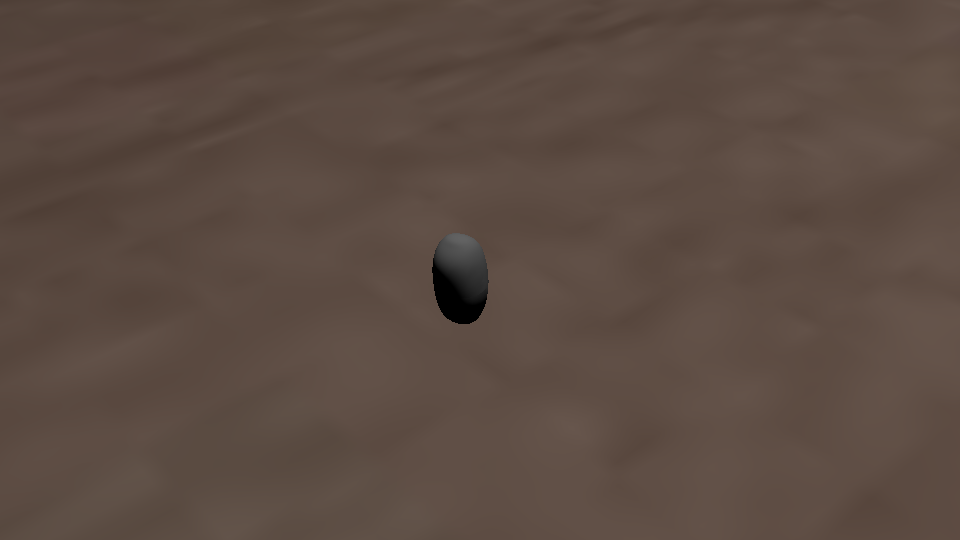 On your adventure, there will be enemy's that will try to stop you in your tracks. Beware at all costs.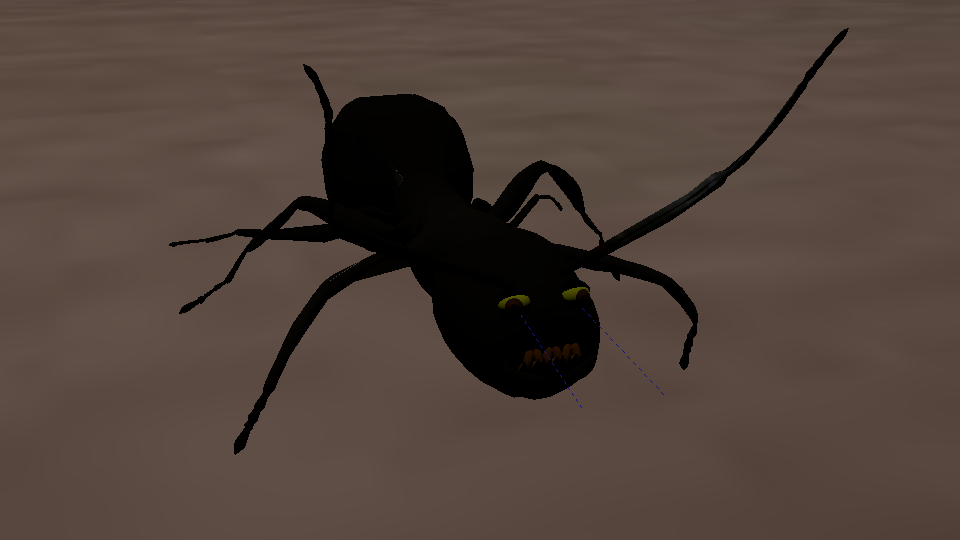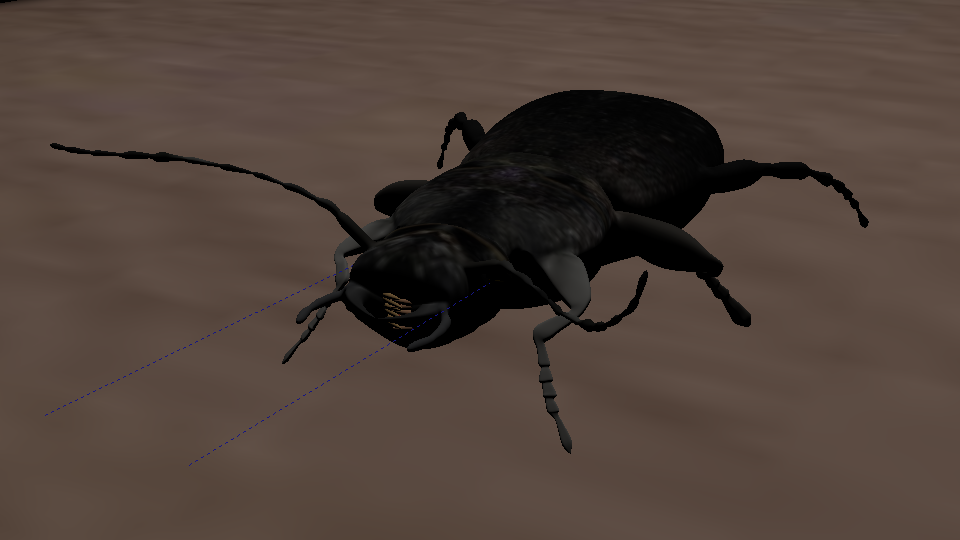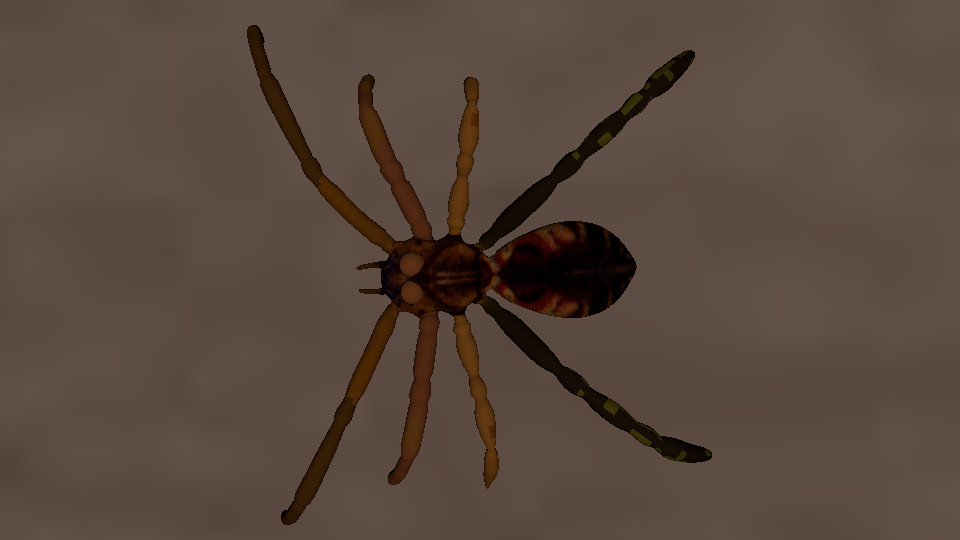 If you touch one of those enemy's or time seems to run out, you will explode into smithereens so be careful.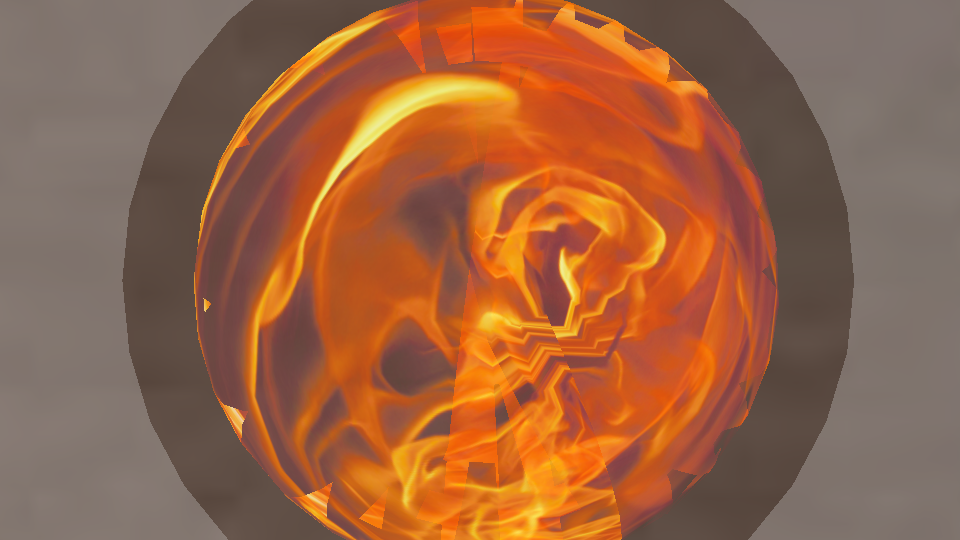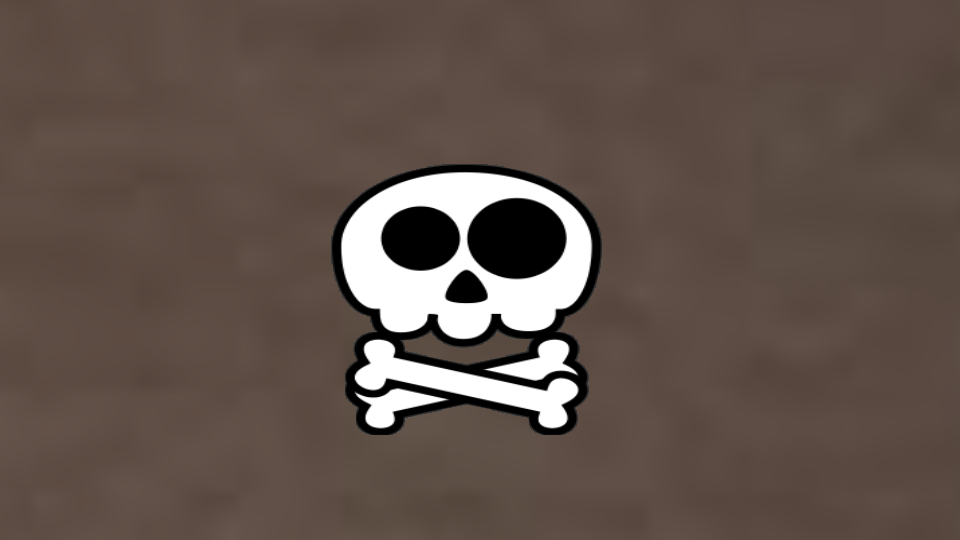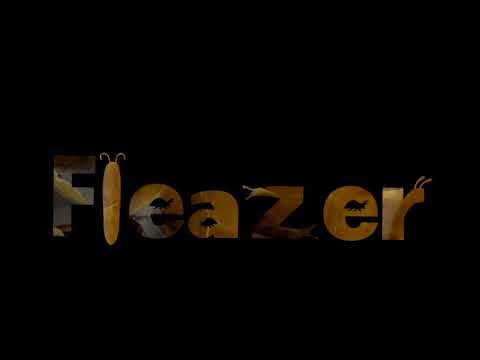 Want to try Fleazer? Go here: Fleazer The Flea
Here is the website fore the game as well: Fleazer's website