Greenlight
Judgment - the Apocalypse Survival Simulation in which you lead a group of colonists through the actual apocalypse, is now on Steam Greenlight. In judgment you will need to distribute your manpower and resources between building a colony, exploring the remains of the world and investigating into how to put an end to the apocalypse. You will research into science and the occult, and you will be facing moral dilemmas that are always present when resources are scarce and survival is paramount.
In the end, if mankind survives, will they be left with any humanity?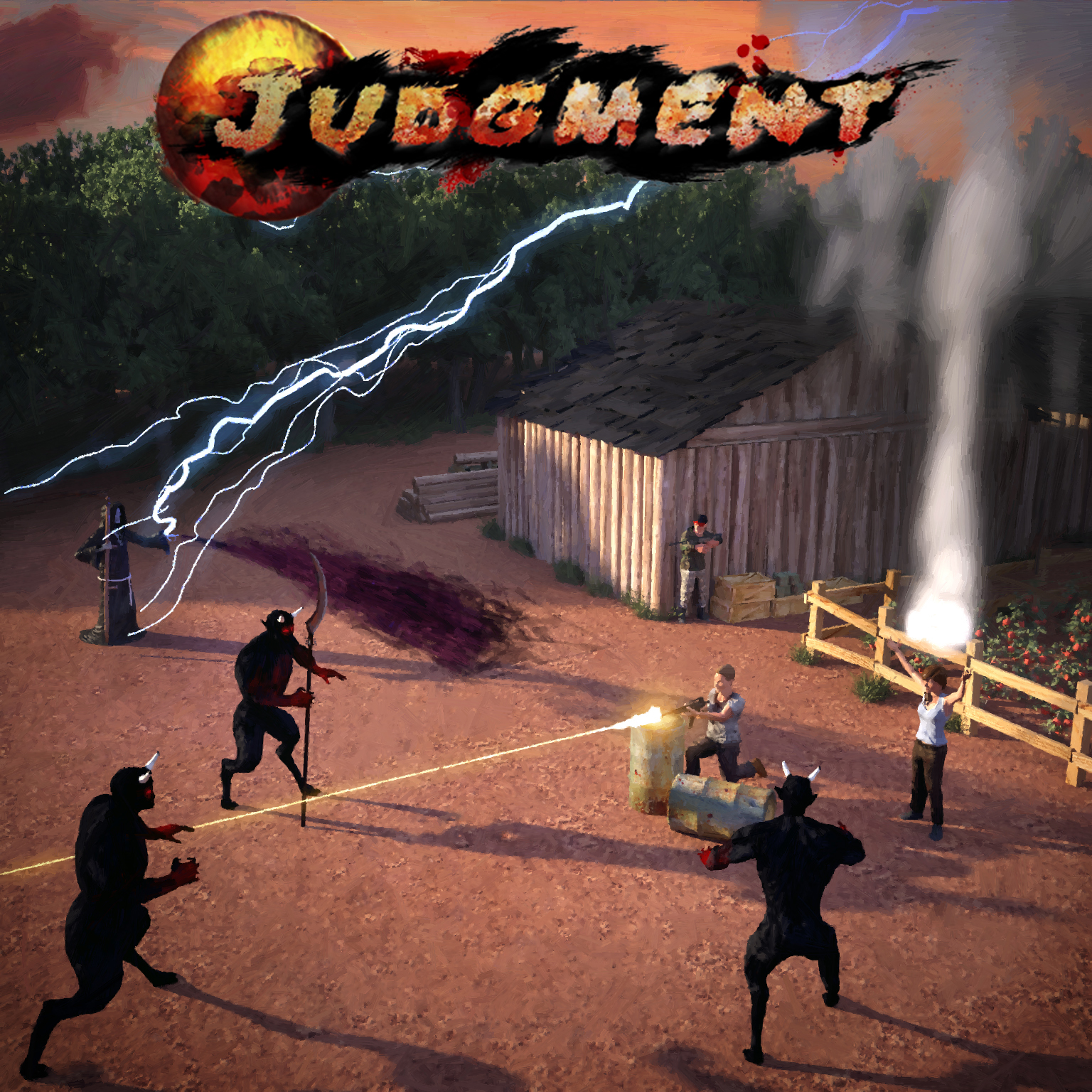 Introducing the Scales Of Judgment
The Scales Of Judgment is a new concept that will be added in the next few weeks, which will allow us to introduce moral dilemmas into the game. Sometimes you will need to make hard decisions, sacrificing the one for the many. But at what point does the sacrifice become too much? At what point the end no longer justifies the means?
These dilemmas will appear when using the dark arts. These come at a steep price to individuals, and paying these prices will tip the scales towards darkness. Sometimes you will encounter other survivors in need of assistance. Will you help them at the expense of your own colonists, or leave them to their fate?
As the scales tip, your interaction with the world will change, and when the final day arrives, these scales will determine mankind's final Judgment.


Vote for us on Greenlight!