It's December time and our video game is having a big progress, so we will talk here about our new game features, some picture and videos!
---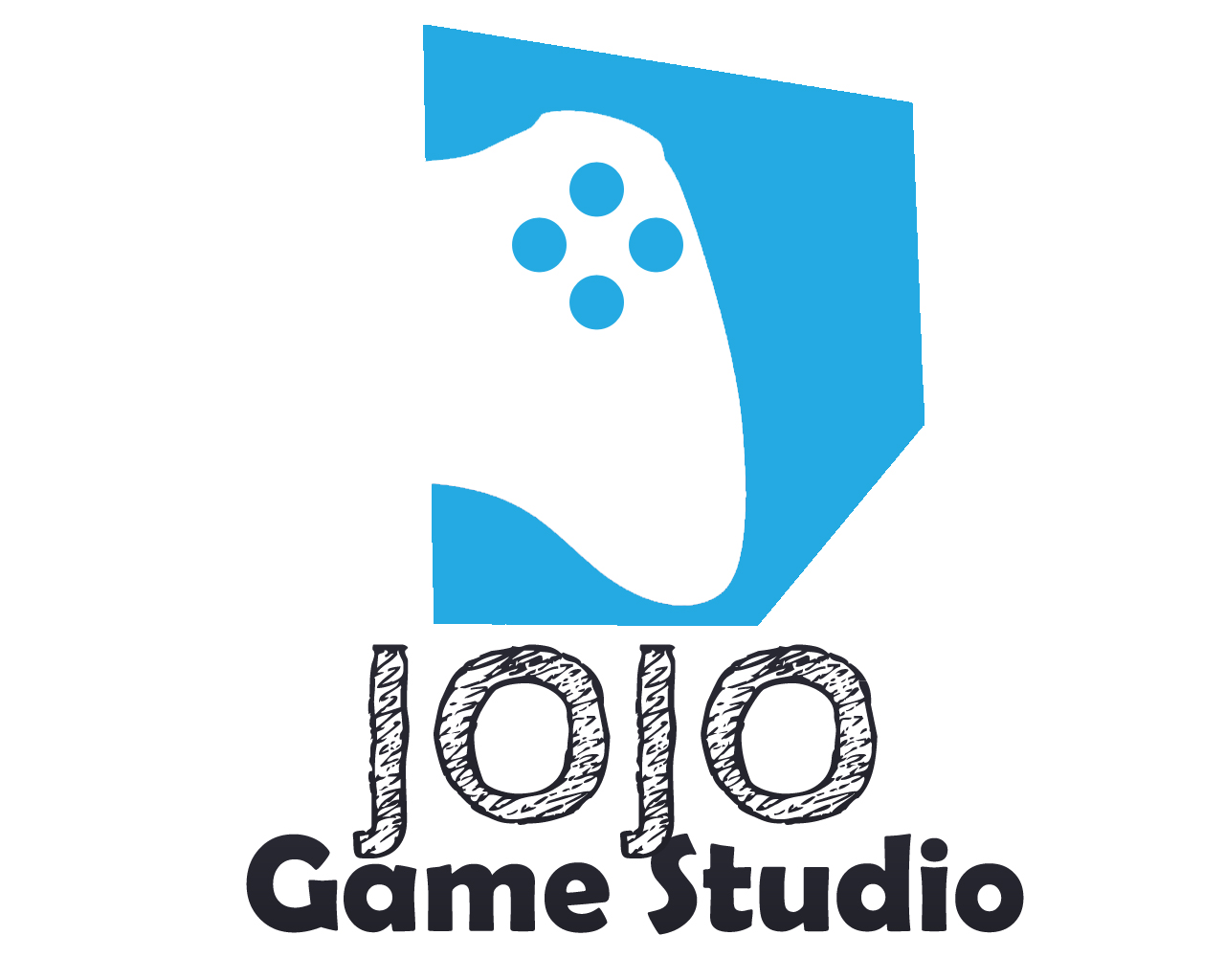 Our game is called: JoJo The Time Surfer!
It is now about 6 months of development, we began by a concept design made by the famous Artist: Abel Oroz Vicente
When we saw his concept about those 4 characters, we got the idea of making a video game has the look of the old retro games but in 3D,

The Story:
First thing we did, is the Story, me and my friend Mohammed, wrote the story between us, he lives in Syria, so we used Skype and Facebook,
The story is a bout JoJo, the main character, who has his grandfather Lemo, a scientist who lives alone in the mountains,
Jojo one day went to visit his grandfather Lemo, but when he arrived, he found his grandfather disappeared, and when he looked up, he found a strange electric machine is on and a date written in its screen, so he thought that his grandfather has disappeared in Time!!
And here the story Began!
The Technics:
Our general view of how the game will look is to follow the Technic of Retro 3D style, as an example like Minecraft, so we use less Textures, more Toony look to have that cartoonish, retro 3d render style!
So, we used the Bloom Effect, to have that shiny atmosphere in the game specially in the sky.
Also, SSAO Effect was the main important effect, we find the SSAO effect in a famous game called Team Fortress 2, it adds a great shadow effect on the objects with smooth lighting there,
Depth of Field, we wanted to include it to have that distance effect on the view, so that only the close objects are clear, and that adds more art look on the game!
Software:
Thanks to Autodesk Maya, and Unity 3D
Autodesk Maya is a great software for modeling props, characters and levels, as it used used before for God of War, Lego Star Wars, Spiderman ...
the we used Unity 3D as our main game engine, it was so amazing to work with, it offers us the ability to add and manipulate on Shaders, codes, and objects, add Animations and so on,
Very easy to begin with, and the main important key is to export the game on iOS, Android, and Windows Phone with Current and Next Gen Consoles.
ScreenShots:
Some Videos:
All Rights Reserved joJo Games Studio 2013
Staff:
Character Modeler and Animator: Mohammed Taha
Props and Level modeler & Programmer: Dadou Doudi
Character Concept and Design: Abel Oroz Vicente