Johnny made it through the maze of subway tunnels to an emergency exit leading up to the subway station. This is where our new level takes place: beginning in the winding corridors and deserted platforms of the station, and ending with a boss fight on the rooftops of New York.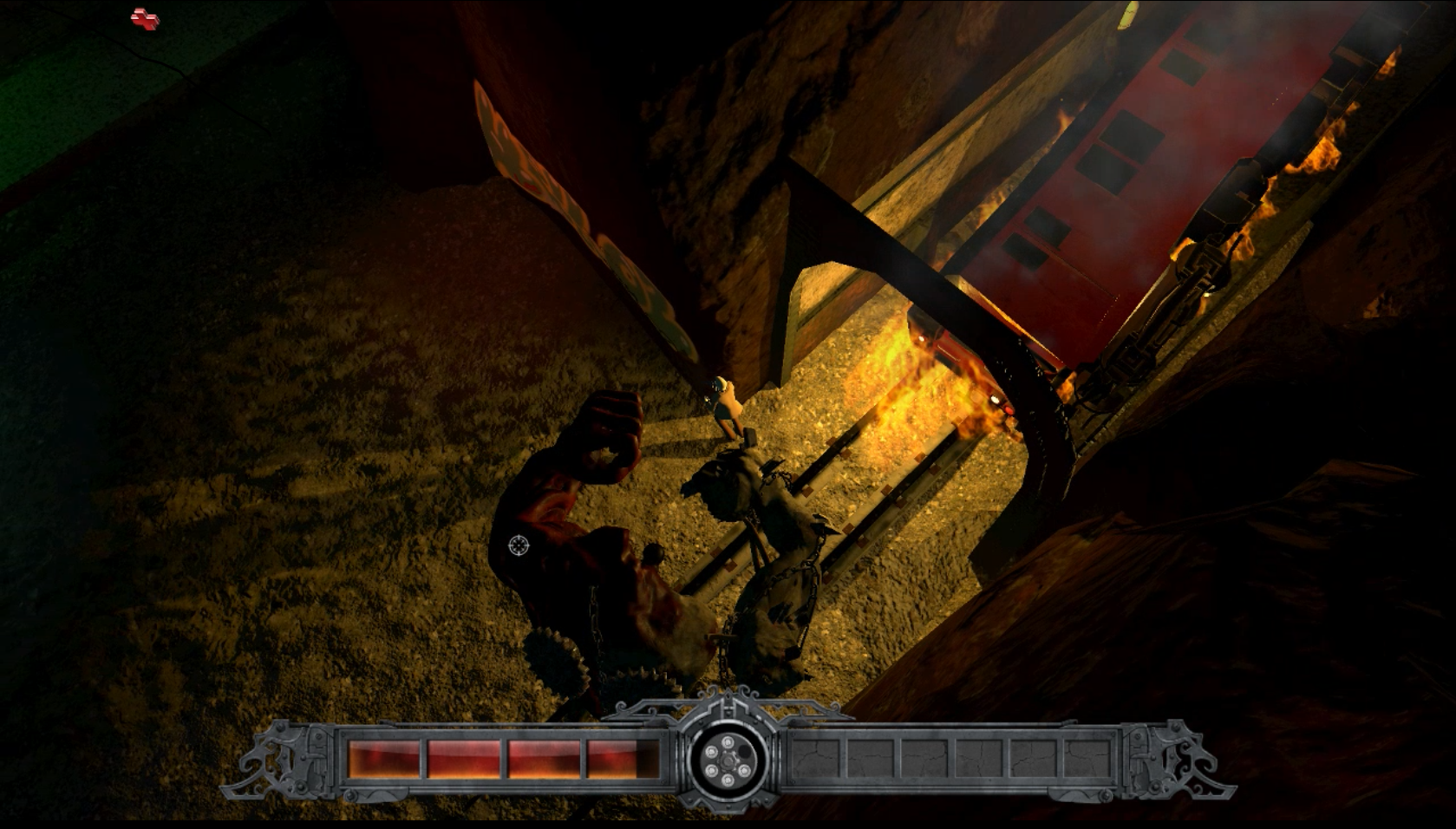 To Johnny's inconvenience, the new boss can control animals, including Hellhounds. He also happens to be the half-brother that Johnny didn't know he had. Perhaps, in different circumstances, the news would have been welcome.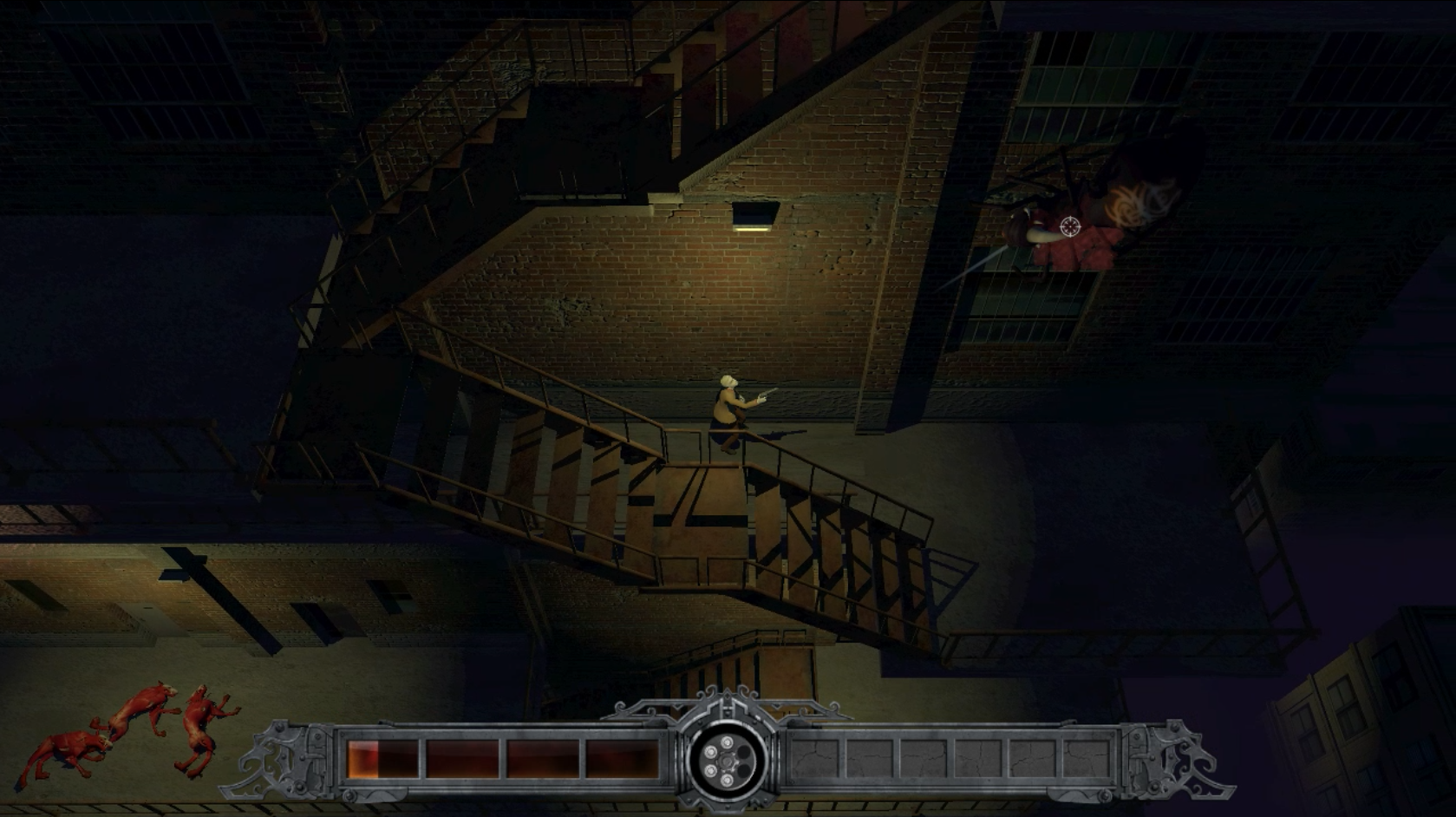 Johnny Graves' November update concludes the Subway level - marking our progress at 40% complete - and one more level will be added between this one and the cemetery. As well as adding a new level and a new boss, we've improved our level lighting and UI.
The new UI makes the whole game look a lot more polished - what do you think?

Here's the new, updated trailer for version 0.4: