In the Struggle to get funding we somehow found the means to continue the development of our game, Jazon And The Dead. Our focus was modeling props, animation, controls, story- & look development and gameplay.
Our main goal was to work on the controls; we wanted them to feel good and have fitting visual representation in form of animation. It was a big challenge, but with a lot of trial and error we managed to get something working before the Christmas holiday. Unfortunately we can't show this yet.

The color script represents the change in color and mood throughout the demo
Color Script by Nikki Starostka
We have been working on props for the game, and animations. We put a lot of effort into look development, because our goal is something very graphic but with 3d objects. It has proven to be quite a task.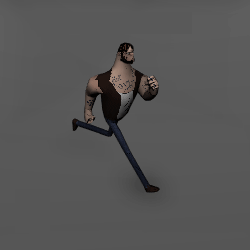 Jazon Run
by Dennis Jensen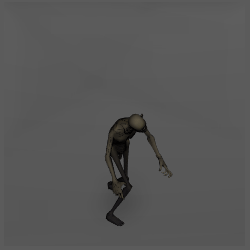 Zombie Attack
by Dennis Jensen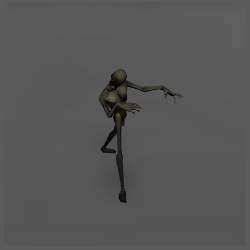 Zombie Walk
by Niels A. Dolmer
However we are getting closer and our game is beginning to look much more like an actual game. If you like our project, you can follow us at the links below or here at Indie DB.
See you all in the new year <3
Cheers
Dennis Jensen
CEO, 2nd Studio