Welcome back, Kin!
It's been a little while since I've updated you all on what's been happening with ManneKin: Hessler Storage, but the short of it is I've set up the Steam page for the game and it's currently ready for you to go ahead and WISHLIST it! Links at the bottom of this page!
The demo for ManneKin will go live later this month, giving me another two weeks or so to finish up the alpha demo (which will be updated while working on the core game as well) so you can continue to experience the horror at Hessler Storage. I'll be pushing the alpha up to beta most likely next year, but the alpha is for you to give some primary feedback on the direction the game is heading.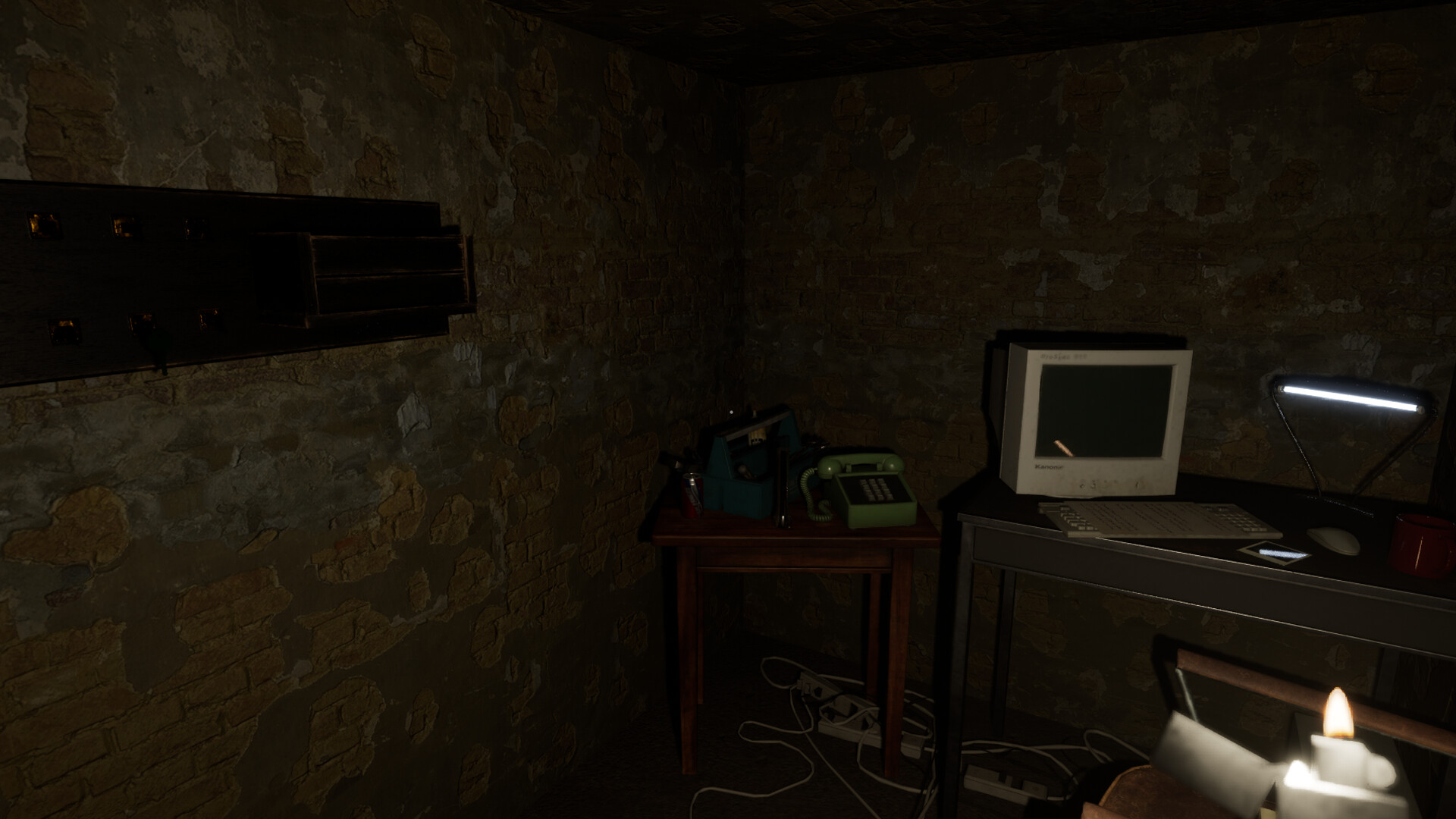 Since the last update, I've been busy building puzzles, adding in new scares, and adding to the lore of Hessler Storage. I'm also adding more than one ending to the demo, scares that may or may not activate depending on your actions, and secrets that you can find. Lower Floor Section 1 should give you a little taster of how the rest of the game will be.
Voice acting is being recorded shortly to give more depth to Professor Tobias Shaw, but he's not your typical whiny protagonist. Professor Shaw is a learned man, he knows his stuff and won't be easily shaken by what he's presented with. Can you keep him from losing his mind?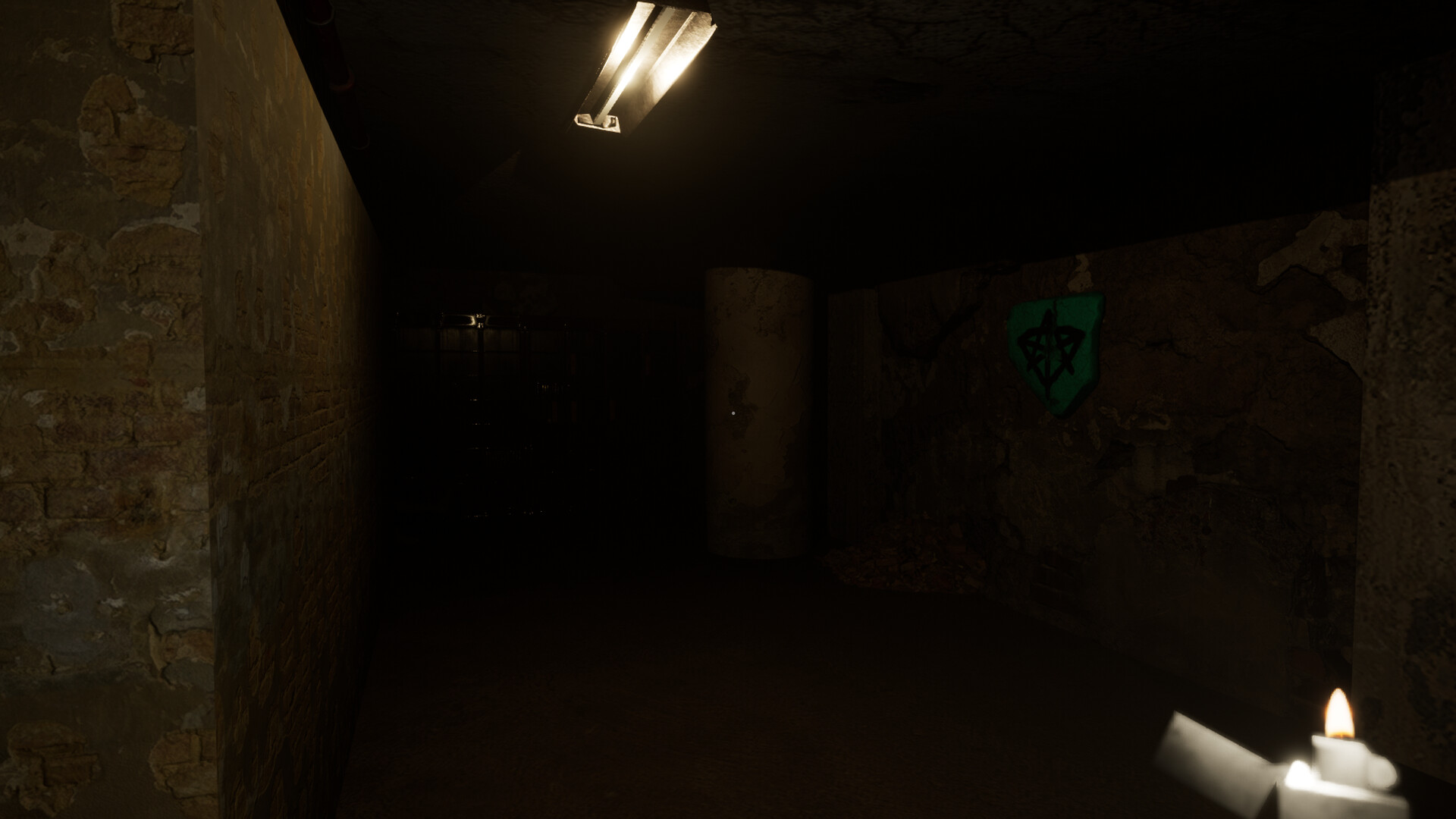 It'll be up to you to investigate this first area and find what you can. See if you can make it to Lower Floor Section 2 with your sanity.
So gear up for the demo, by WISHLISTING it on Steam here: Store.steampowered.com
And Join the Kin on the Official Discord here: Discord.gg