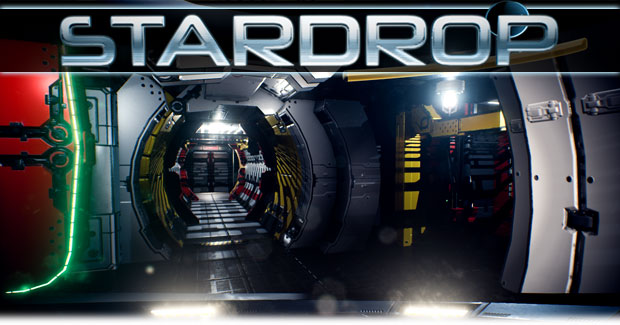 STARDROP - Demo Update
Yes, it's coming soon. The kickstarter campaign is also almost ready to go live. The demo itself will be extended in a few ways. I've tweaked and altered the game's opening sequences to allow for a much better paced introduction to the game, the story and it's characters.
On top of that I have decided to include a bonus map. This map is build on top of an existing prototype level that was build to test out some of the gameplay mechanics and because it was such a solid experience I felt that adding this into the demo will add to what you can expect the full game to be like.
The bonus level is not directly tied into the main narrative it's sole purpose is to let you experience another aspect of the gameplay portion of the game. This is also an isolated experience which means that whatever you'll experience in the bonus level will flow into the main narrative smoothly and will be mixed alongside other gameplay mechanics and features that are not in the demo.
If you're interested into what the bonus level is like you can watch me play a perfect run of the level here: