We've finally finished our first update to Infinite Terror Baby Siege! The update includes a working level system, a few new weapons, and player progression. More detail below on what we've added, including a few pictures.
---
Level System
Not too much to say here. When the player finishes a level, they move onto the next level. The game also saves which level the player is on, so you can go back and play levels over again. The scripts for the levels and waves have been rewritten, so levels can be created quicker and cleaner. Also the game now runs a bit smoother than before.
Player Progression
At the end of each level, a random weapon is awarded to the player (The difficulty of the level influences the rarity of the reward). This weapon is added to the players inventory.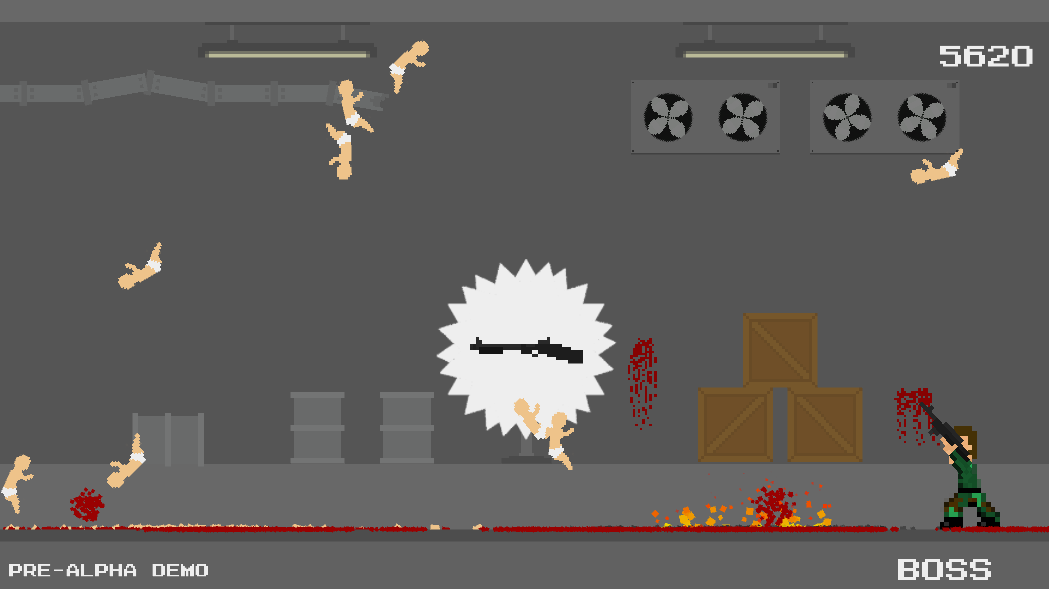 Before a level, you will have to choose only two weapons to use from your inventory. For example a shotgun and a baseball bat. In a future update, there may be a crafting system where you can upgrade or combine weapons. So instead of bringing a machine gun and a sword, why not bring a machine gun sword?! This also means you have space for another weapon you can bring into the level. Handy. You might also be able to upgrade the stats for your character. For example you could improve health, armor, accuracy, etc.
New Weapons
Because we added the reward system, we needed to add some type of reward. So now there is four different weapons in the game: The sword, the pistol, the machine gun and the shotgun. We have almost finished the next two weapons, the baseball bat and the rocket launcher. We have a lot more weapons planed which we will go into later. The scripts for weapons have been completely rewritten, so making new weapons takes half the time.

One Last Thing:
There is a chance that a barrel will explode when destroyed, killing babies around it and destroying other objects. Any nearby explosive barrels will also detonate, resulting in a huge explosion. Bit of baby everywhere!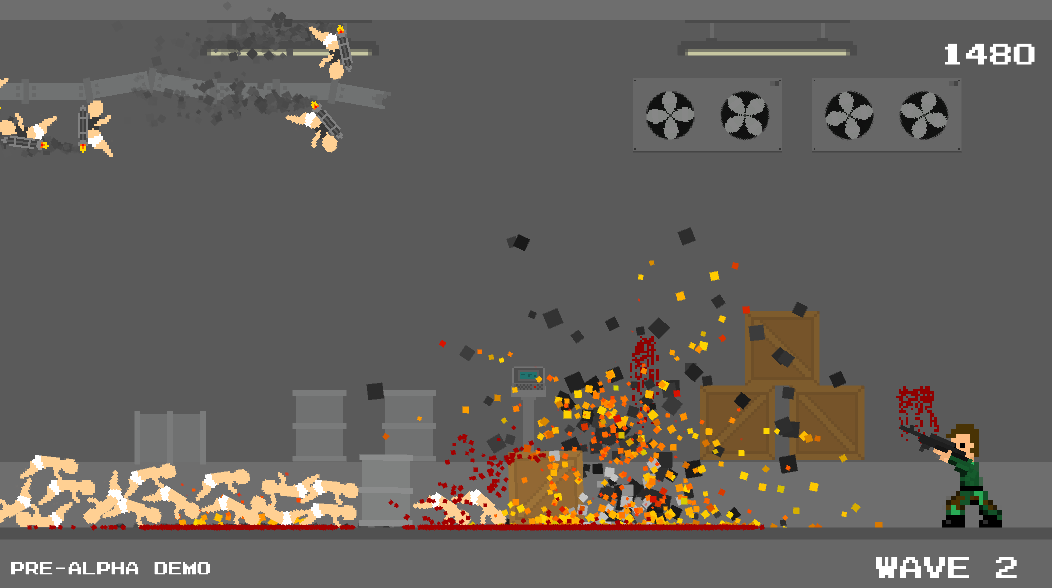 Thanks for reading!