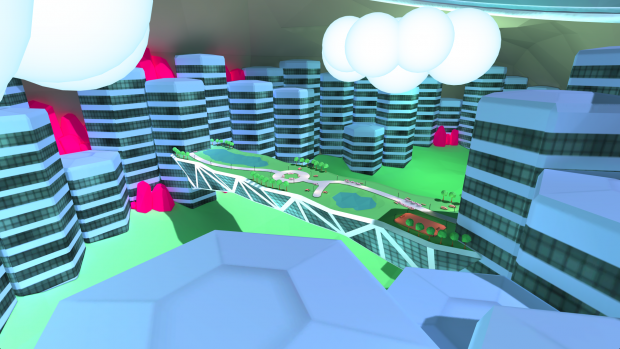 Some of you may actually remember SpaceJunk -- it was something I was working on in 2010 but had to shelve so I could pay rent. Ever since, I've still wanted to make that game. I'm finally at a place where I think I can make it and do it right -- I'm more financially stable and my programming and game design skills have grown tremendously over the past few years. While some ideas will carry over from SpaceJunk, I've started completely over -- new name, new ideas, new goals. For those who followed in the SpaceJunk days, this is a long-awaited reintroduction that I hope you'll enjoy -- for the new people, I'm really excited to introduce the IndieDB community to Telos!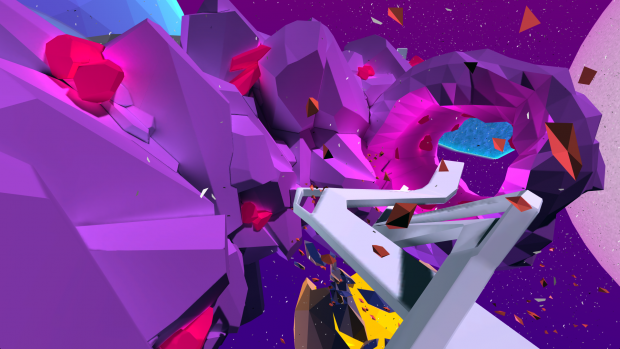 With Telos, I want to rethink the competitive multiplayer first person shooter.
Taking inspiration from Wolfire Games, I plan on regularly producing videos to document the development progress. The game is still very early in development and what is shown here absolutely does not reflect the final quality of the game, but here's the first development video, introducing the core movement system and the basic concept for the player character:
At the core of any good FPS is the movement system so that's where I've started. You play as a large but agile quadruped mecha that can charge to jump quite high and swing around with the help of the grapple hook. One key goal was to make moving in outer space as fun as possible, and yes that means zero gravity as well.
This opens up a lot of exciting possibilities for level design where some areas of the map will observe gravity and others will be zero gravity. In zero gravity areas, there are also special surfaces that you can land on, move around, and jump back off of.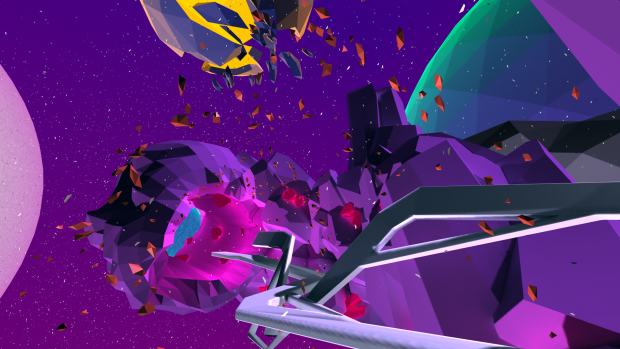 The art style will evolve over the course of development, but I'm working with a clean low poly style to give what I think is a nice vibrant look.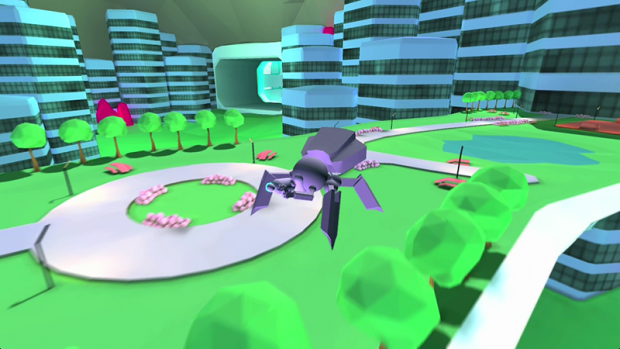 Next steps will be to implement basic netcode and then get some weapons into the game. There's various ways you can follow me — here on IndieDB, Twitter, Facebook, Youtube, Tumblr, or even a mailing list. I'll also be posting some Telos stuff to my Instagram.