Oasis World! What is that?

Let's introduce Minimal Move's first world, Oasis World!
This will be the first world that you'll go.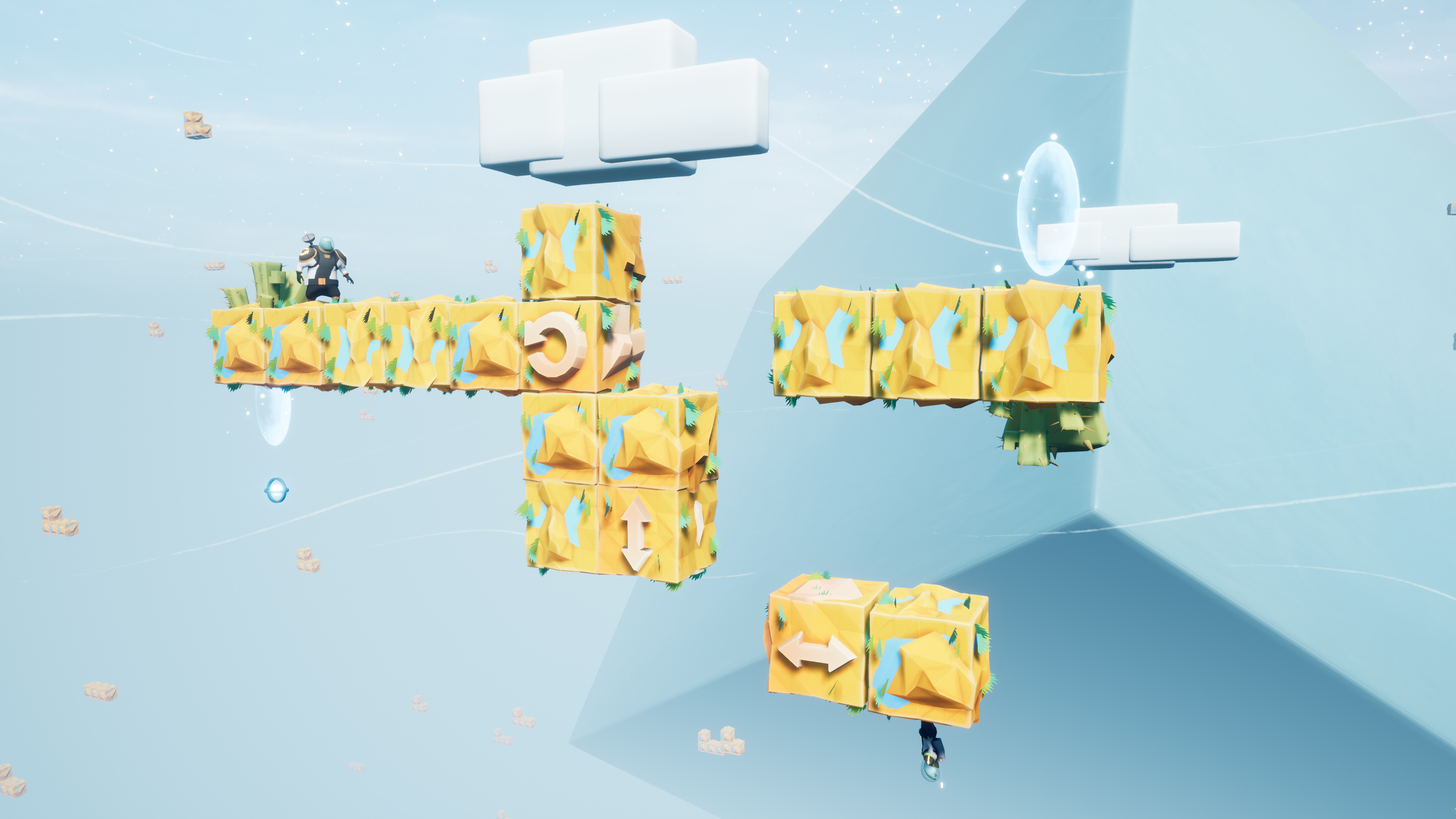 It's an introductory world so let's say it's pretty much safe.
There are some cactus that block your way.
You'll get used to how to use the controllers, the mechanics of this game, and the most importantly you'll get to know how to think in 3D!
We are so used to see things in 2D on the game, so first you might get confused to think in 3D because the blocks will turn all the way around!
Oasis World is pretty safe but it's a good exercise of your brain!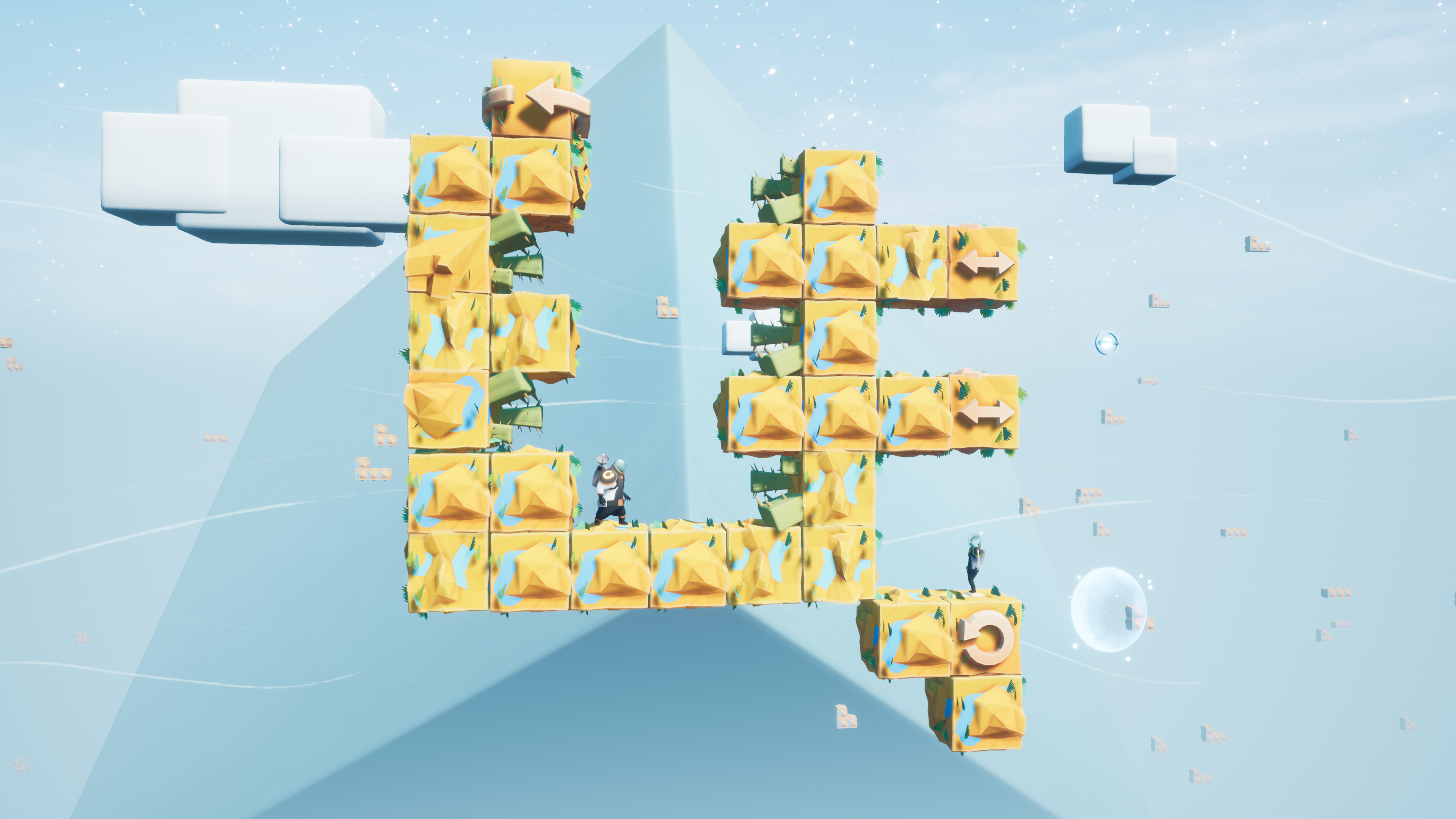 In the beginning, you might think it's difficult, but it's actually getting simple later!
Next world will be much more dangerous! Be prepared for that!