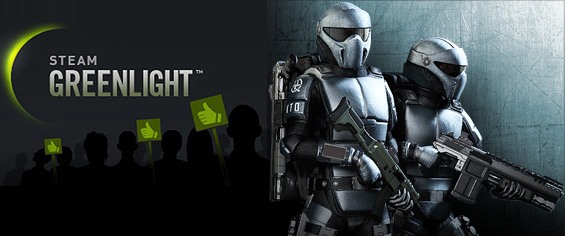 Upon request we've finally submitted Interstellar Marines onto Valve's new community driven "Vote to get indie games on Steam" initiative called Steam Greenlight.
Thanks to those of you who pushed us out of our cocoon, and to all of you for your fantastic support and feedback so far!
Click here to go to our Steam Greenlight project!
FOR THE LOVE OF THE GAME,
Your team at Zero Point Software