Greetings everyone!
December is upon us which means one thing - the Indie of the Year event has begun! We encourage you to cast your votes for your favourite games - maybe even Zniw Adventure? Our dinosaurs will definitely appreciate each and every vote!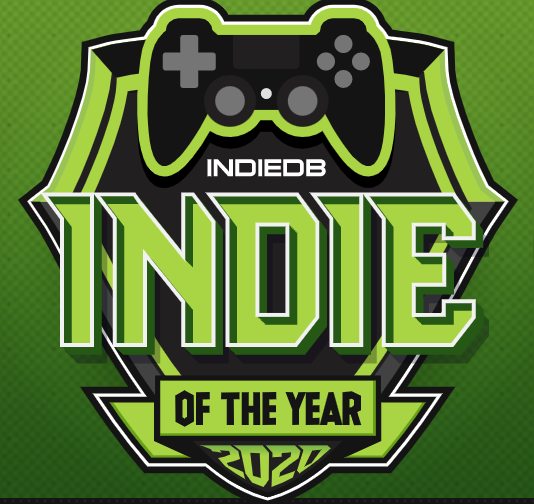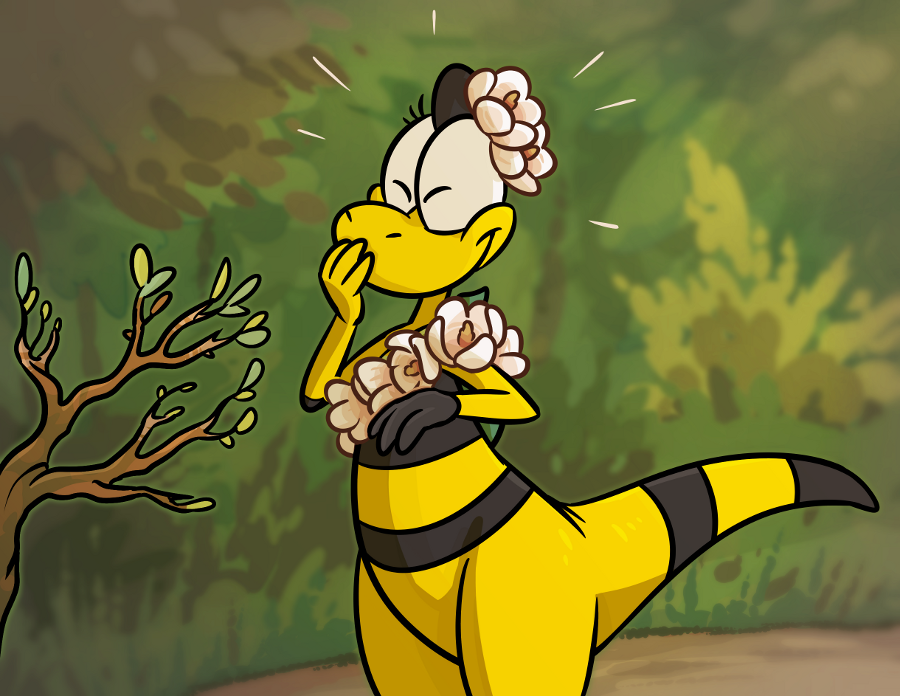 If you liked our Saturday morning cartoon-like retro point and click with cartoony dinosaurs and comic book vibes, feel free to vote for Zniw Adventure!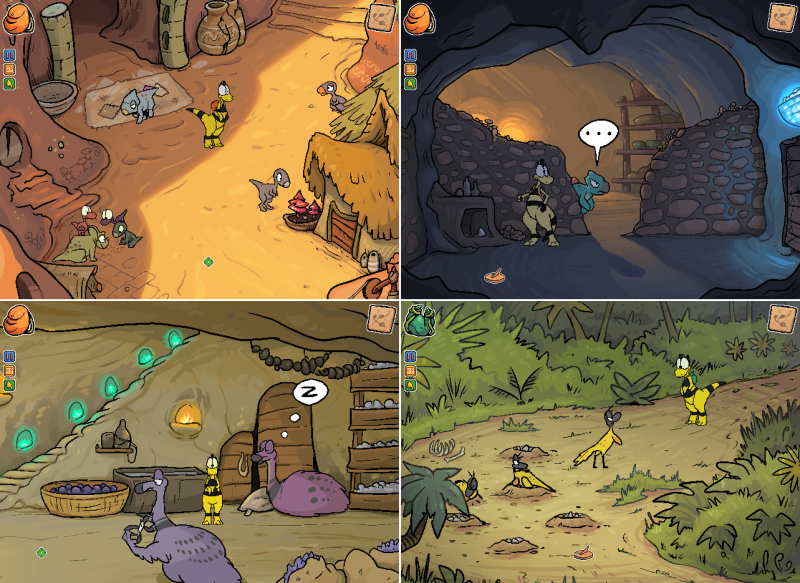 In other news, we had a very pleasant surprise while checking the latest IndieDB newsletter - we're absolutely honoured to appear on IndieDB's 'Year in review' list, that covered 'amazing games released in 2020'! Thank you so much, we really appreciate it!!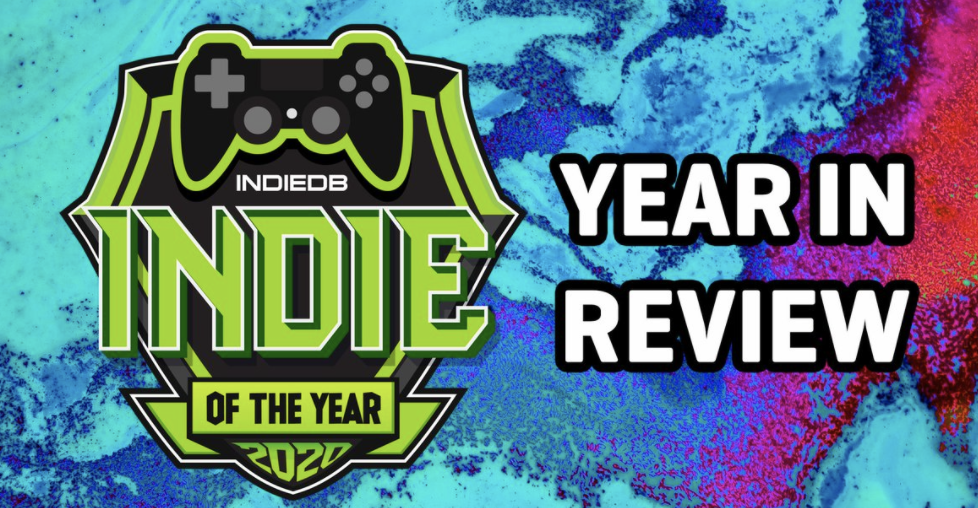 That's it for today, my friends - stay tuned for more updates, as we're actually preparing a little something, that will hopefully be released this month. Until next time, everyone!
~Twarda & Kurasiu