----------------IMMUNITY---------------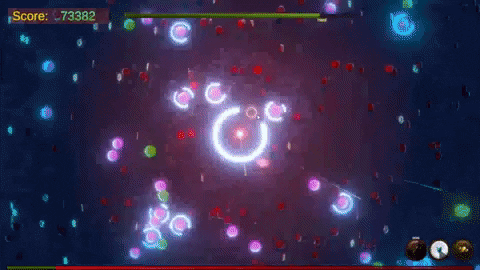 ---
---
We've released Immunity 0.3 on our website a few days ago.
Which included a few key updates like:
Main Menu
Ability to exit game
A more regulated difficulty curve
An actual chance to survive the rounds (lol)
Pretty typical things that should of honestly been implemented a long time ago. Whoops.
For Immunity 0.4, we are working on expanding Immunity pretty wide.
This will include: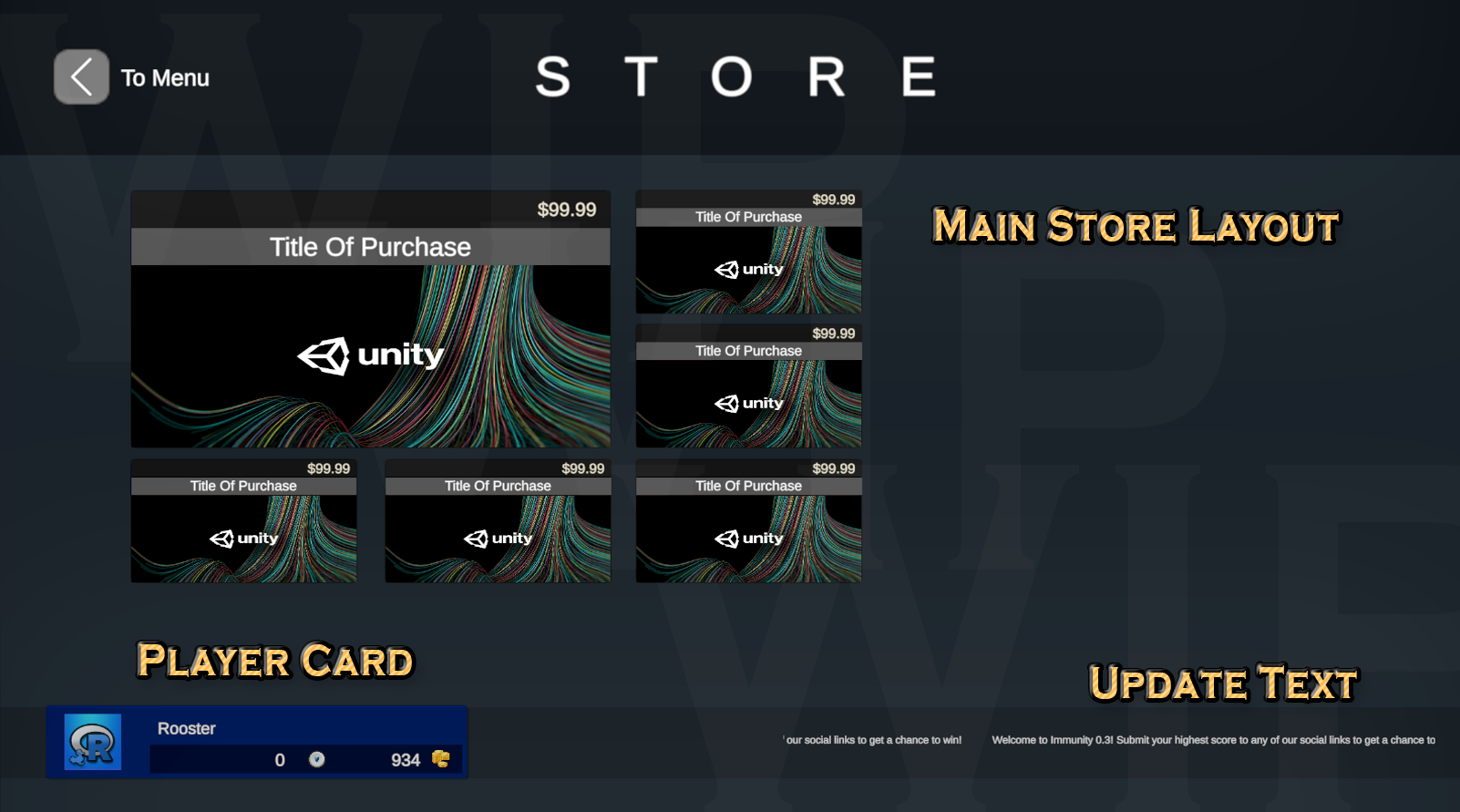 In-Game Store (YAY, finally some use to the gold you receive on death)
Help section (IKEA instructions basically)
A slightly prettier menu.
Steam integrated "PlayerTag". This will keep track of your gold and lives within immunity as well as other items in the future.

Concerning PlayerTags, these include the Steam user's Username, and their records. The save data is integrated with Steam Cloud so you can play Immunity on a different computer and keep your save data (YAY!)

Later on we plan to create an inventory section for custom banners and description tags. With that said, this makes room for the possibility of dropped loot at the end of a round. That's for a later update.
Join our edgy Discord server to chime in on exclusive community contests related to Immunity.

Website
Facebook
Twitter
DIscord