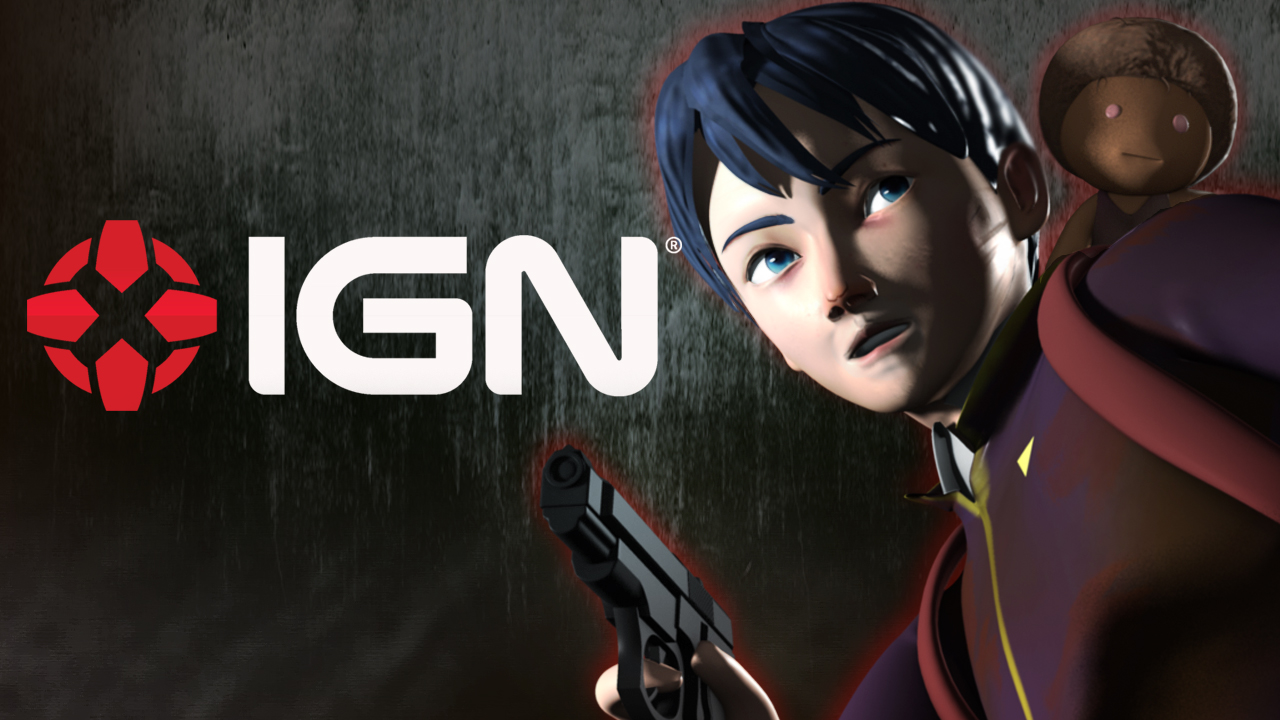 News
Some time ago, I got the opportunity to get an interview and a feature from IGN SEA. I was pretty lucky to get this chance and didn't expect the article to be quite much popular on Facebook.
The screen capture on the Facebook post.
The link to the article - Sea.ign.com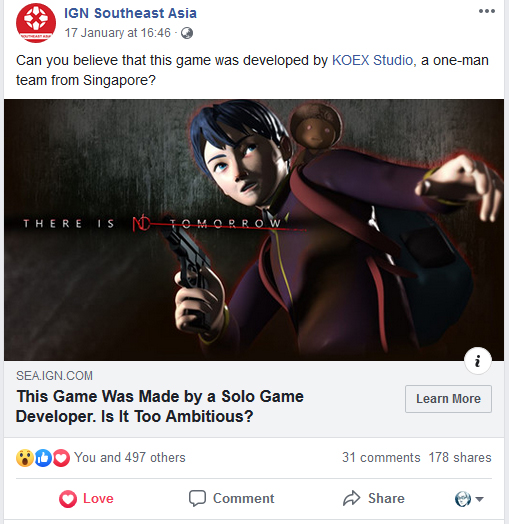 Discount
'There is No Tomorrow' has a special promotion discount this week - 35% off!
If you enjoy indie action-adventure game, you will want to try it :). Gameplay time is around 4-5 hours.
Buy it on Steam - Store.steampowered.com
Development
On the development side, I added a new radial menu to allow quick selection of abilities. Not a requested function, but I like to add one since I am implementing the support for joystick control.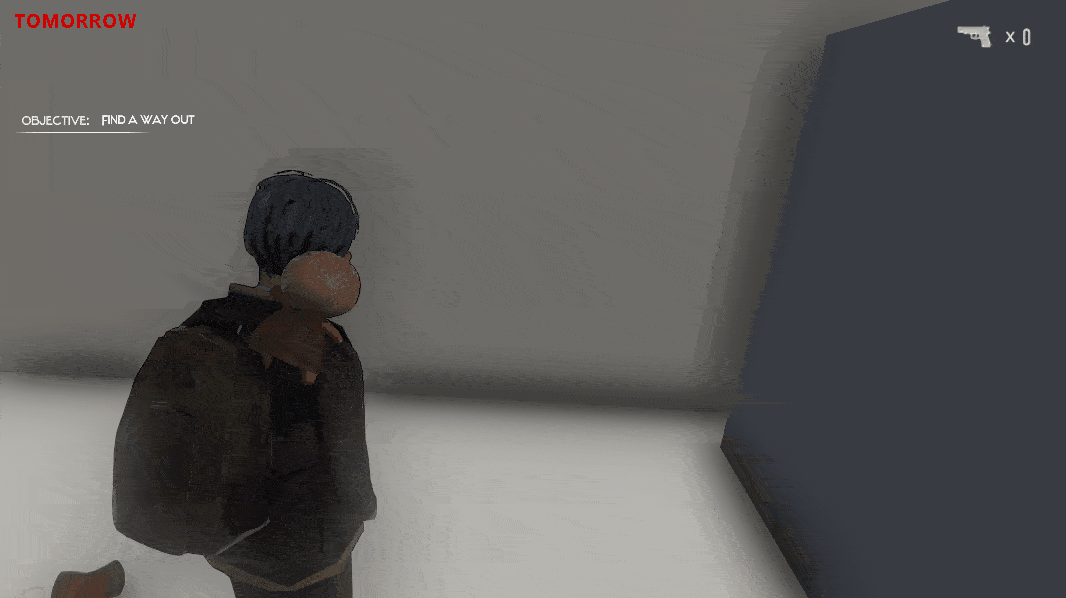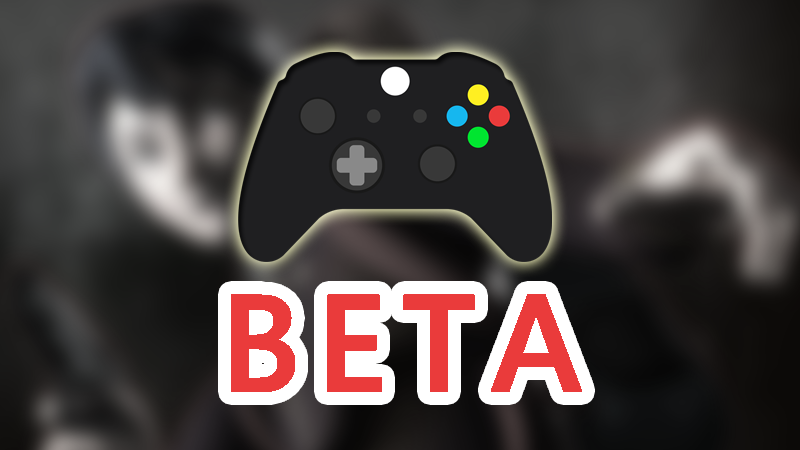 I started implementing the joystick support for Xbox one controller last month and it is rather tedious since I have never play a game using joystick on PC so the controls takes time to replace. Luckily I have a internet friend 'Sam' that helps me sometimes with the testing.
It is still considered as BETA for the joystick support but it should be mostly playable.