It's been a while since we updated you all, but we're here now with a ton of exciting news and updates to share.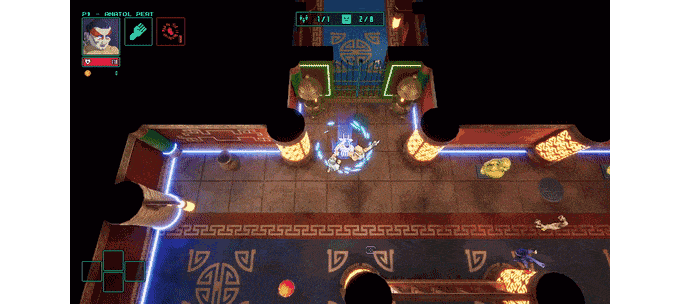 Yesterday we launched our Kickstarter campaign for HyperParasite!
The current version of HyperParasite is the result of one and a half years of our own blood, sweat and tears poured into the project. We invested all we had into this project because we think that players will love it as much as we do.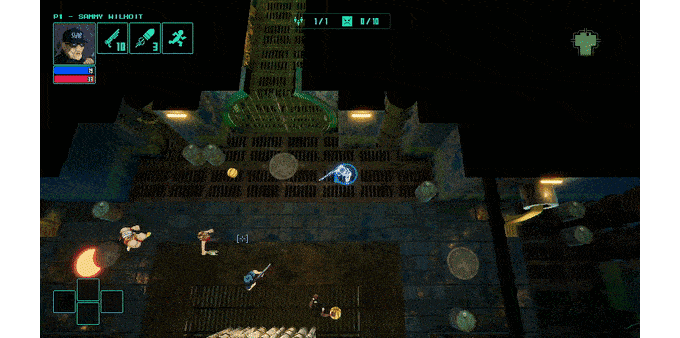 We're looking to raise a modest $29,000, and by helping us fund this Kickstarter campaign you will not only supports us in completing the game, but you will also get to join us as you follow the development process, while also gaining access to some exclusive rewards!
We also have a number of limited Early Bird tiers, so don't miss out!
Want to try before you back us? Well if you're up to the challenge you can try the Pre-Alpha Windows build of HyperParasite! This build will allow you to play one full level as well as take on a crazy Boss fight that will test your skills.
Find the Pre-Alpha here on IndieDB and get ready to Snatch. Zap. Repeat.
We'd love to hear what you think of this early Pre-Alpha build, so head on over and join us on Discord. This is where you can talk with fans, members of the development team and our publishing partner, Hound Picked Games.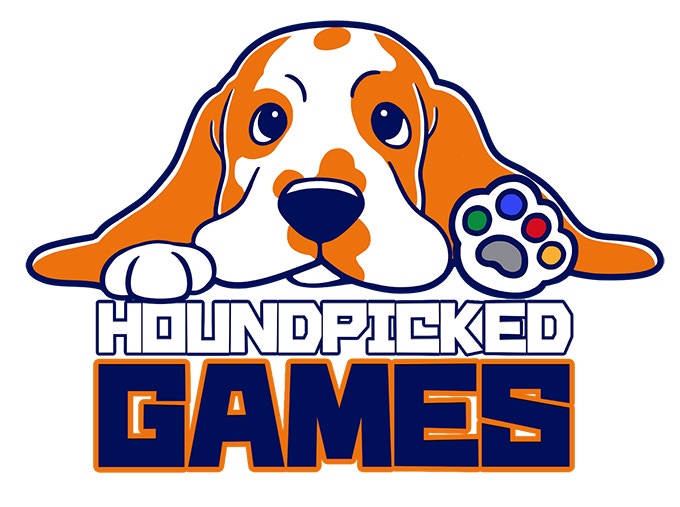 Back in September we announced we were thrilled to have signed with indie game publisher; Hound Picked Games. You can learn more about Hound Picked Games on their website, including more about other top quality indie games they are launching.
We can't wait to hear what you think of the Pre-Alpha, and we'd love your support on Kickstarter.
You are the organism with a mission. You are… HyperParasite.