=====================
Patch note v0.89: patch note on steam
GAMEPLAY
- Glove Upgrades. "Fire Fighter" gives you chances to not use water when extinguishing a fire, "Purifier" allows you to remove acrycine faster and "Quicken" will speed up every interaction.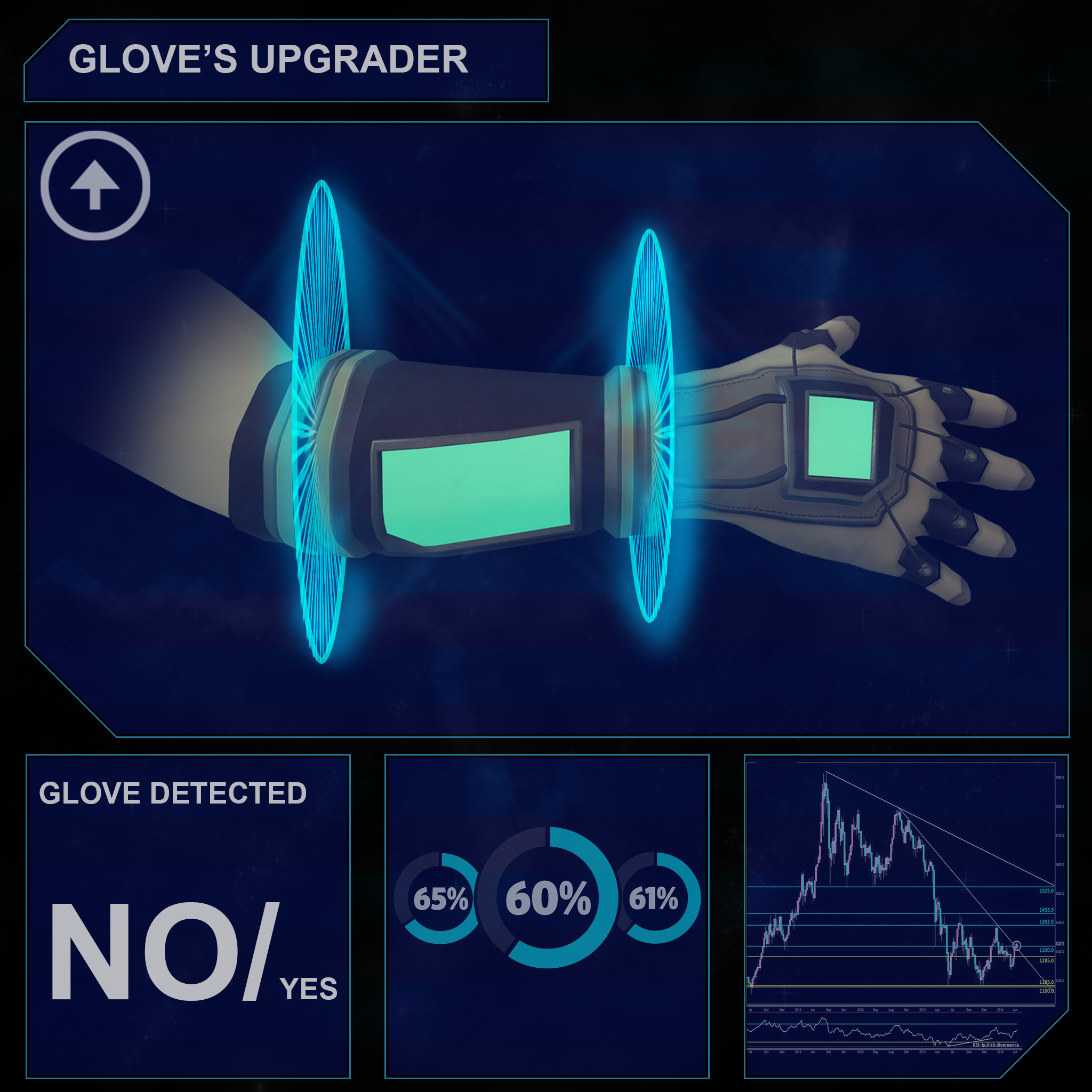 - Glove upgrader: new machine in R06 - Reparation Room. Right click on it to activate your upgrades.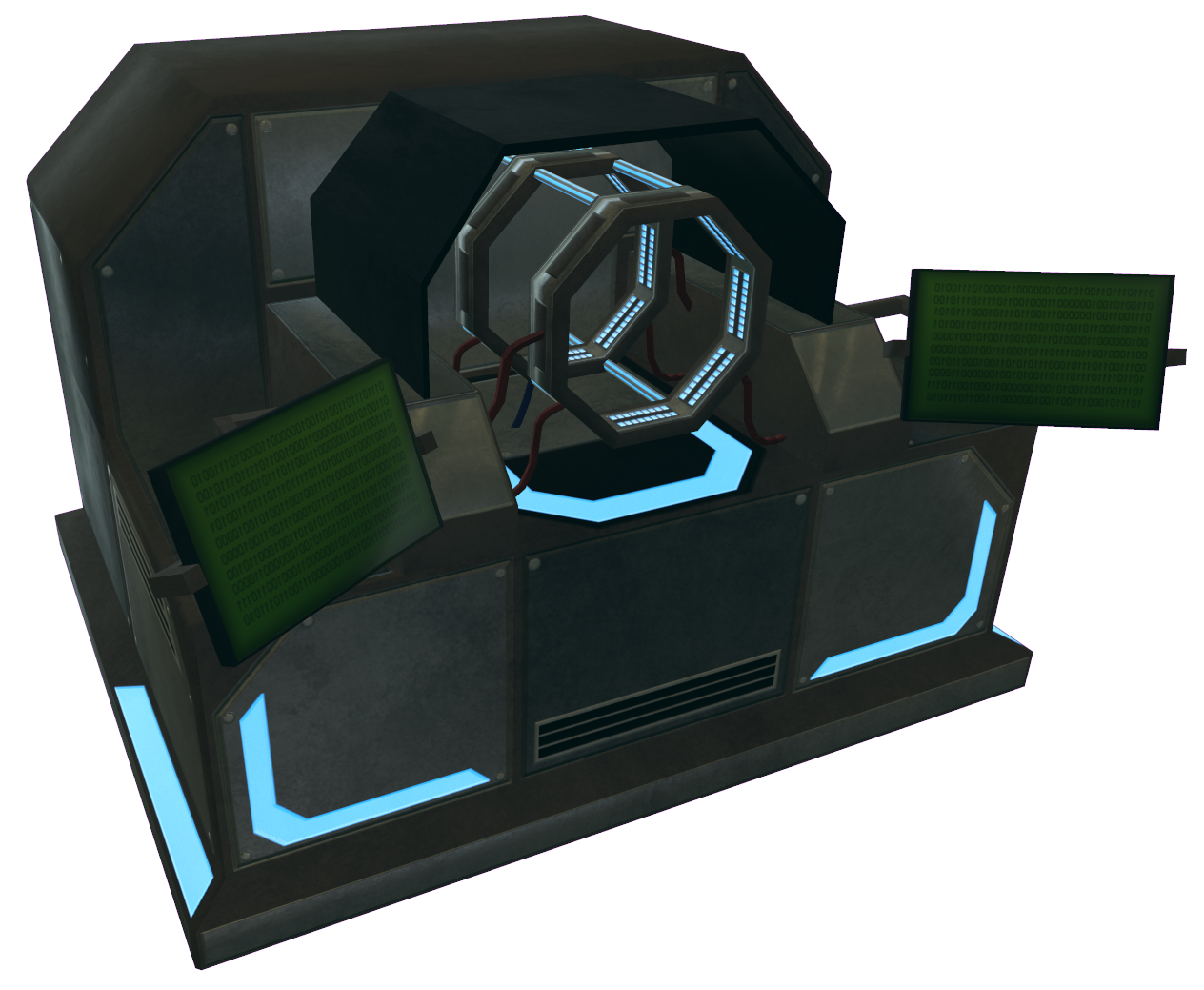 - New Rooms: Pressure Control and Temperature Control. Still work in progress though.
- New gameplay feature: press T when looking at some object to have a voice telling you about that object.
GRAPHIC
- Slight graphical rework on Floor T0.
- Panel Room Stats changed: Time display font now bigger.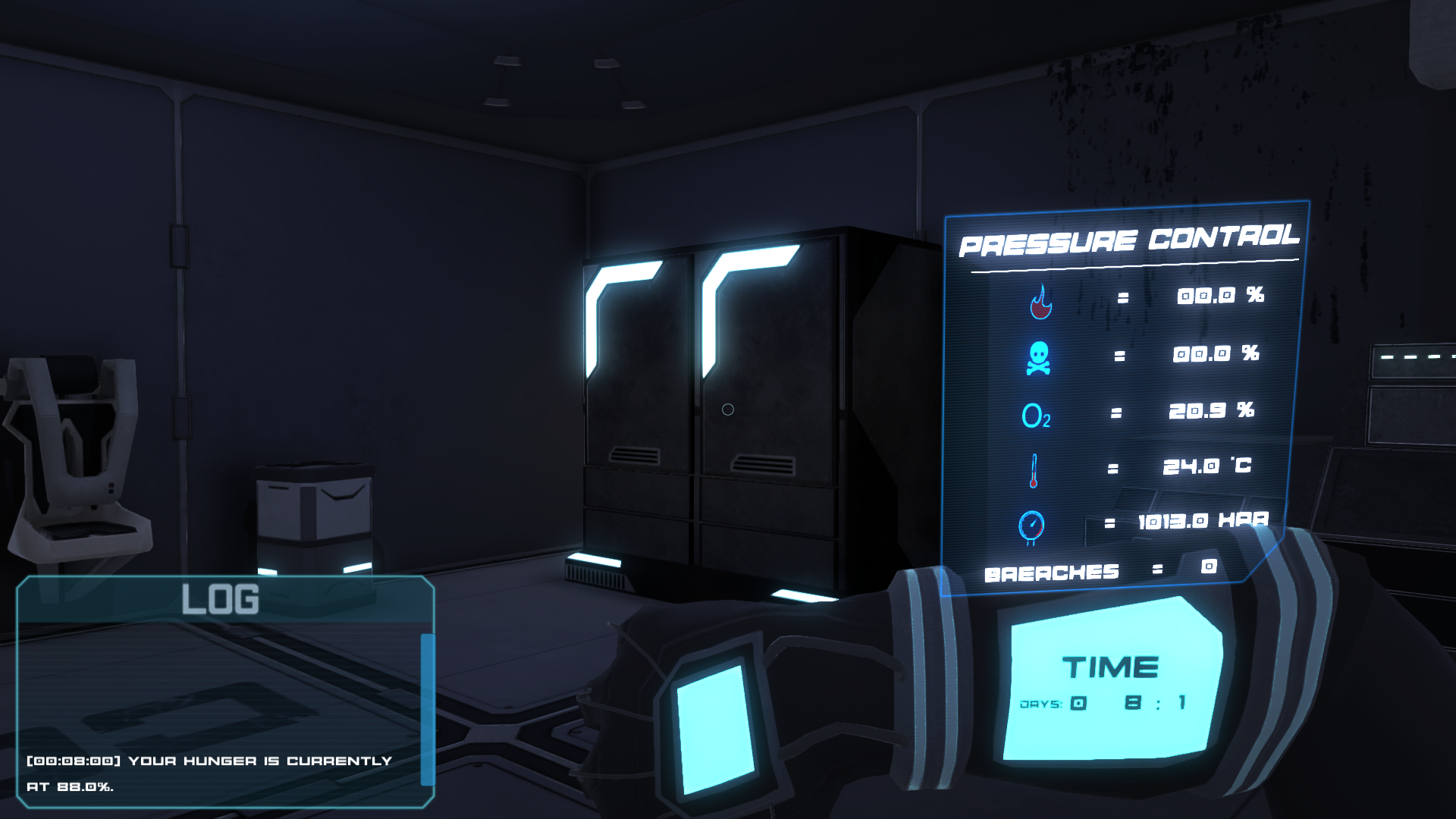 - Changed the tone of doors info for a darker tone.
AUDIO
- New sounds: "Soft Alarm for broken objects","Repair" and "Fail Interaction".
FIX
- Save/Load system !
- Small optimization of doors coroutines.
- Debug: inventory should not appear anymore during Acrycine Removal or during Display of Room Stats.
- Fixed mesh light bake problem (on doors and other little objects). It was a Unity option badly set.
- Tooltips in the graphics options menu.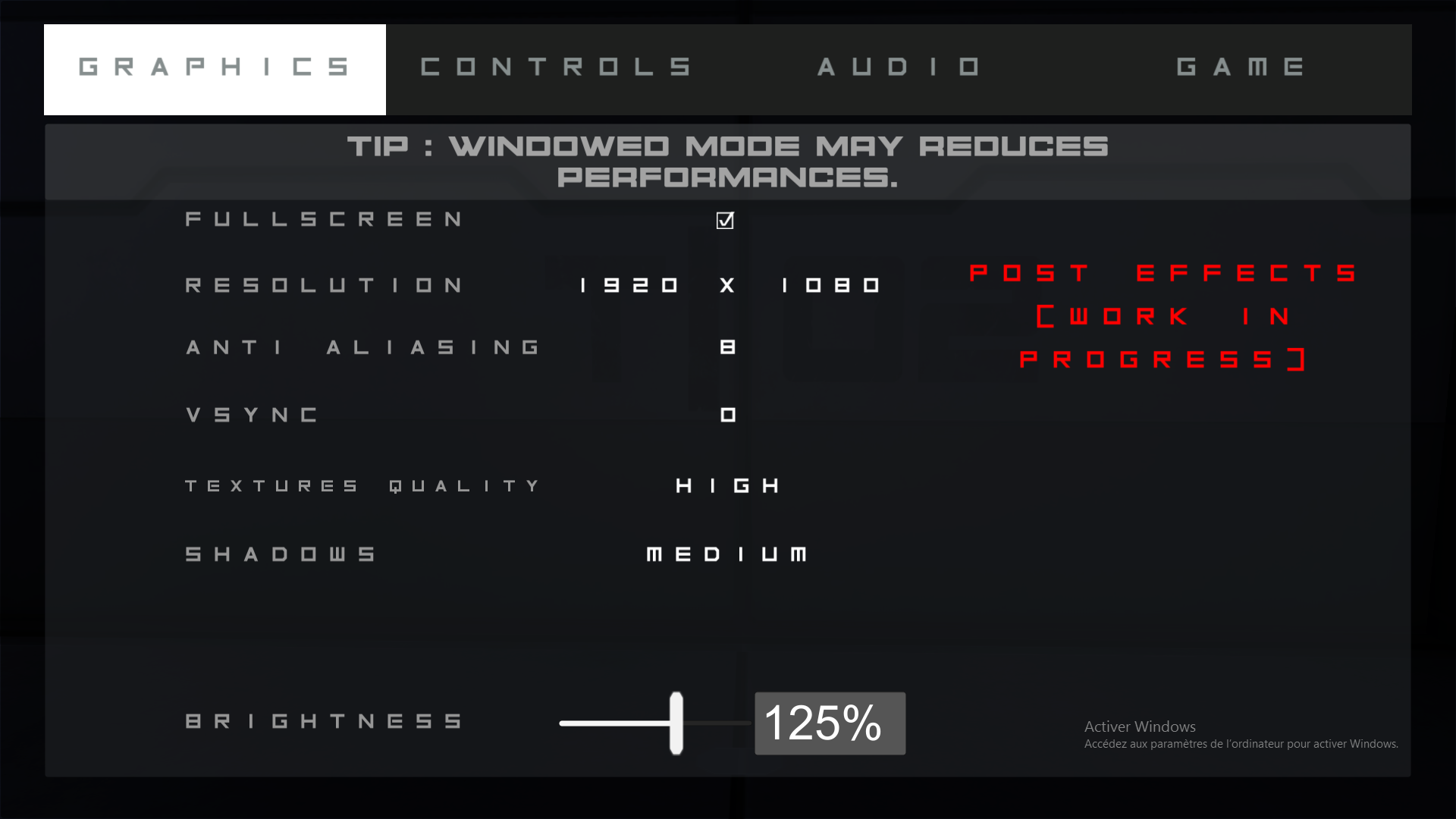 - Little debug of highlight in graphic options menu.
It's supposed to be the final week before alpha release. Hope we see you there !