Hello guys, I'm Mostafa and this is my first devlog of Rostam: Warrior of Light.
Before I start the main topic of this log, first let me briefly introduce myself. My name is Mostafa Hosseini and I'm an illustrator. I used to work as a professional graphic designer for about 8 years and now I'm working at DiacoStudio as Concept artist, since we are a small indie company I'm designing characters, modeling characters, lead the art team, animation concepts, logo design, advertising, UI design and the main topic of today, awesome world of VFX… what could possibly go wrong, right?
So let's jump to the main subject, several months ago we needed to start creating some VFX for our first prototype, as I mention we are a small team so I had to create some Blood VFX myself and I had absolutely zero experience or interest in VFX…
The first idea was since none of us had VFX experience use a bunch of assets but we had to throw that out of the window because we couldn't find a good quality asset that satisfies our idealism. With that, we had to go with the second option, which was creating Blood VFX ourselves, by ourselves I mean MYself!
My approach to creating cool looking blood VFX was hand paint it frame by frame in photoshop. So first I watched a bunch of other games VFX as a reference and at the time it looked surprisingly … easy?! With that though I start creating the shape of blood and determine the flow and the direction of blood splatter, then paint it frame by frame. In the end, after weeks of working, I created 3 Blood VFX AND THE RESULT WAS….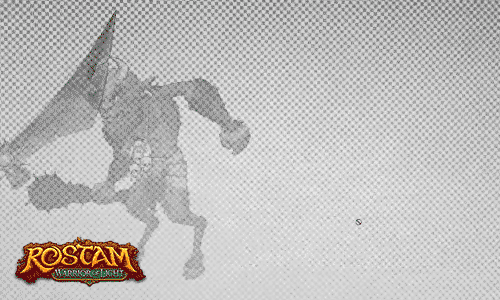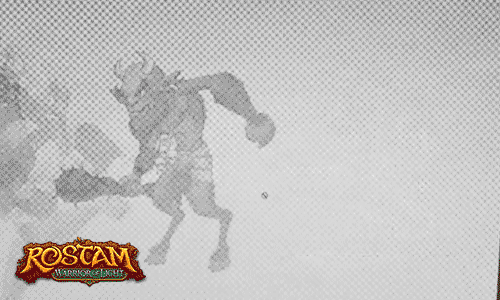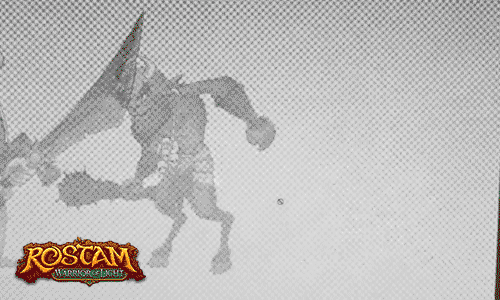 …SHIT… the result was absolutely f*cking shit… it was like a watermelon popping out on screen. So here goes my first attempt on creating BloodVFX.
After a break, I started from scratch, this time I spend more time watching reference videos to better understand how the other games approach from the technical aspects to shape and animation… this time I used the same technique (painting particles frame by frame in photoshop) but I designed the overall shape and splatter directions more carefully, also I increased the frames to achieve better animation. Unfortunately, it took so much time to do this and I really hate this part of the job compared to creating new stuff and cool ideas and painting awesome characters and all the fun things… I think the second attempt on Blood VFX took me a month to complete and you can see the result down here: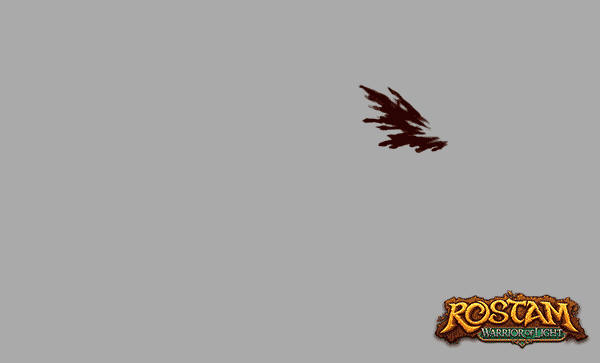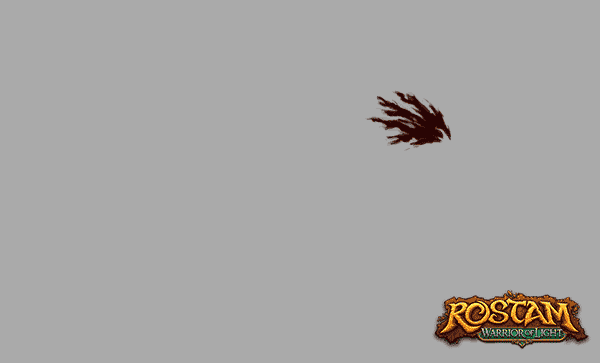 It certainly got better than the previous ones, shapes are better, animation read well and etc.… but at the time it still didn't look fine to me and I didn't know what exactly is wrong, I just knew something was off. After a week watching these Effects over and over again, I started to see the problems, first of all, the shape and the mass of blood weren't so good and it morphed small particles too fast, which caused the flow shape and splatter not to be dynamic in the result. The second thing was the direction of the splatter, it had too much curve and it wasn't very realistic.
So I realize I need to take a different approach for painting each frame, this time I determine 4 main directions for blood splatter with various direction angels, two top angles and two for bottom angles. Now that I have my direction for splatter animation, I start painting the mid-frame of the blood shape, basically, this frame determines the shape of splatter in the middle of the animation. In two previous attempts I start with frame 1 and go frame by frame until I reach the end, it means every frame's shape determined by the previous frame and if something goes wrong in the middle of animation the next frames follow that direction and the result will turn to shit. But starting from middle shape and achieving the pleasant form of splatter, I could go to back and forward frames and paint them, for example, I paint frame 6 then I paint two chained frames, 5 and 7, and so on until the animation feels complete. This gave me more control over the flow and the overall shape of the animation and the end result came out pretty good actually!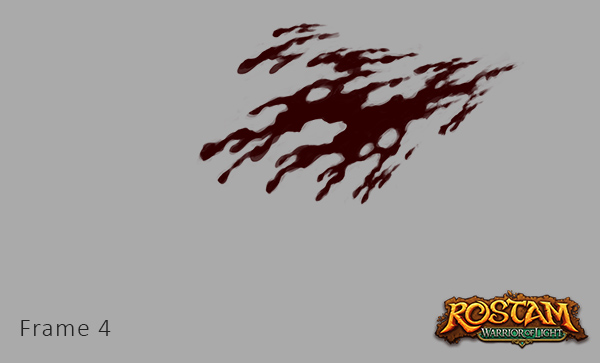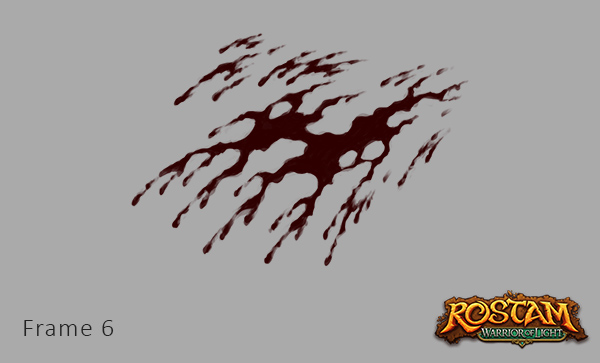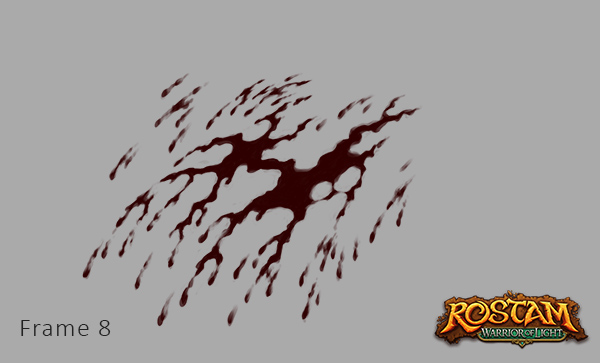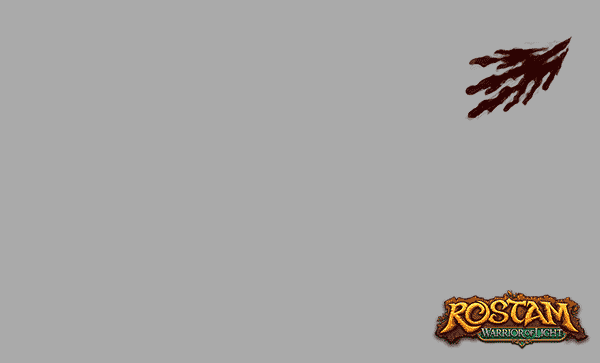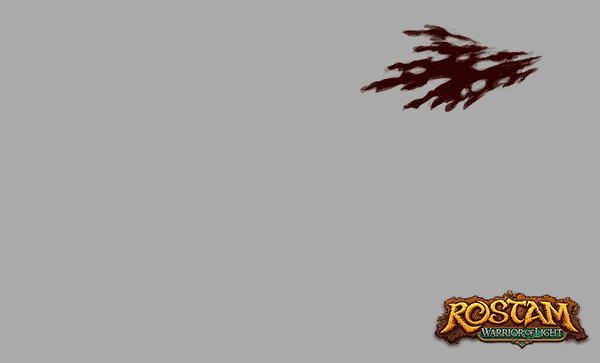 The downside of this process, as I mentioned before, was consuming a massive amount of time from me, so far I only completed 2/4 effects and it took over a month. Also, I don't really like VFX territory personally and it could be really frustrating and definitely affect my motivation for work which also takes more time to finish a task when u mentally don't enjoy what you do. With that, I decided to take a break from VFX for now and focus on something else for now, meanwhile my talented friend, Alireza (Programmer of Rostam: WOL) tested those 2 effects in prototype and personally I think the result is quite good, of course, it does need polishing and more correction but I like it so far.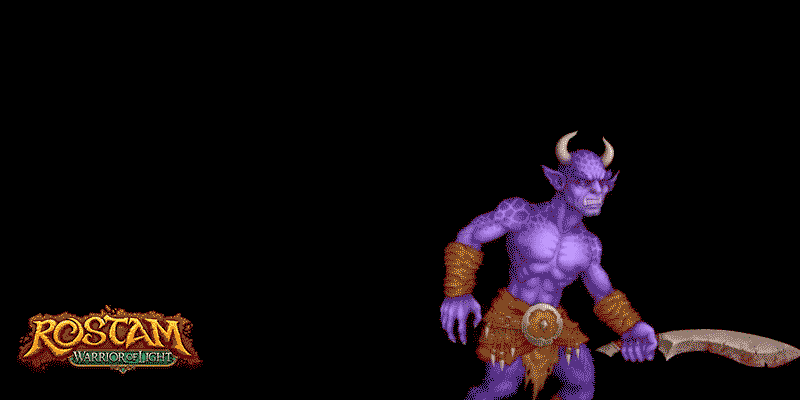 This was my first DevLog of creations of Rostam: WOL, I talk more about VFX and other aspects for the game in the next entries. So what do you think guys? Do you have a similar experience? Feel free to comment and share your opinion on this matter.
You can find me on twitter: @hosseini9372, and you can find us (diacostudios) @DiacoStudios and on diacostudios.com
Thanks a lot and have a good day.
Mostafa Hosseini
A Quick word, This is one of our first devlogs where we write about our experiences and struggles to develop our game, We hope you enjoy this first one!