Hello everybody!
This a transcript from Julian's devlog about the making of this beautiful song. It covers from the beginning of the idea until the final track.
Please check out all his other works on his Twitter account for more awe-inspiring stuff.
---
Hello!
My name is Julian (ComposerJF) and I'm helping out with the music of Hometown. On this post, I'll go over how the main theme came to be.
So before I've even written a note, we decided that the main theme should be catchy (I mean it is the main theme haha) and have feelings of fantasy and adventure. The player(s) will be adventuring around as they progress through the main campaign.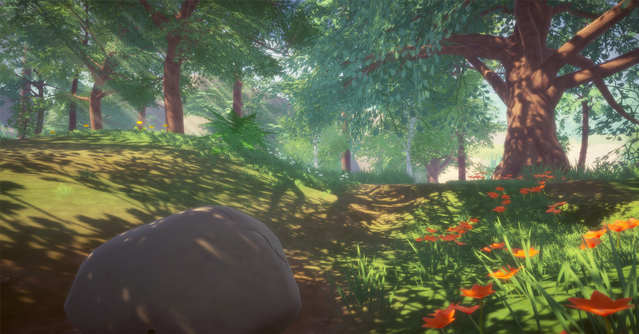 Another important element of the game is the main HUB area where there is village building. We wanted the main theme to capture the village vibe as well.
And lastly, taking the current art style and gameplay in mind, we decided the music should be more on the bright and happy side.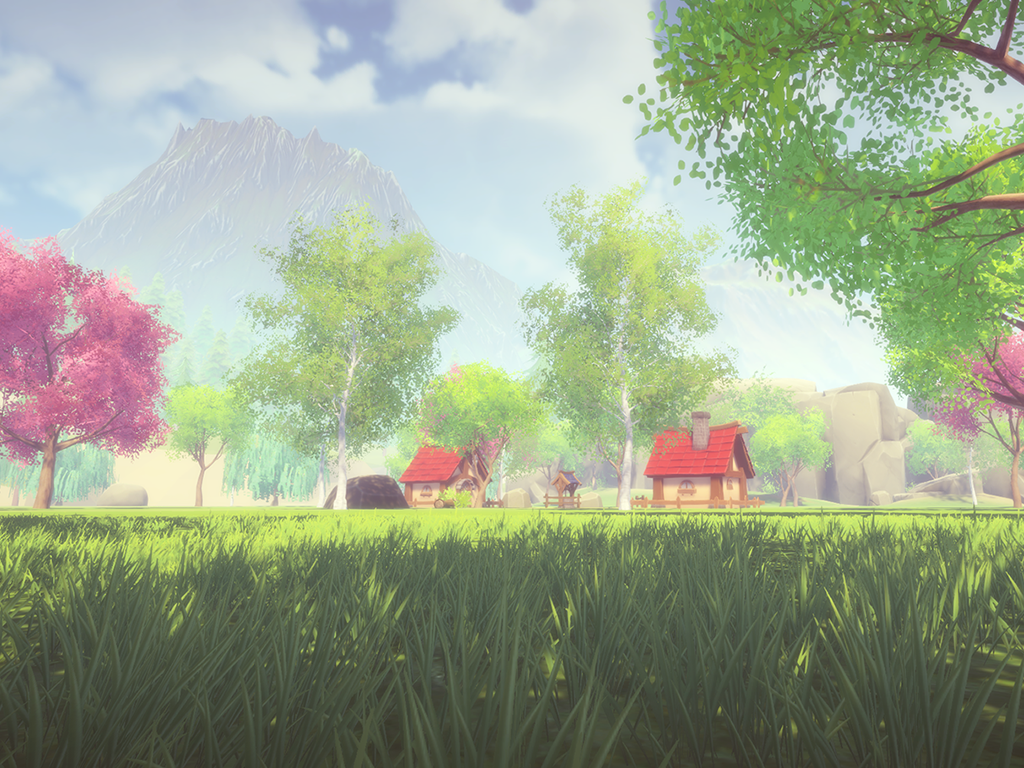 Here is the sketch I came up with. The first part represents the village as it is calmer and more relaxing. The second part is more energetic, thus the adventurous feeling. It also tells a story as well. You begin in the village and then you go off adventuring.
Now, this is where I'm setting up the structure of the track. This is like an artist drawing the lineart. You want a solid structure before you start coloring otherwise it'd be more of a mess redrawing things. It also acts as guidelines to help you along.
After the lineart is done, we start coloring - in this case, we use instruments as colors. I'm also mixing the instruments a bit so they are more coherent. Mixing is like an artist using gradients and soft brushes to blend their flat colors together.

Here is the final version! You'll notice that throughout the stages, not everything is built upon the previous. There are continuous revisions through feedback and such but overall, the general direction is the same. In fact, the final version has been cut down to around 3 minutes instead of around 3 and a half minutes.
Before the final, I do a final mixing check to ensure all the sounds work well with each other and then master it down. One of the main goals of mastering is getting it to sound as loud as commercial releases (and is the easiest difference to hear). It's like framing your finished artwork and putting it up with other artworks in a gallery.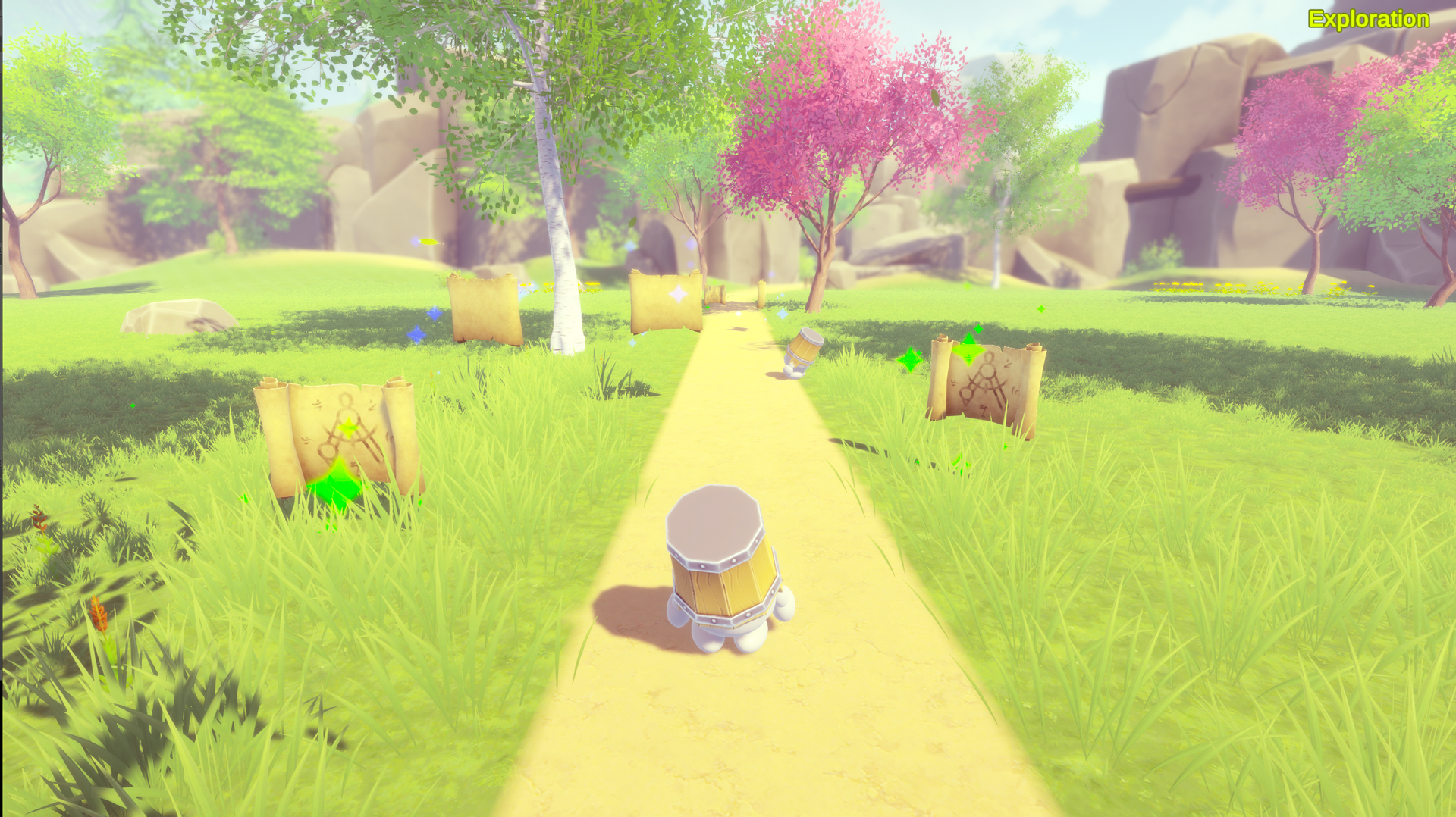 Other than volume, mastering is adding and changing things quite subtly. In fact, in the mastering stage, some people say you should really only be adjusting the volume; If you're doing other changes, you should consider going back to previous stages. I like subtle things so I usually add some tiny stuff that you probably won't notice but it definitely helps enhance the track. (Did you notice? Throughout this devlog, I chose images that relate and progress with the subject.)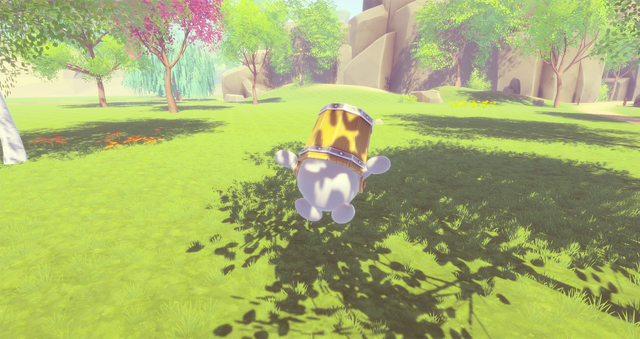 Well, this is how the main theme track came to be!

I hope my devlog was interesting to you! Please let me know what you think of this format. Sorry about the audio files going to my site. Don't think there's a way to upload audio files here and have a mini-player.

If you want to keep up to date, be sure to follow us on Twitter: Twitter.com

Thanks for reading!

- Julian
---