Hi everyone,
We just register our "little baby" Drift Into Eternity to Indieoftheweek contest!
It's a 5 weeks campaign for indie games. At the end of each week, the best game with the most votes receives a free promotion & becomes the #indieoftheweek! Is it not wonderful?
HOW IT'S WORK ?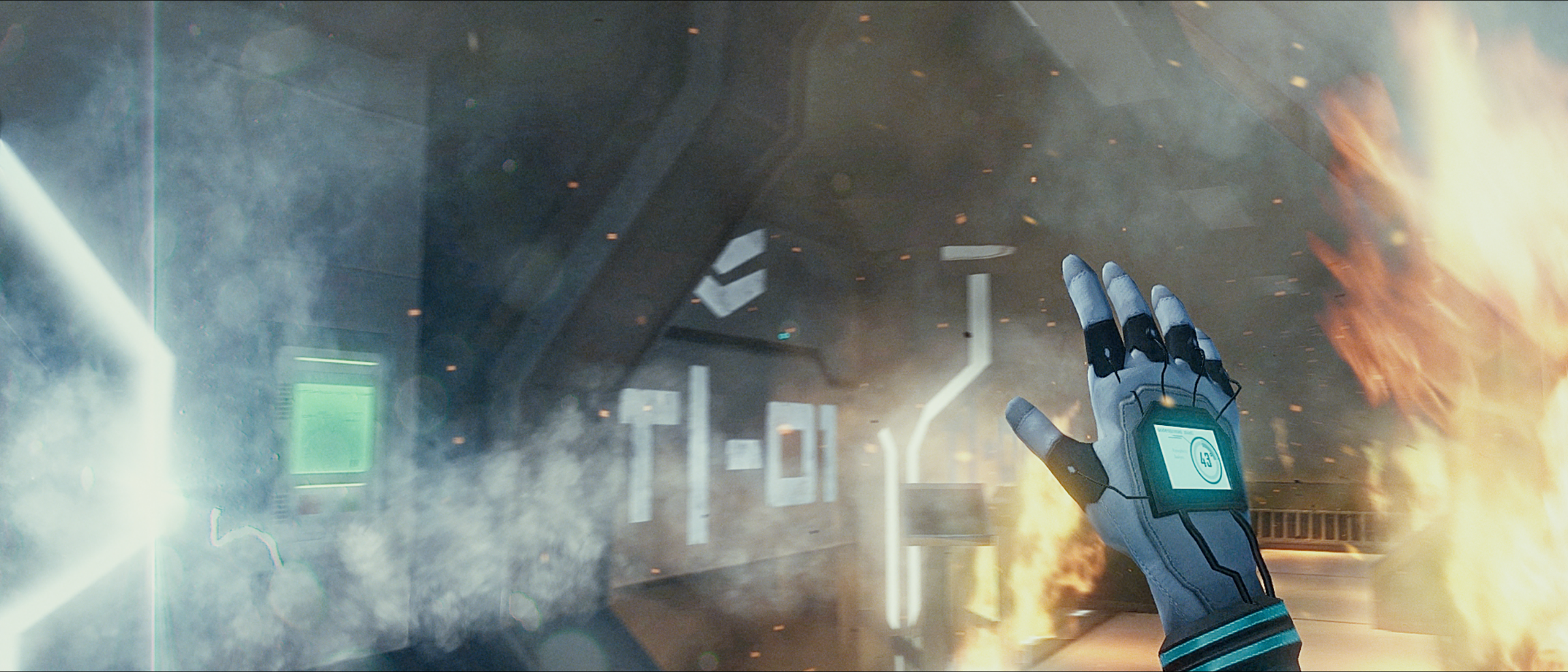 The only one requirement is to have a twitter account to participate.
Every fan can give us one vote per day simply by retweeting posts containing #indieoftheweek made from our twitter account: @BotsWeAre
STEP BY STEP !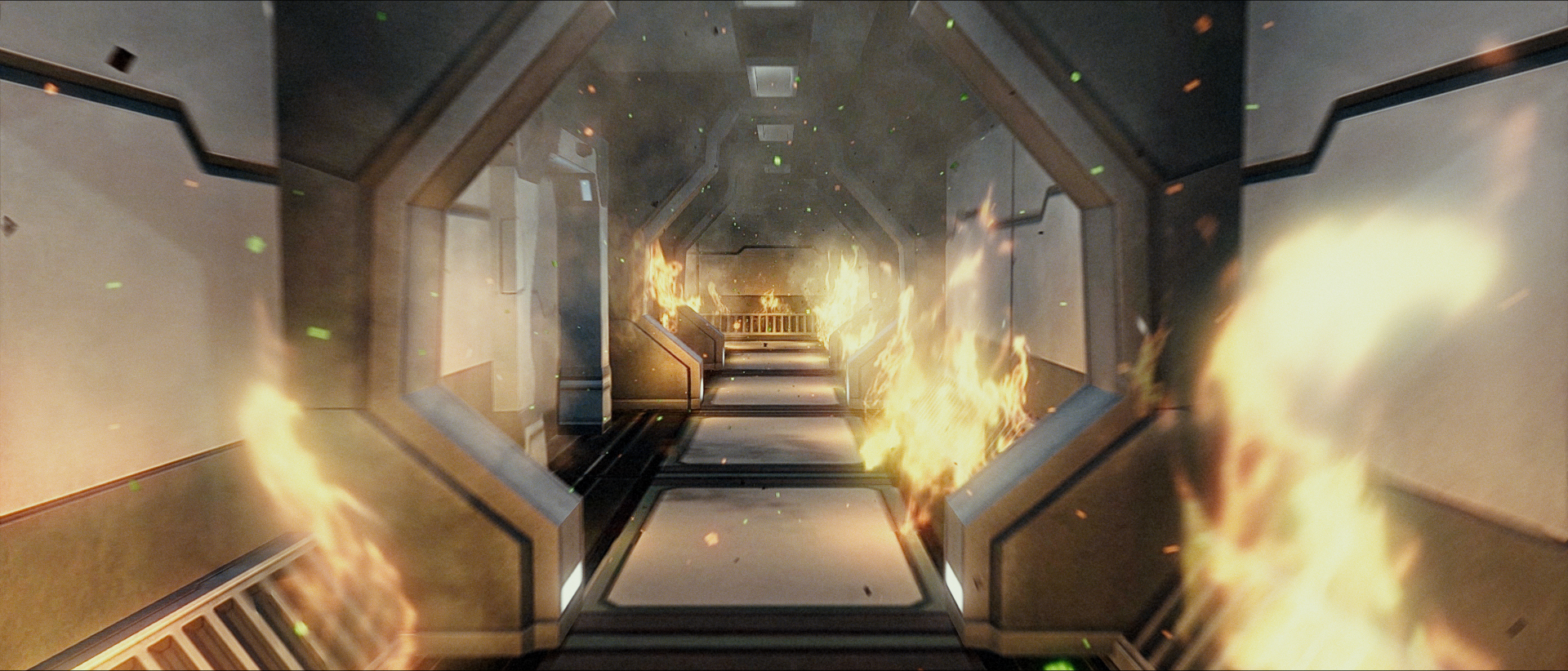 1) Go to this tweet: Twitter.com
2) Retweet it.
3) Drink a fresh orange juice, wait 24 hours & do it again!
Of course you can also support us by writting your own tweets, just put @Botweare & #indieoftheweek in the tweet.