Introduction
Hello fellow IndieDB surfers, time for another amazing devlog!
This week you'll see the concepts for the main character of Helena: Armando.
Alright, let's get going!
Armando - Design Concepts
Helena will take place in the '50s around the Oporto area in Portugal. At this time, the now old Armando is remembering his memories of doing office work early in his youth.

Our main goal with the Armando character is to represent Armando as a young man, with 50's style clothes with a friendly and inspiring look on his face.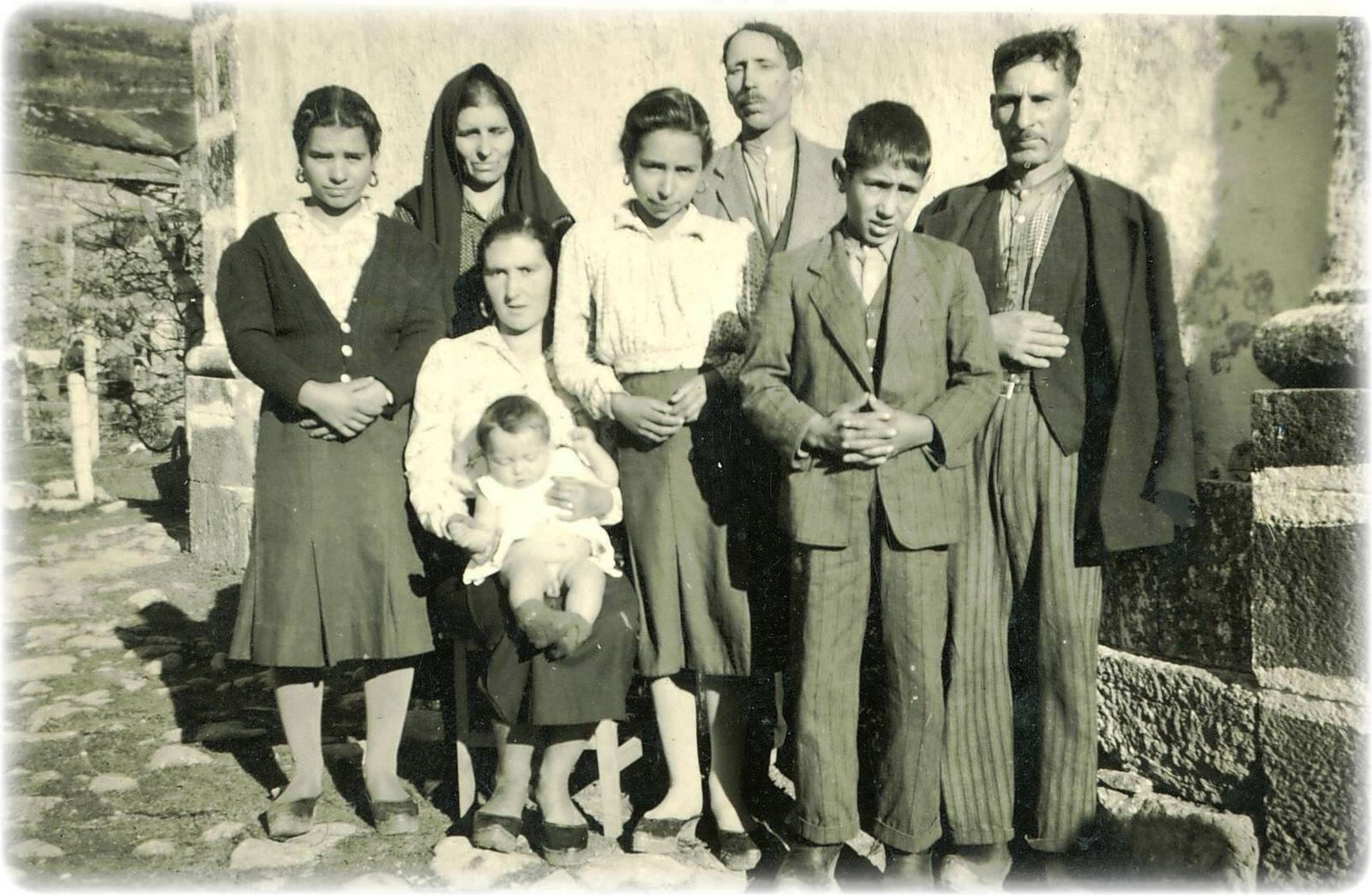 An example of a Portuguese family in the '50s!
Armando - Art Concepts and In-game
In order to achieve that goal, we've been developing some concepts related to the Armando character in-game!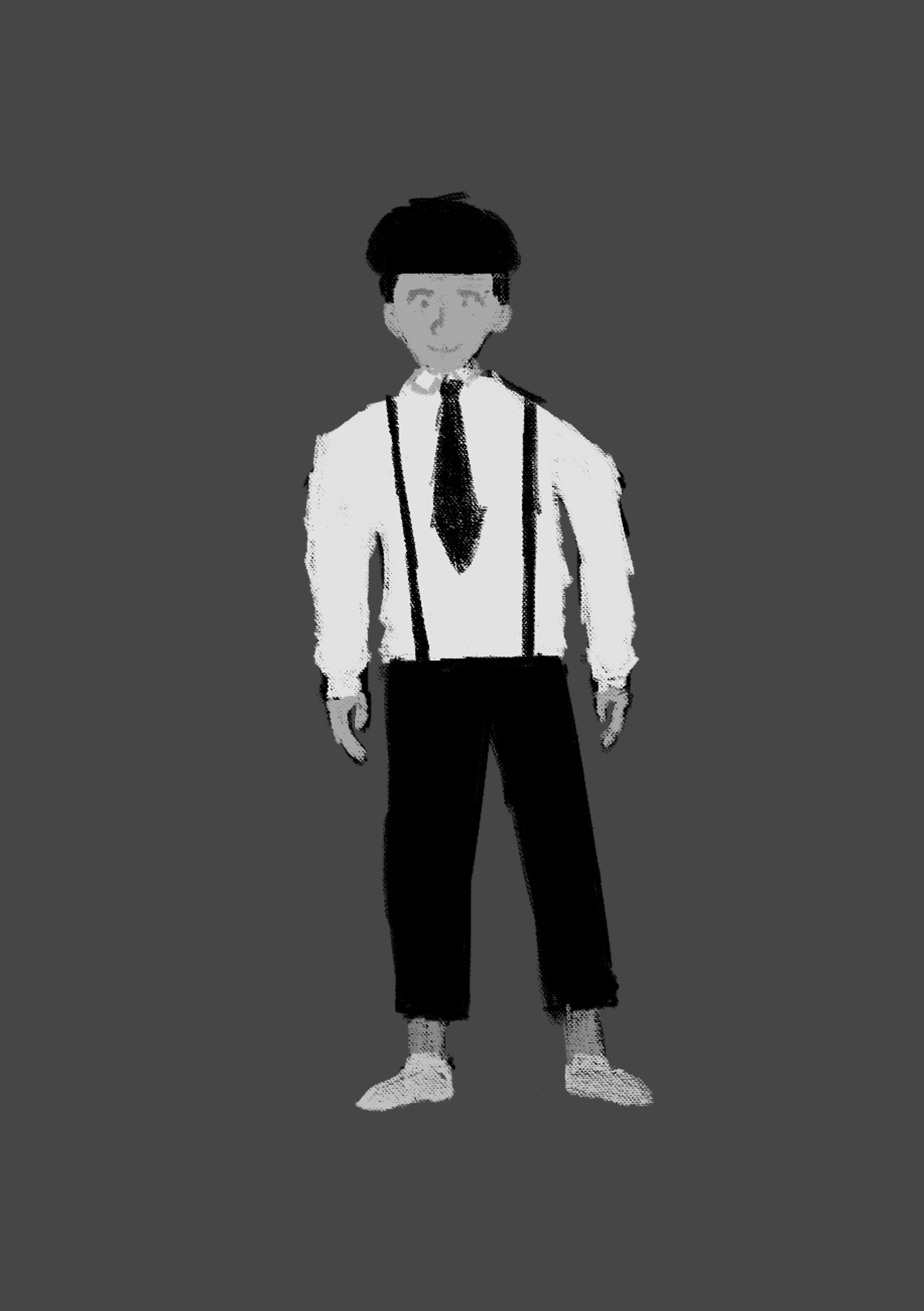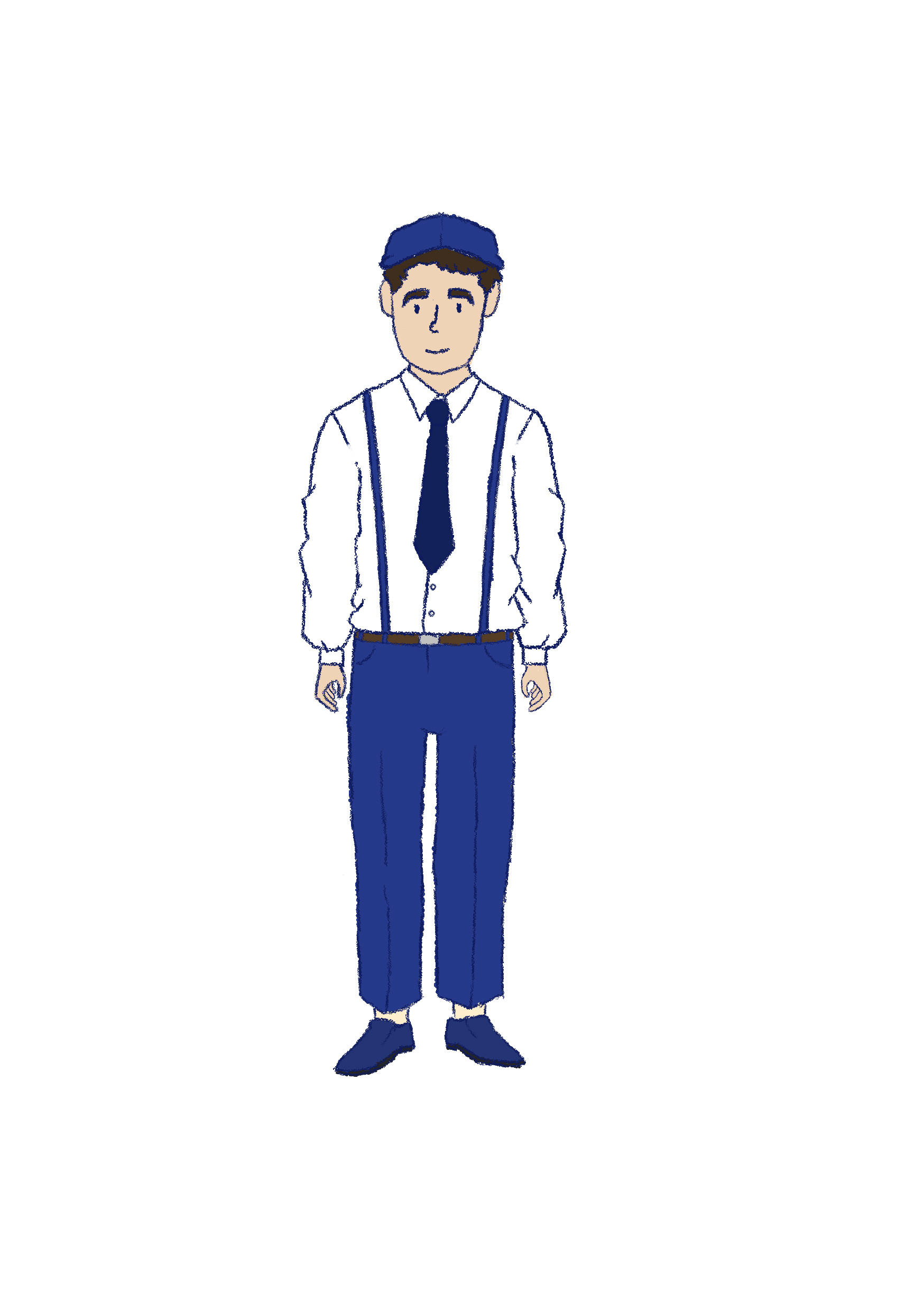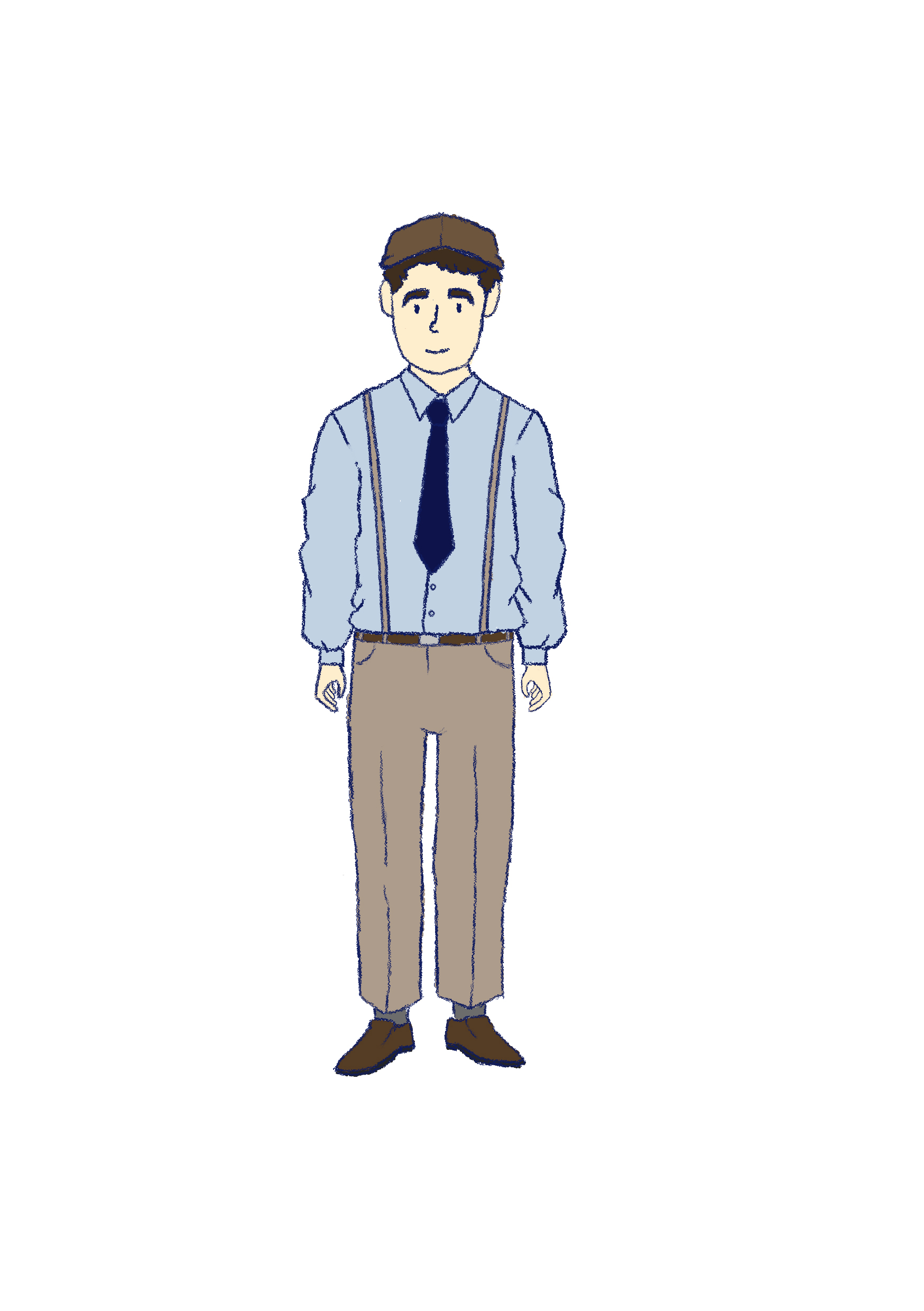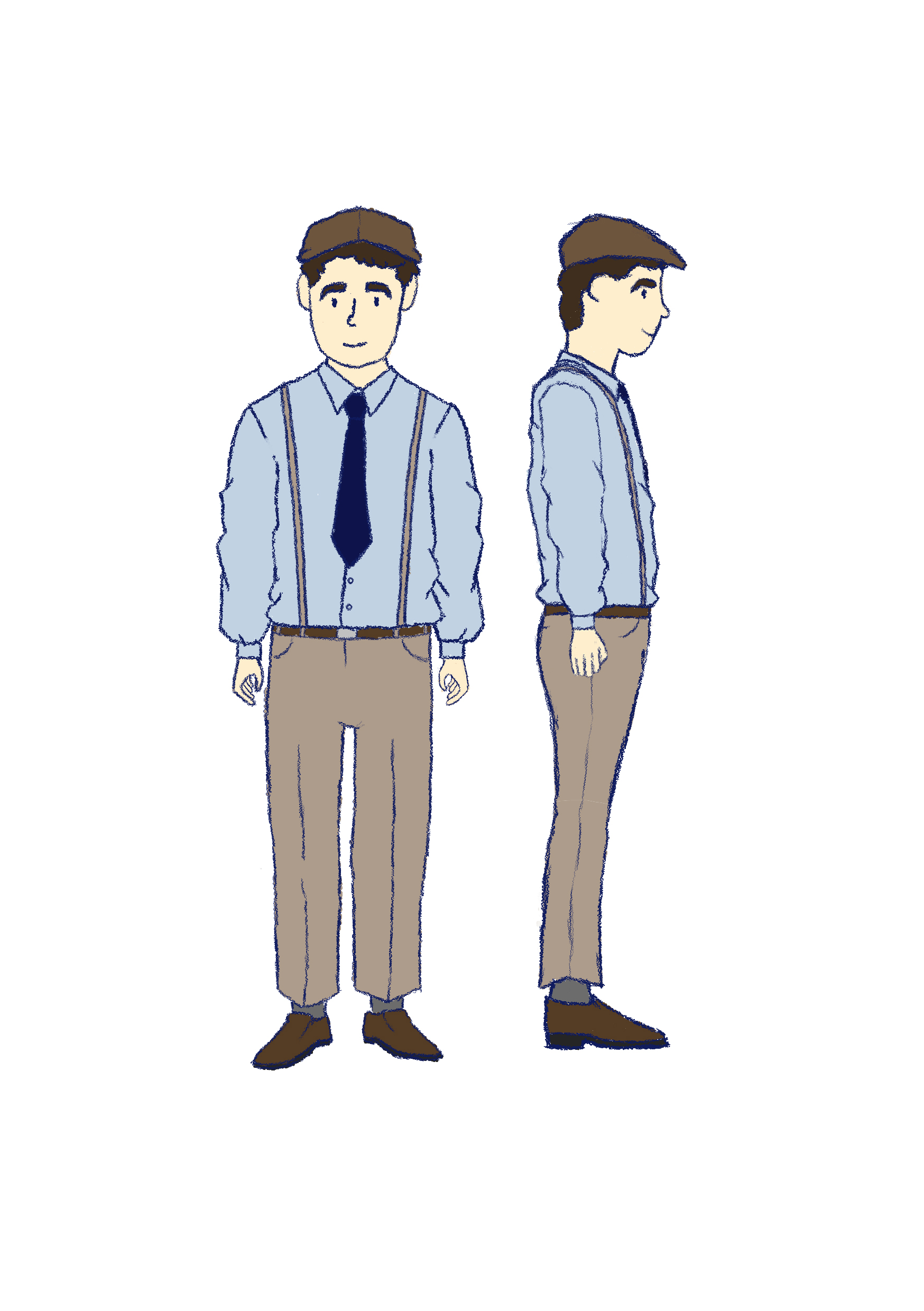 Conclusion
On this week's devlog we showed you guys the character's concept art and what we plan on achieving with it!
Thank you for being here again, and if this is your first time click here to know what is Helena and when it is going to be released! Stay safe everyone!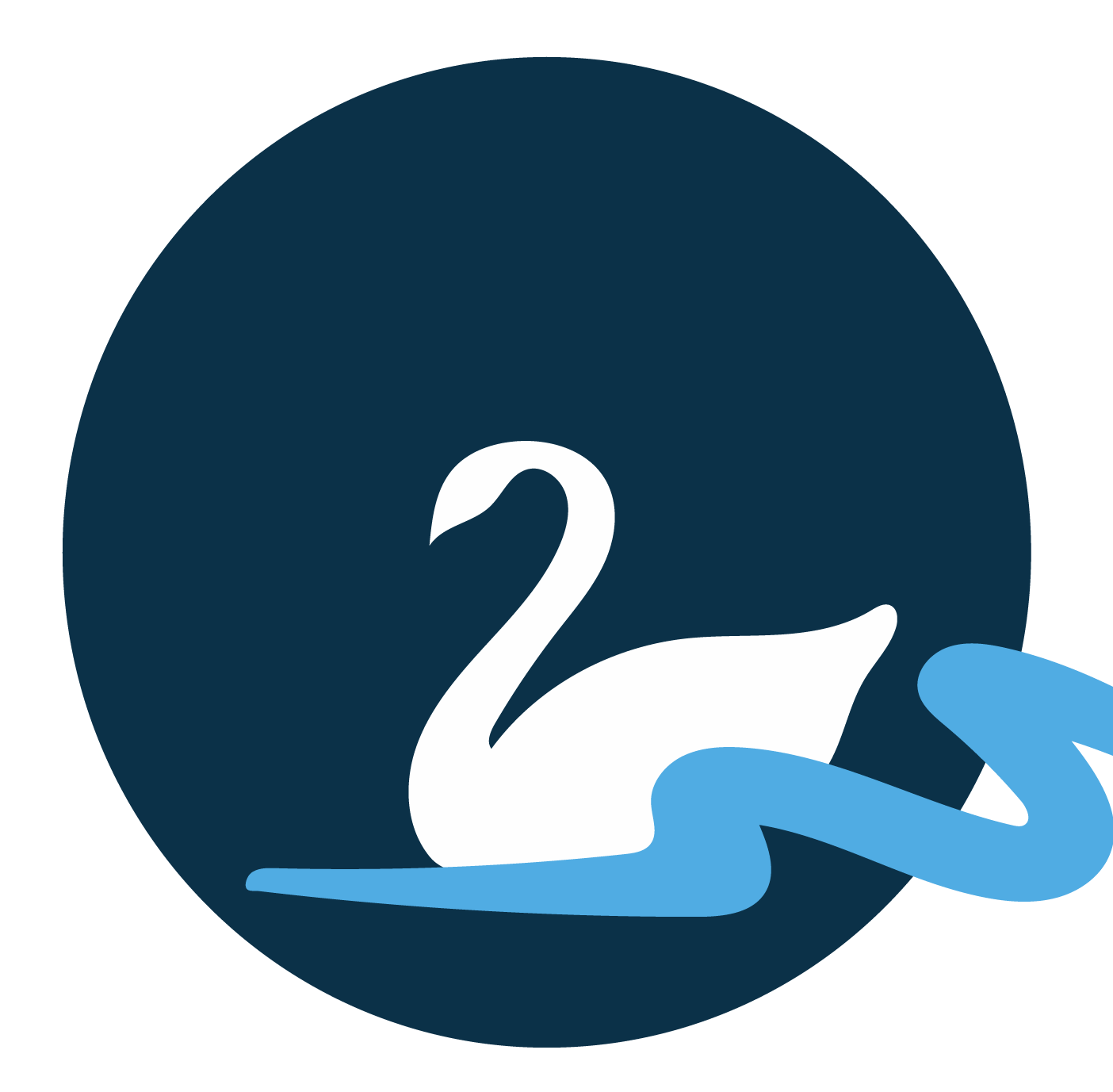 With Kindness, Rio Studios®