Introduction
Hello you beautiful people, welcome to Helena's very first non-introductory devlog!
Today, we bring to you our idea of what the main mechanic in Helena will be, how it works, and how it relates to the narrative.
Alright, let's start then!
Main Mechanic vs Narrative
From the previous article, we explained that the narrative will be about reliving Armando's memories. What we haven't told you is that the very first playable memory of the game will be about a letter!
---
And what better way to develop the main mechanic than it being related to the narrative? That's right, as you will see in the following sections of this devlog, the main mechanic is actually writing the letter in an interesting and immersive way.
Main Mechanic References
Main Mechanic Sketches
The main mechanic of Helena involves dragging letter fragments into their rightful words in order to further develop the letter. There will be several options, but only one can fit the words correctly.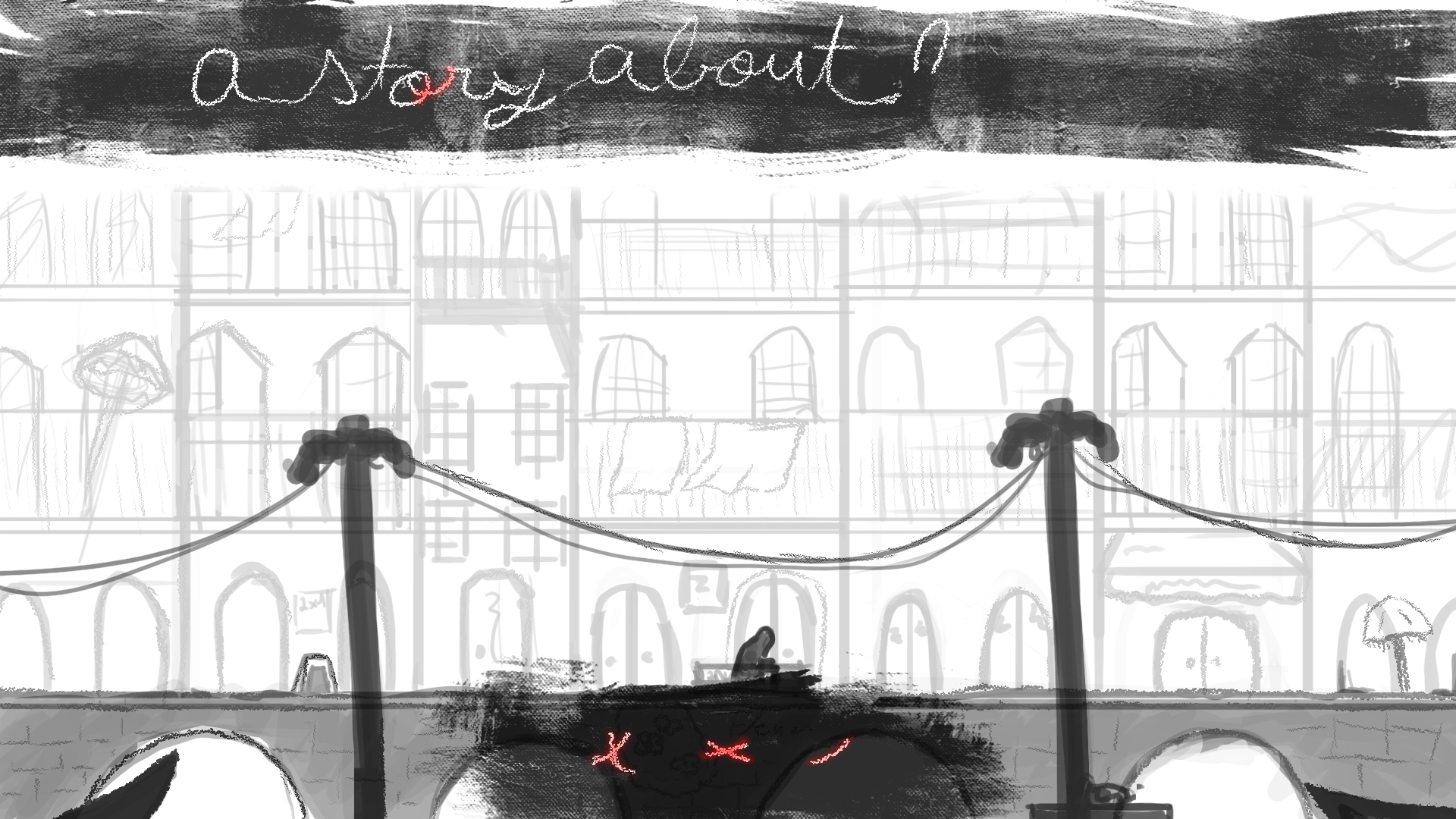 The rest of the message won't appear until you find the word's correct fragment.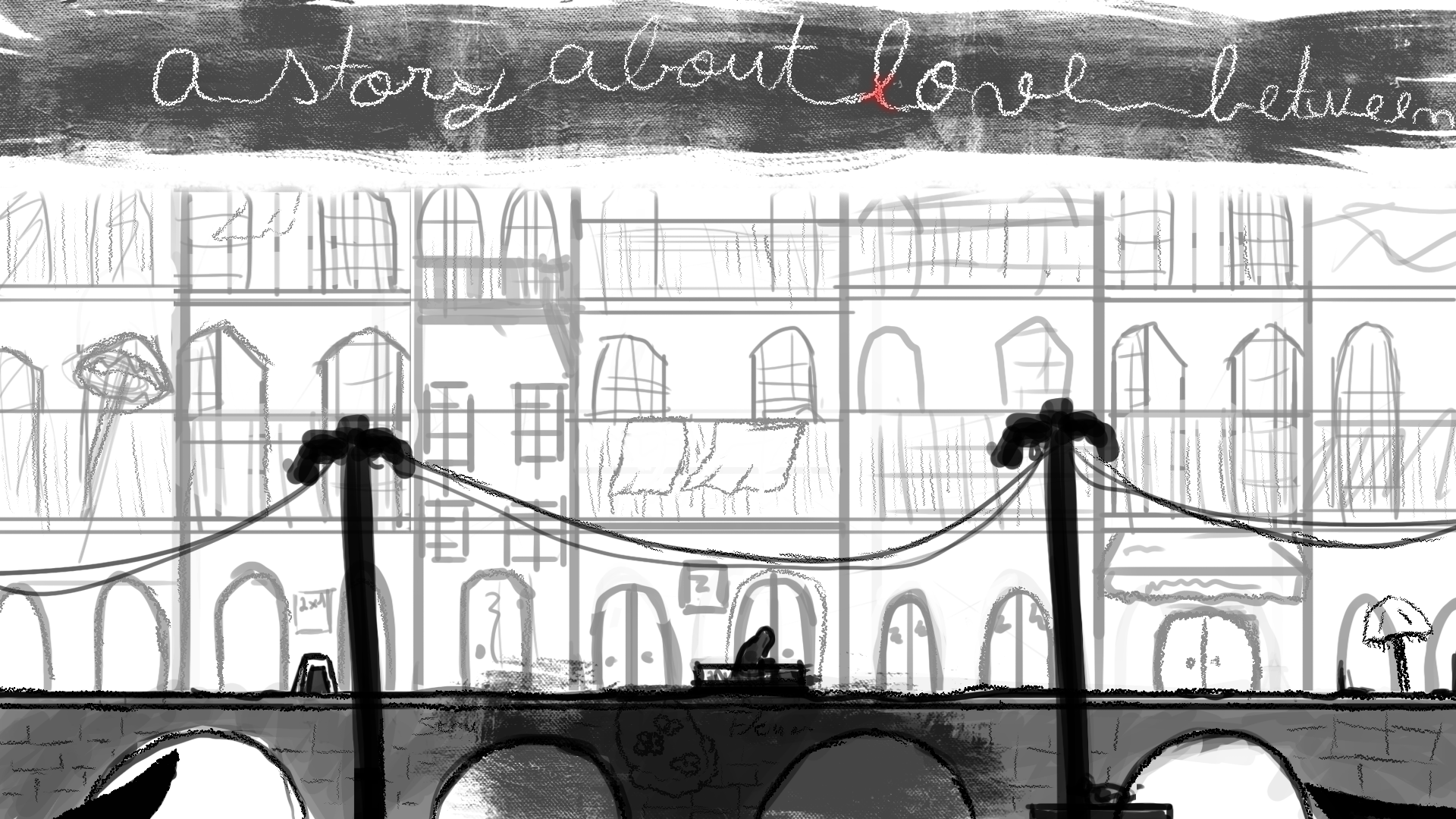 Conclusion
This week we showed you guys what the main mechanic of Helena will be and how it is unique and also supports the narrative. The mechanic will consist of slotting the right options in order to complete and write the letter!
Talking about narrative, I guess we can develop the theme in the following weeks, who knows...
Alright, have a nice week and stay safe!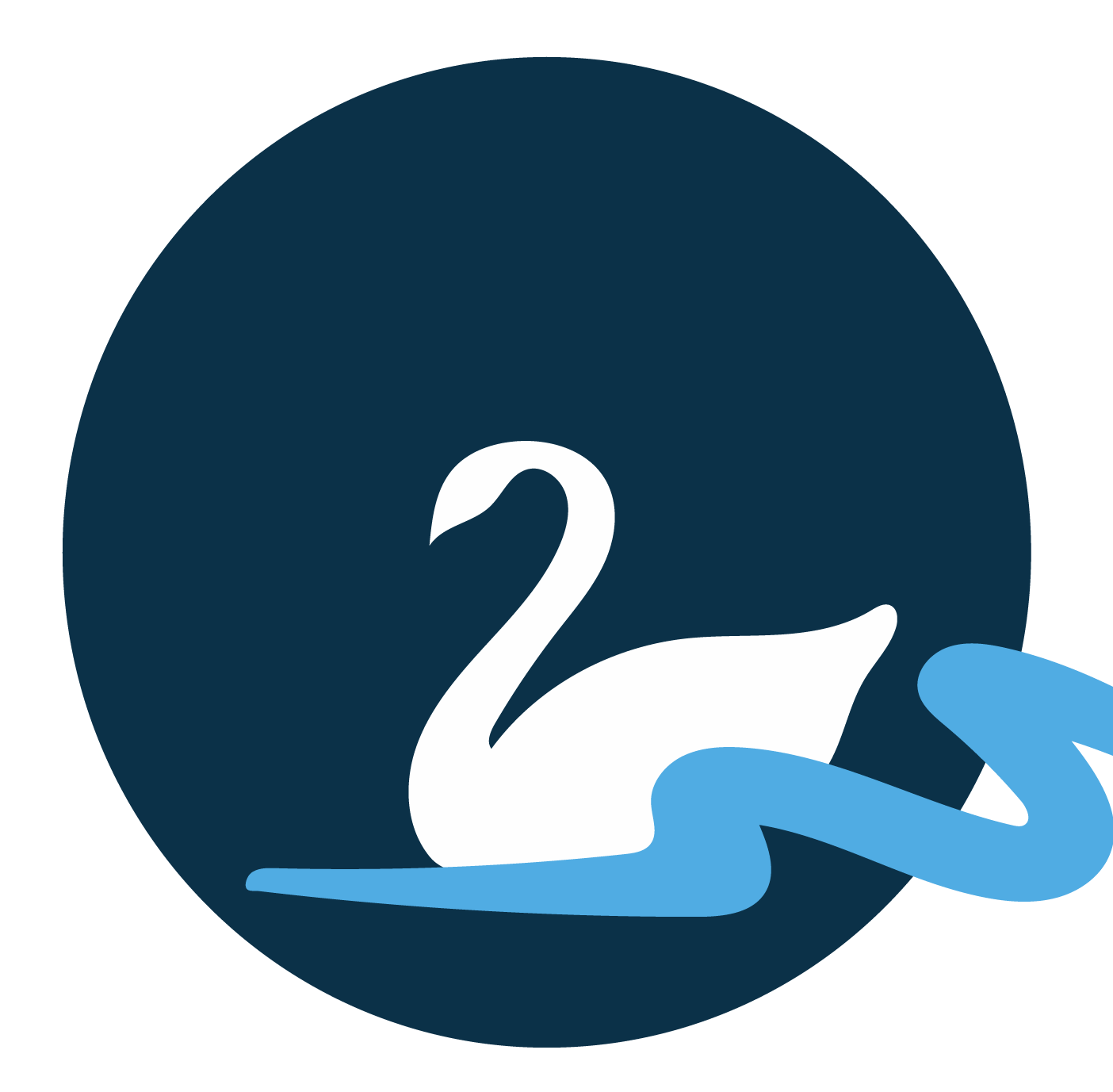 With Kindness, Rio Studios®