Hello everyone!
As you might know, Rule Your School has been Greenlit some time ago. Rule Your School will be available on Steam for sale at 8pm 15 december! To give you some more information about the game, we've made some extra screenshots.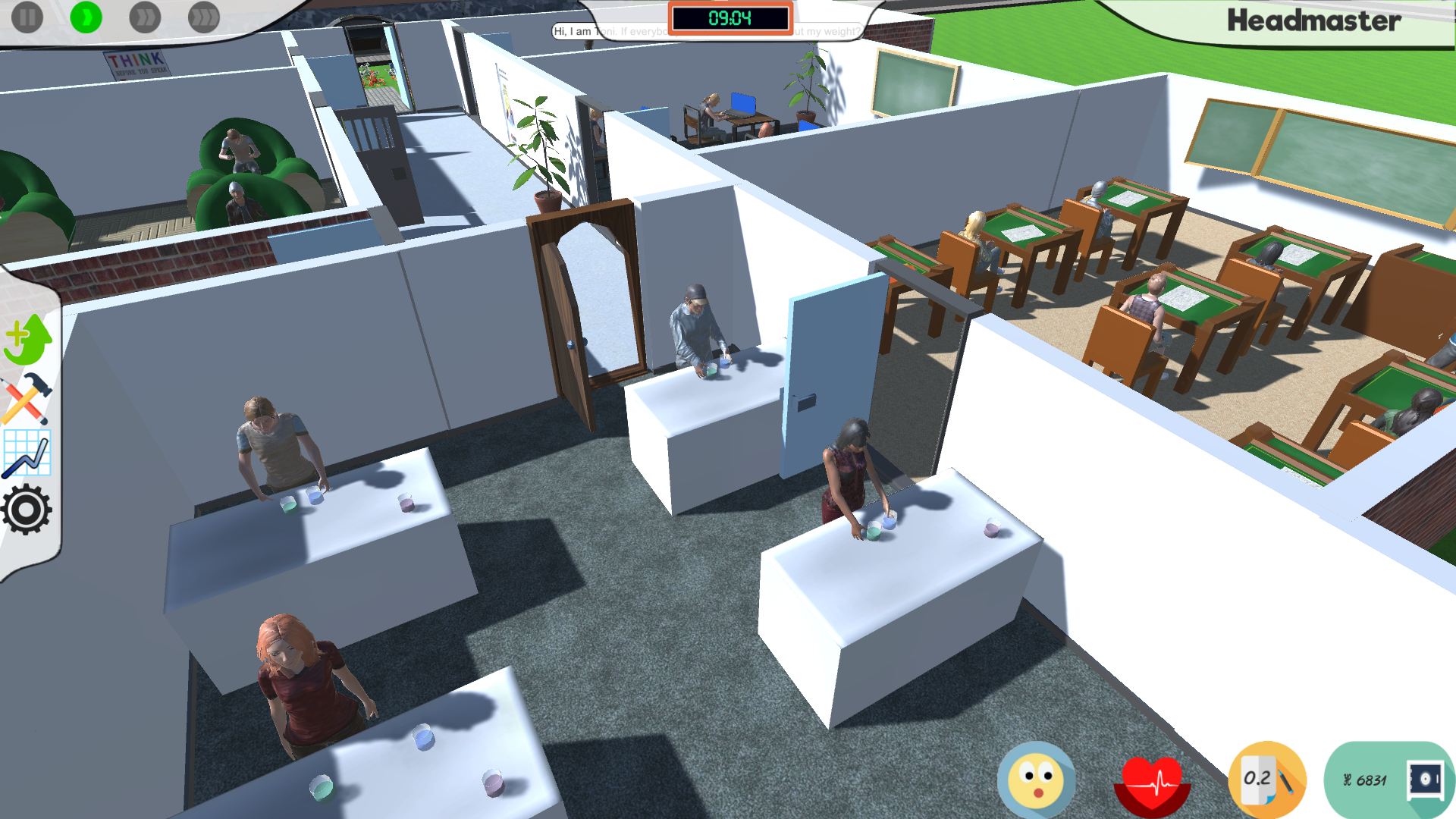 You can build and design your own school in Rule Your School. In these pictures you can see the various classrooms that are possible. You can earn money from Chemistry discoveries, or you can sell some potteries!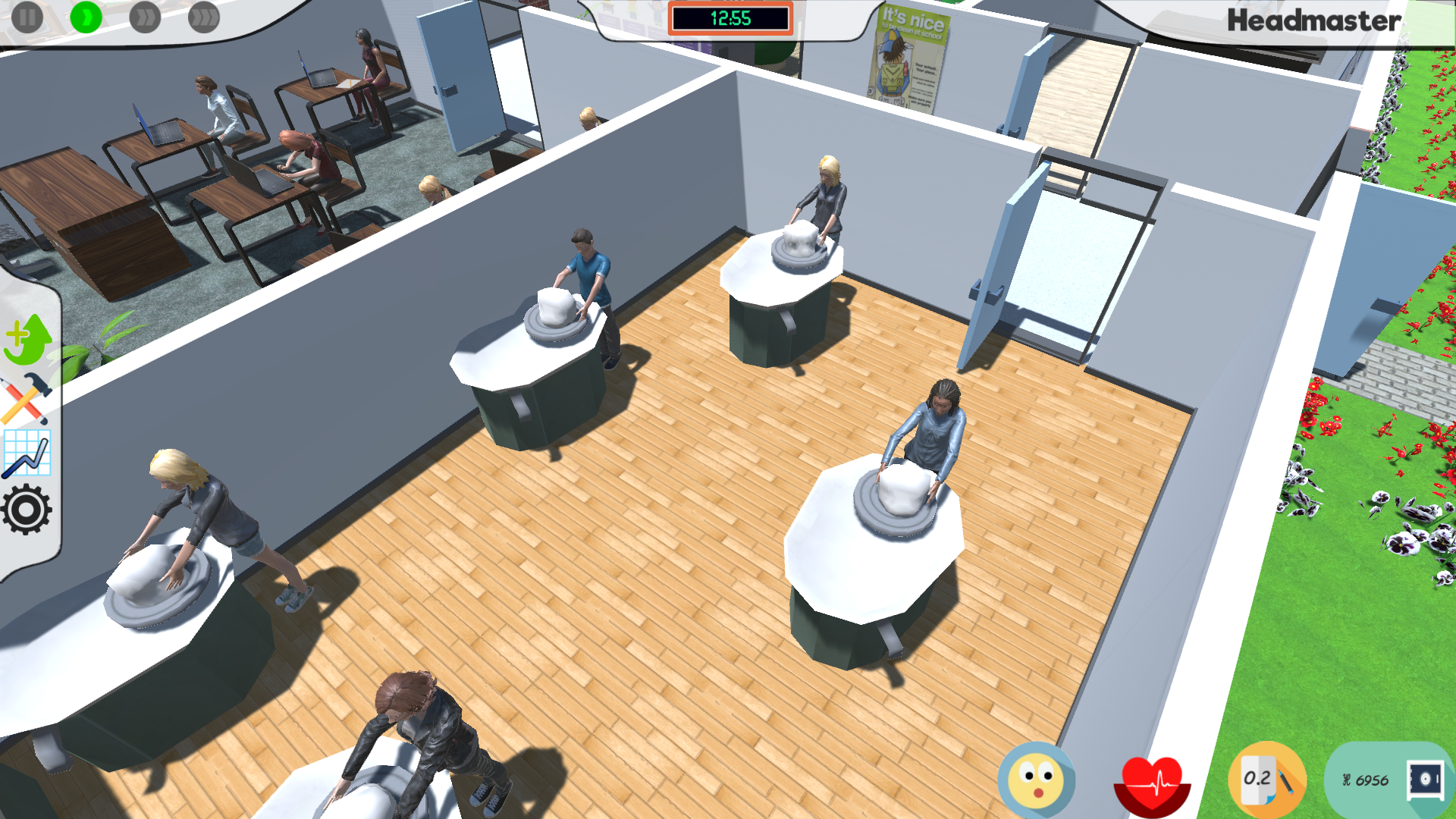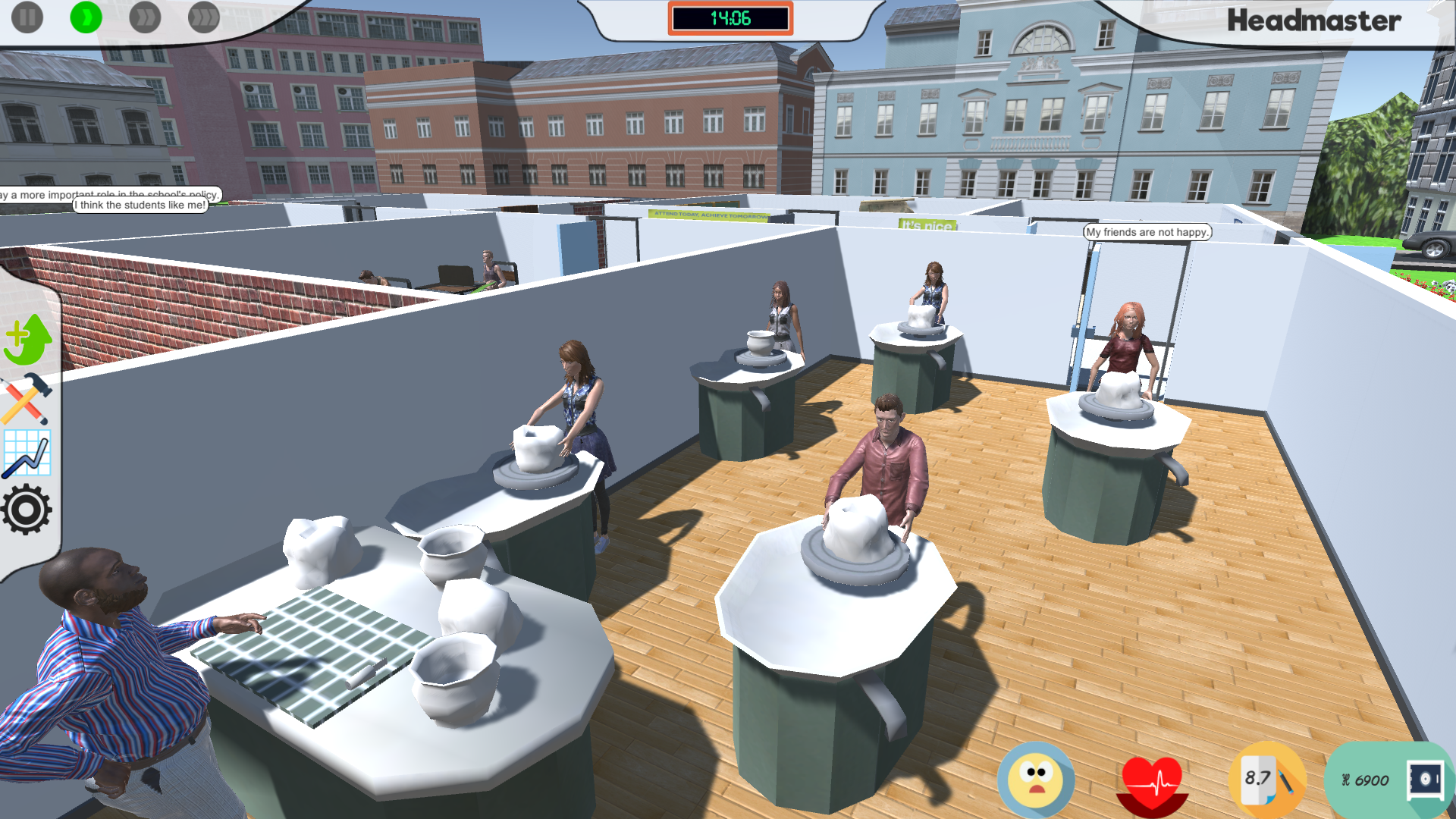 Teachers love to engage with their students, not sure if those laptops are going to help...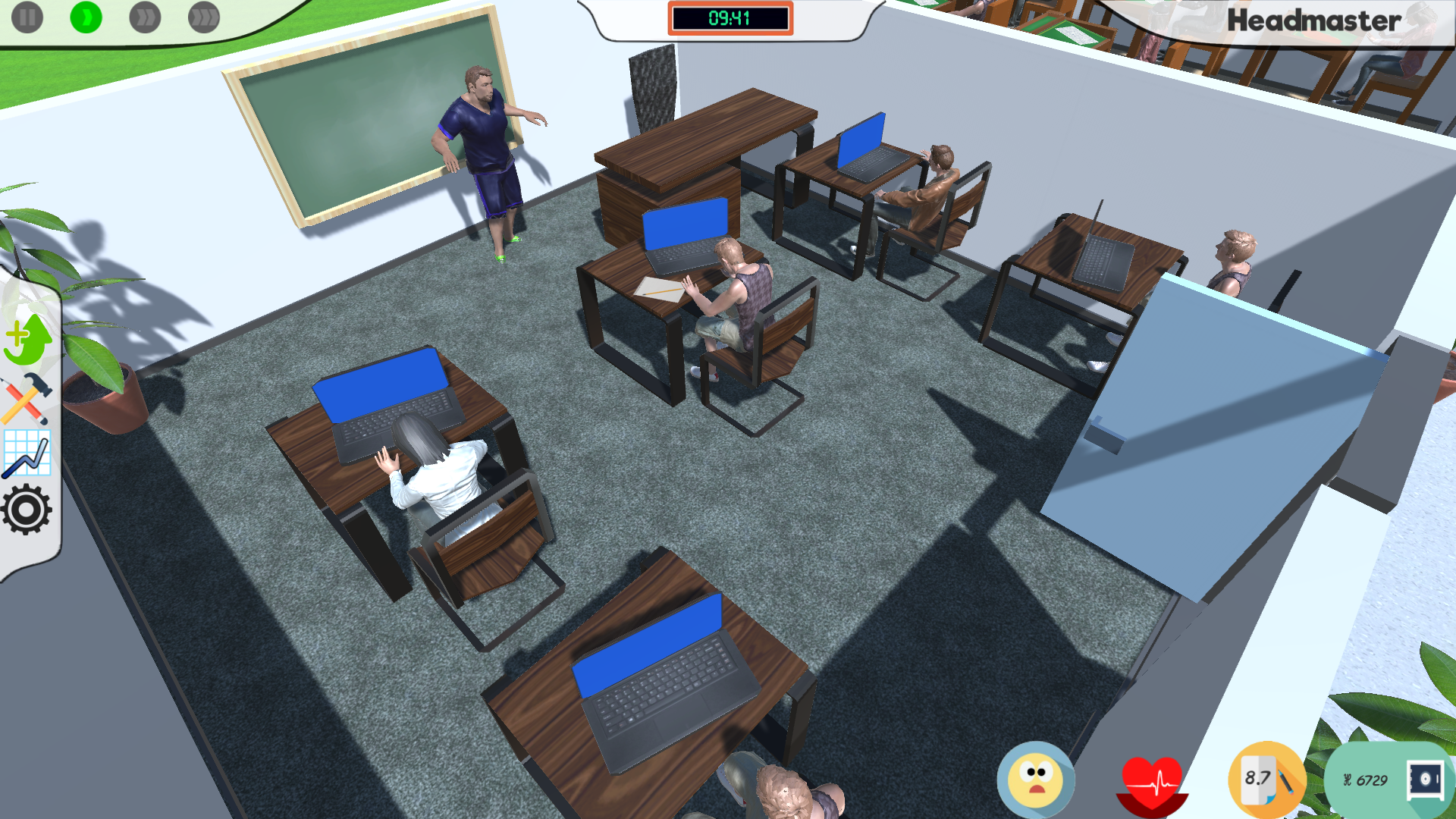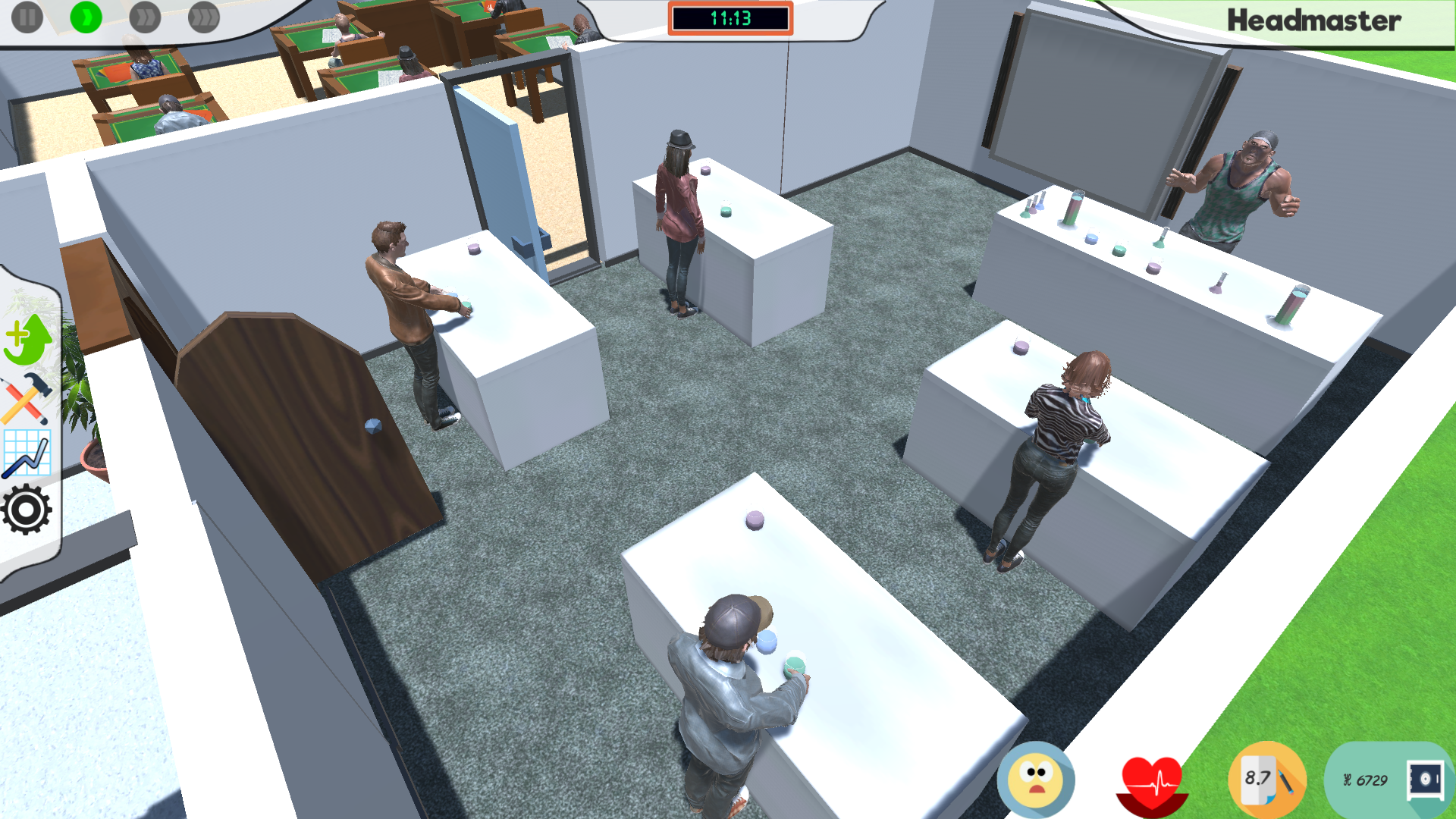 Thank you for reading and check our Steam page! Steam page
Want to know more about our game? Check out our website!
Sincerely,
WeersProductions