Pre-alpha testing for Guts and Glory has officially begun!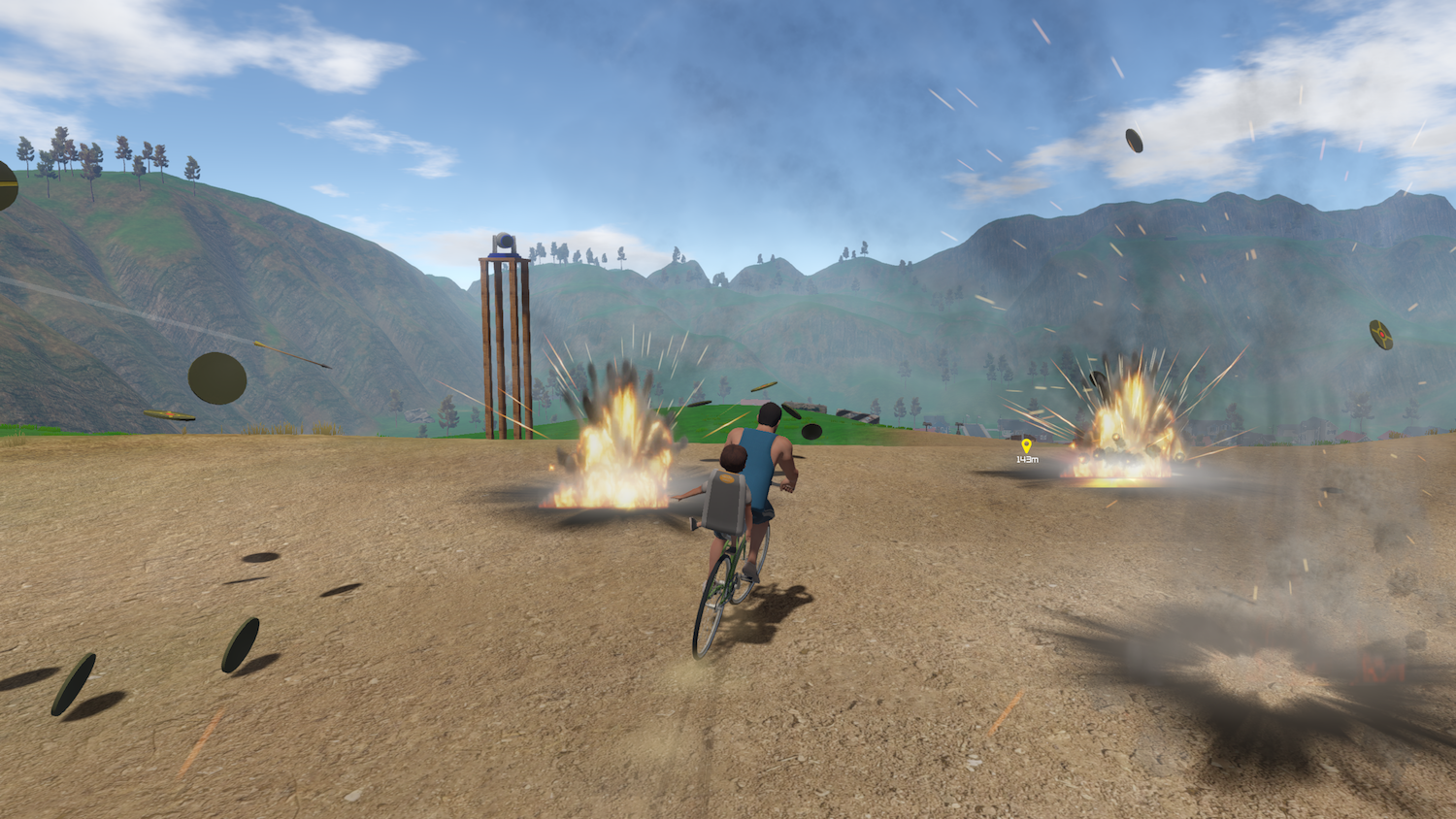 The first wave of invite links has been sent out this week, with more to follow throughout the month of July. Everyone who signs up for the newsletter at HakJak.com will receive a link before the end of the month. To keep things manageable, these invites are being sent in groups, so if you don't see one yet, don't fret--it's coming! If you haven't signed up yet, it's not too late. As long as you sign-up for the newsletter before the end of July, you'll get access to the pre-alpha build of the game.
What is Guts and Glory?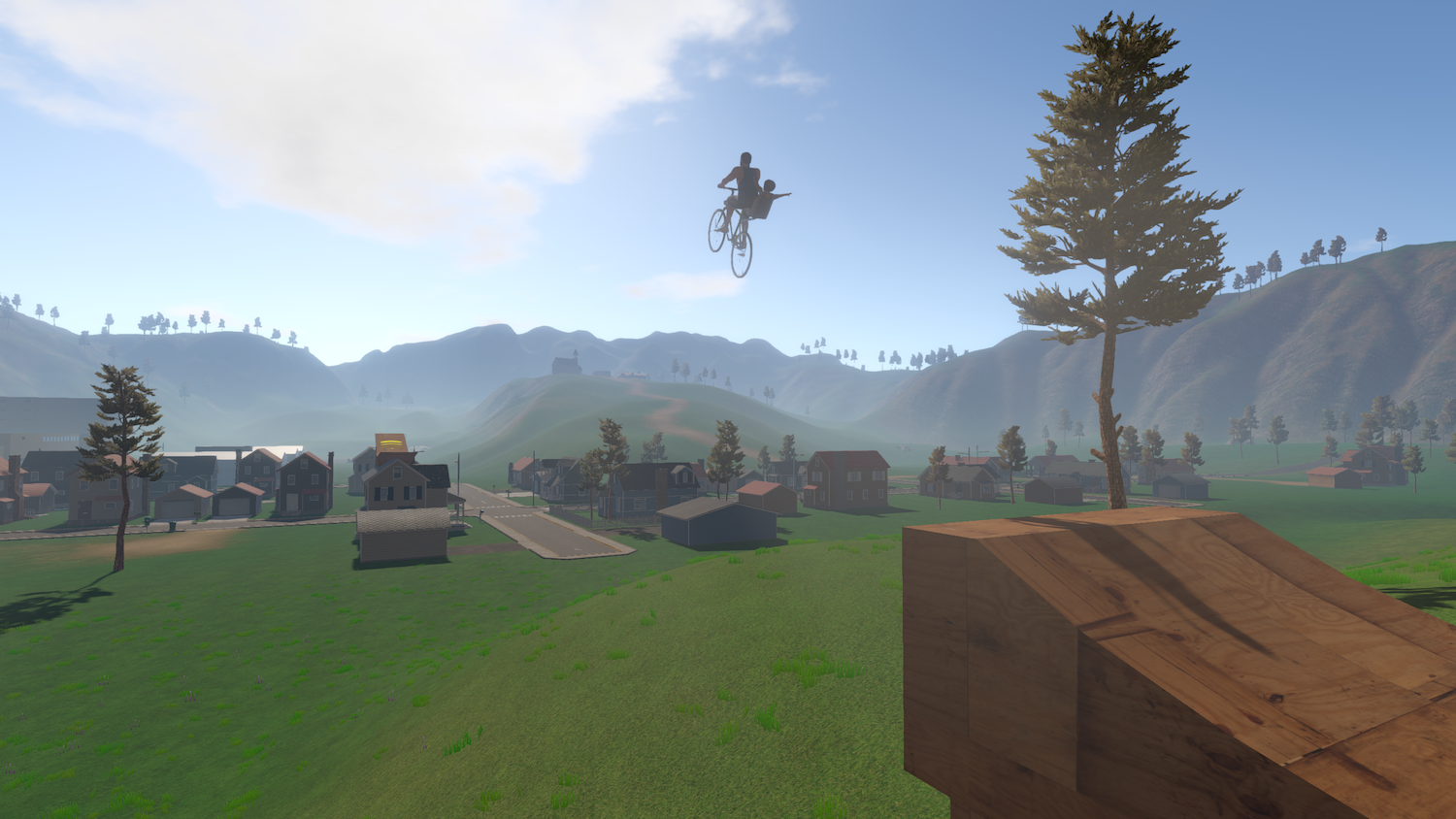 Guts and Glory is a game in development where ordinary people compete in extraordinary challenges of life and death. Race to the finish line while everything tries to kill you. Dodge spinning saw blades, deadly spikes, explosives, turrets, and a growing list of other hazards—while navigating insane tracks set in a wide variety of environments. Some say it's kinda like a 3D Happy Wheels. Others say it reminds them of BeamNG or even Super Meat Boy. Either way, it's a helluva ride!
Everything in Guts and Glory is physics-driven, meaning that no two races--or crashes--are the same. This creates an infinite number of outcomes and can create some very interesting challenges and surprising wrecks. All characters are full-time Ragdolls as well, so every bump, turn and collision is "felt" by the character--no stiff, lifeless figures here!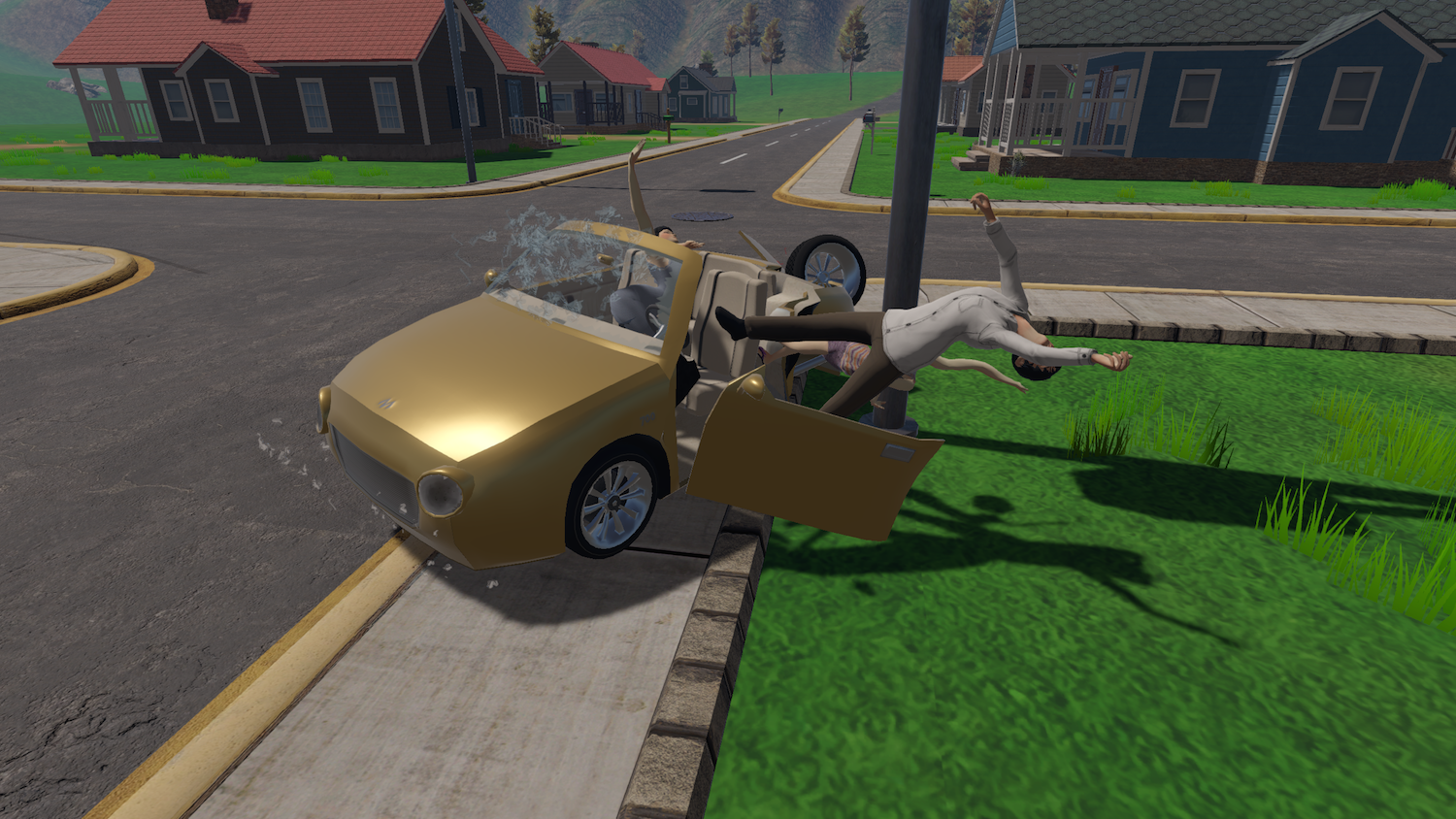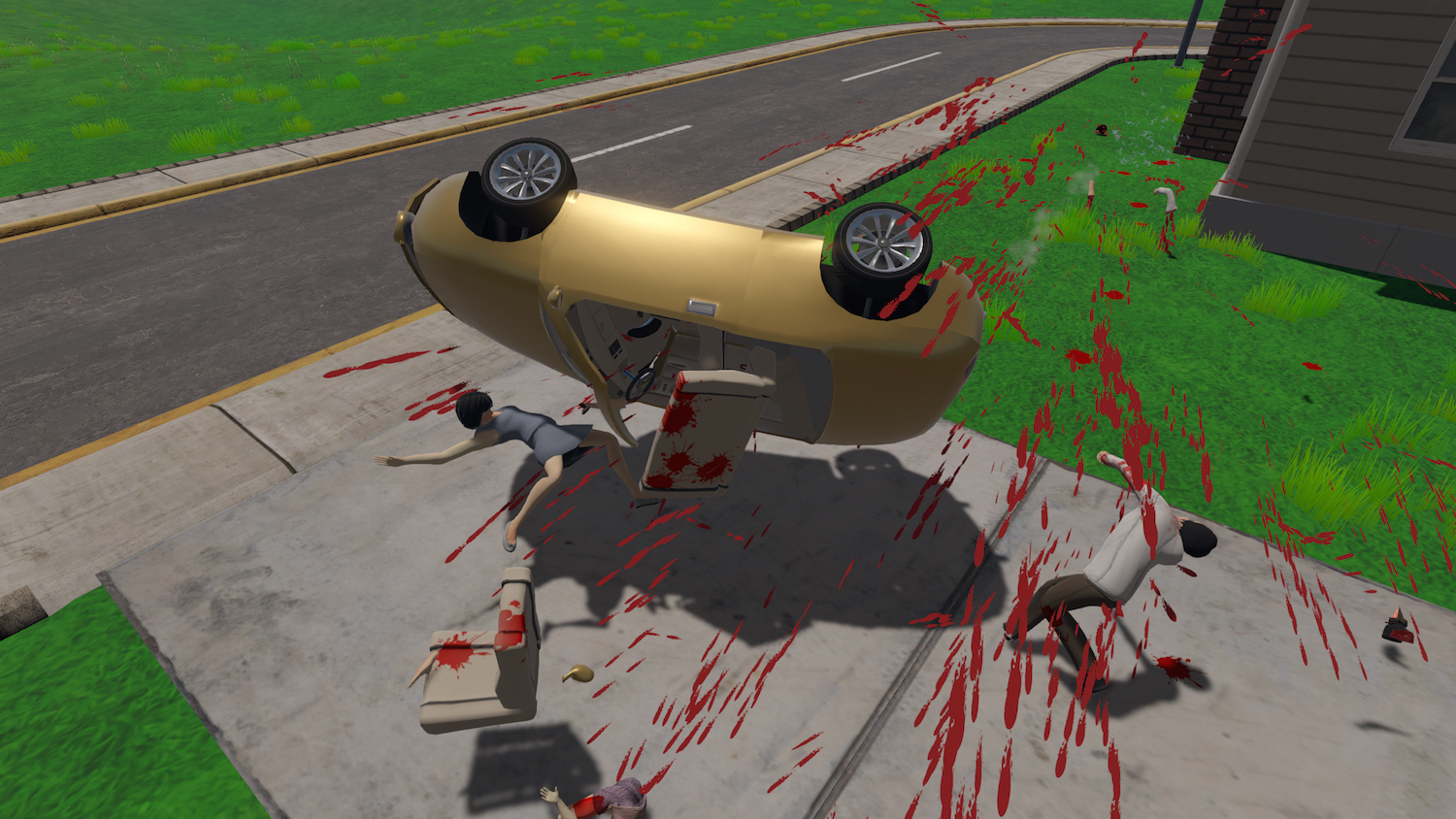 The pre-alpha version includes one playable character, John and his son Jimmy on their trusty Golden Goose bicycle, and 12 tracks ranging from very easy to hard. But this is only the beginning. An ATV and a family Car are in development as well as other new surprises. I've also added multiple terrain physics for things like dusty trails, mud, and ice, which should make for some challenging tracks.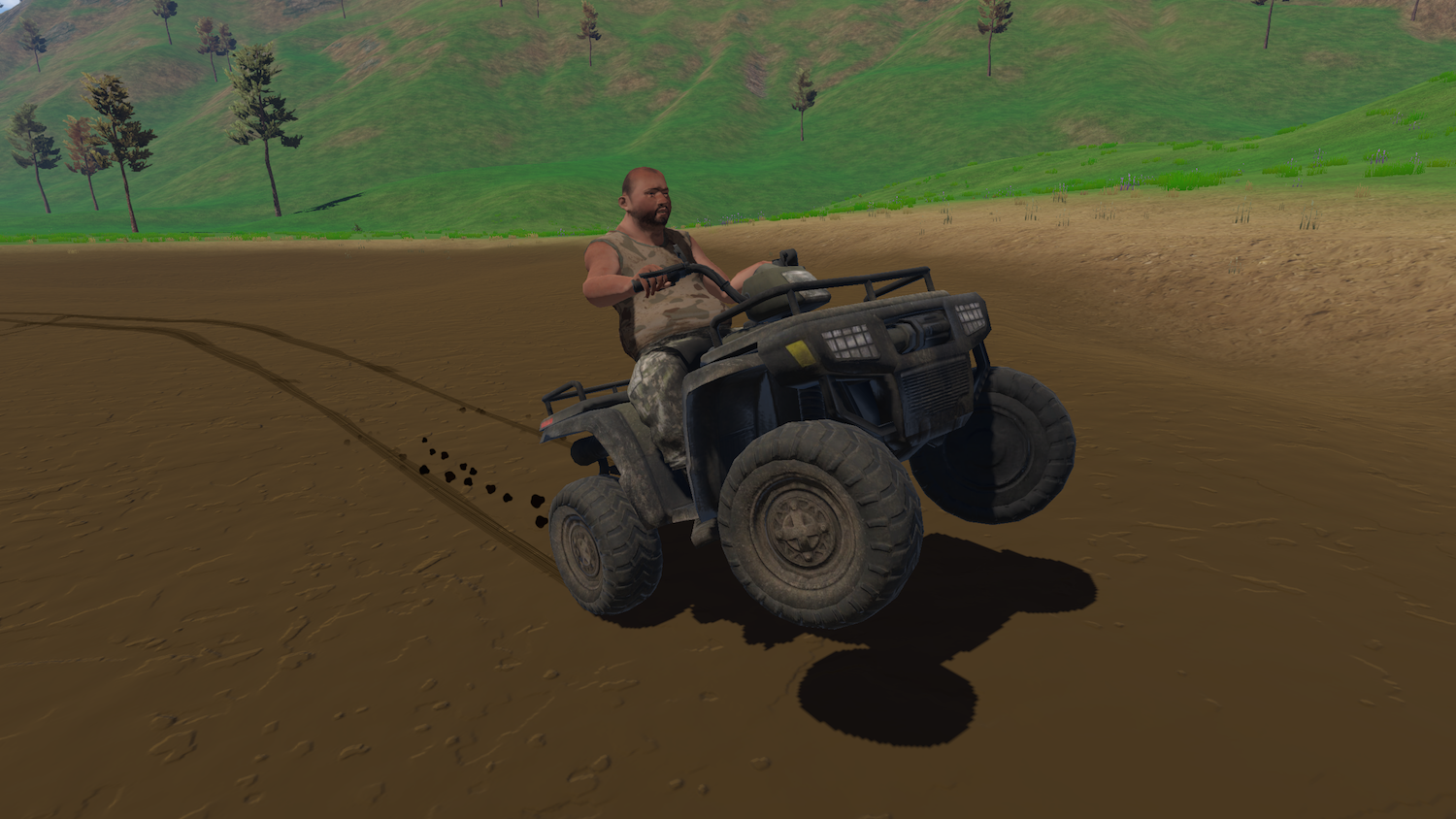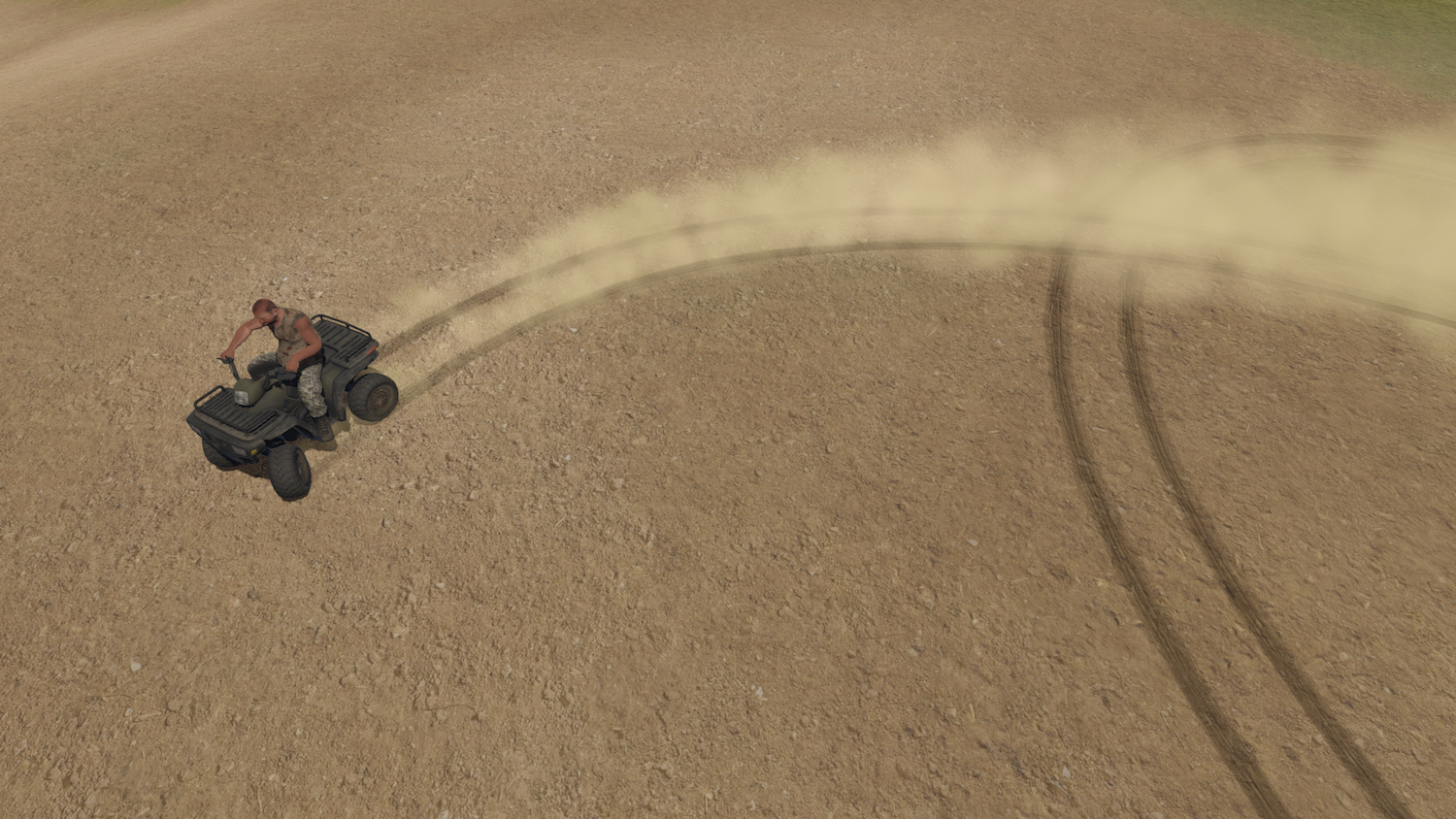 A time of day system is now in place as well, allowing for night and evening races. Navigating these deadly obstacle courses in the dark is especially terrifying!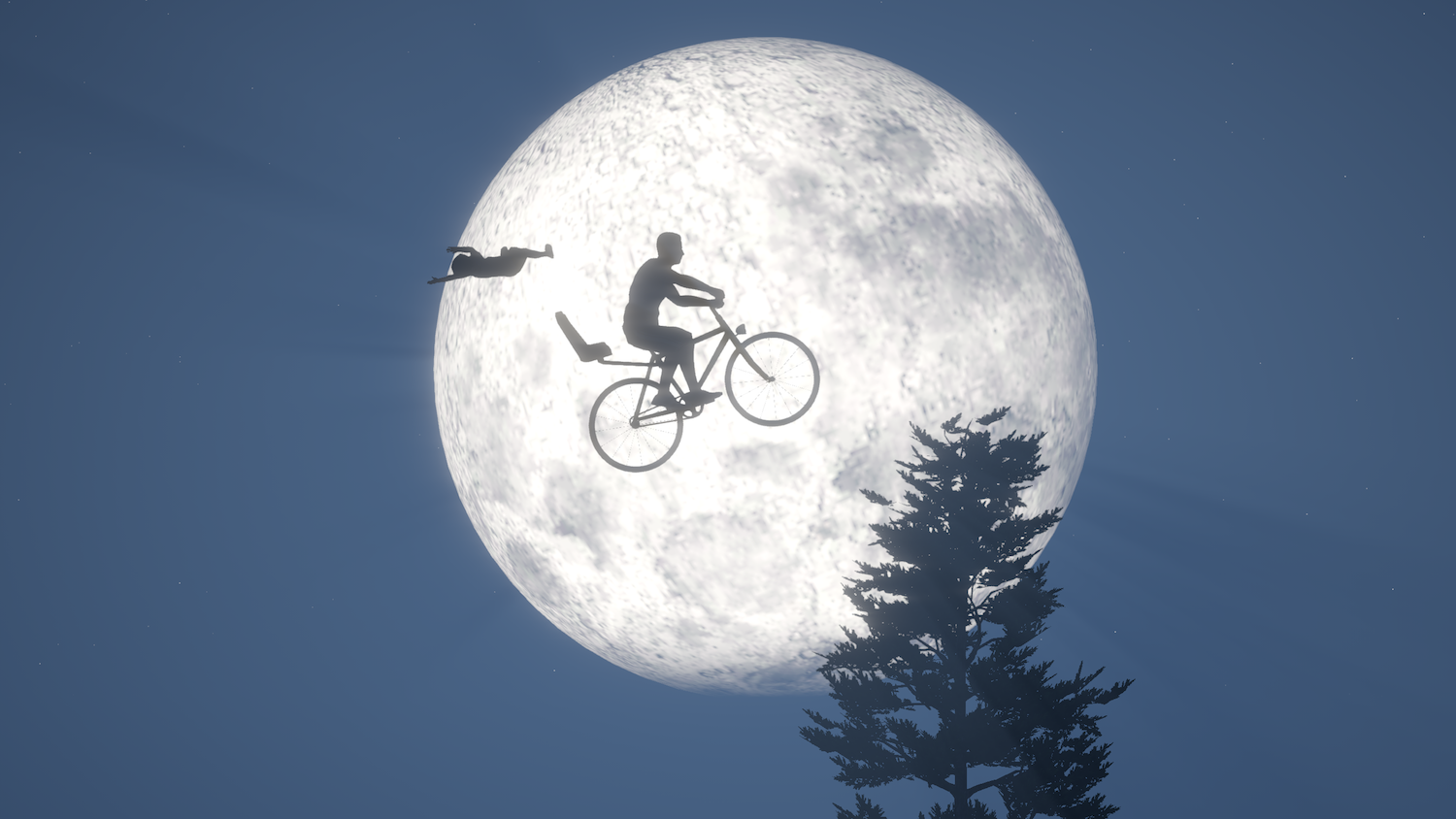 It has been a couple days since playtesting began, and the feedback so far has been very positive, with minimal bugs or game-breaking issues reported. As a result, I'm increasing the rate that new invites are sent out, and I've also opened it up for limited press access as well. Even though access has only been open for a short time, it's already received an entertaining Let's Play on YouTube, and looks like more to follow as I've had several YouTube press requests to date. Even though the game is still in early development, these are hilarious to watch!
Below are some additional screenshots from the pre-alpha build. Let me know what you think in the comments below!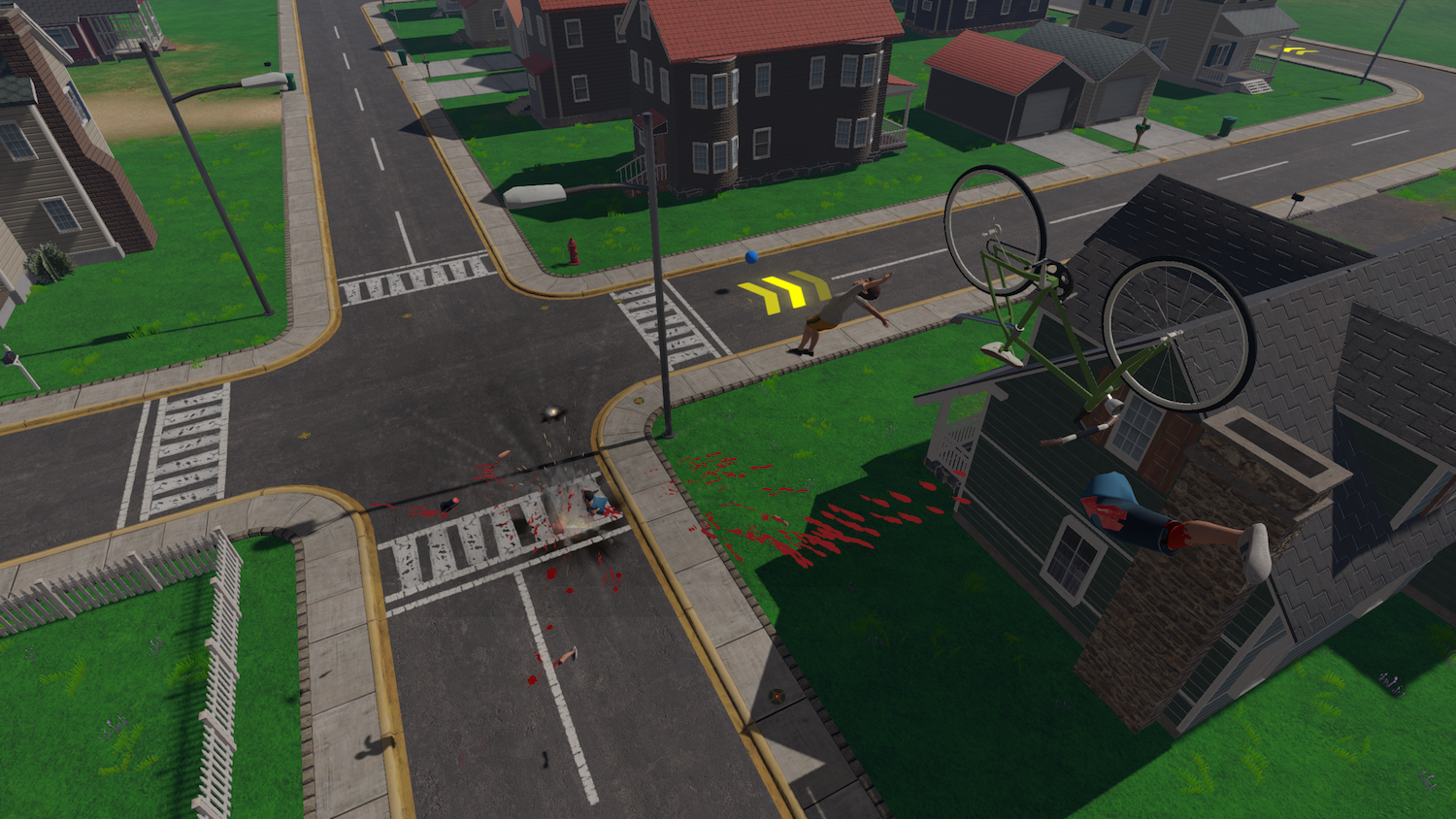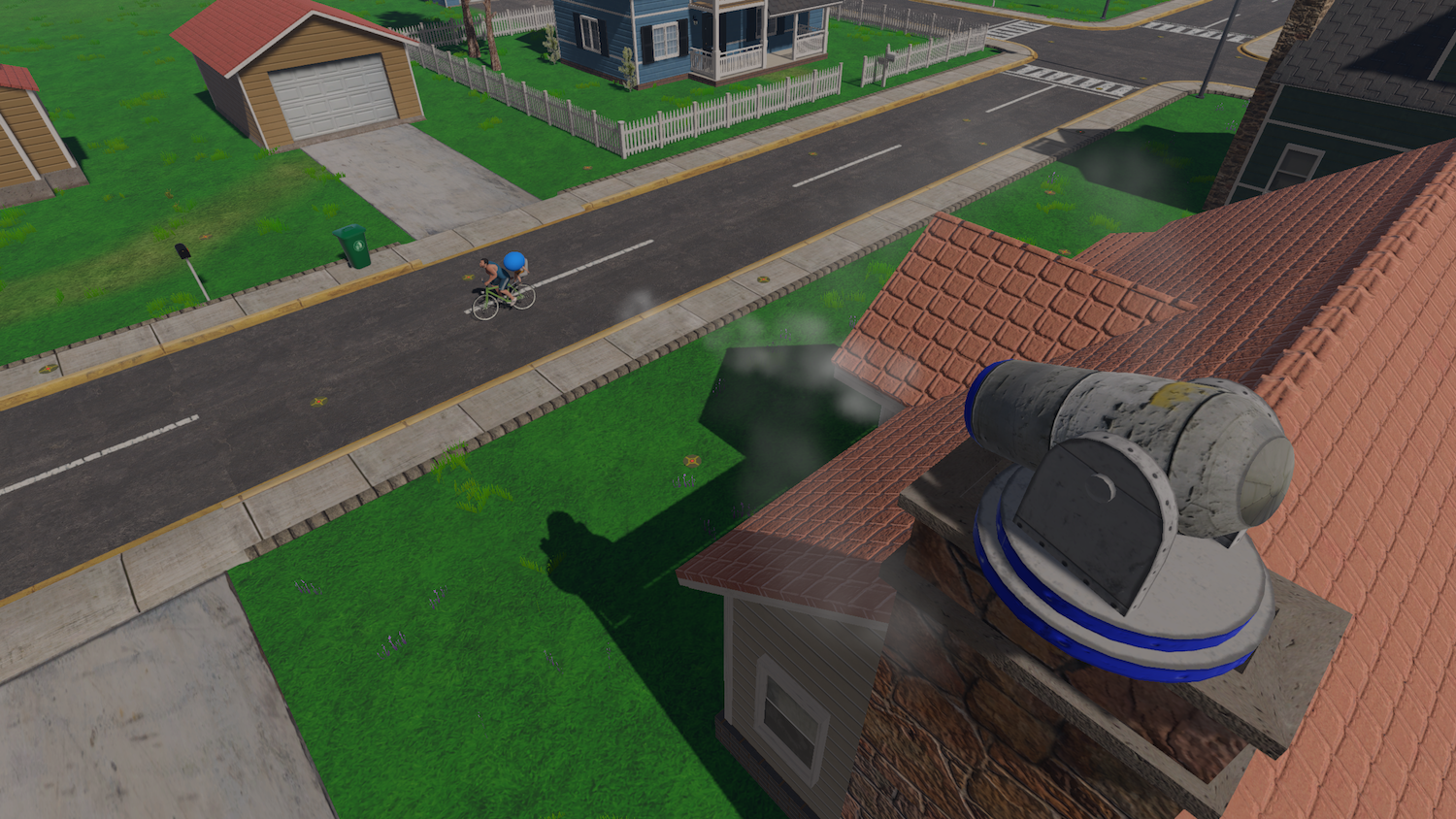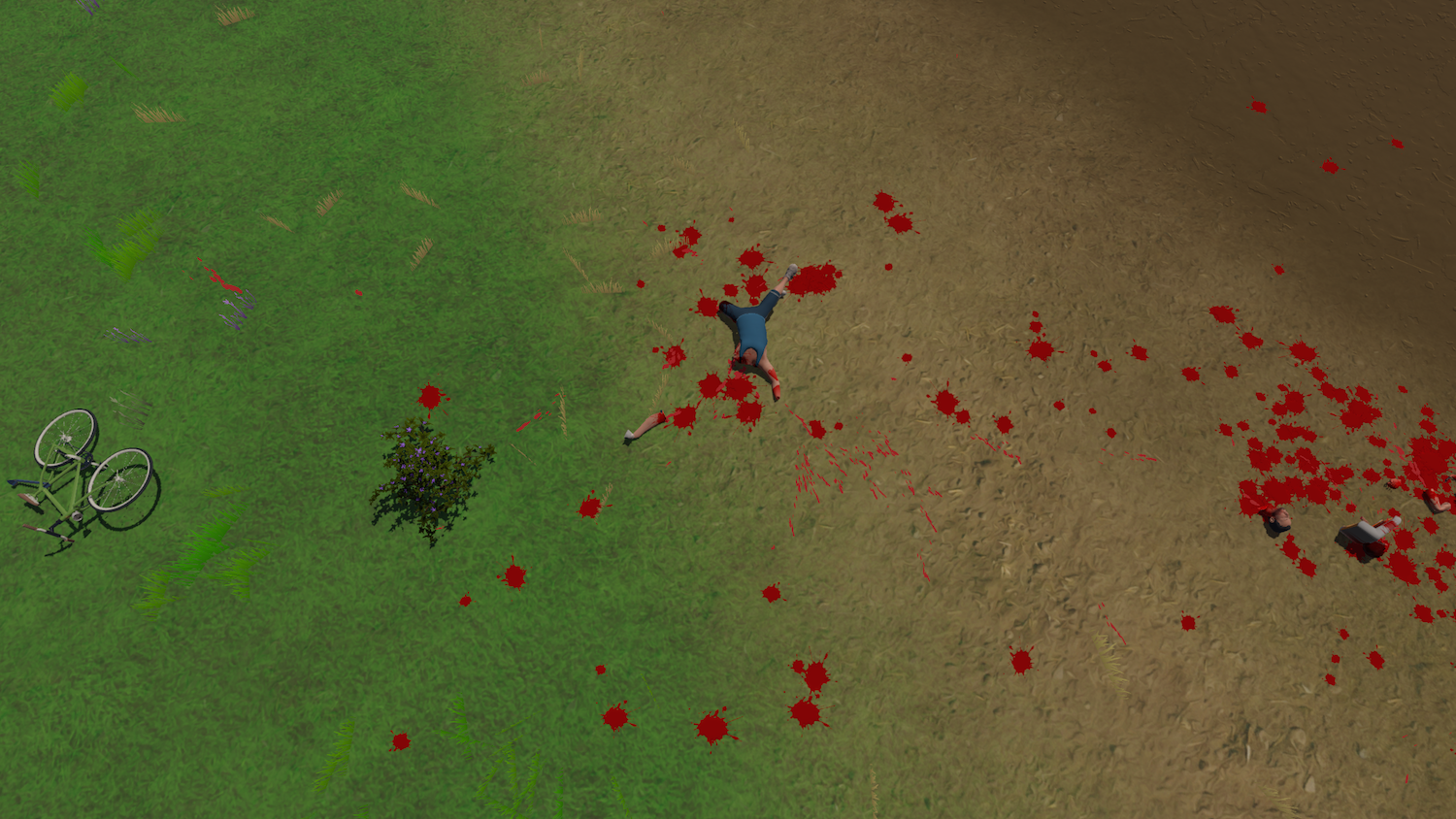 For more info, check out HakJak.com or find Guts and Glory on Steam Concepts. You can also find HakJak across the web on Twitter, YouTube, and Facebook!
UPDATE: Pre-alpha v0.3.2 is now available for FREE DOWNLOAD here on IndieDB!