This is an old trailer but still :)
Why Early Access?

"We believe in the wisdom of the crowds. We also believe a game should suits the taste of many people as possible. So we created a game with many ways to growth, and need your help to point the best direction. It could focus heavily on online competitive battles or deep, re-playable campaigns with multiple aspects of war or a units collection type of game.

The early access is also a way for us to keep moving forward steadily. That does not mean we will stop developing if we didn't receive enough support. This is our dream game and we have been devoted to it for more than a year so we will just find a way to finish it preferably with you involved."
Approximately how long will this game be in Early Access?
"3 months for finishing what we are pending but actually it's totally depend on your feedback.

There is one thing you could be sure about, we will try to deliver each new feature with no game-stopping bug."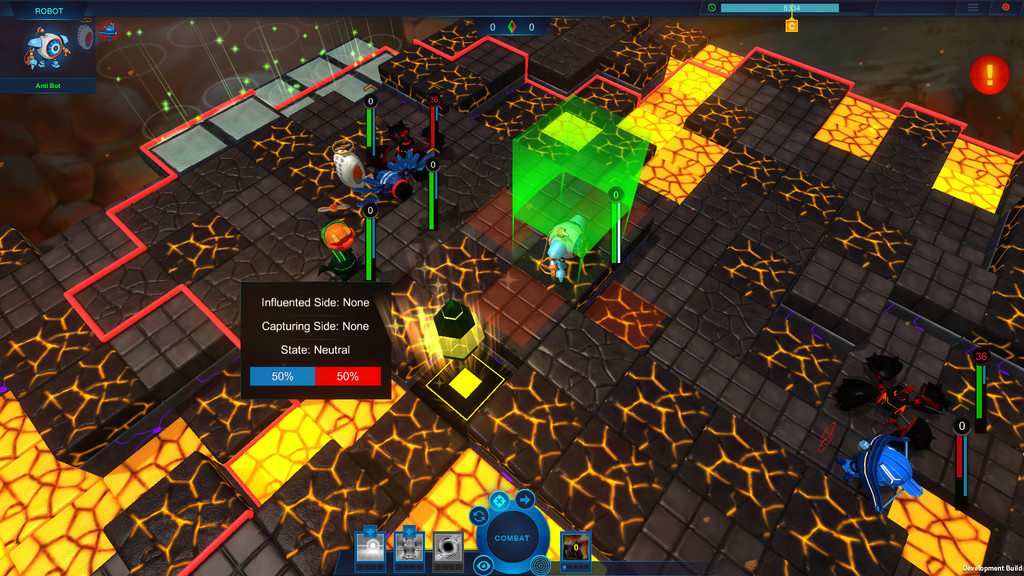 How is the full version planned to differ from the Early Access version?

"We plan on staying until we got the single-player campaign right, everything polished and we will release it as a full version. And even after release, we will just keep adding feature until the game got its recognition!"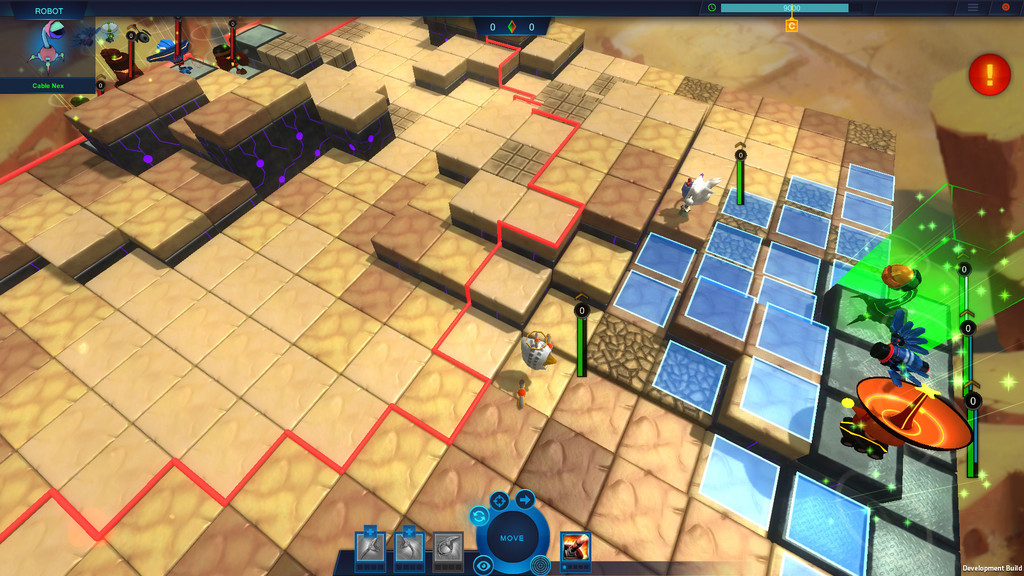 What is the current state of the Early Access version?

"The current game focuses heavily on multi-players battles and optimizing your army so those parts are already polished.

The single-player campaign on the other hand still lack content and we intent to create a dynamic stories so each time you play, not only the world map is different, the stories, major events, the characters, allies, enemies is also new.

Here is the list:
Single match core mechanism: 100%
Map Design: 100%
Chip system: 100%
Craft system: 100% (but we have some interesting idea to upgrade this)
Multi-players: 90% (fully functional for normal battle, some play modes are not available yet)
Campaign: 40% (Need more dynamic events)"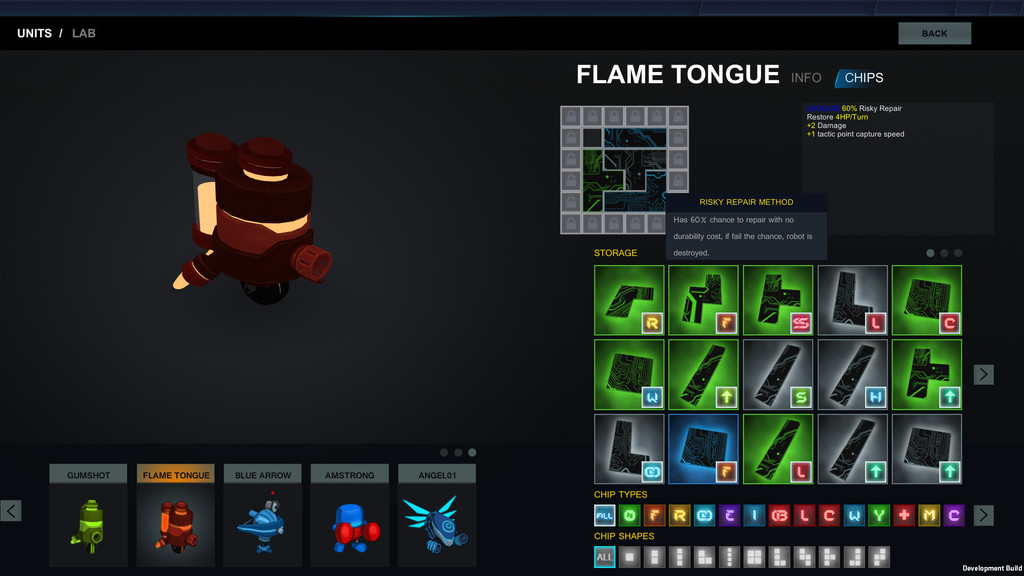 Will the game be priced differently during and after Early Access?

"We plan to change the price depend on how many new content and features we developed. But that number wont be large."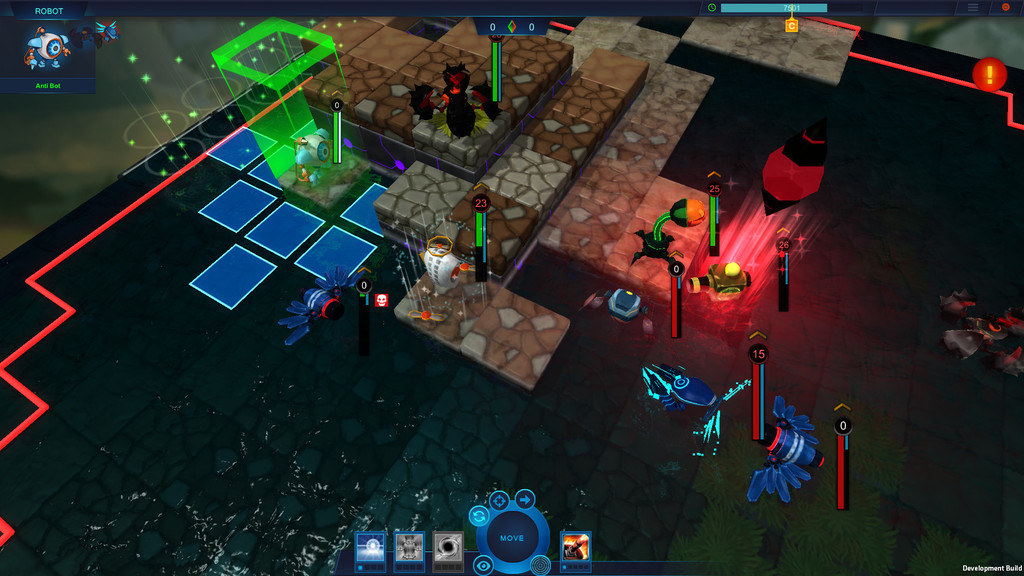 How are you planning on involving the Community in your development process?

"As we already said: We believe in the wisdom of the crowds. We will ask you for new unit ideas, new battleground ideas, new chips ideas, and ultimately, new features to enhance whichever experience you enjoy the most. It's all about experience. You tell us which make you feel good and we try to deliver it."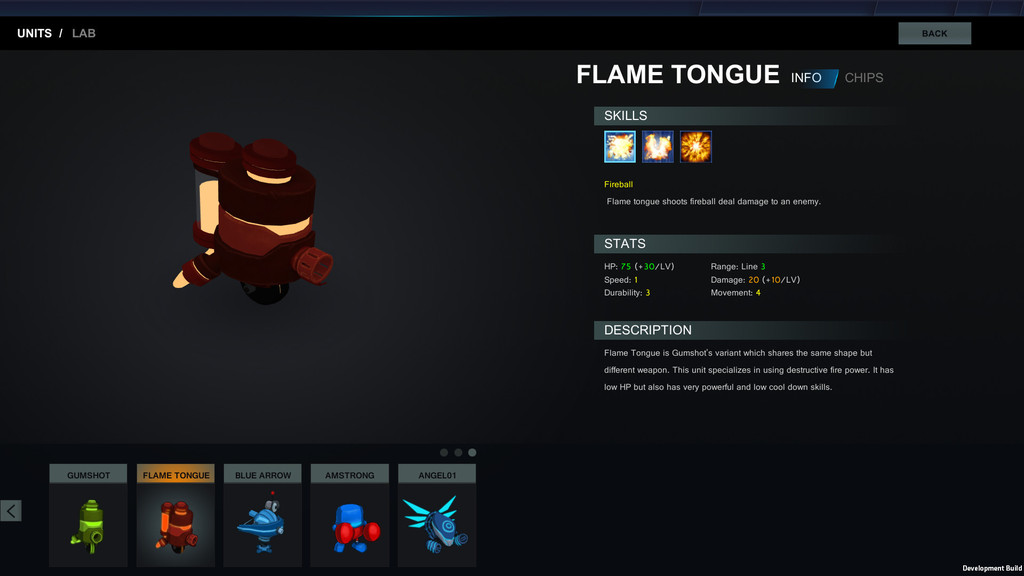 ================================
The development will continue as usual except we will have to update builds frequently