Graveball, the multiplayer graveyard goblin sports game has been Greenlit and will be releasing soon on Steam!
The focus of development will now be on improving visuals, implementing Steamworks features, and building dedicated servers for matchmaking/game management.
The above trailer shows some of the first updates to the Graveball visuals.
You can follow Graveball by signing up for the newsletter at www.graveball.com.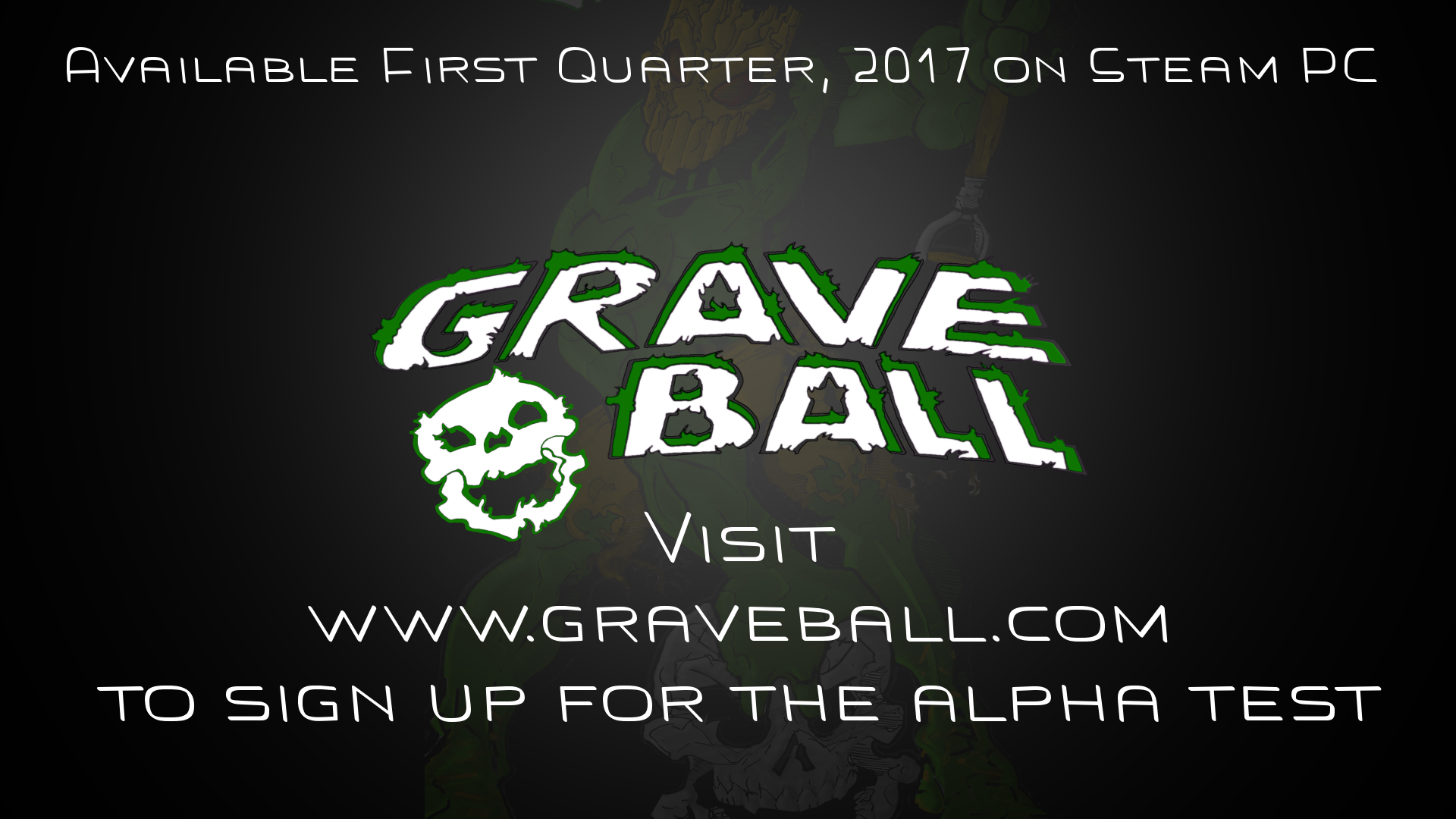 Thanks to everyone for supporting Graveball!