Good news everyone!
Star Souls is almost ready to release in the Summer 2019 and the game page is available on Steam.
Our team will be sincerely grateful if you add Star Souls to the wish list. We will know that all the huge work that we've done in two years was not in vain. Now we need your support more than ever)
So, what is this game about?
The action of Star Souls takes place in the distant future in a galaxy so old that for some inexplicable reason the stellar matter in it began to disintegrate. This led to chaos and the death of many inhabited worlds. The humanoid race of Unity, the Verdans reptiles and the Hive insectoids have used the jump drive technology for thousands of years, which became the key to power and, at the same time, made these folks prisoners of a dying galaxy. Noone spaceship equipped with a jump drive has yet managed to overcome the so-called Hirschstern zone and go into deep space.
The only chance for salvation is the Transition: a wormhole located in the central part of the galaxy and leading to other worlds not affected by the cataclysm.
More than one spacecraft was sent to search and study the Transition. Someone returned with nothing, but someone didn't return at all. The cataclysm dried up the last resources of Unity, Hive and Verdans. In desperate hope, the last mission to search for the Transition was organized, to be headed by you.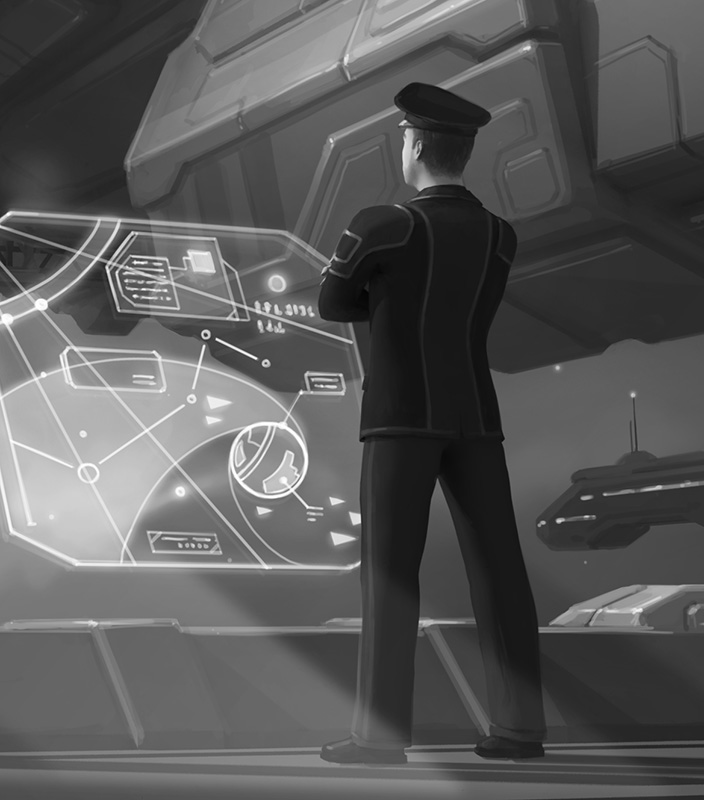 Throughout all the adventures, player will be accompanied by crew members. You should gain their credibility by performing worthy deeds, or keep them in fear acting cruelly and meanly. Bad or good glory of Captain will affect the ending of Star Souls story.

Traveling through a galaxy on the eve of war and in a chaos of destruction is a dangerous deal, so Captain will have to fight with many enemies.
Fights will require considerable concentration from the player, so don't forget about the tactical pause.
Who will like Star Souls?
- Lovers of space fiction
- Hardcore players
- Lovers of long and tangled stories
- Strategy / tactics lovers
- Those who like good music and picture.