Greetings, everyone!
This was a rather interesting week for us, since we've come up with a few decisions regarding the aesthetic choices for Gold and Legends.
Besides the usual work of implementing some things in Unity and carry on building the different sections of our level, we've also been focusing on working some of the in game sprites and UI menus.
Some of these are still conceptual, and the art for the interface is still under debate amongst the group members, since we're still trying to figure out how it is going to look like.
Here is some of the progress so far: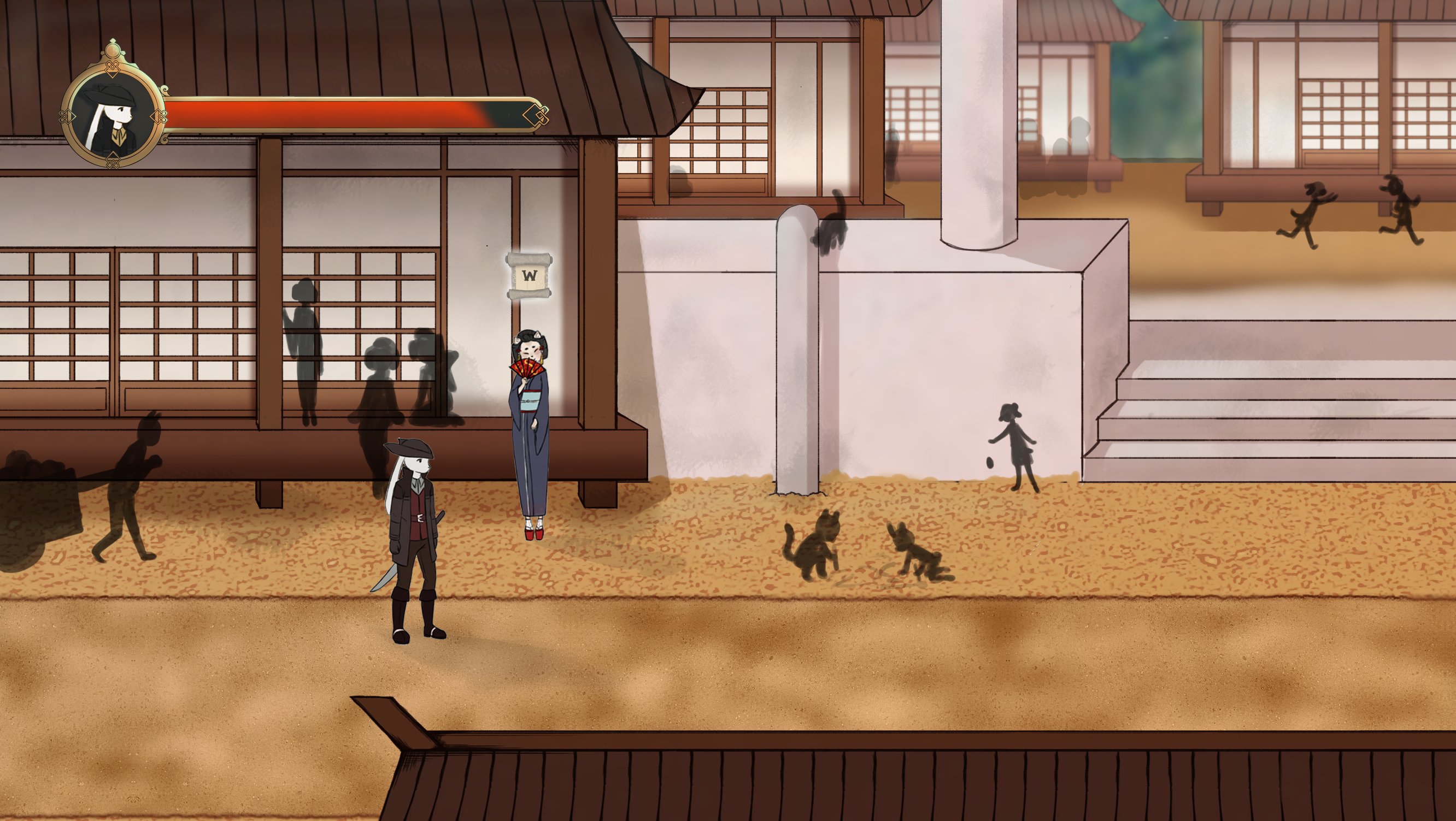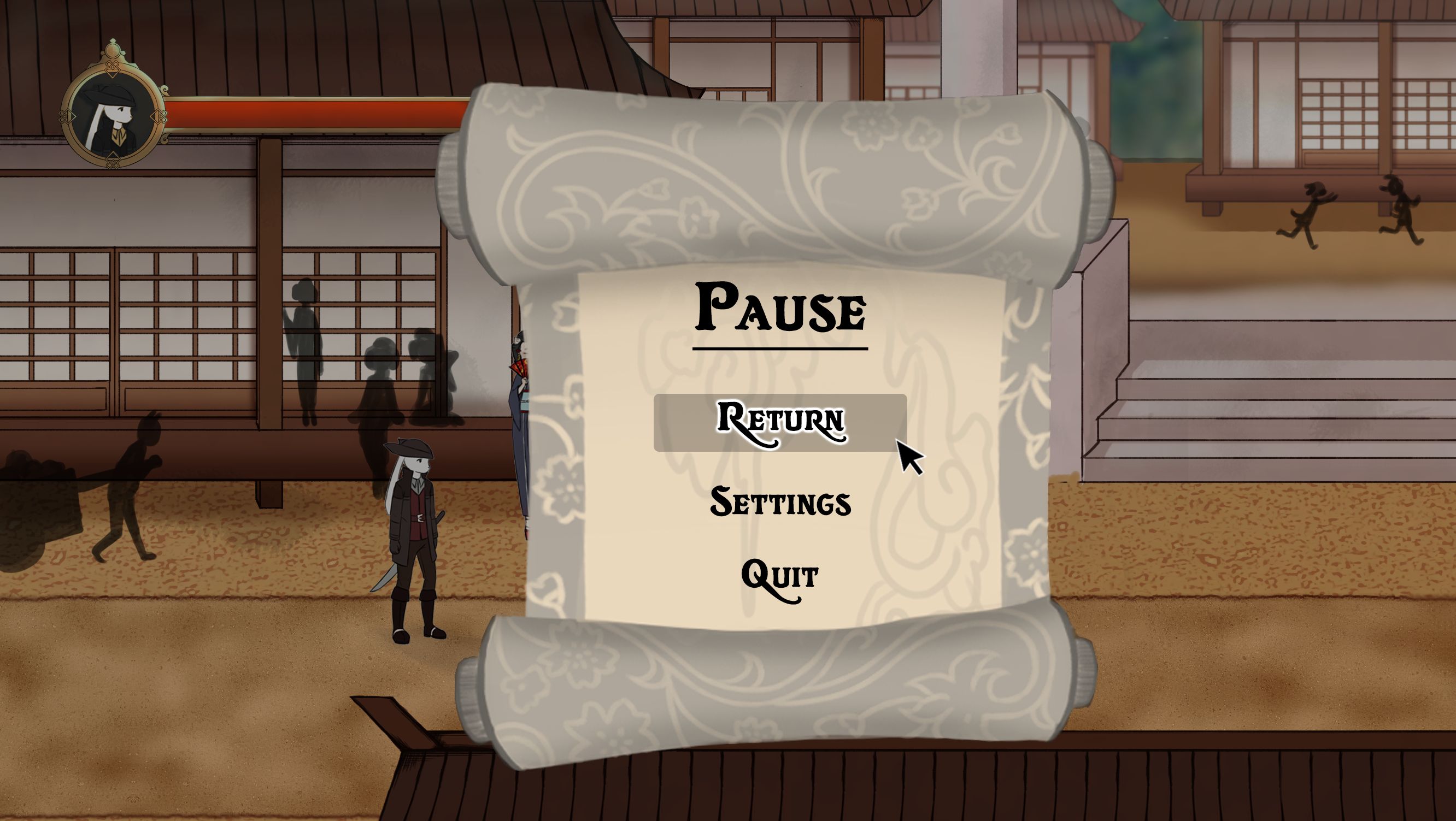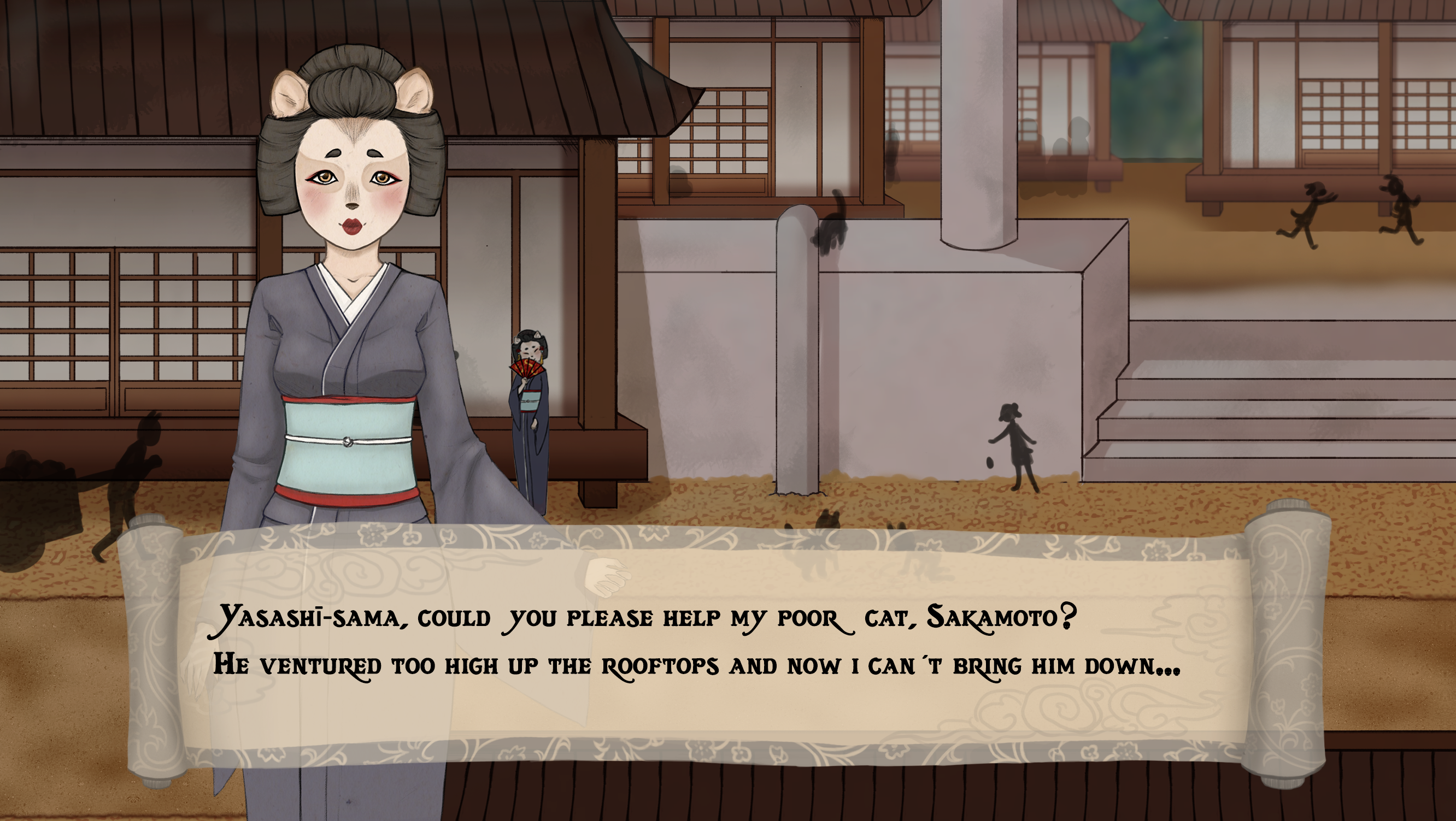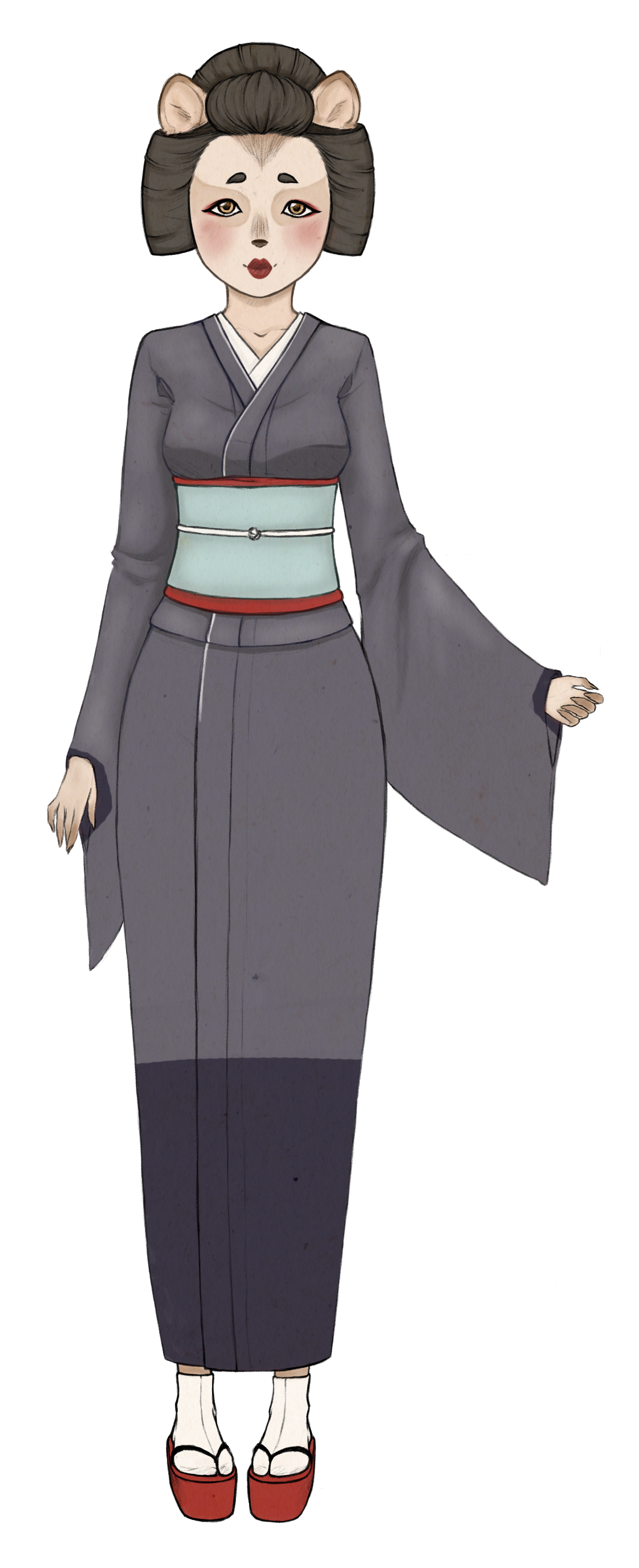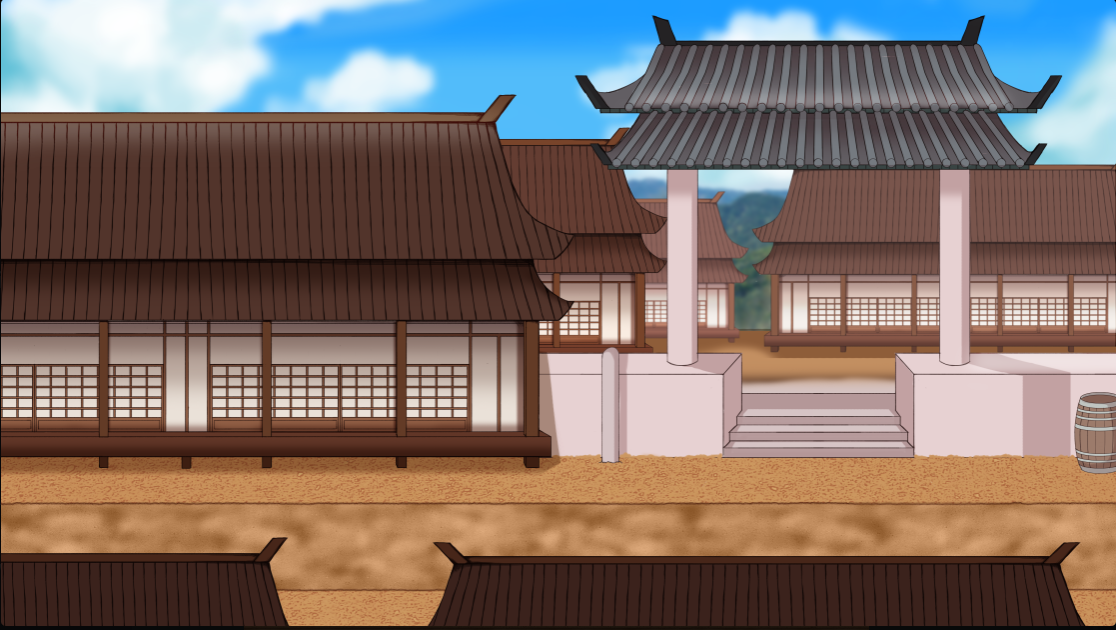 And with this we finish another week of game development. Hopefully we'll have more soon!
Thank you for watching and stay tune for more weekly updates!