Not got many friends in the dungeon? Feel like everyone's against you? Well, the handy new Subversion spell will soon change that (temporarily).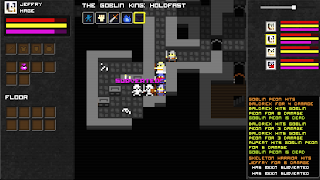 Subversion switches the alignment of an enemy unit for a short period. This allows you to effectively get enemies to fight one another, giving you the advantage in numbers.
Of course, some enemy spellcasters might just use the spell against you... Best to upgrade your resistance stats from time to time.