Thrasher Updates!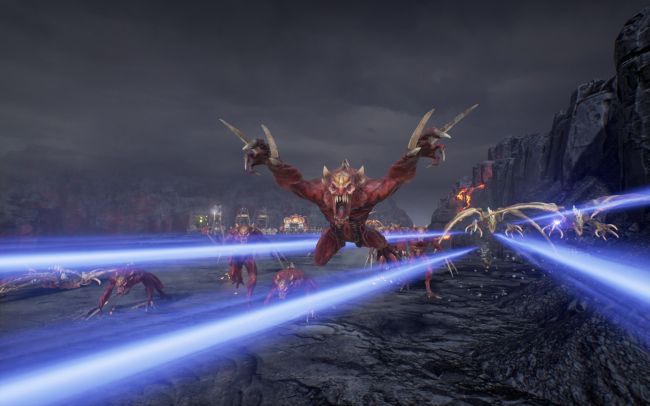 "The Thrasher leap ability just got 10 times better. Fixed, you can now leap up very steep inclines. And leaping towards small units like critters is much more effective.
We also felt the ability wasn't strong enough in comparison to the other units being played. A new shock wave component has been added along with its new effects. Play it and let us know how you like it :)"
Read more about these changes in our blog here.
So what's been happening?
Lots! Mainly programming and coding stuff to tweak gameplay and make it smooth like butter. However, it's hard to SHOW that visually. But trust me, it's pretty sweet.
On the visual end, our artist has been making some changes to the walls for your base. Since you can choose your team color, this will effect how all your buildings look. This way you know who you're attacking. :P
Here's a sample of a new BLUE wall: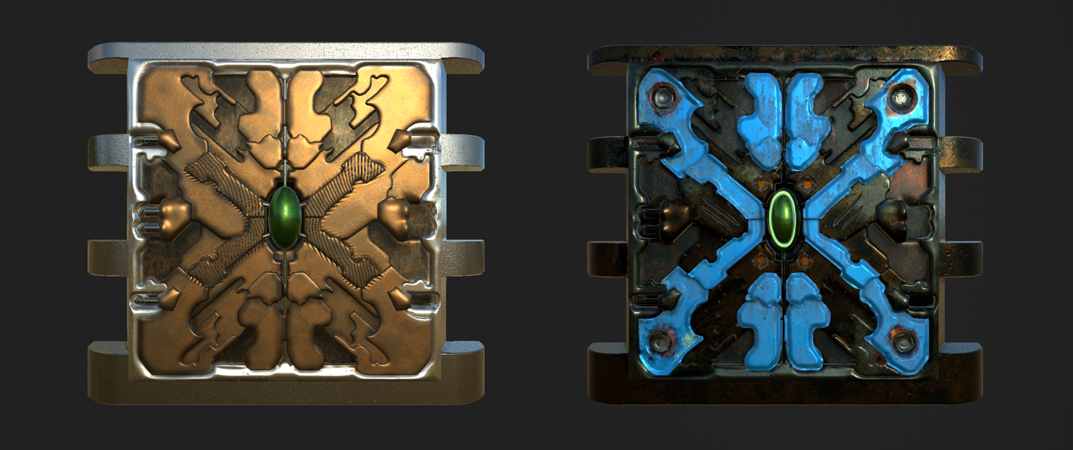 Resources!
We've also finally changed how the resource icons look. In Abatron, there are 3 different types of resources to collect: Essence, Dark Energy and Dark Matter. Each have their own color on the Mana Sphere to help identify quickly which ones you have built. There's also the icons in your HUD that displays how much you have collected for each.
The new icons:

Snazzy looking no?
Alpha Playtest Survey Final Round!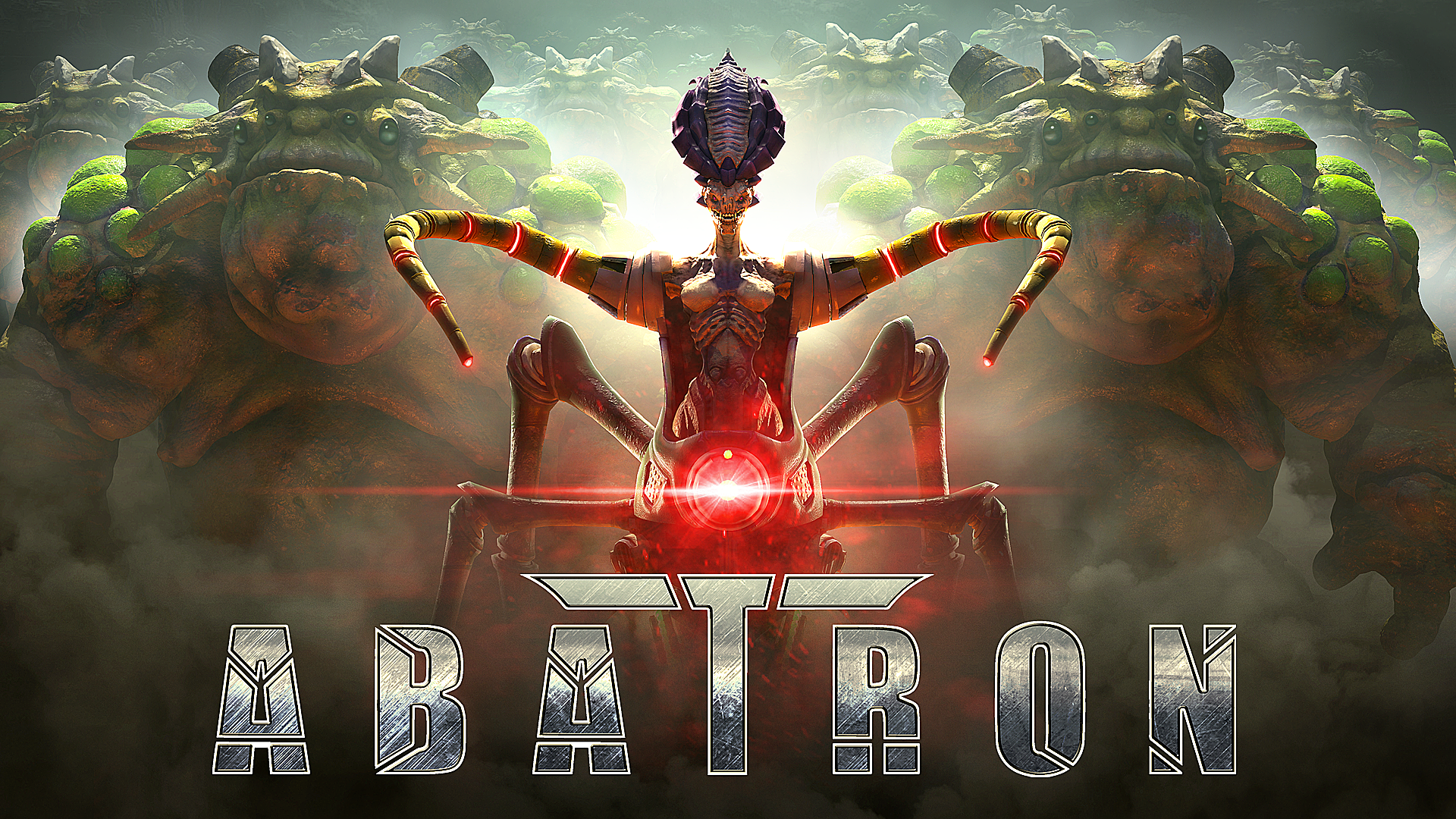 In our next newsletter, we will be sending out a playtest schedule survey to all of our subscribers to determine when all you alpha testers can get together to play a few rounds. Since we do not have any bots in the game yet, you will need at least one other person to play with. And we want to make sure nobody is waiting around for somebody to join.
IMPORTANT! We also want to note that there will be no NDA for this playtest. That means if you enjoy streaming, or posting videos on Youtube, you are allowed to do so while you play Abatron.
Remember! If you want to be apart of this playtest, you MUST subscribe to the newsletter. If you haven't yet, you may do so by clicking below. Hope to hear from you soon!