Dreamside Interactive has prepared the first event for Frozen Flame in addition to the main campaign, which will be available for a limited time during the closed beta-test (CBT), planned for September 15th 2020.
In the first event, called "The Keepers' Secrets", you will descend into the darkness of the ancient catacombs of the mysterious Order of Keepers. This adventure promises to become a truly challenging experience, as the artifacts and mysteries of the Order are firmly protected from unwelcome guests. Only the most skilled players will manage to reach the last stage of the catacombs and challenge the boss.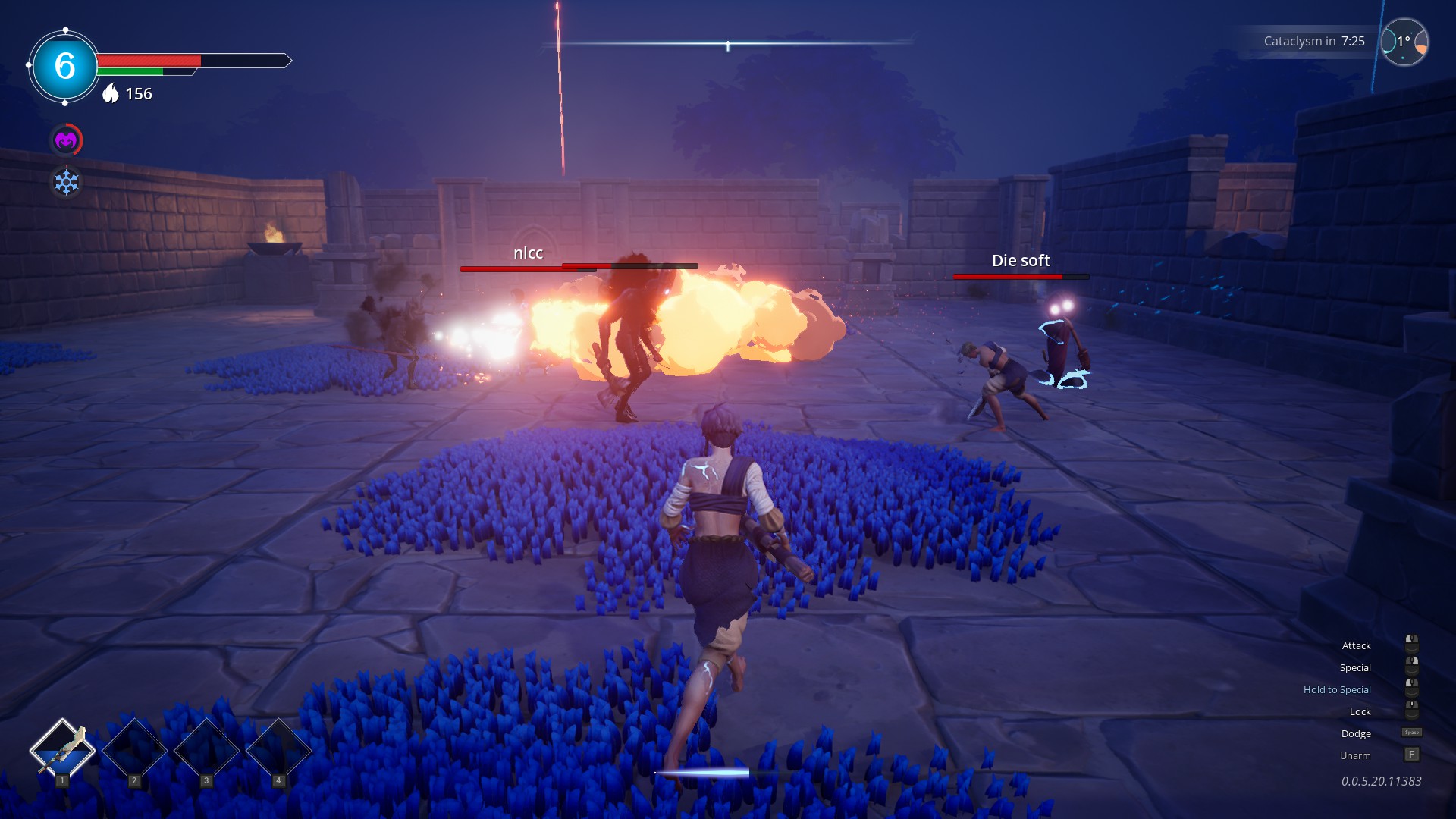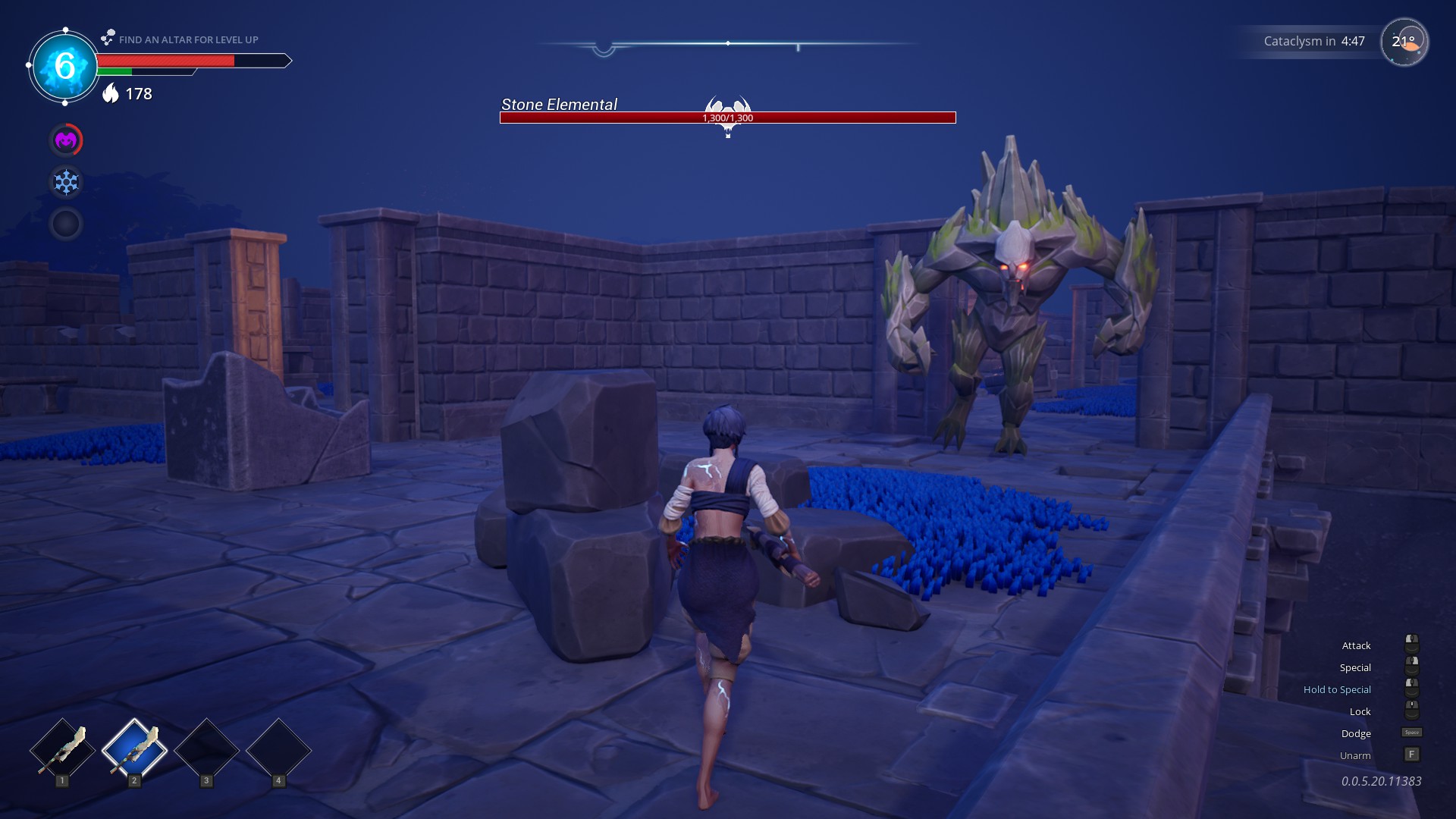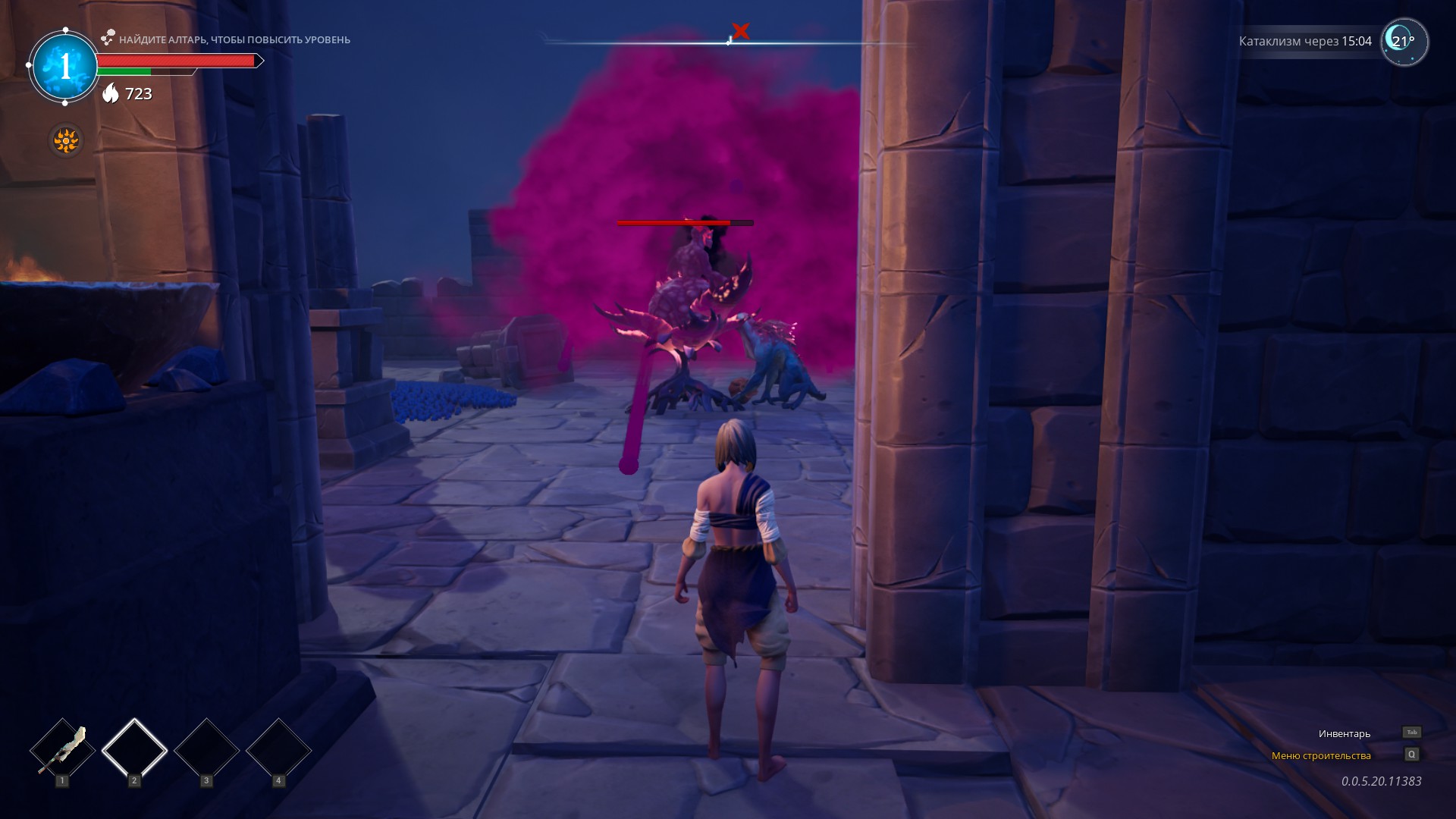 Furthermore, a series of events will be developed for future updates, which will be available as separate game modes, dedicated to introducing players to a new gaming experience and further develop the story behind the game's world. The development of these events won't hinder the release time of the main campaign, since it is performed by a separate subdivision.
---
If you're interested in the game, you can get access to the game if you purchase one of our founder bundles over on our website.
If you would like to know more about the game, join us on Discord, follow us on Twitter or Facebook. or check out all of our other Social and Community channels here.