Pre-order from www.gerty-game.com
If you haven't heard about Gerty yet, it's a rogue-like, top-down shooter. It features procedurally generated levels that are fully destructible, keeping you on your toes every playthrough. The game also features perma-death: when you die, you start over. Fight the aliens, retrieve the relics and survive!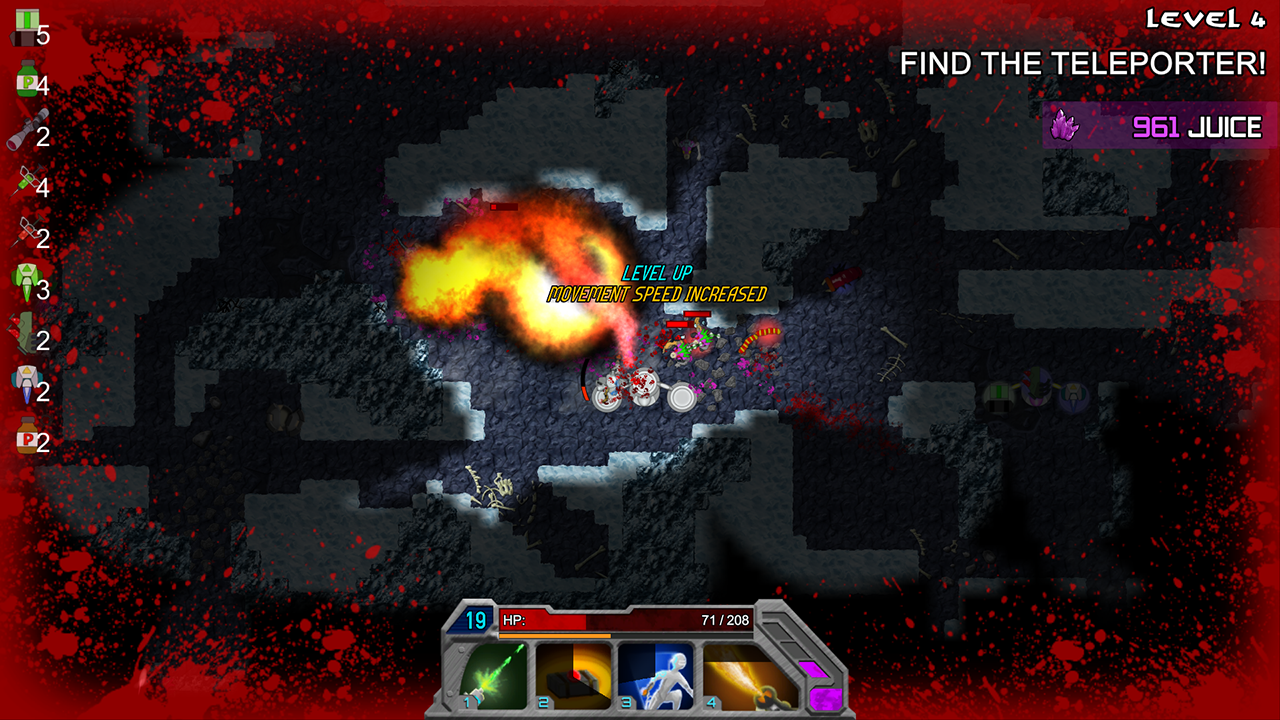 After a year of development, Gerty is now in Beta. A free playable demo currently features:
4 levels + a boss fight
2 playable characters
Items and perks
Tutorial
Single-player mode
4-player local co-op
Controller support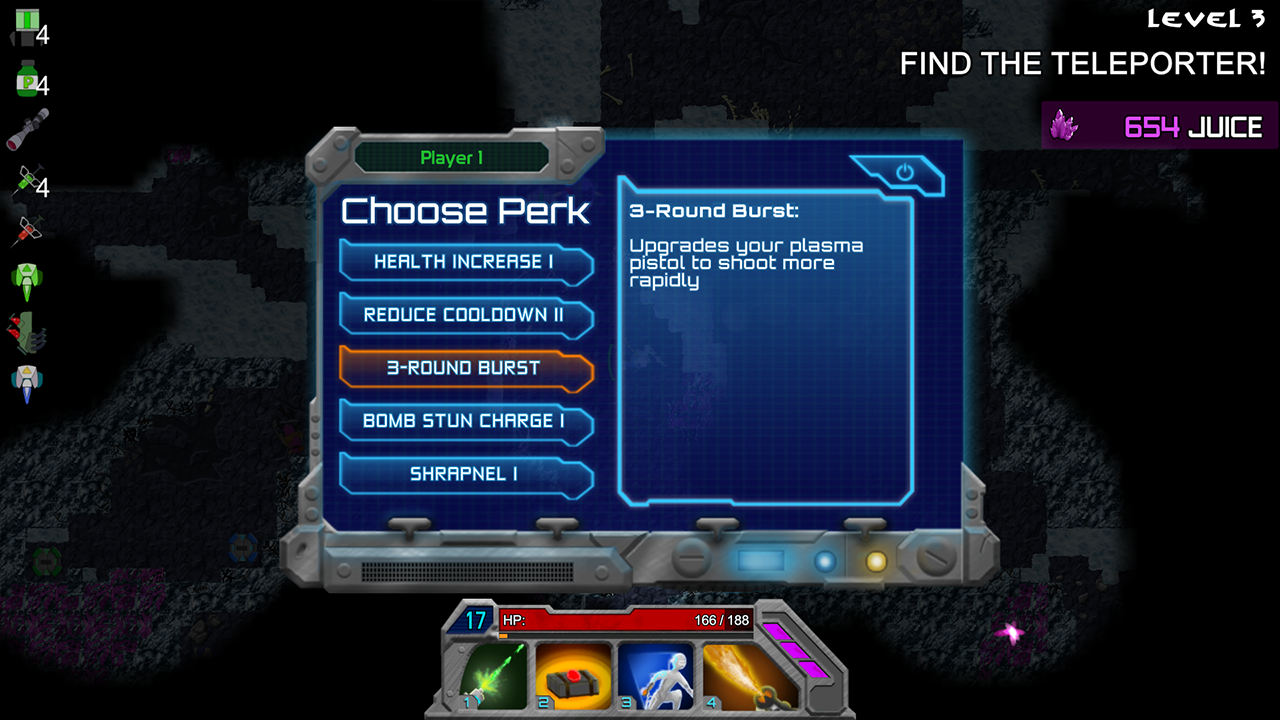 Since the previous post in July, we've been working on the co-op, the first boss fight, tutorial, new graphics and so on. All in all we've got some really nice progress here. Best way to find out what is new, is of course to play the demo!
If you want to support the further development of Gerty, you can pre-order the game from the link below. You also get 33% off as a pre-order discount! Thanks!
Download the demo and pre-order from www.gerty-game.com
Follow us