Hello everyone! We're HomeBrew Games and we're excited to be sharing dev content about the game we're developing:

Geiger's Ticking is a game about a scientist who survived the Chernobyl disaster by locking himself in a bunker, seconds before the explosion. You, the surviving scientist, will have to find a way out of the radioactive building after its partial distruction.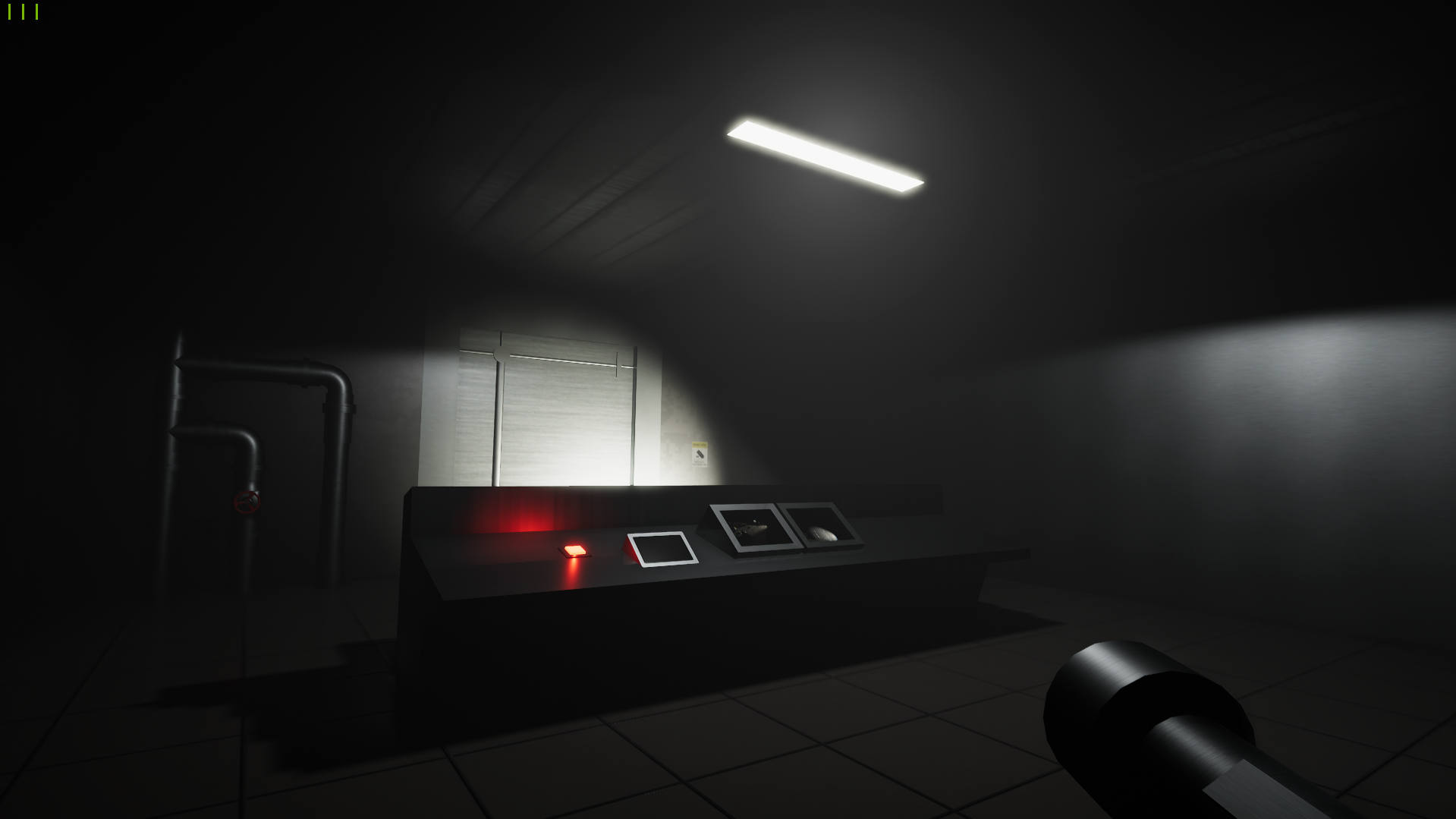 Be careful as to avoid the high radiation places, as they'll slow you down and might even make you see... things.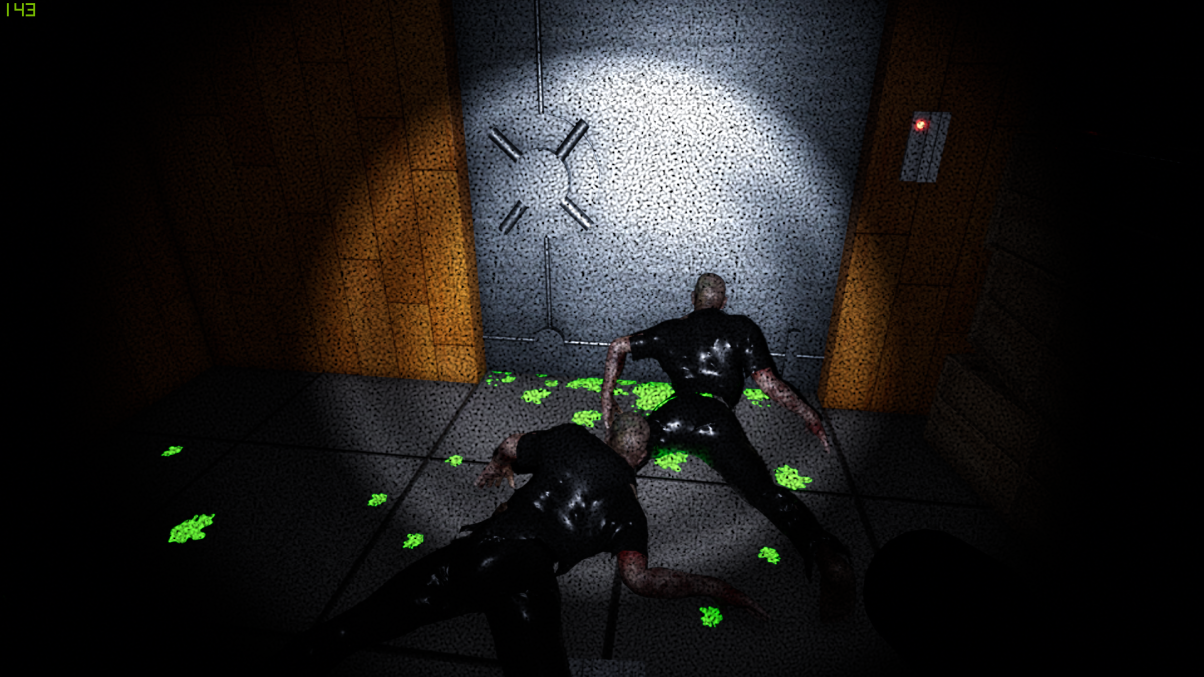 Corpses aside, we're happy to be posting here and curious to recieve your feedback. Tell us your thoughts in the comments below!
See you soon,
HotBrew Games