<<<Incoming Transmission>>>
Source: Viper's Nest Actual
Priority: Monarch
Scramble Index: Bravo-Tango-4
We have received new findings from our operatives in the field concerning the GDI Barracks. Aerial recon has noted changes to their exterior, and Agent Hasak has once again infiltrated a nearby GDI base to provide us information of the interior. Standby for visual feed.
<<Begin Visual Feed>>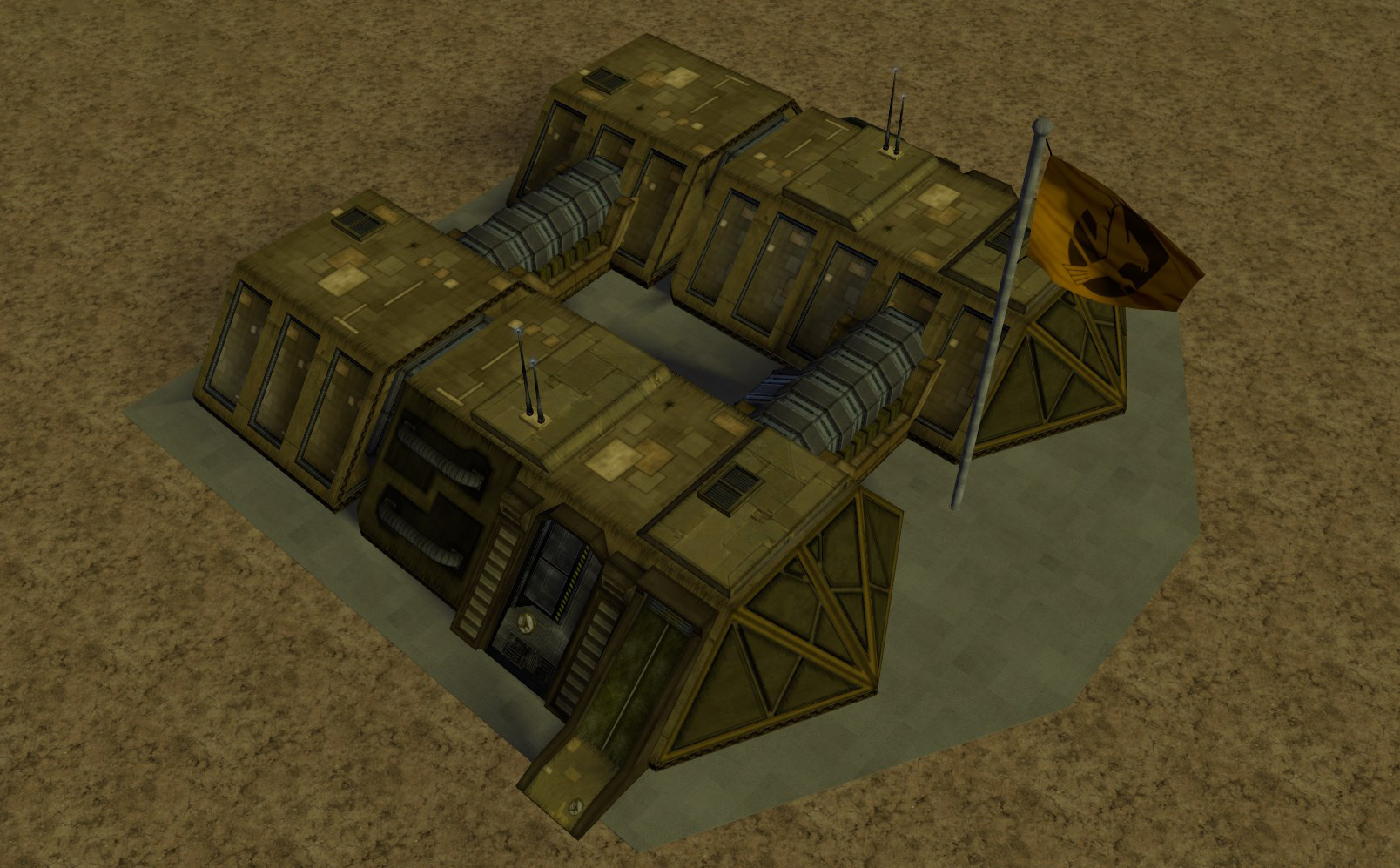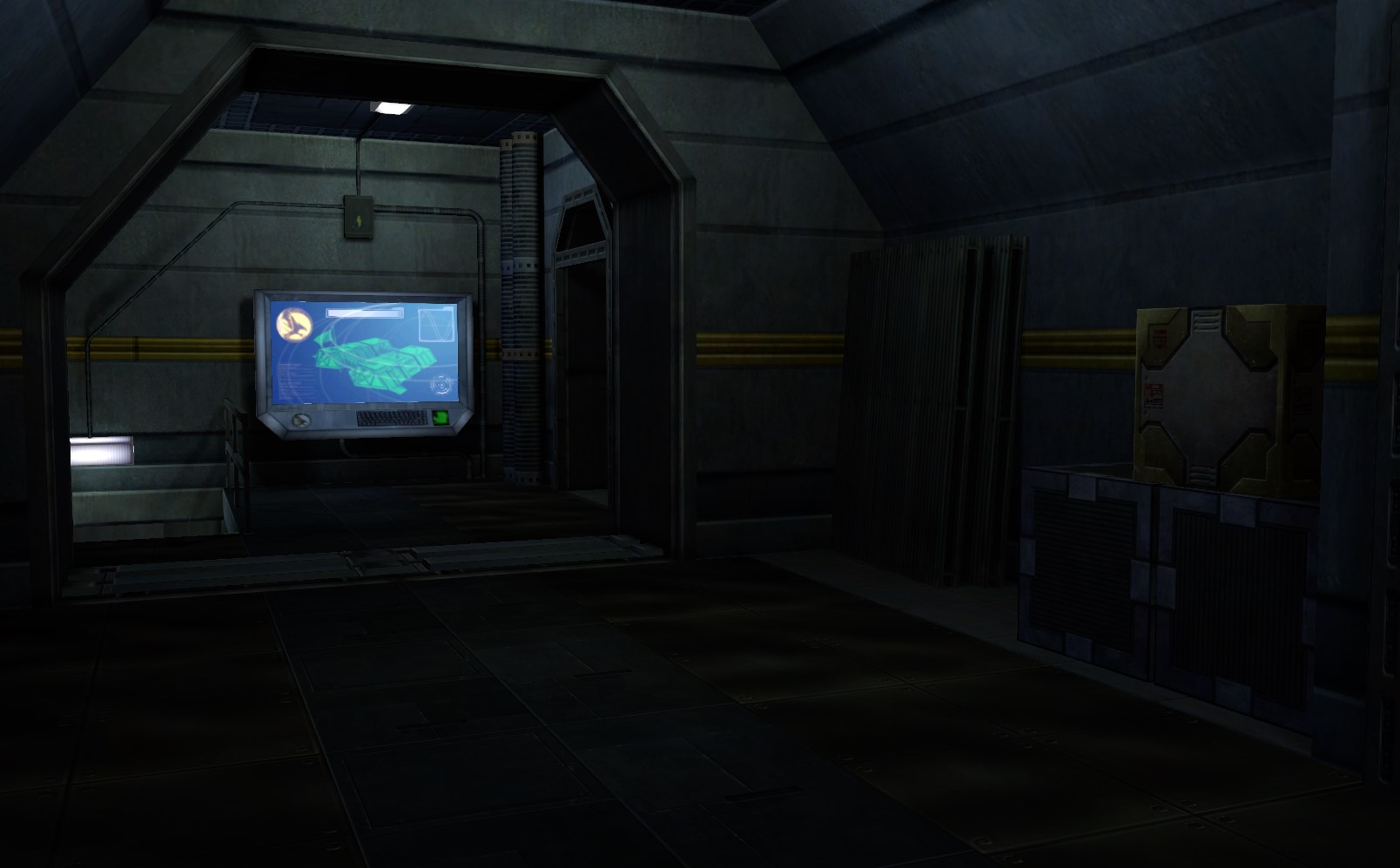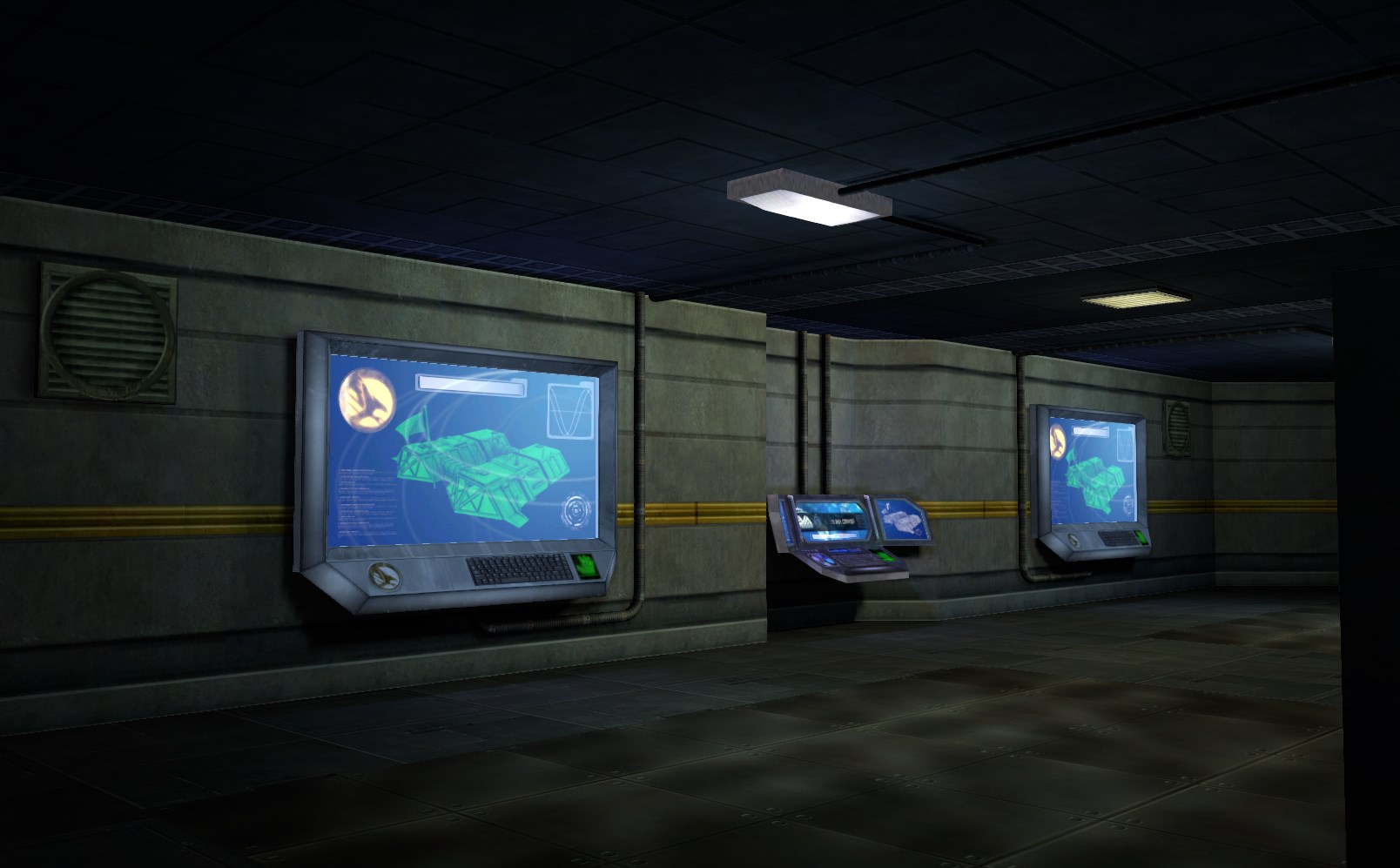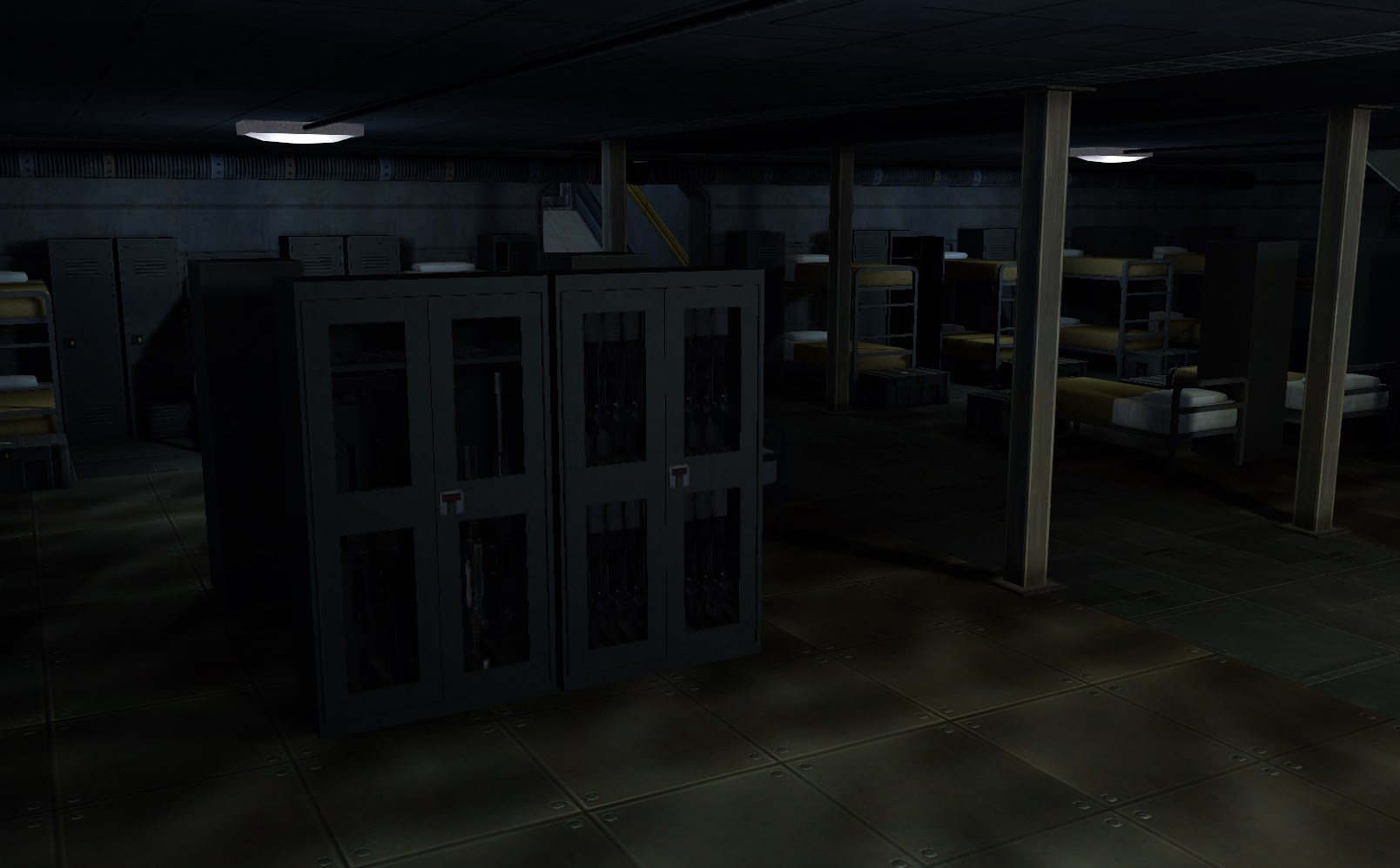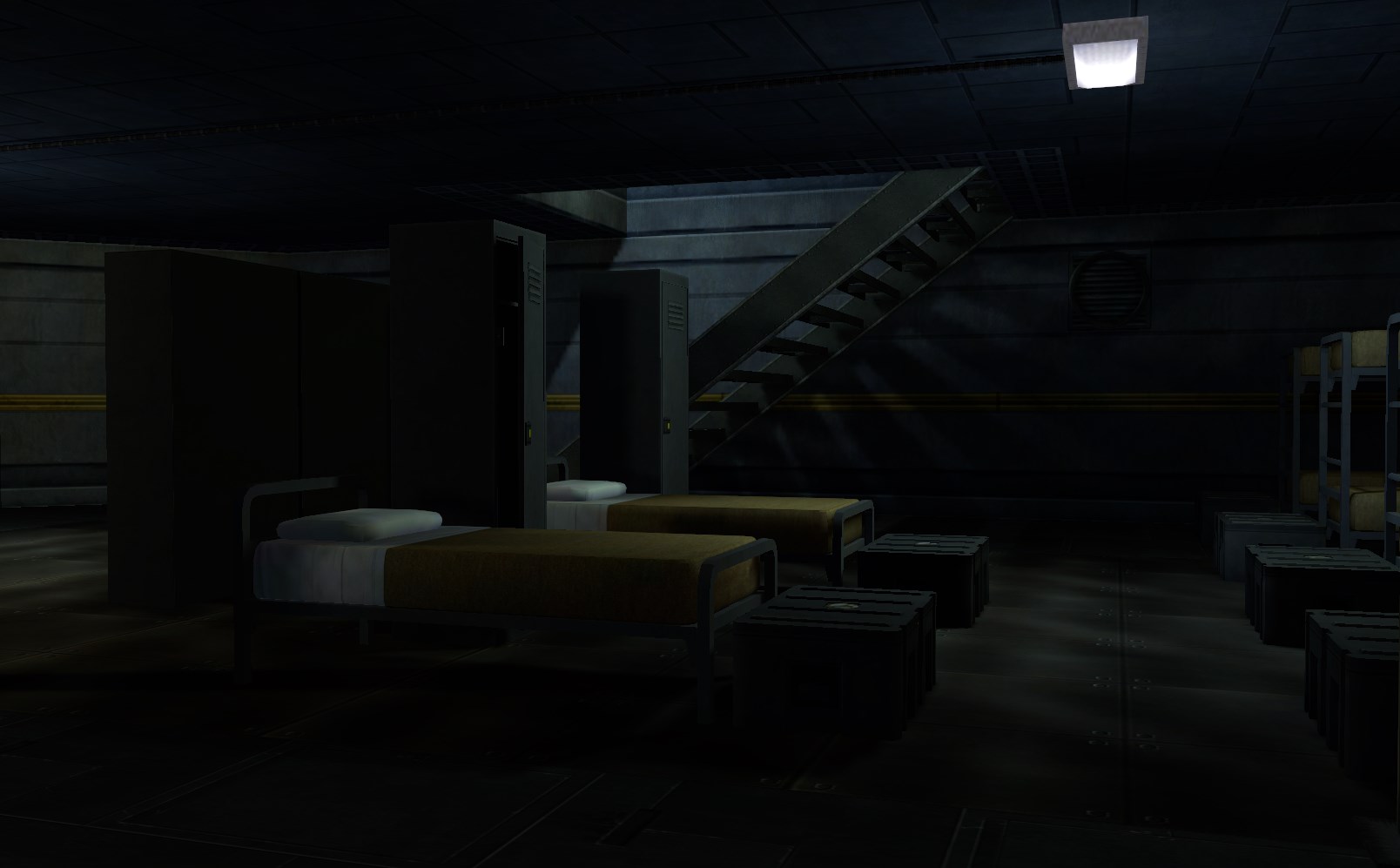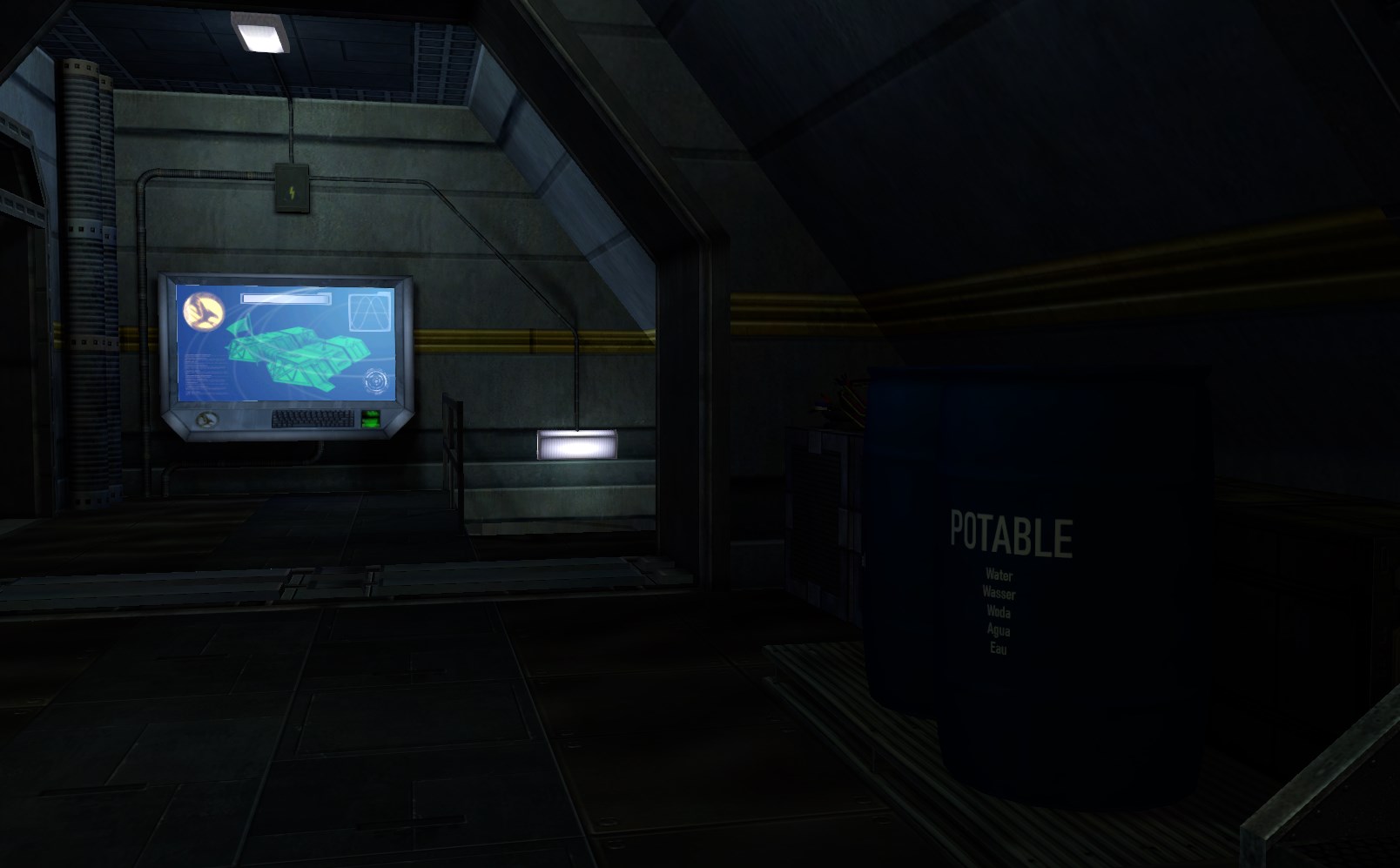 <<End Visual Feed>>
Analysis indicates that the GDI Barracks' interior has been greatly expanded on in an effort to better accommodate their own rank-and-file troops. Nod strategists anticipate a boost in GDI infantry morale, although our warriors of Nod will always best them in combat. Attacking forces are advised to be wary of ambushes from behind the weapons lockers and beds. Agent Hasak has proved himself as invaluable as ever in providing us this intel. In the name of Kane!
<<<Transmission Offline>>>