Hi!
Well, we want to comment a few things about the development.
After thinking about it long time and have analyzed all the possibilities, we reached to the conclusion that if we wanted to make a successful development we had to delete the combat of the game.
While working on the game's demo we realized that we wanted to explore other kinds of gameplay mechanics. The problem with adding combat was that we couldn't focus as much as we wanted on the other aspects.
So we have focused the gameplay on the other elements that define Scarf: Walking with Souls, the platforms, the exploration elements and the puzzly ones. With a huge emphasis in the scarf transformations, which is what we wanted to do since the beginning.

And now we want to show some of the work we've been doing!!

As the name of the game says, Hyke is not the only character in the world. He will be surrounded by souls, and we've been working on the visuals of the souls, specially the VFX.



We have also implemented the Wings Transformation.
You can see a picture here: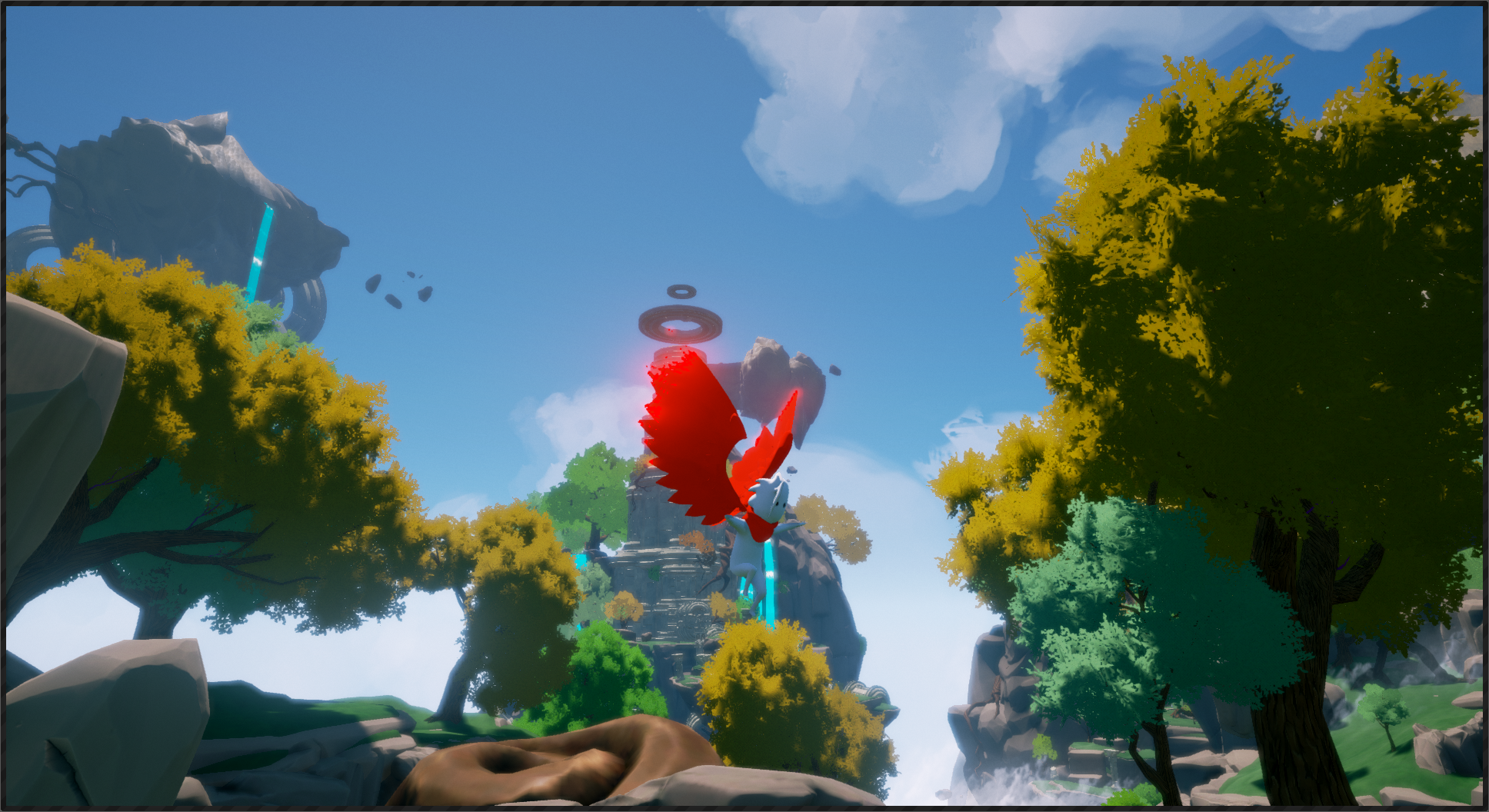 And you can see the full animation here!



And for dessert we want to show you the first minute of the demo as we have it now.