We've updated the game to the new v1.0.5 BETA for testing purposes and now we will launch the FINAL version of the v1.0.5 update!
---
Now the game will have an patent system that will show your experience at the game! Get patents by killing enemies, winning coops or winning Free For All or DARKNESS modes! DARKNESS will give more EXP when you kill an enemy or win the mode.
For now will have only 14 patents.
---
We've optimized both COOP and TDM modes to get more performance and reworked the reward to get more CASH when you kill and enemy and when your team wins the round!
---
Now the enemies will have a better performance over the network! Before the change , the master client of the room are the principal target of the enemy and this has increased the ping and the CPU usage. Now the target are defined by a random player and controlled by all players not only by the master client!
---
We are currently updating the shaders and optimizing the game graphics to get both better visual and better performance to everyone! At the v1.0.5 BETA, the shaders are the default used by the Unity Engine and now we've changed to a new pack of shaders!
Also we have fixed the screen flickering when you enter at the "Options" at menu.
---
An new map for TDM and FFA modes has been added at the v1.0.5 BETA and in this FINAL version has been updated!
---
The "CS ASSAULT" map has been updated and the name changed to "CS ASSAULT 3.0" but more things has been added to the map!
---
Project ORION now has an updated version of HARDCORE difficulty! Unlock it and play.. if you survive the reward(A BIG ONE!!) are waiting for you but if you die.. sorry!
---
MILITIA NEW OPERATIONS
---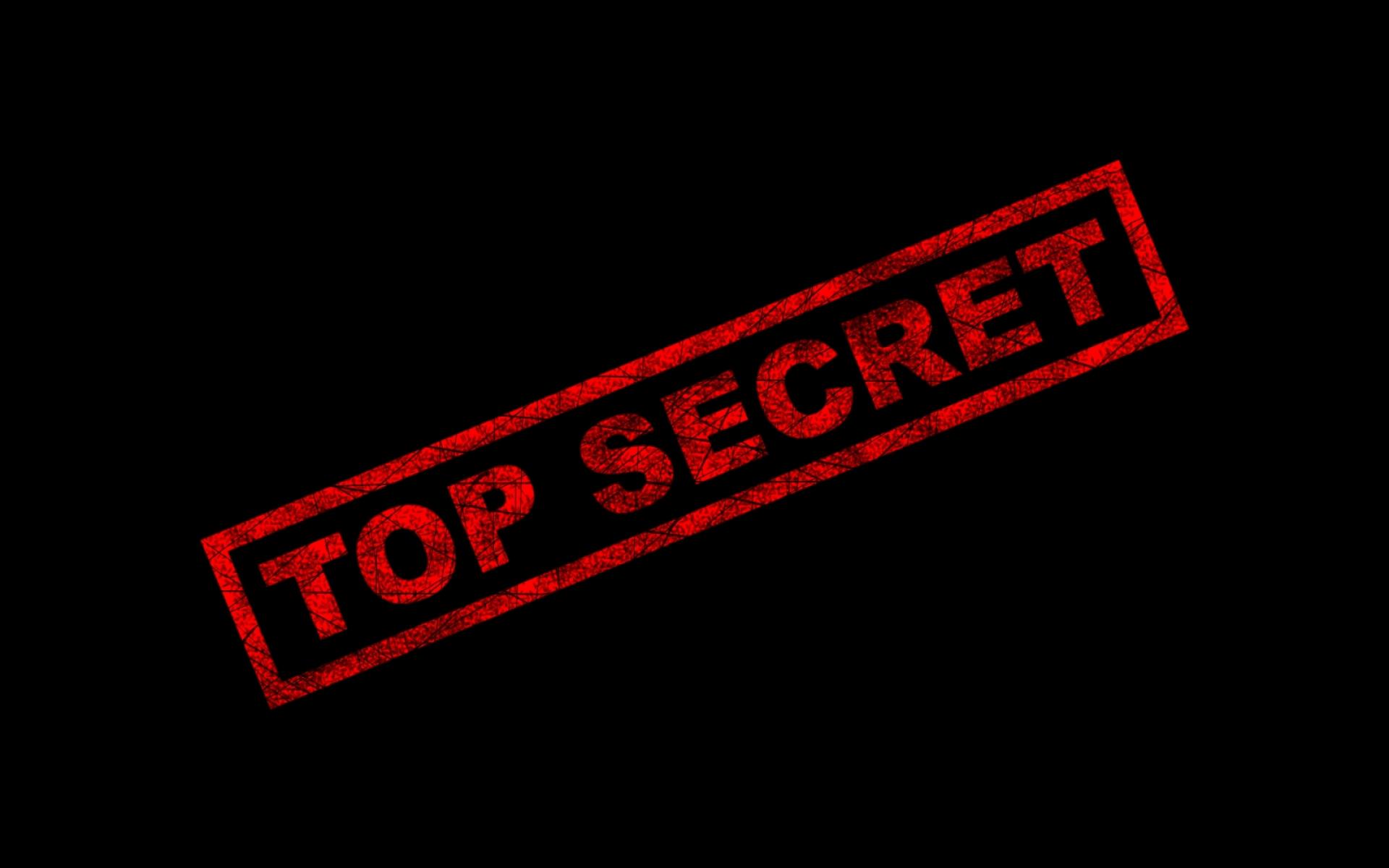 New militia operations has been discovered and you and your team must defeat it! Who will be the hero in this war?! Get ready at the ORION OPERATION.
Download InEnemy Sight now for Free and play with your friends!
CHALLENGE! IF YOU END THE "PROJECT ORION HARDCORE" WITH SUCCESS YOU CAN GET $1.000.000 KA$H!! JUST SHOW US A SCREENSHOT OR A VIDEO(BONUS 2X) WITH ALL PROGRESS.