Introduction
Hello, IndieDB community!
We welcome you again! This week we explored the idea of giving the player some guidance when they get in the game for the first time. When he loads the level, some user interface is shown to him. This UI reacts to the players inputs and helps him understand the controls of the game.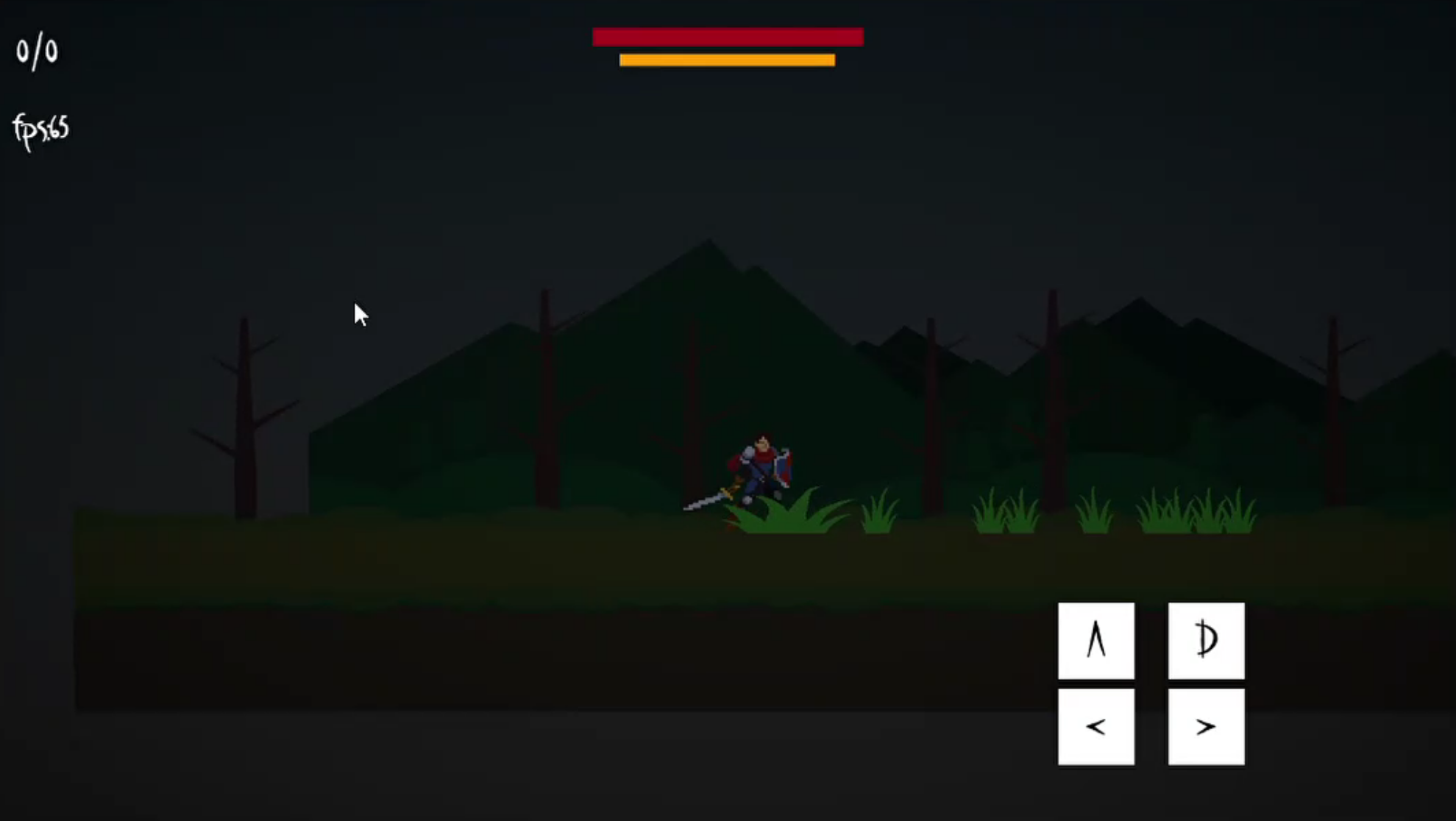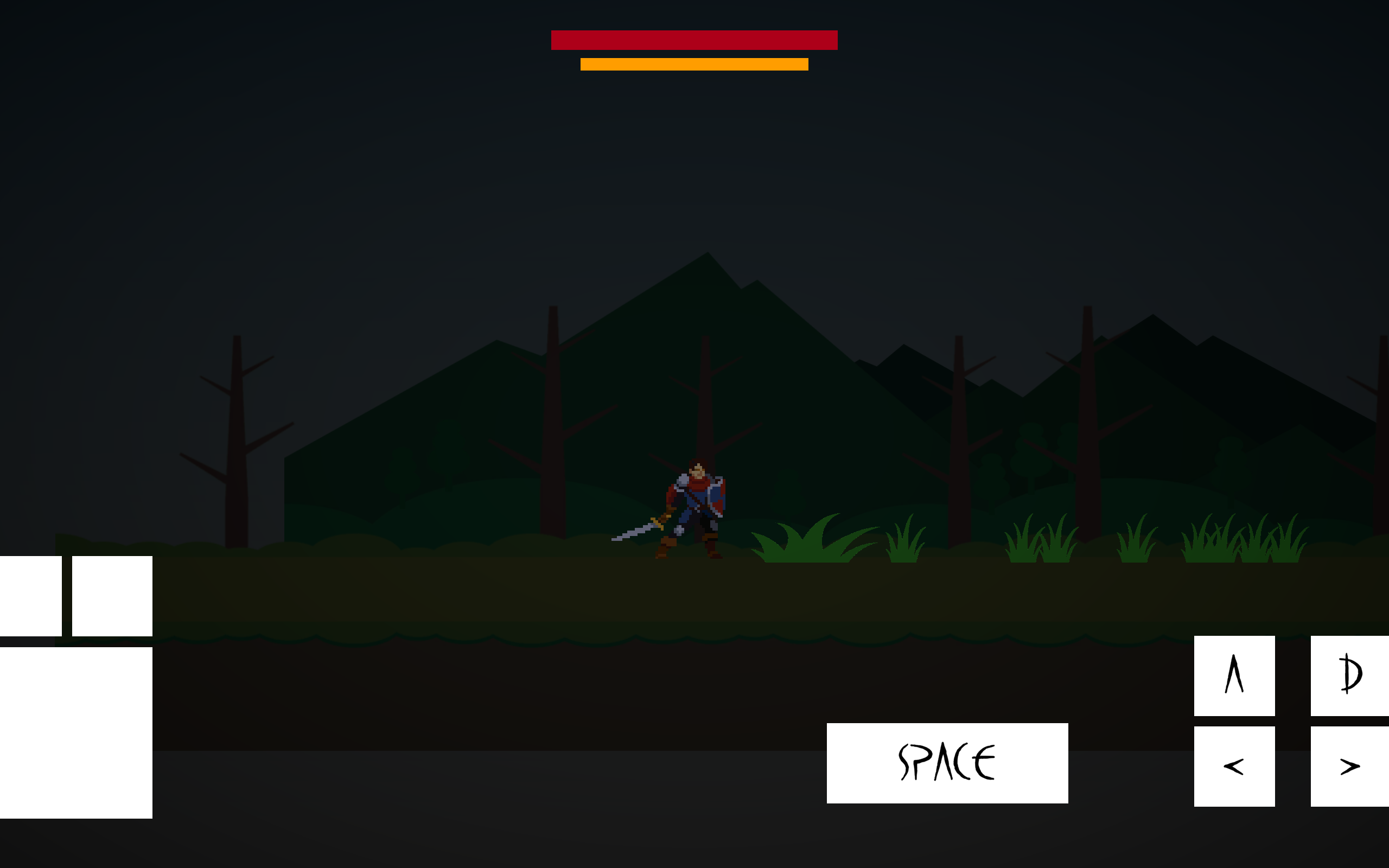 We also started doing the level selector, from where the player chooses the level he wants to play.
We decided to make it into a side scroll of big thumbnails, the idea is that the levels the player hasn't unlocked yet, are covered in darkness and tree branches, etc. The ones he has unlocked but not completed stay in darkness but without the branches, and finally the ones he has completed are colourful.
To give you guys an idea of what we're talking about, so far this is what we've got:
Conclusion
This week we slowed down a bit due to some other projects that needed some attention, but regardless we were able to do a little bit towards the gameplay feel of the game, and how we could give the player a better experience.
That's all for this week, hope to see you in the next one!