Wanderers!
Closed beta testing is in the full swing and once again we would like to express our gratitude for your feedback. In this update we want to address some of the more serious gameplay and balance issues, even though some solutions have to be delayed till future updates. In any case, we hope you would be pleased with the changes this patch will bring!
Main Changes
New enemy type
Nocturnal Skeleton-Guard arrived in the lands of Arkana to make your night adventures even more dangerous. You will encounter them at night along the roads outside of the Valley. Beware!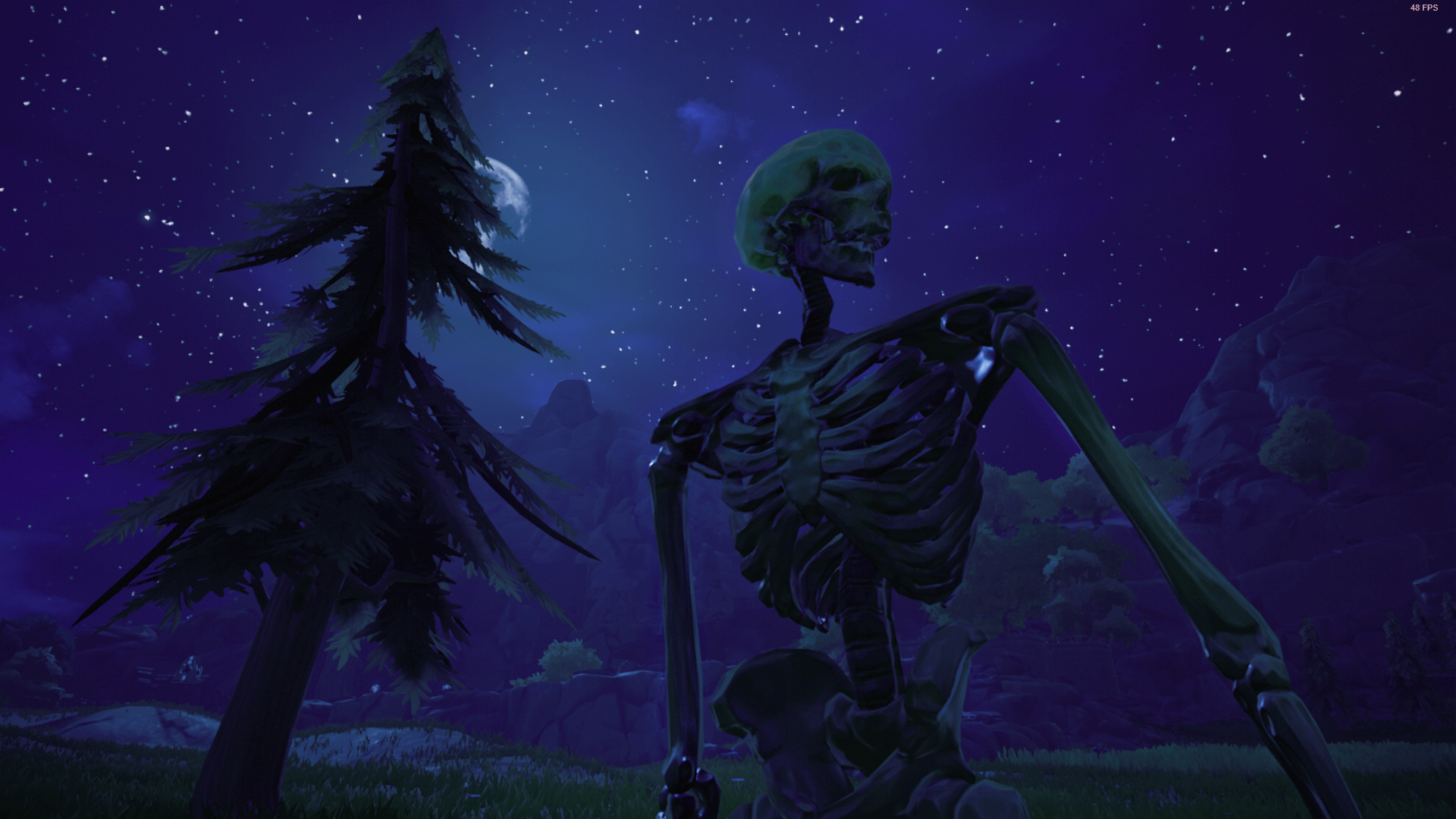 Road stones
This update also brings changes to road stones. Regular road stone descriptions are now accompanied by lore images, providing adventurers with better immersion and exploration experience.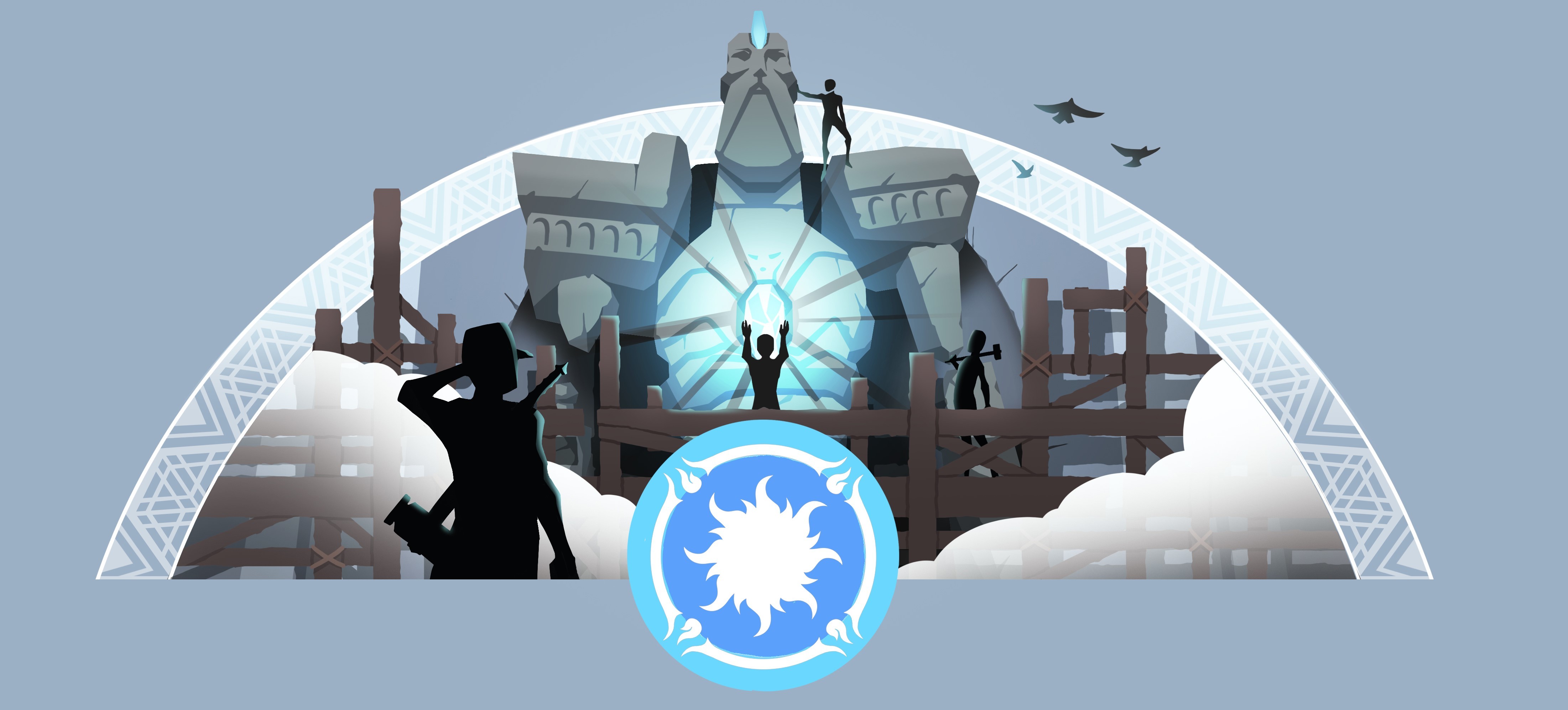 Rent your own server
Starting from the October 1st, all players will get an opportunity to rent their own server, complete with tools to customize your experience. Do you want an easier narrative experience, or will you go full hardcore mode? It's up to you! This became possible thanks to the G-portal service. We'll provide you with more details in a separate newsletter later this week, don't miss it!
No-building areas
During the first weeks of CBT you might have noticed that some locations and monster spawns were blocked off by other players' buildings. We took notice of this issue and decided to block off the most problematic areas from building. Such areas include: the Memorial of Time, Bastion of Keepers, the Temple of Water and encounter zones.
Improved structure defences
It's only a small part of planned changes to defenses, but we hope it'll be enough for now. Now Sentinels inflict more damage on cursed characters and their durability was increased from 10,000 to 25,000.
Lower recipe requirements
It's become apparent the crafting requirements are a bit too harsh at the moment, denying the craftsmen from enjoying their own gear and forcing wanderers to rely on said craftsmen to get any decent weapons and armor. We hope lowering some stat requirements will help to mitigate this problem a little bit. You'll also be pleasantly surprised to find out that you no longer need to spend Memory Shards to research Flame Crystal recipes.

Important: please, delete your local save files. They are located in the game's Steam folder, e.g: Steam/steamapps/common/FrozenFlame/Saved/SaveGames
Other changes
Map
General map changes
Getting some work done on the Grave of Dragons and the Titans' Peaks
Added new encounters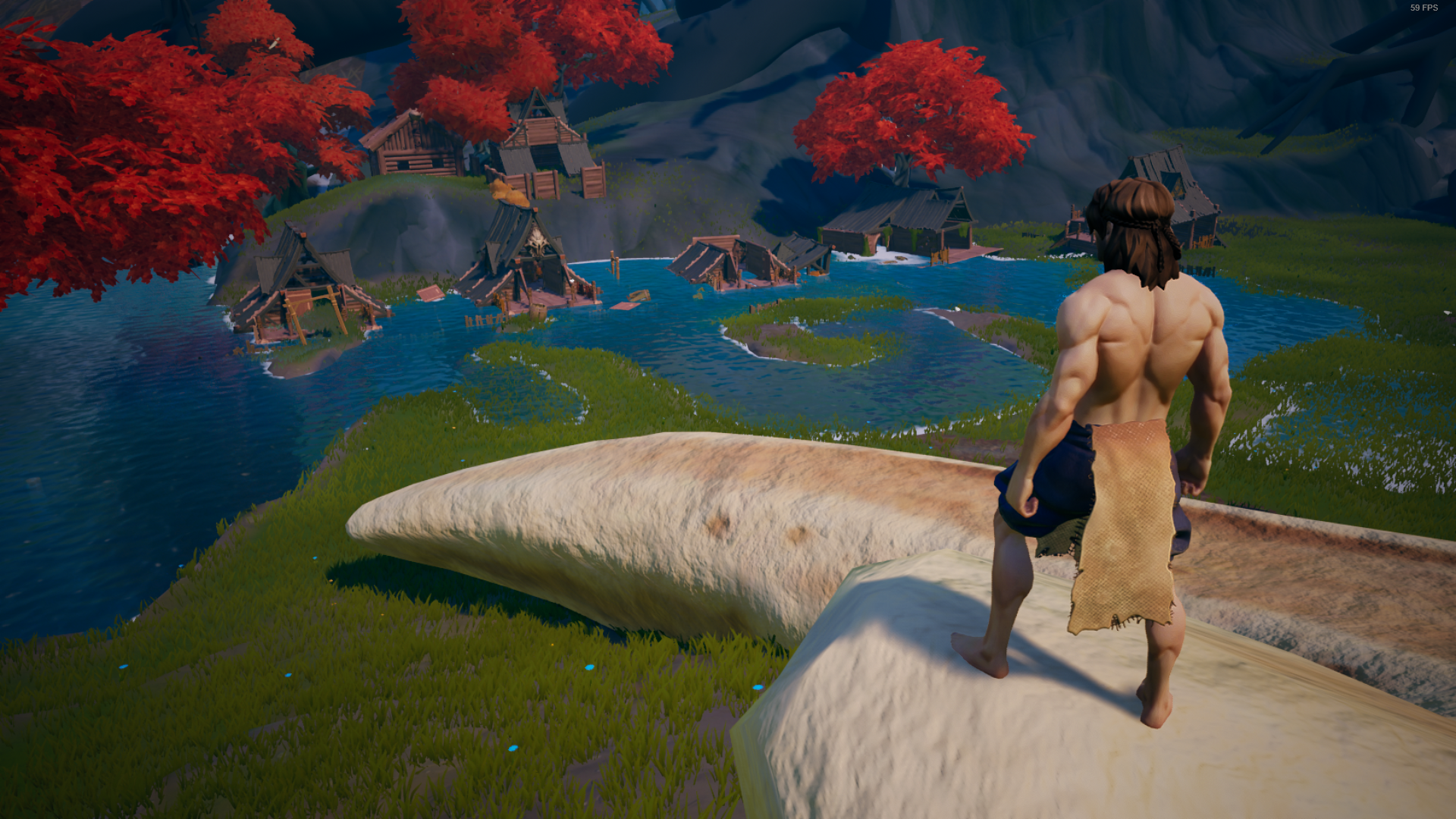 UI
Doubled the speed for quest notification appearance
Changed resource slots for crafting
Combat
Reduced spear heavy attack damage
Character
Changed crouching animation for male characters
Changed over encumbered animation speed for male characters
Changed encumbered animation for female characters
Fixes
Technical
Fixed some localization errors
General map optimization
Began working on game settings
Monsters
Fixed elemental's turning in combat
Boars will no longer appear in blocked spawn points
UI
Fixed wrong names of some resources
Local play
Spells are now correctly bound
Items are now correctly saved in quick slots
Bugs
Glider can now be dropped from the inventory
Player model no longer disappears when obstructed by compass
Players can no longer fast travel in tutorial

We look forward to seeing you in the world of Arkana!

You can buy Early Access Bundles on our website.