Hello wanderers,
We're here with some big news, the Frozen Flame BETA will be starting on the 15 of September! If you want in on the action, all you need to do is purchase any of our bundles available on our website. Be sure to do so as soon as possible as once the beta starts, the bundles will no longer be available.
To celebrate this milestone, we wanted to write up a dev blog that looks at some of the changes that we've made to the game in our latest update. These changes are all based on feedback that we've received from our Founders Alpha testers, so thank you to everyone who is playing and testing our game, even in this early stage!
Introducing a New Enemy - The Elite Cursed!
A new and powerful opponent has been added to the game, meet the bloodthirsty Elite Cursed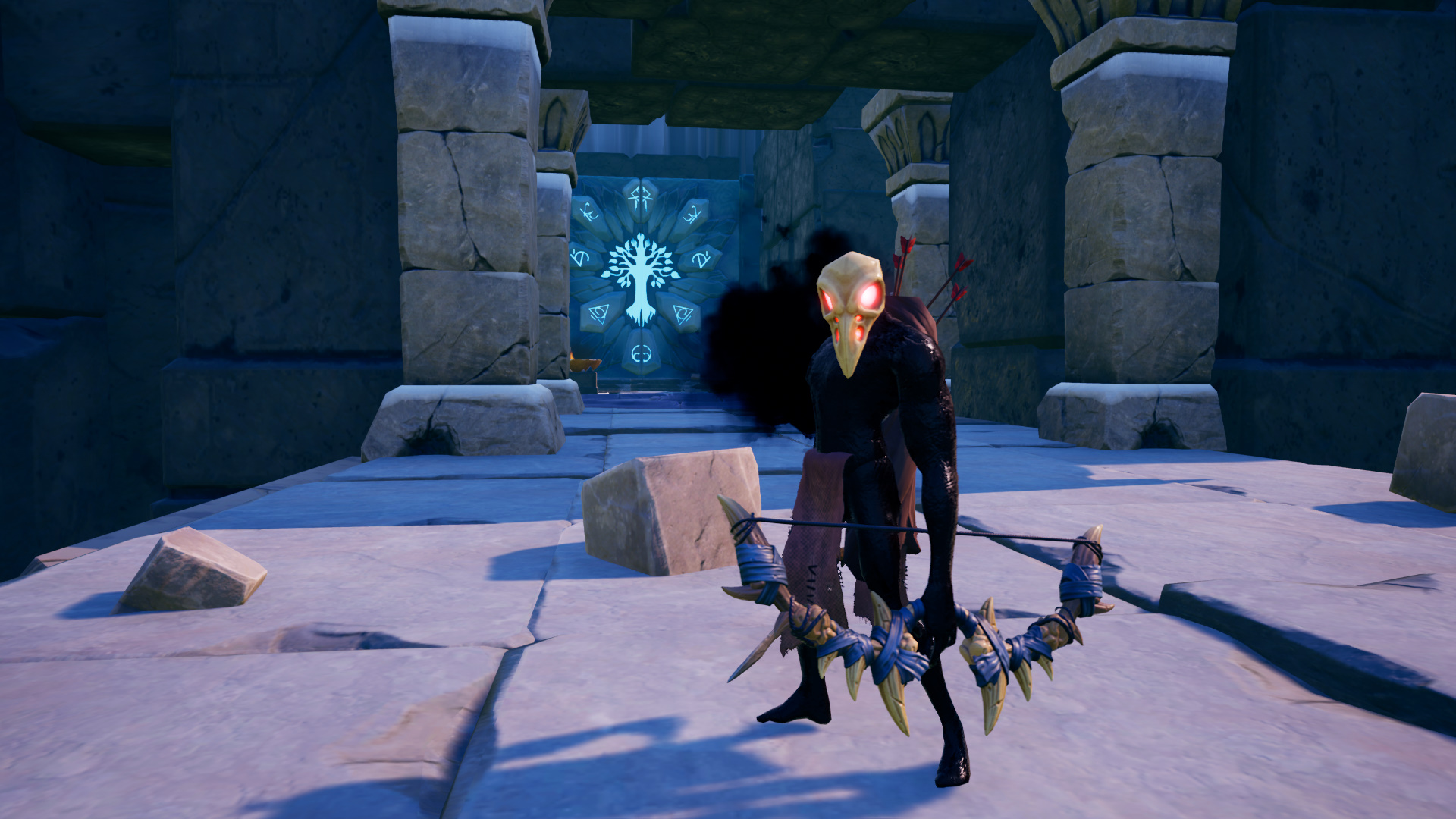 When compared to the other monsters of the same type, these are much stronger and far more cunning (thanks to an improved AI), so it is advised that players upgrade their equipment and stock up on potions before engaging these monsters.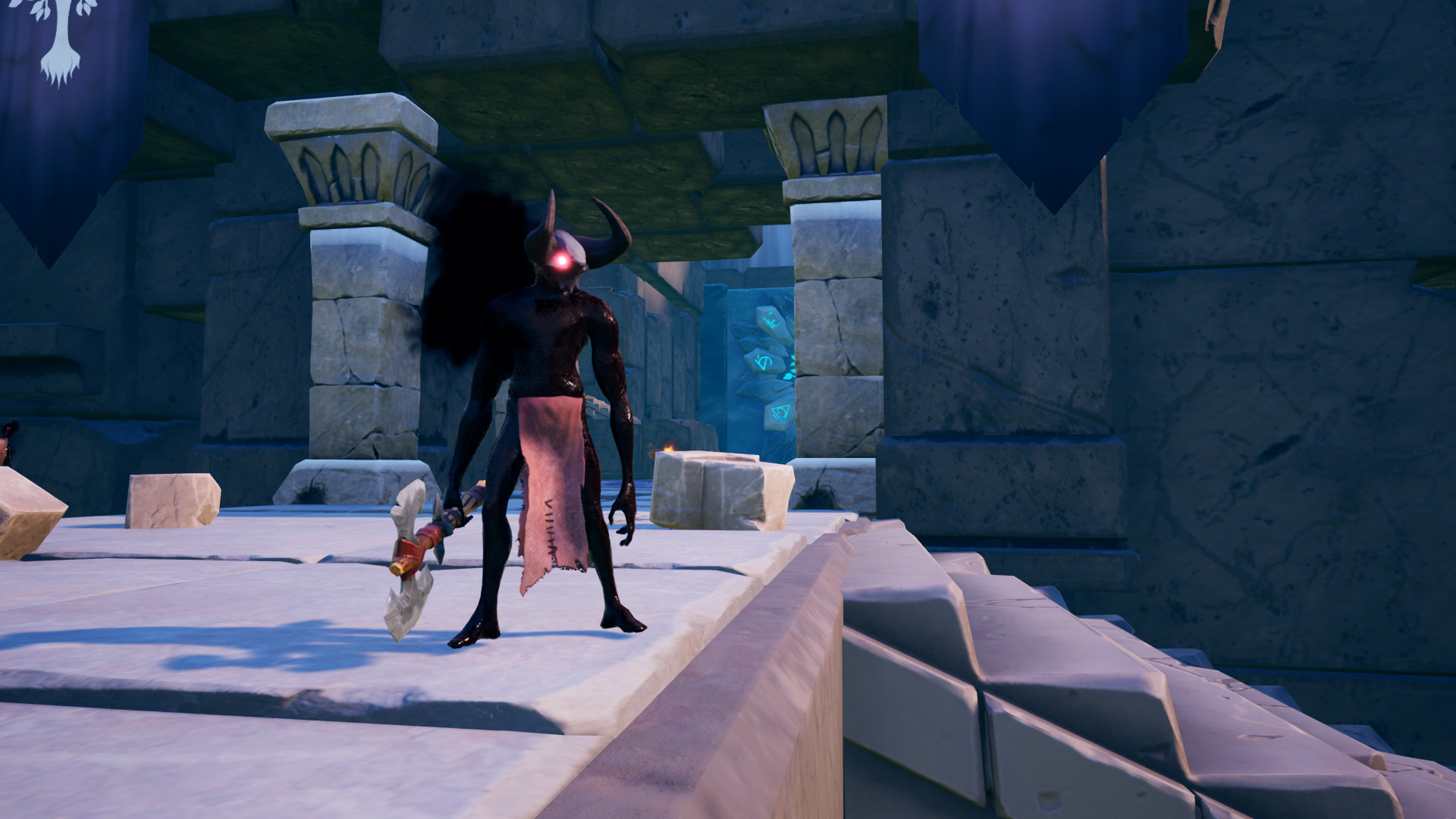 Improved AI
The work that we've done on the Elite Cursed has also been trickled down to the other monsters. In general, many of the existing enemies have been improved, with a special focus on the behavior of their AI when in battle.
In terms of the AI, particular focus has been placed on the strategies that they pick when fighting and also the aggro targeting. This should mean that they will no longer make strange decisions mid-fight, making the entire combat experience a lot more enjoyable.
When looking at the enemy units, the two that benefit from these changes the most are the Stone Elemental and the Manticore. Let's look at the Stone Elemental to show you how these changes have improved it.
Stone Elemental
The first thing that you'll notice is that the Elementals will now move much more actively, this means that the old tactic of attacking it from behind without it reacting will no longer work.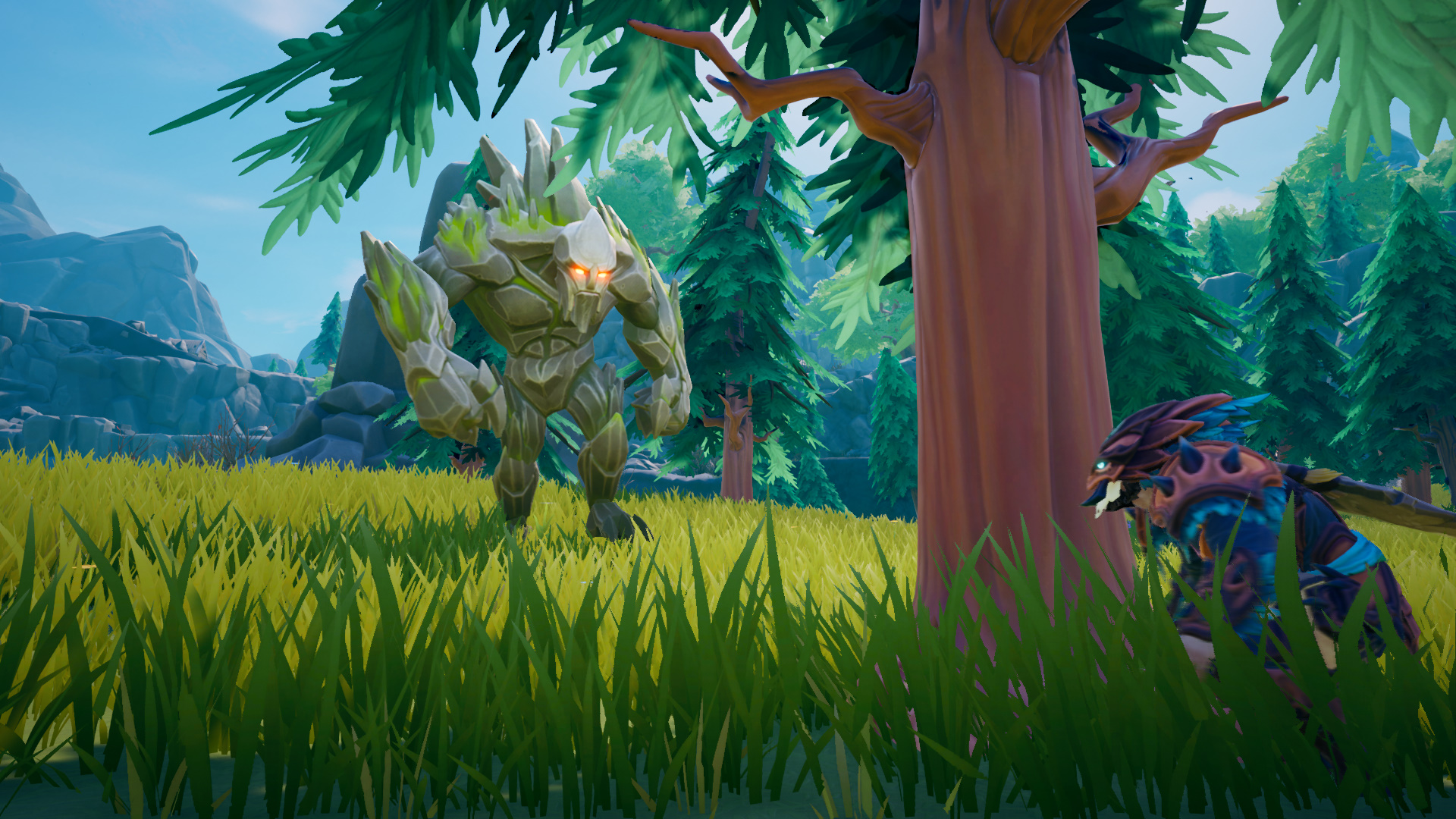 On the topic of the Stone Elemental, we have made things better for the players as well as the shells that it throws (its ranged attack), will no longer penetrate obstacles, giving players much more tactical options when they fight these monsters.
Earlier, we mentioned Aggro as an improvement to monsters so let's explore what this means for the Stone Elemental. Though we won't tell you exactly how it assesses threat (too many spoilers are also not fun), what we can tell you is that instead of being confusingly random, the Stone Elemental will target the player that it perceives as the main threat.
Finally, if you leave combat, the Stone Elemental will no longer teleport to its original position, but instead, it will walk there on its own!
Check out this short video to see how the Stone Elemental now works.
Manticore
We do want to mention the manticore as well, as this was a monster that proved to be quite difficult to fight. So as well as improving their AI, their health pool has been decreased in order to make them
Character Customisation
Giving players more customization options is always a good thing, so we've added new styles for hair and beards. We'd love to see what your favorite combination is.
On the bug fixing front, specific male characters had a rather humorous bug where their beard and eyebrows would vanish as if the player had visited a barbarian hairdresser. Well, you'll be happy to know that hair will now remain in all the places that you want it to remain!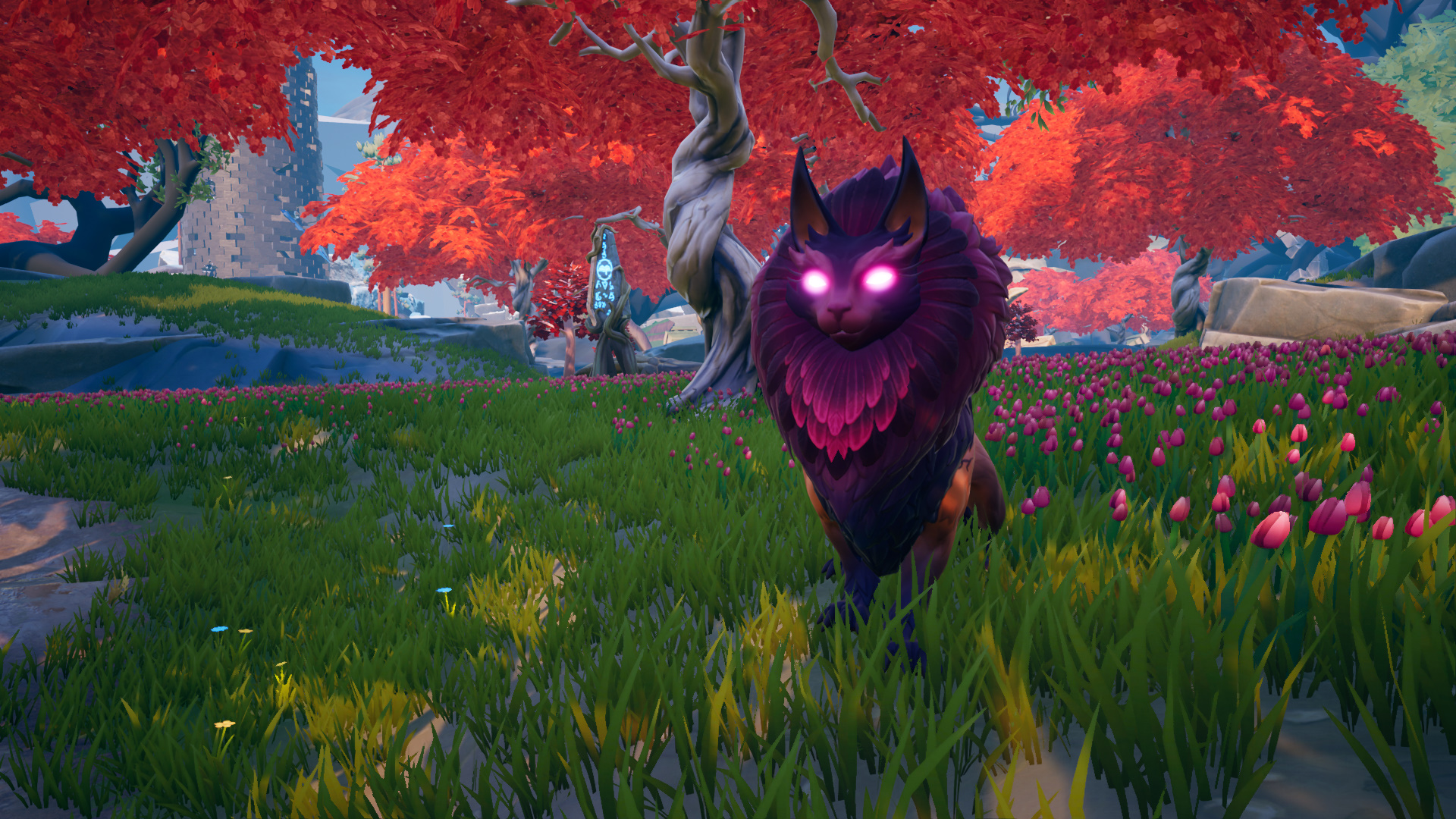 Improving the Buildings and the Environment
When a player destroys their own building (we hope intentionally) a part of the resources spent on it will be returned to the player. What's more a particularly nasty bug that prevented players from being able to improve and/or remove their buildings has been sorted out.
On the environmental front, our level designers have worked very hard to create new locations and new content with all new environmental elements.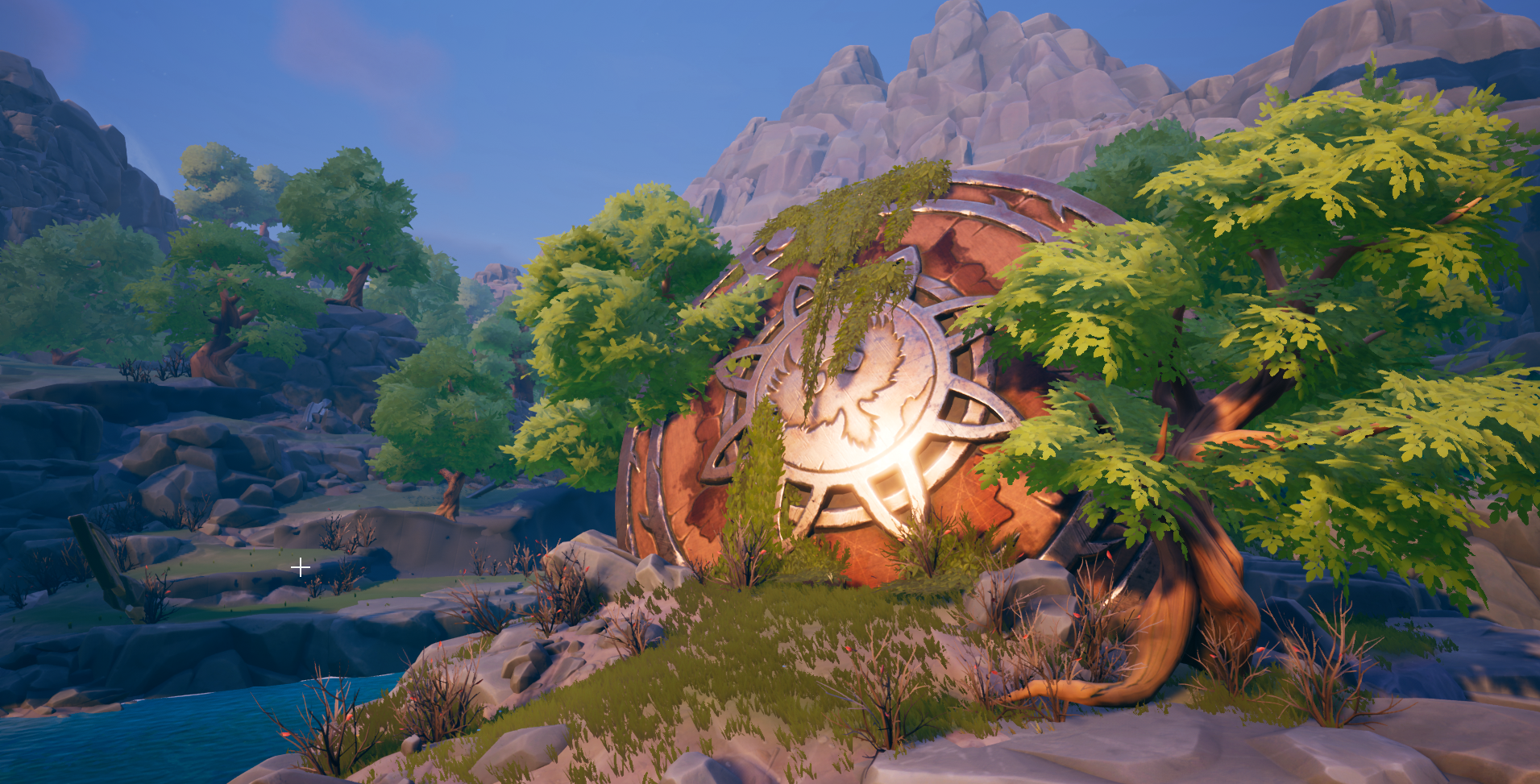 As part of this push for new content, we took the time to work in improving the regular everyday terrain as well. So objects such as rocks, trees, and the general landscape have all had a much-needed quality uplift!
And so this brings us to the end of the more detailed look at the most important parts of this update. That said, we have fixed a lot more bugs, and added in quite a few new features as well.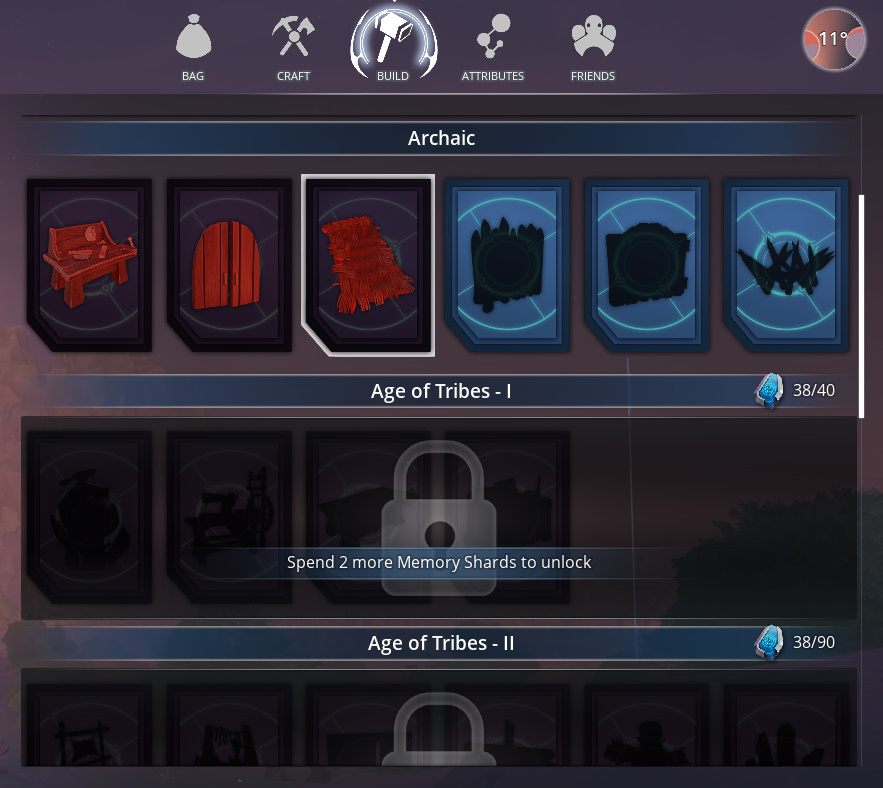 Thank you for your attention!