Welcome to our forty-fifth blog post!
We just wanted to make a quick update in regards to both Steam and Kickstarter.
First and foremost, if you haven't seen our latest trailer, check it out above!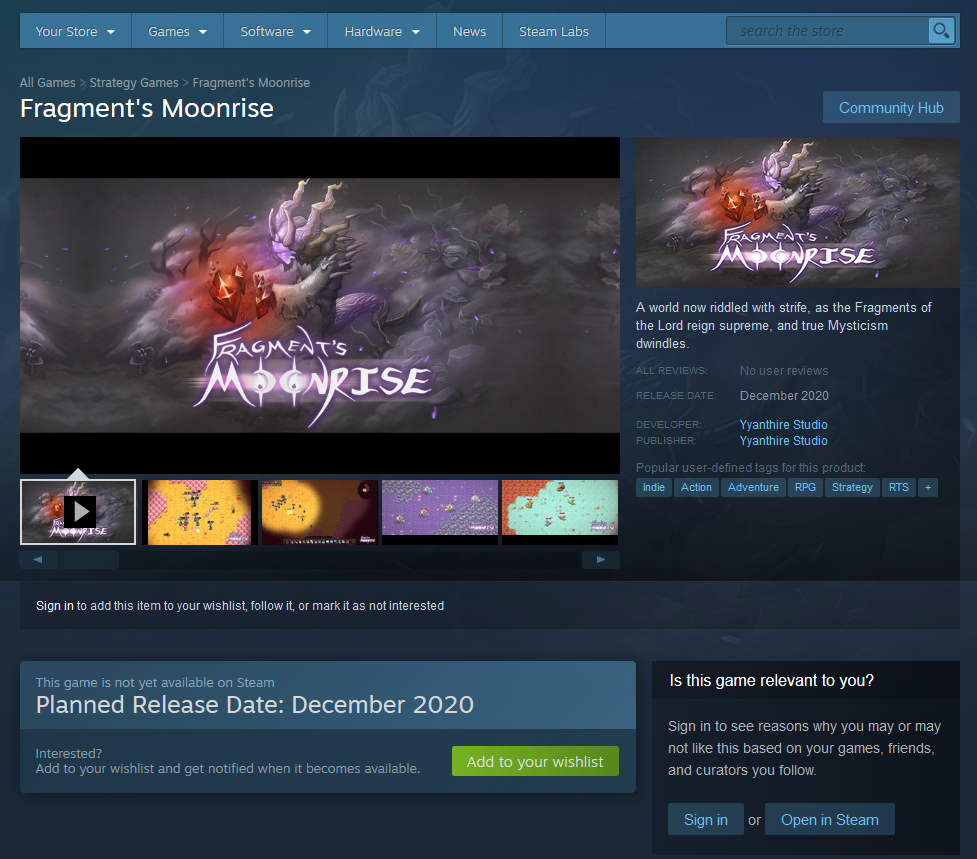 Next, onto Steam. Our page has just received approval from Valve, and now we're live!
No, this doesn't mean the game is live, nor does this mean we have our open beta up yet. But it does mean you can add it to your Steam Wishlist, alongside view more details about the game itself.
Link to Steam: Store.steampowered.com
Speaking of, if you don't know more about the launch details behind the game-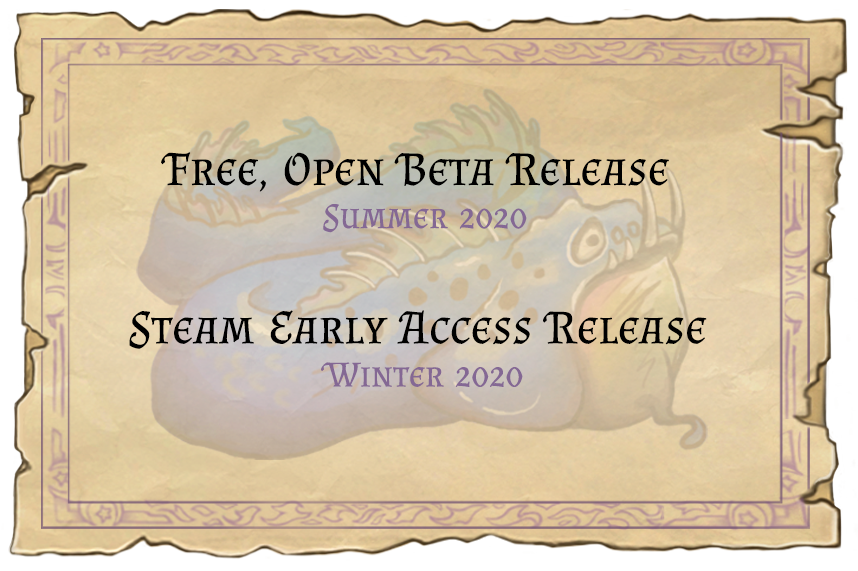 Our Kickstarter page is gearing up for launch! If you're interested in financially supporting the development of this project, please consider donating when it goes live. Otherwise, adding this game to your Steam Wishlist is a great alternative!
If all goes according to plan, we hope to launch May 1st!
Link to Kickstarter: Kickstarter.com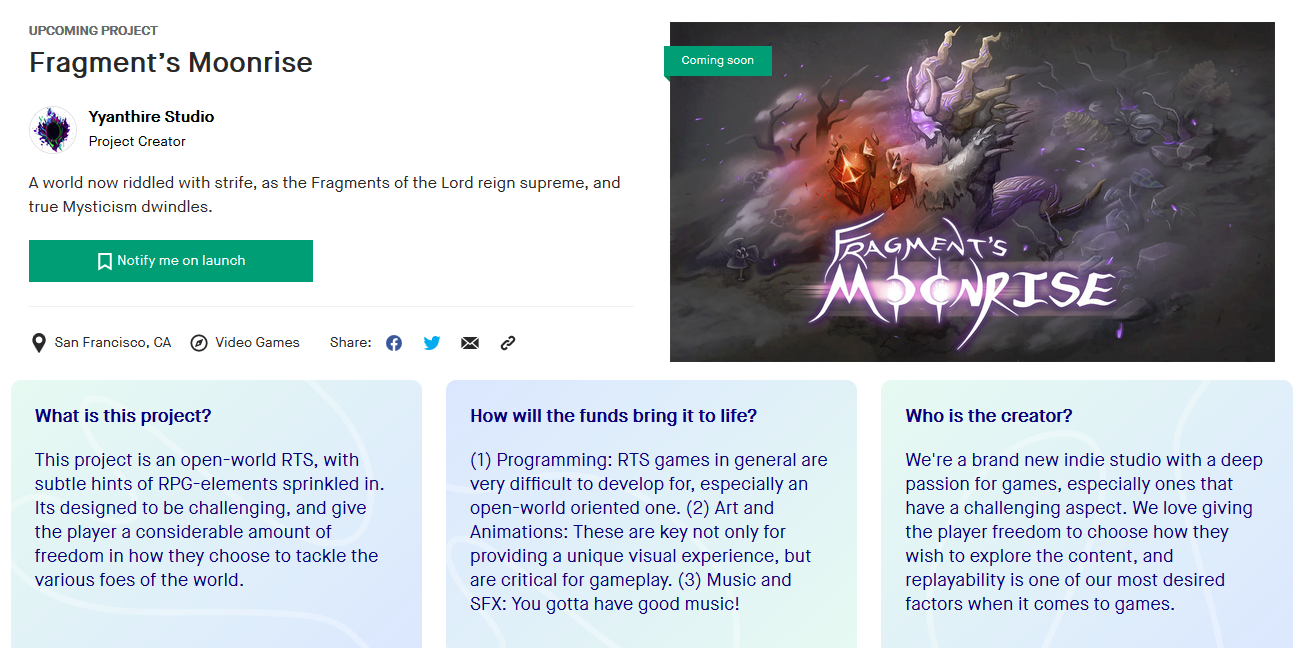 Thanks for viewing this post!