Merry Christmas, Guys!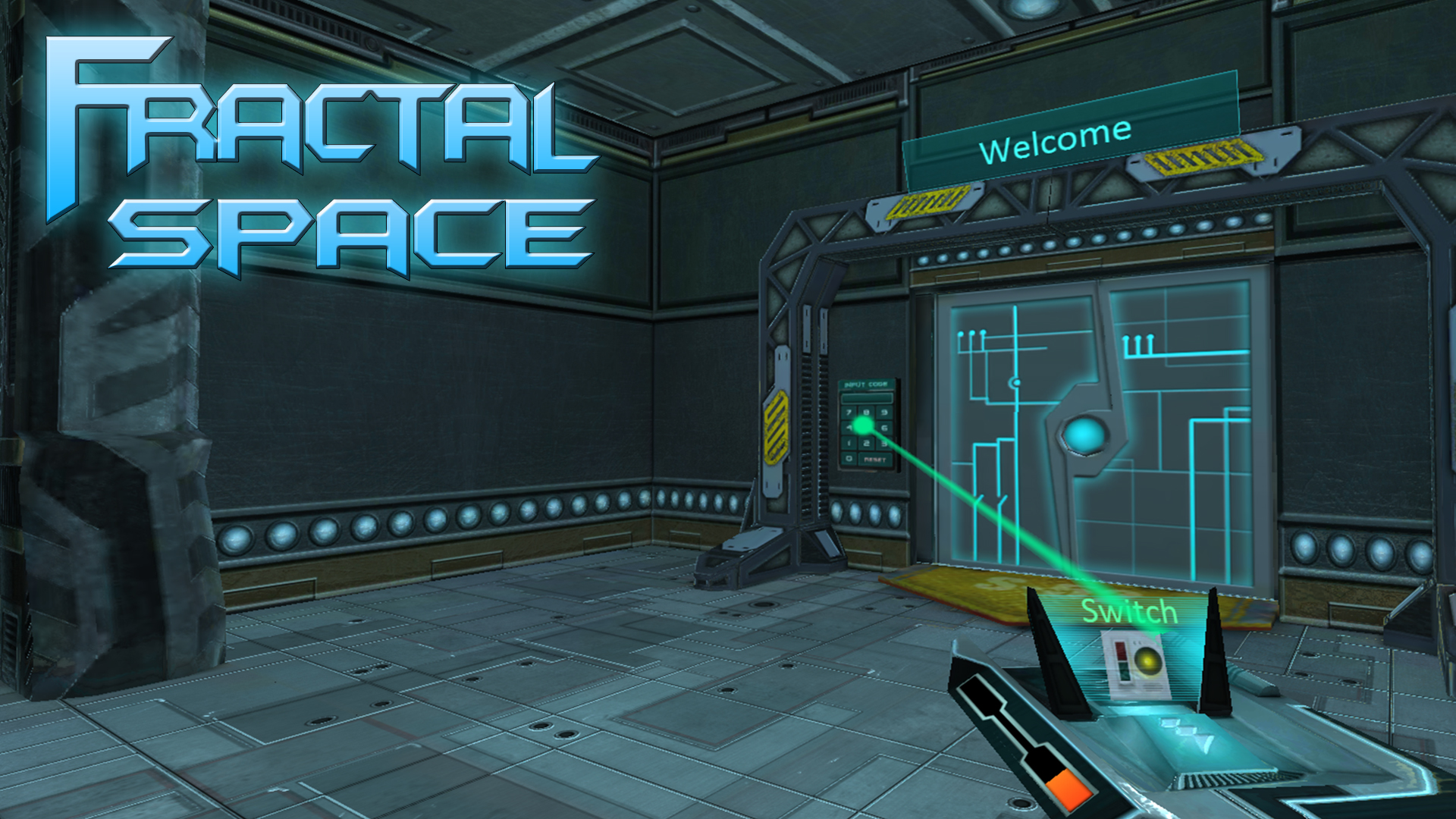 A week in advance, how awesome is that?! Yes this is for real, the game is ON, it's live on Google Play, it's new, it's finished, it's polished, ready to tickle your starving brains on Android! It will be coming soon to iOS and Windows Phone next ;)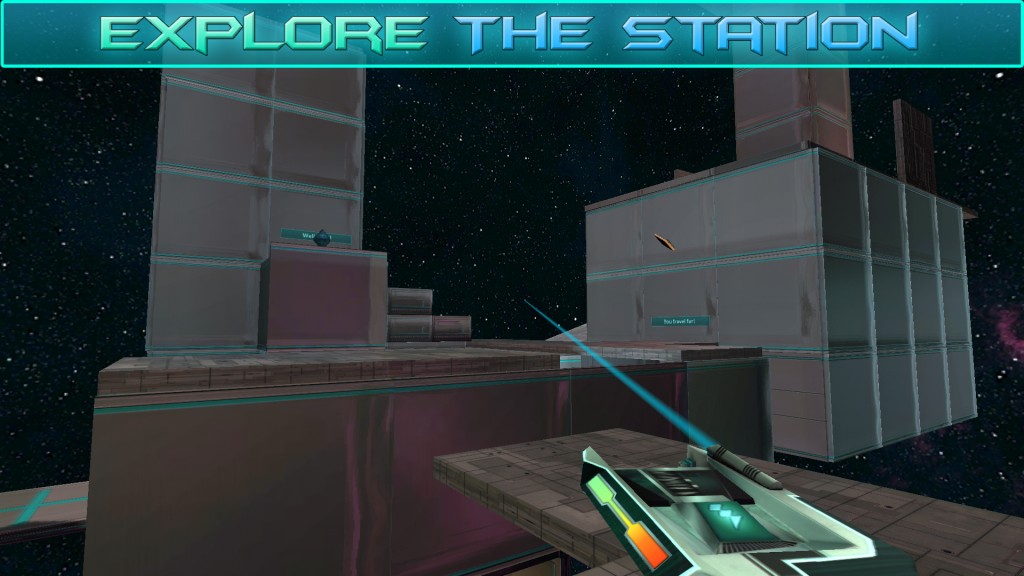 After playtests, recordings, iterations, level design brainstormings, multiple integrations, presentations, developments, hard decisions, bug fixing, Unity andAndroid updates (GRRRRR) even coaching; the game is done. 3 years we've been working like crazy unsociable nerds and well… once again it's done.
I know, I'm kind of repeating myself here, but I honestly have a hard time believing what I'm writing… but it's true, do I need to say it again? Man! It's fracking done…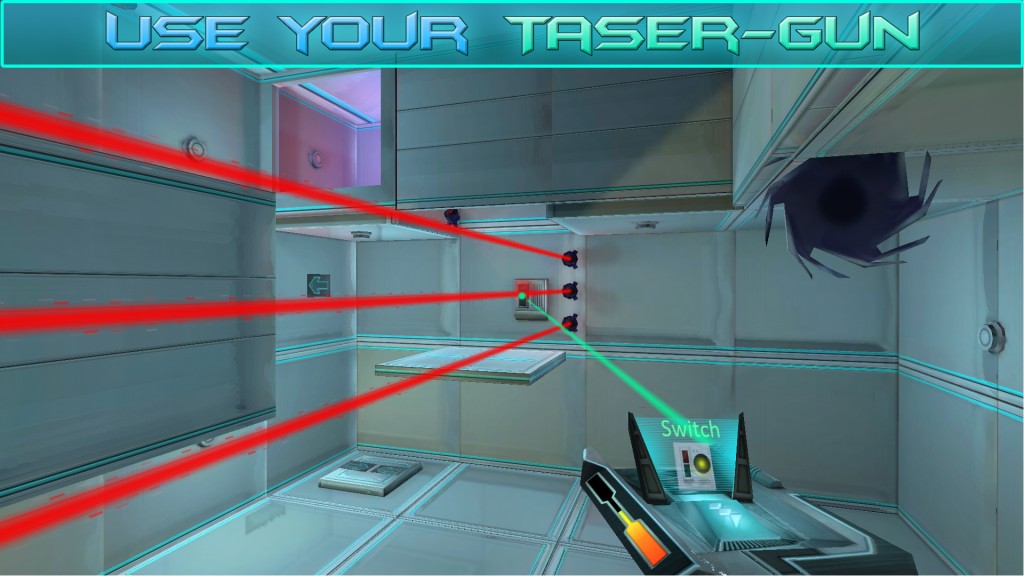 We've done so many changes and additions since the last time you guys have played. The graphics, the music, the story, the dialogues, the level design… even our Beta-testers have a few good surprises waiting for them!
We didn't want to spoil our best supporters – but now, wow, we're so eager for you to play and post your comments so that we can see what our hard labour has accomplished.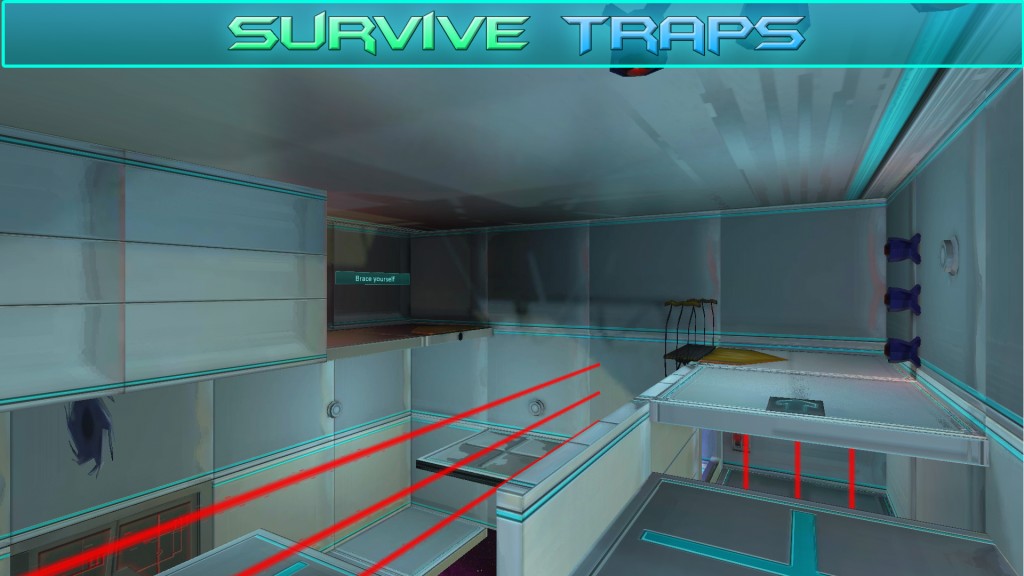 We're very happy with the results, which is kind of a surprise because after 3 years of working so
much on this damn project, let us tell you, we know it by heart, but still there are a few moments where our eyes glitter and we think "this is soooooo cool, people will love this", so we truly hope you do because we know how long some of you have been waiting. We cross our stiffen fingers that you won't be disappointed!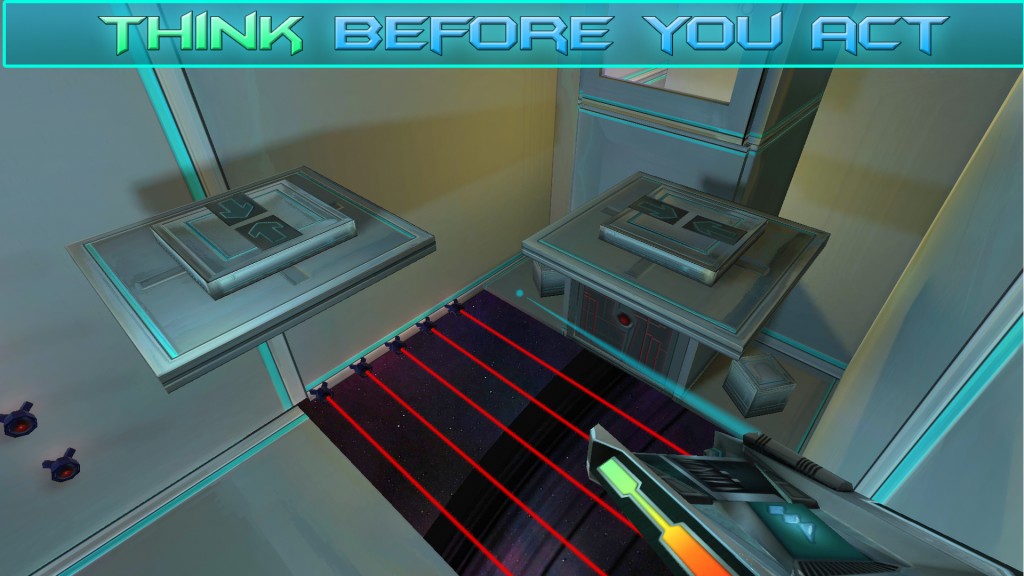 This amazing work would not have been possible without the support of the players, some of you have been amazing, tracking the progress and the bugs of every update we did, sending us bug reports, some of you have volunteered to help translate the game in different languages, some of you even started donating whereas the game wasn't finished yet, so many of you have posted encouraging comments when we announced we'd be late releasing and trust me it made a big difference.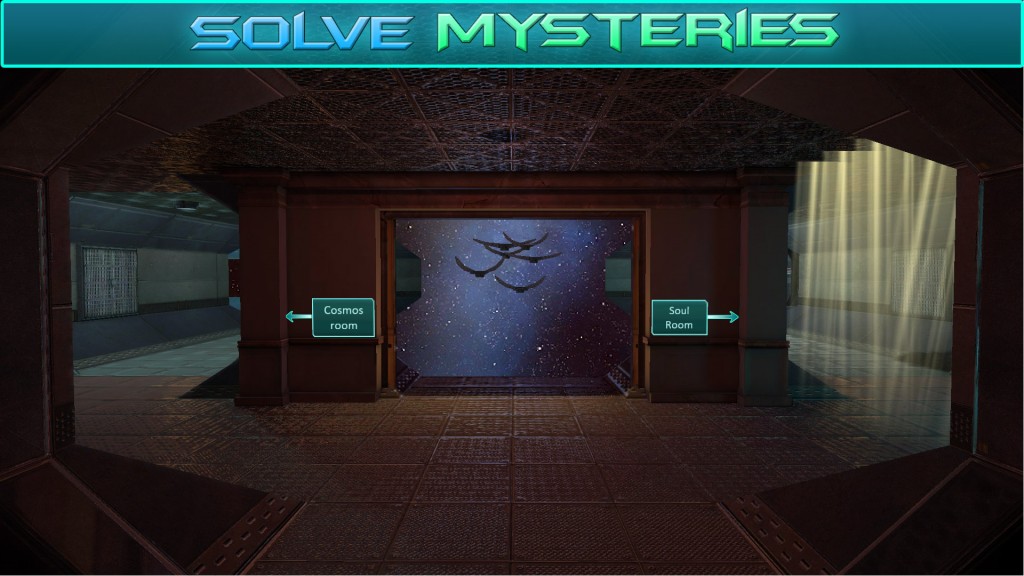 You guys have been the best cheering us up when we were exhausted and tired or discouraged, so really – Thank you!!! Thank you so much, we wish you an amazing Christmas, we wish you a few good hours of twisting your thumbs on the screen or pad, and challenging the deepest corners of your brain to find the solutions to our puzzles.
We hope to hear from you soon, but now it's time we leave you to it.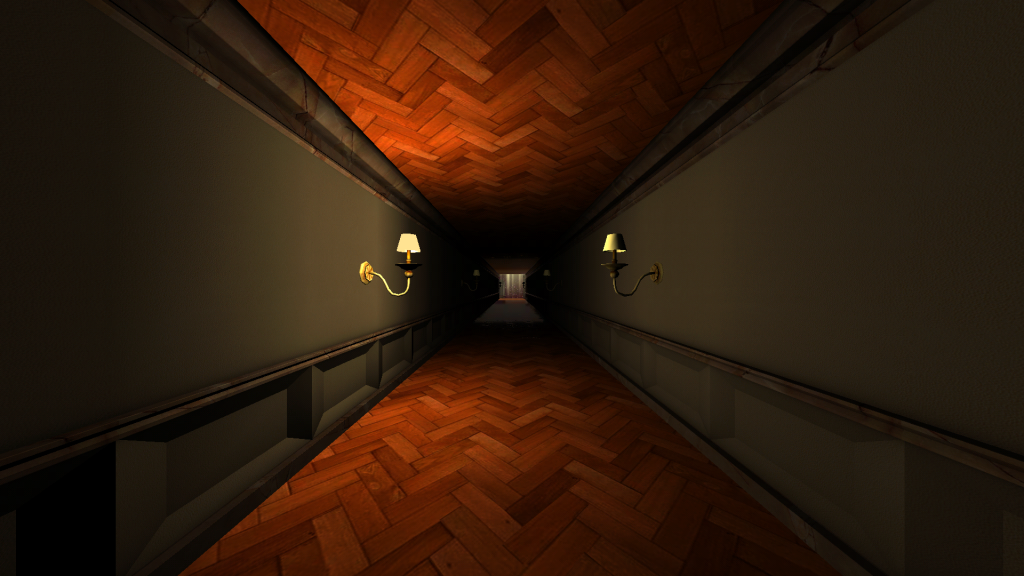 In the meantime as the good french people we are, we'll open a bottle of wine, break some bread & cheese and refresh our screens frenetically ;)
Much love to you guys! Enjoy!
Jane G Six, at Haze Games.