It's been almost a week since release, but we manage to do several important updates to the game and ready to give more.

So what about updates?
there are 4 of them and all of them are small preparatory step to the next big one which is Customization.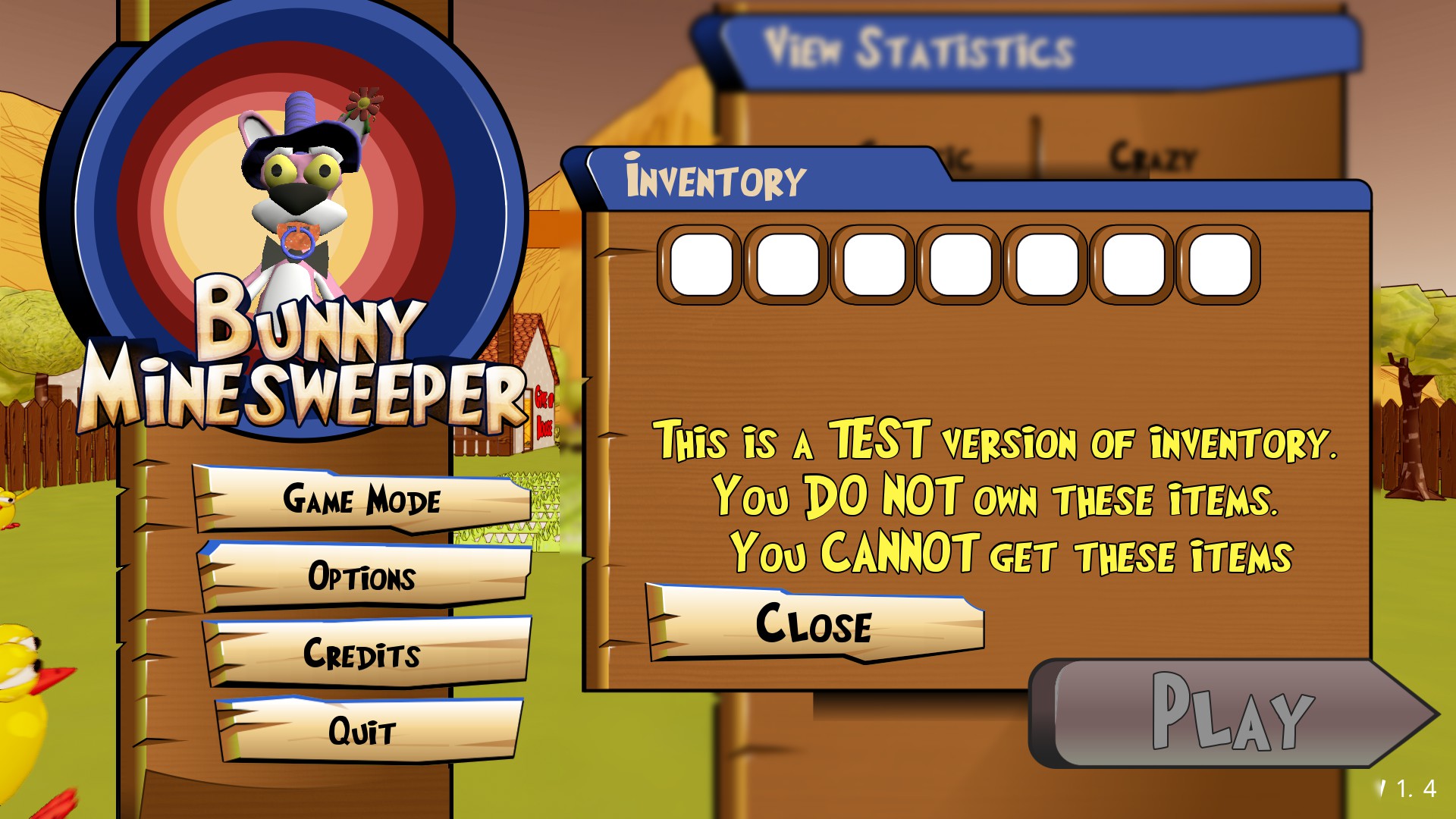 What we have now that we didn't have at the moment of update:
- statistics of victories and defeats of each gamemode and best result in the menu (before you could see only best result at the end of each match)
- usability of some menus (such as the ability for the client to close statistics for themselves before it was done by the server, additional information so player will know more about what they are doing, new visual controls and many more)
- some improvements in the menu level regarding optimization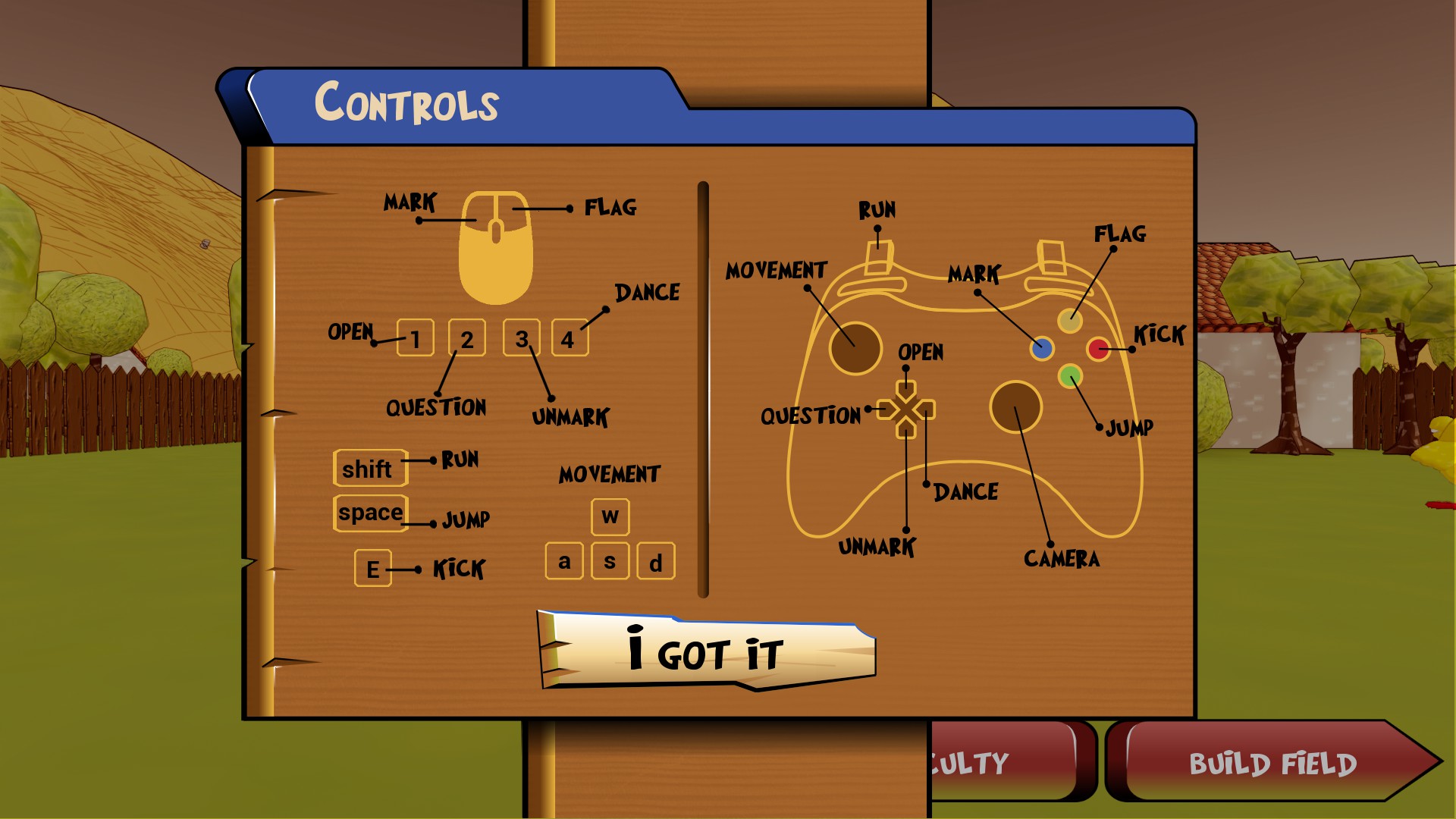 What next?
Now we are at update 1.4, when we make 2.0 it will be customization. Before it there will be several small updates concerning other things.