He guys!
Today I have another big update for you.
Few weeks ago I've created a Discord server and there have been some quite nice discussions going on over there. I'd be very happy to see you there as well:
---
Before I would like to go on with the changes I also revealed the new title for the upcoming Steam page. I don't want to left out it to you: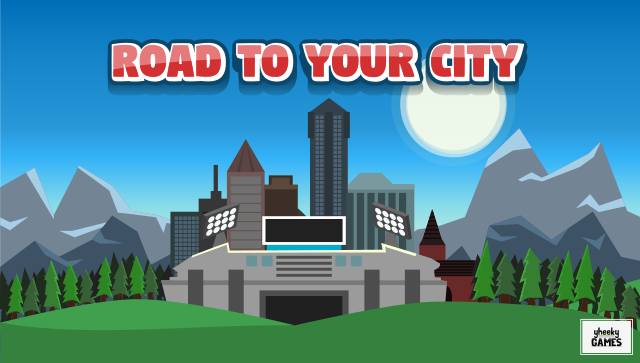 Anyway...some people from the Discord had the chance to play the current alpha build and gave me pretty good feedback. I was able to work on a lot of issues they've reported:

New heatmap functionality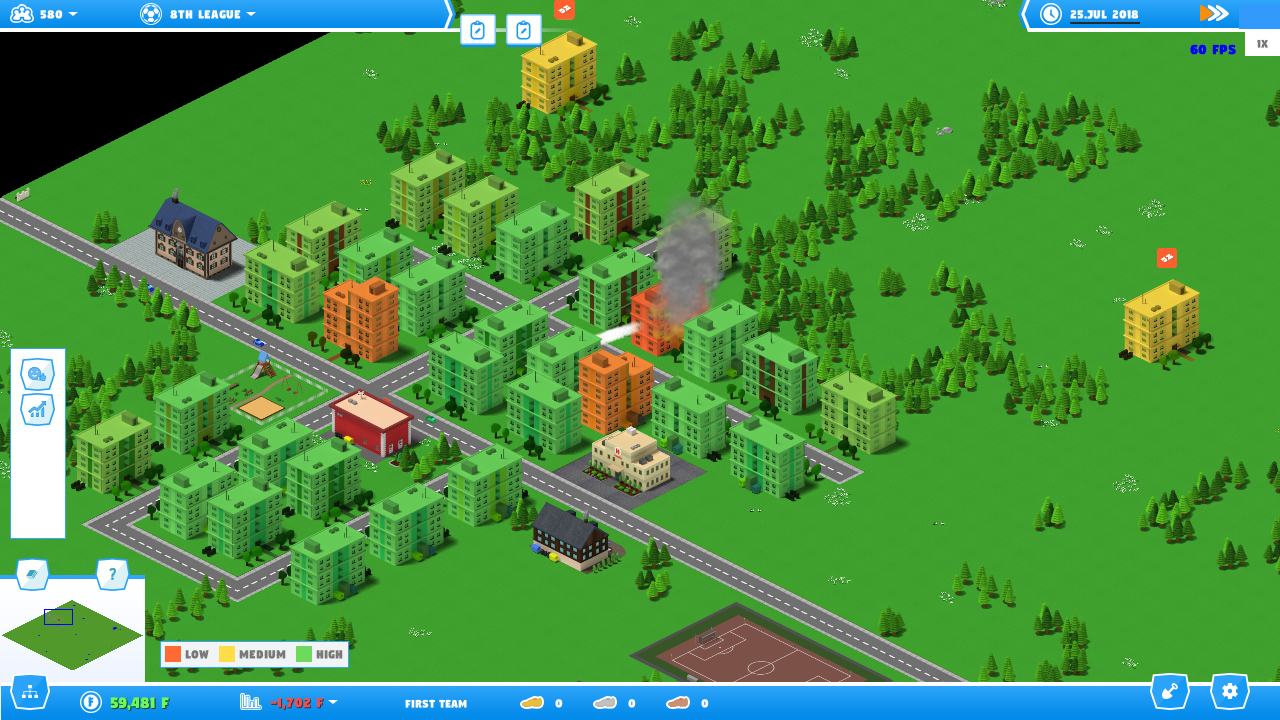 There are only a few figures in the game so far but the current implementation makes it quite easy to add additional figures.

Calculation queue changed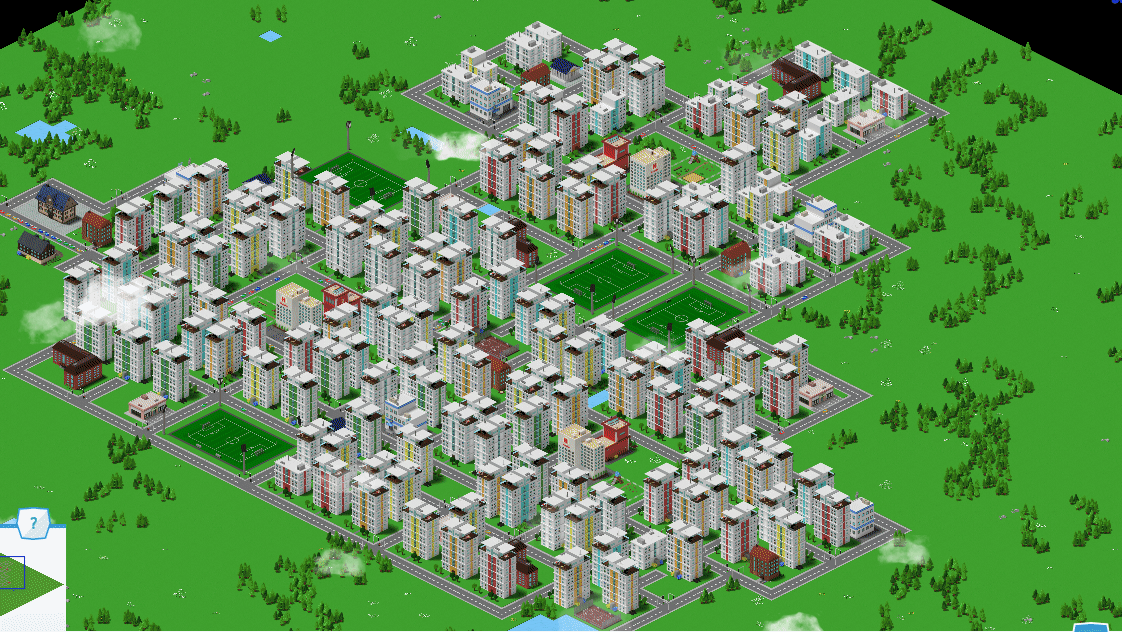 From an alpha report I received there were the issue with FPS drops in larger cities. That's why I had to refactor the calculation processes for all buildings.

Football ground condition can now get worse

If the football ground condition gets worse the player can now actually see it.

Building group can now be upgraded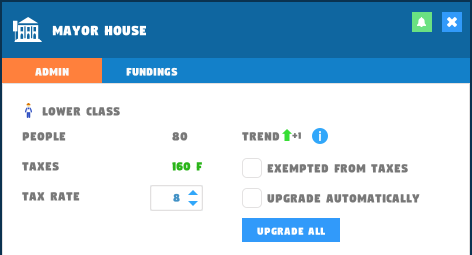 Previously the player had to select each apartment and upgrade it manually (this is still possible) but now you can do it for a whole class.
Of course this have not been all the reported issues. Here are some more:


Some heavy game crashes had been found and fixed.


The underlaying MonoGame Framework has been updated due to taskbar problems in fullscreen mode.


Autosave functionality has been added (set to 10 minutes so far).


No DirectX9 supported anymore. DirectX11 is needed.
That's it for today. Thanks for reading and see you on the Discord (hopefully :))!
Cheers