Hello, readers of IndieDB. It's great to see you guys here again since the last Dev Update of our game. And now, here's the latest update of third-person water shooter - Battle Splash.
We haven't post anything to IndieDB since 14/03/2016 due to continuous work with a special announcement. Now, after nearly 1 1/2 months of silence, we would like to present to you our in-game sneak peek of Battle Splash. This trailer includes the first look of the story in Battle Splash with cinematic segments and a little bit of gameplay with sceneries and splashes. The video itself is 100% rendered in real-time graphics with Unity engine. It is a representative of actual graphics and gameplay of current work-in-progress development. Take a look!
Also, we bring you a handful set of new in-game screenshots featuring girls with water guns in the fun of water fights.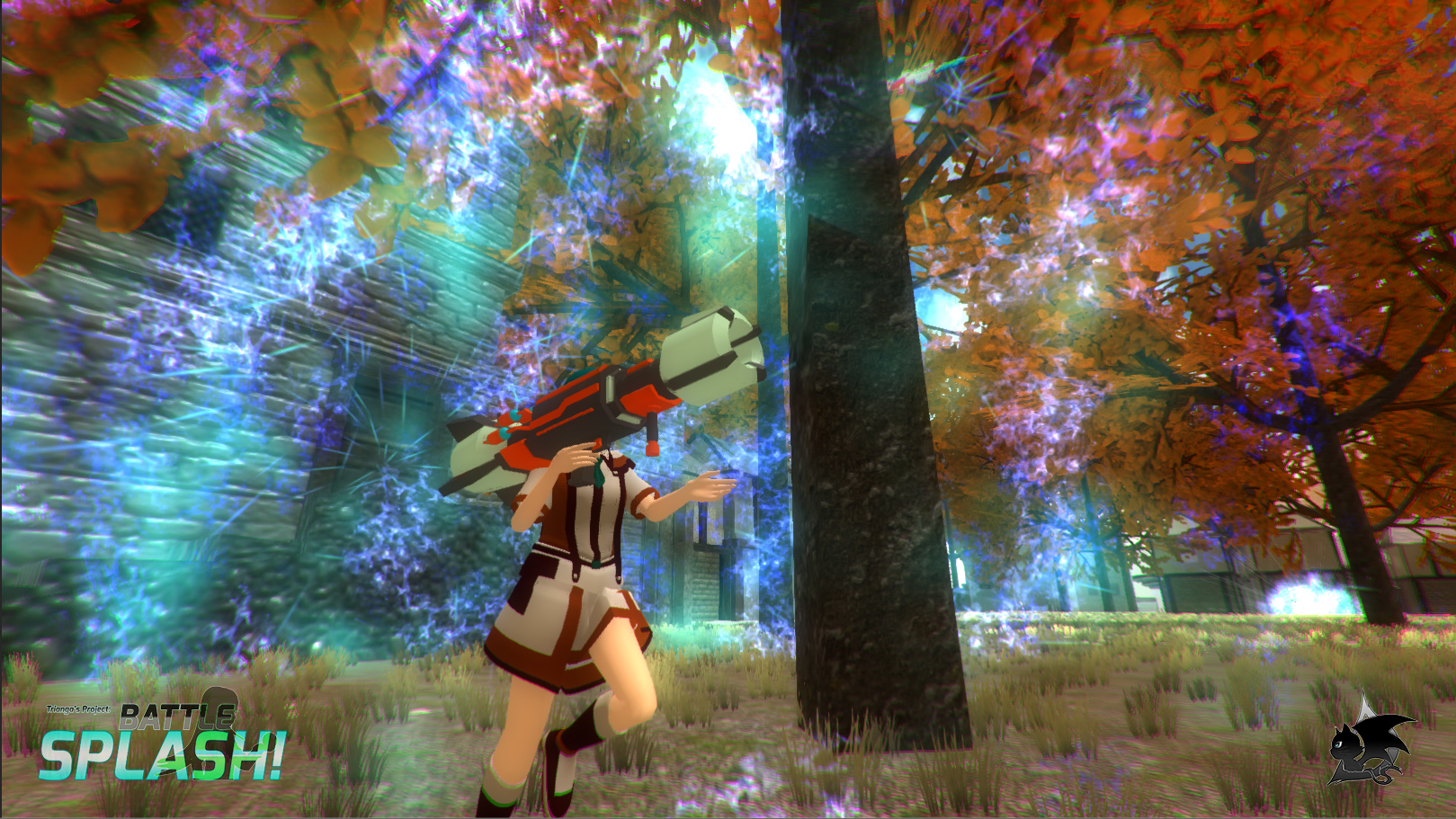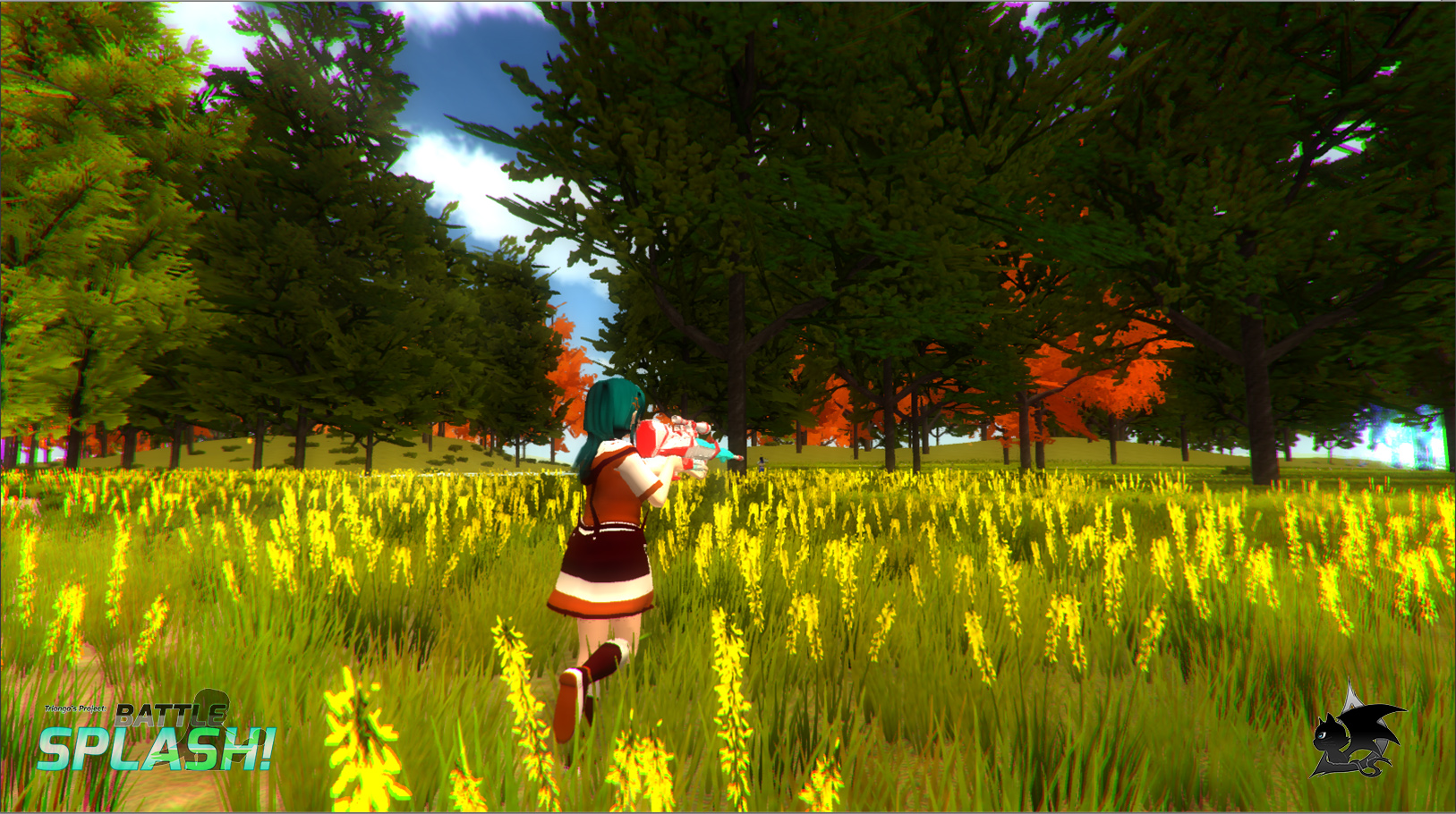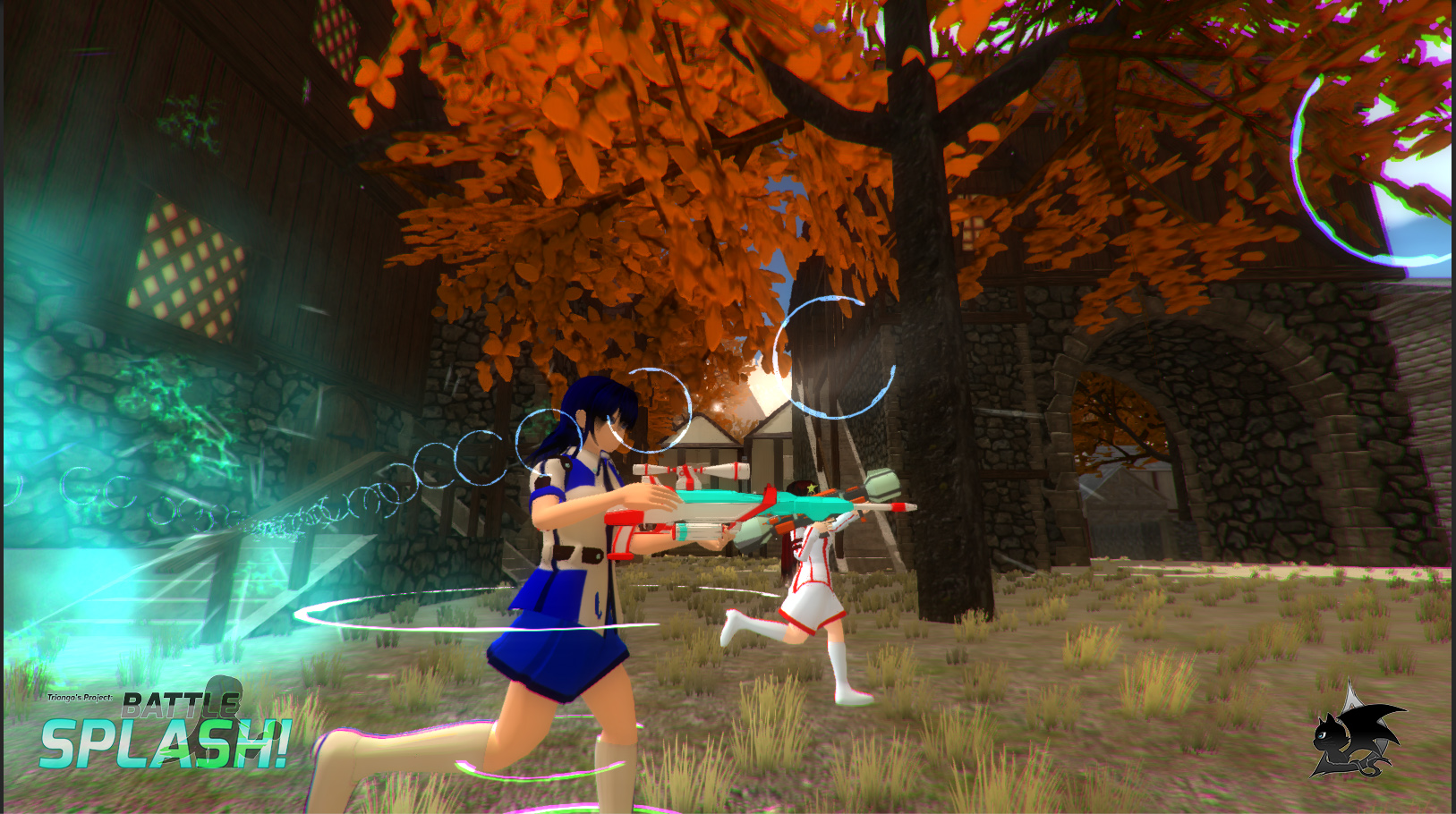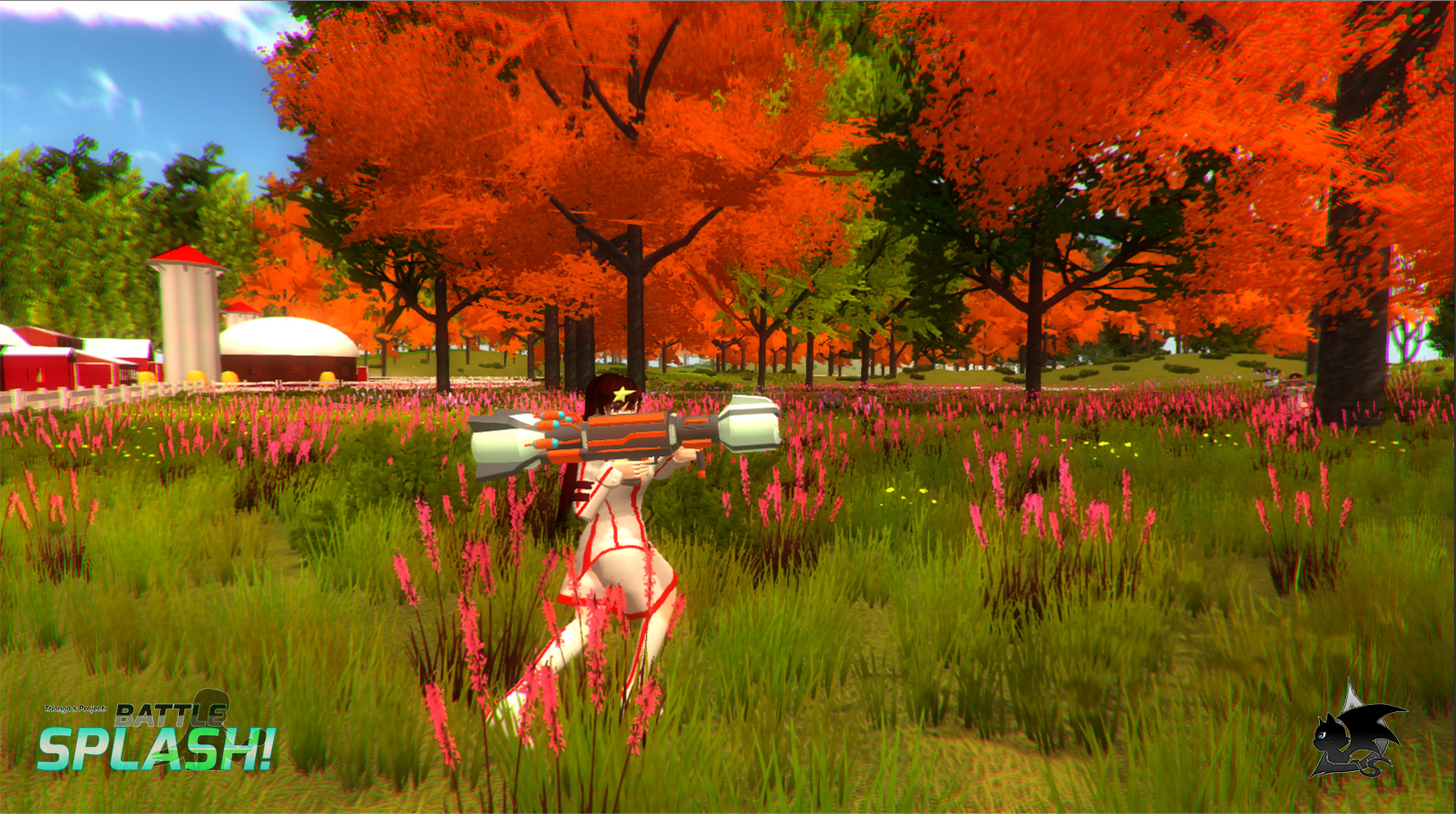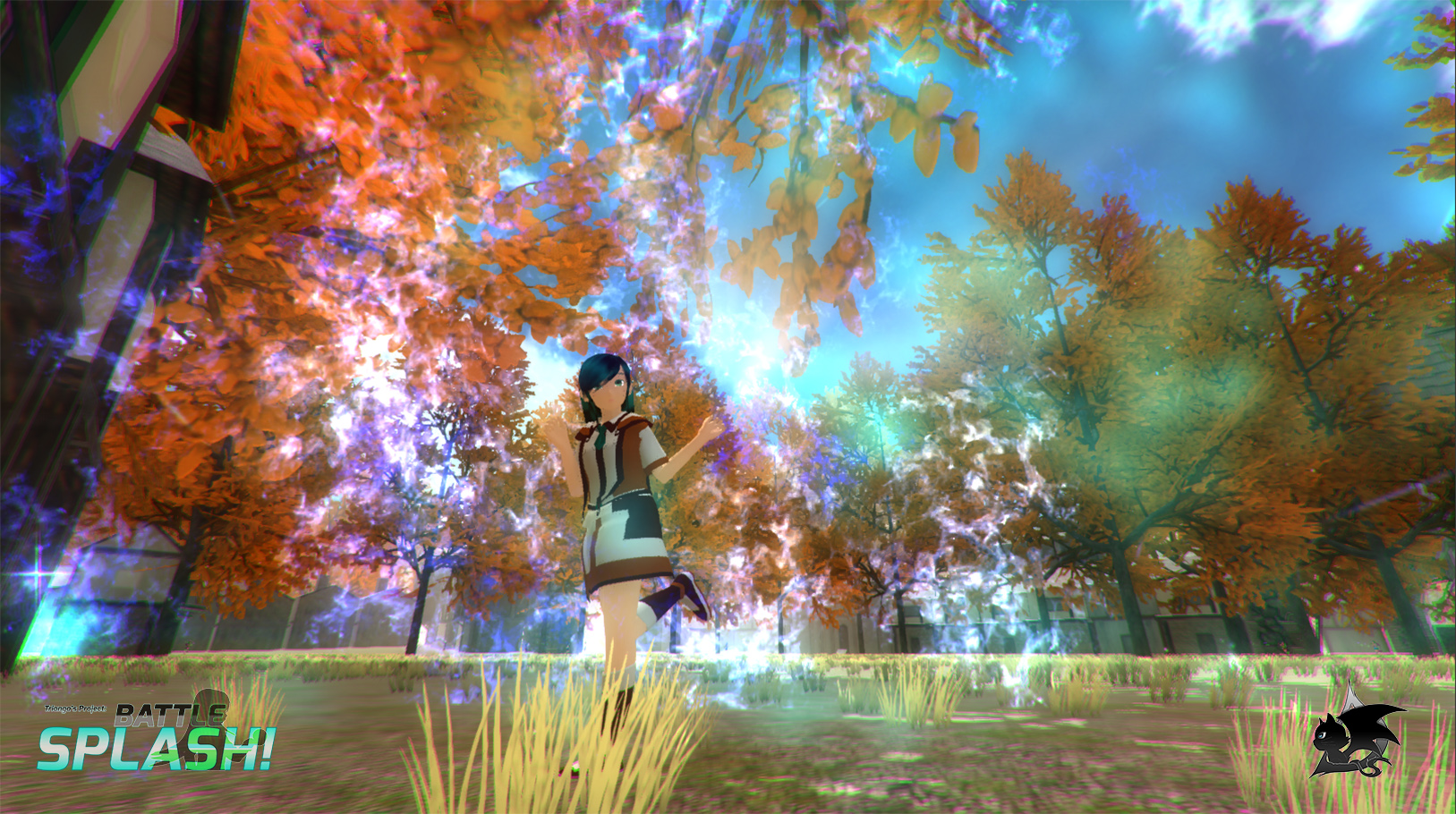 There are more screenshots available in the Images section of our IndieDB page. I hope you enjoy it as the fun and joy of summer are coming near you.
Stay tuned for more info in this page as well as our social media with the links below.
Steam Concept: Steamcommunity.com
Facebook: Facebook.com
Twitter: Twitter.com
IndieDB: Indiedb.com
Email: battlesplash@dranyastudio.com / gaminghanu@gmail.com

Thank you for reading our update and we hope you'll have a nice weekend! :D