Final Logo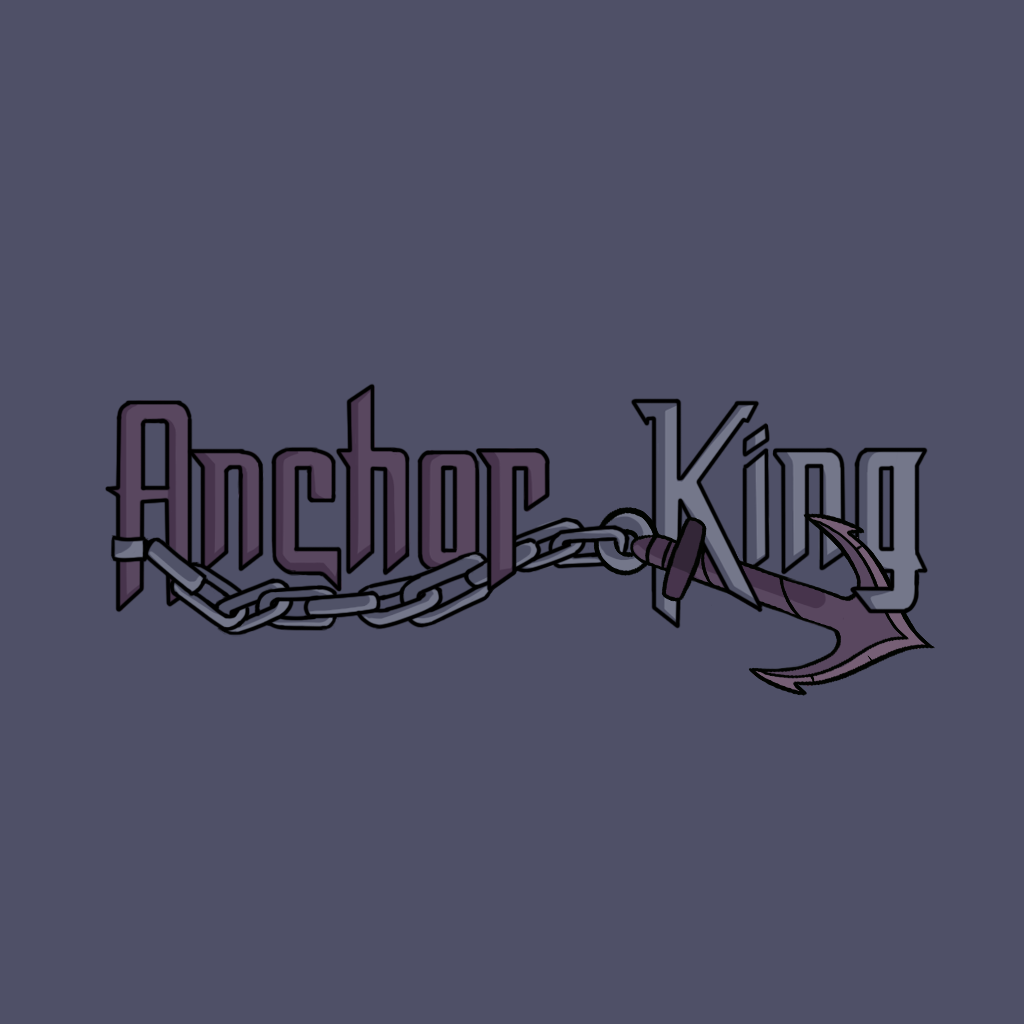 This is the final logo for the game, we hope you like it, the logo has been modified since the last post.
In-Game Screens
Main Menu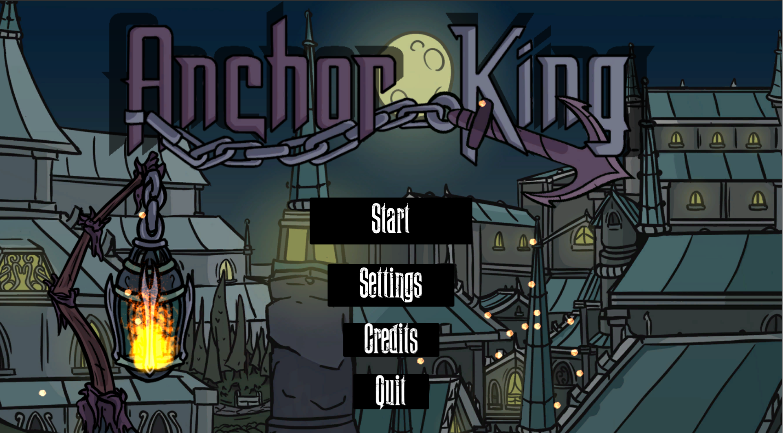 Pause Menu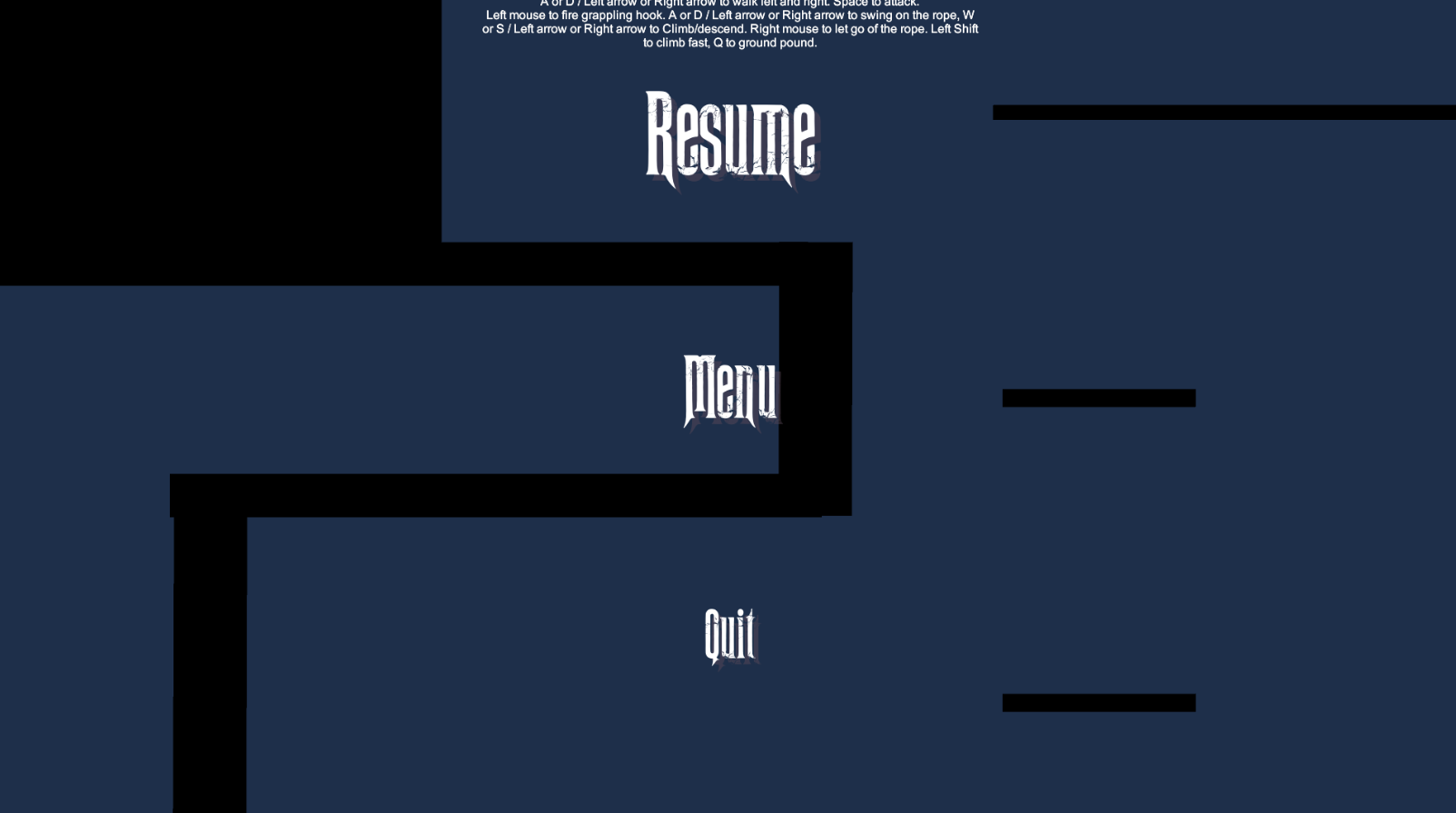 Settings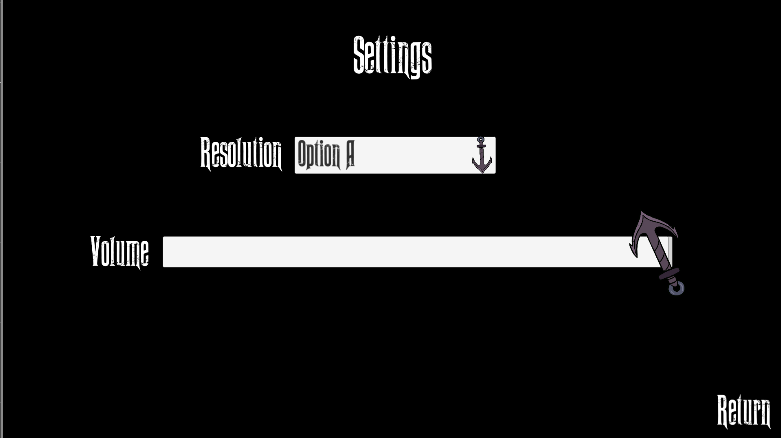 Attention!!! These are some in-game screen tests, they are not final versions yet, but they are close to being so, we will show you the finalized versions of these screens soon.
BONUS
The game's second soundtrack is now finished! We hope you like it!
This soundtrack was composed by @amadelli.musica
That's all for this week, we hope you enjoyed these updates!
Don't forget to follow us on Instagram.