Version 0.7.1 is now available - Lots of new changes have been made. I would really love for people to try the game out and to provide feedback.
Video Options
I changed the way in which I made the game over animation, allowing the game to have access to more screen sizes as well as full-screen mode again. Screen setup is handled in the Video Options menu. The game must be restarted to apply changes, but it will remember your settings between play sessions.
I also am using the ProgramData folder for the first time. Writing into the Program Files folder has cause trouble on some newer systems. I am hoping this approach will circumvent those issues, and allow everyone to enjoy the game. I would love to hear of your experiences, so I can make sure this works smoothly for all users.
Update 7.1 - A helpful user highlighted issues when going to full-screen. I added a new function that regulates what screen sizes can be used (based on the user's monitor) and will revert to default settings if an incorrect screen resolution is attempted. Previously it would have resulted in a strange, unplayable screen.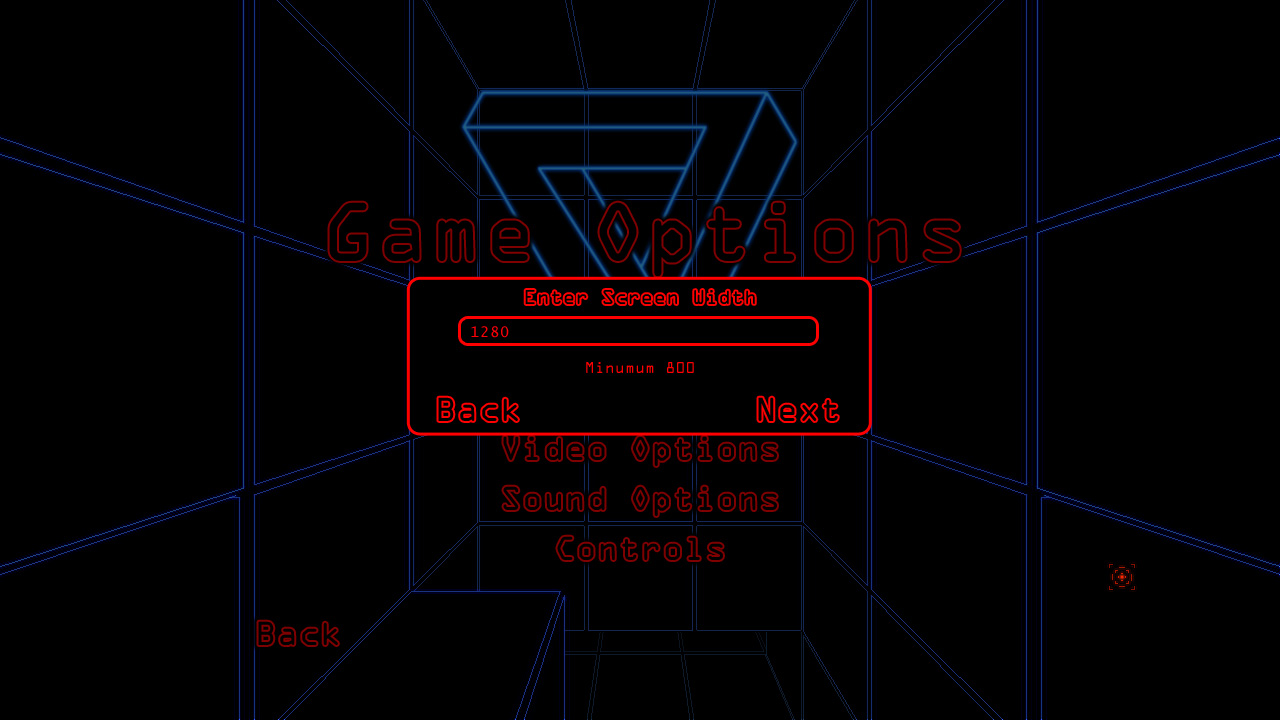 New Enemies
Fighting against robot drones is mild when compared to confrontations with their inter-dimensional masters. These creatures will stop at nothing to destroy the human race!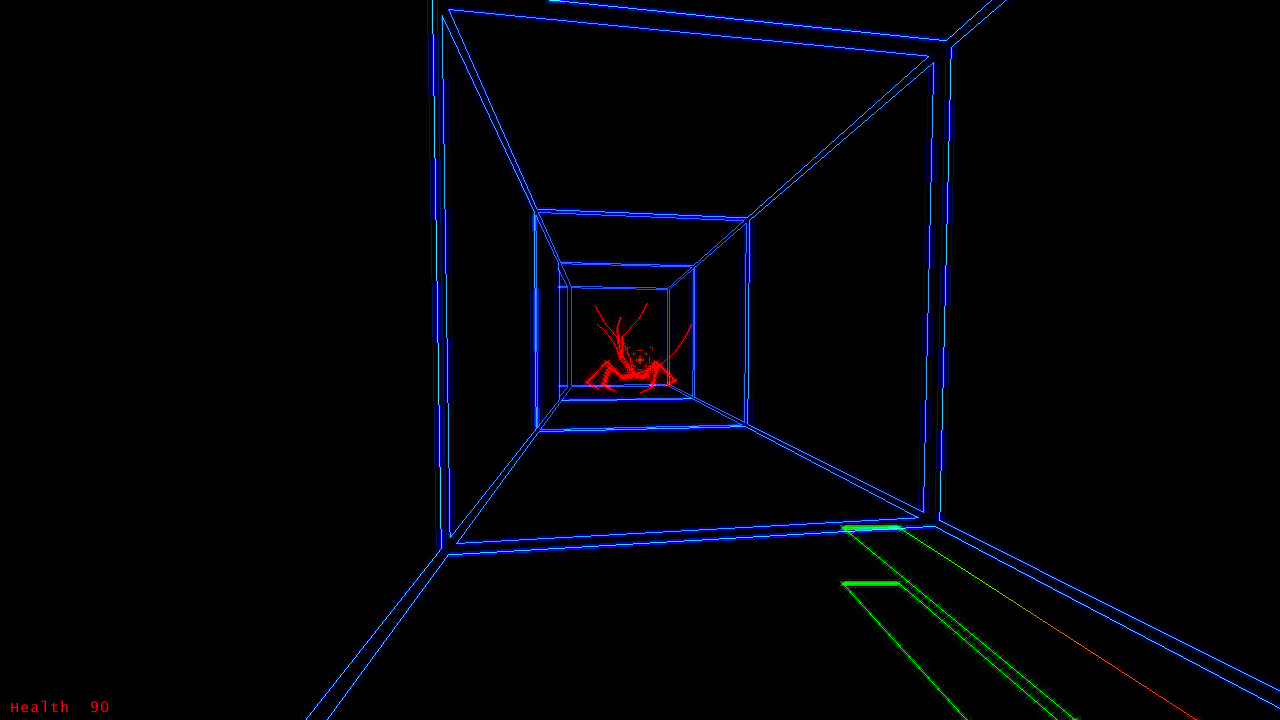 Their attack style, quick speed and relentlessness really change the gameplay significantly. The game is turning into a kind of sci-fi horror experience.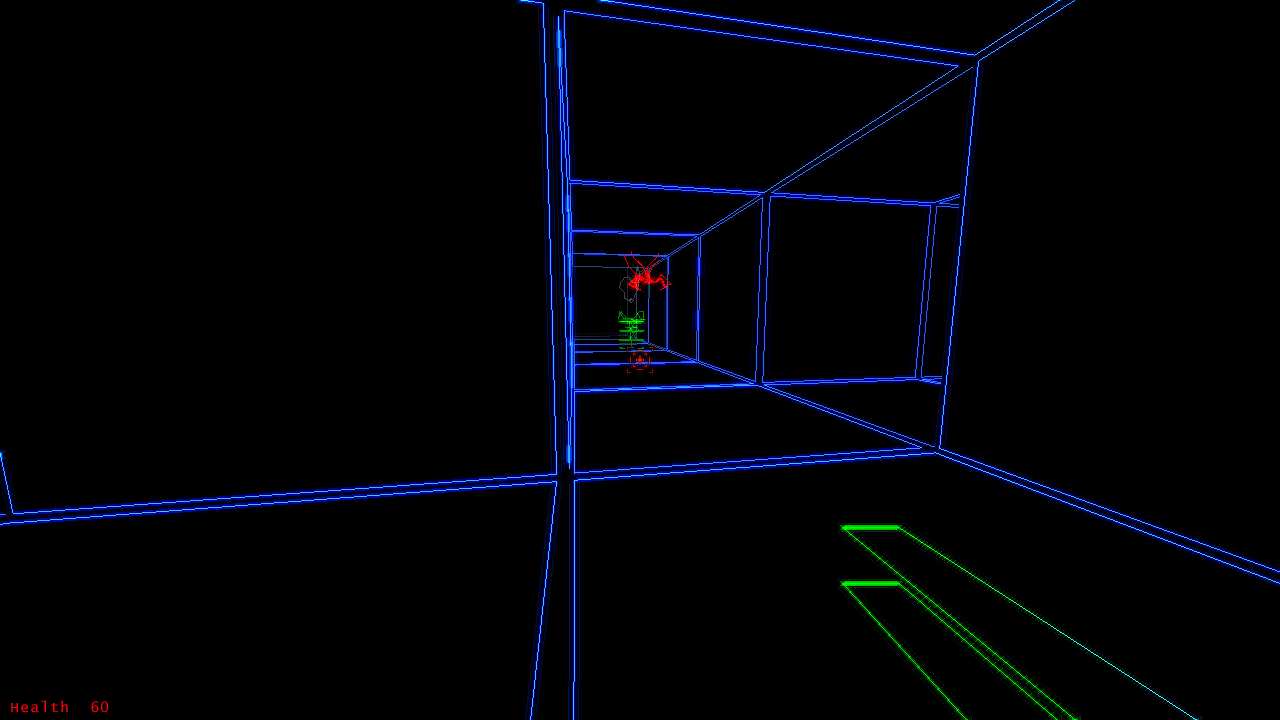 Improved Jumping
Modifying the player's hit box has improved the jumping mechanic, making it more intuitive. Play-testers provided great feedback, and several mentioned that they would miss the window to make jumps, and had to try several times. This has been addressed. I look forward to hearing more feedback from new players!
The video demonstrates several of the new features which are available in the new version.
Sounds and More
Ambient sounds, footsteps, waterfalls and more have been added to increase the game's level of immersion. These background features will continue to be added, creating a deeper experience than one might expect from something with a vector graphics style from the 1980's.
Will you overcome the inter-dimensional beings bent on destroying reality? Or will your world be shattered?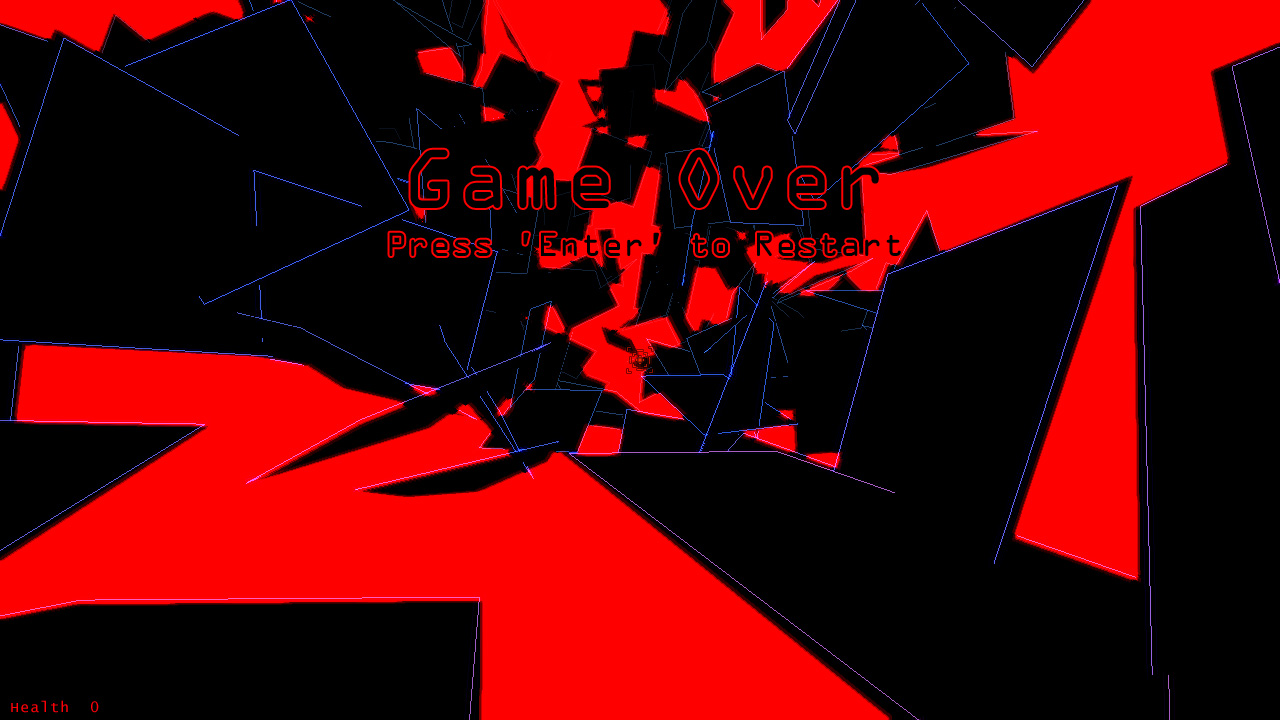 Download the free demo today, either here on IndieDB, or through one of the following ...
Gamejolt: Gamejolt.com
Itch.io: Schmidt-workshops.itch.io
Please feel free to provide feedback wherever it is most convenient.