HEALTH BARS
Previously in our playtests, the only sort of feedback we were getting in regard to if a hit landed or not was a flash of red on the enemy. But we still had no idea how bad the hit was, or who to pick off. This week, we changed that...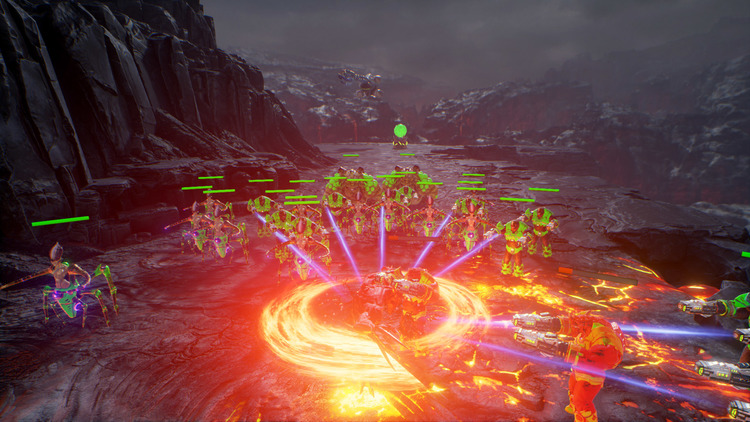 "Sometimes when you shoot an enemy, you would like to know how much damage was inflicted. New this week, "Combat Damage" text now shows up for the player. You can more easily gauge the most fitting attack against opponents.
The next logical progression from the combat text would be designing a way to show how much life a unit or player has. That's what we ended up doing. We now have health bars for enemy units. Now, strategies emerge for unit killing order and priority. It amazes me, looking back at some of these smaller details that improve gameplay tremendously. "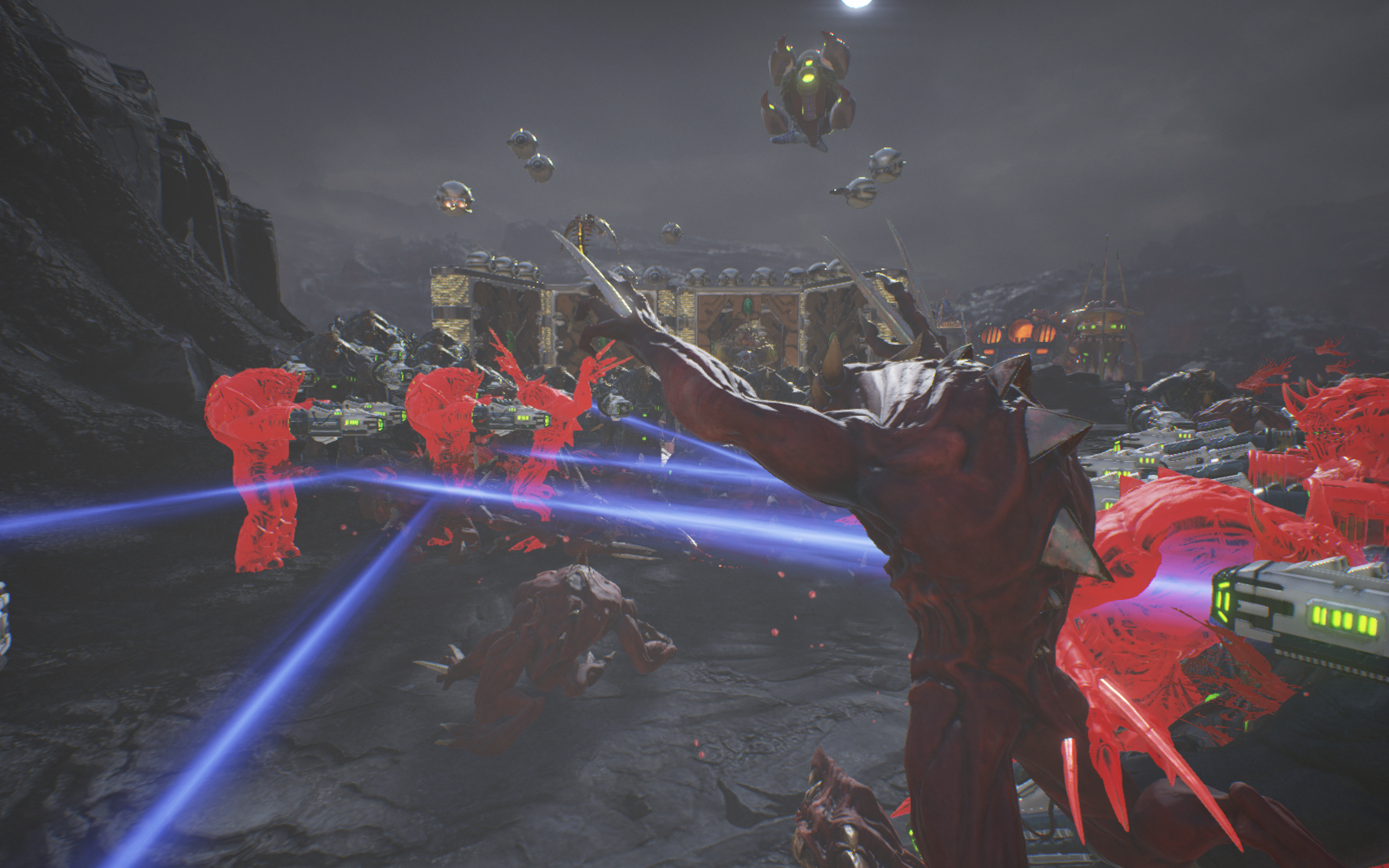 Read about other changes we've made to the game in our blog here.
THE COLORS DUKE, THE COLORS!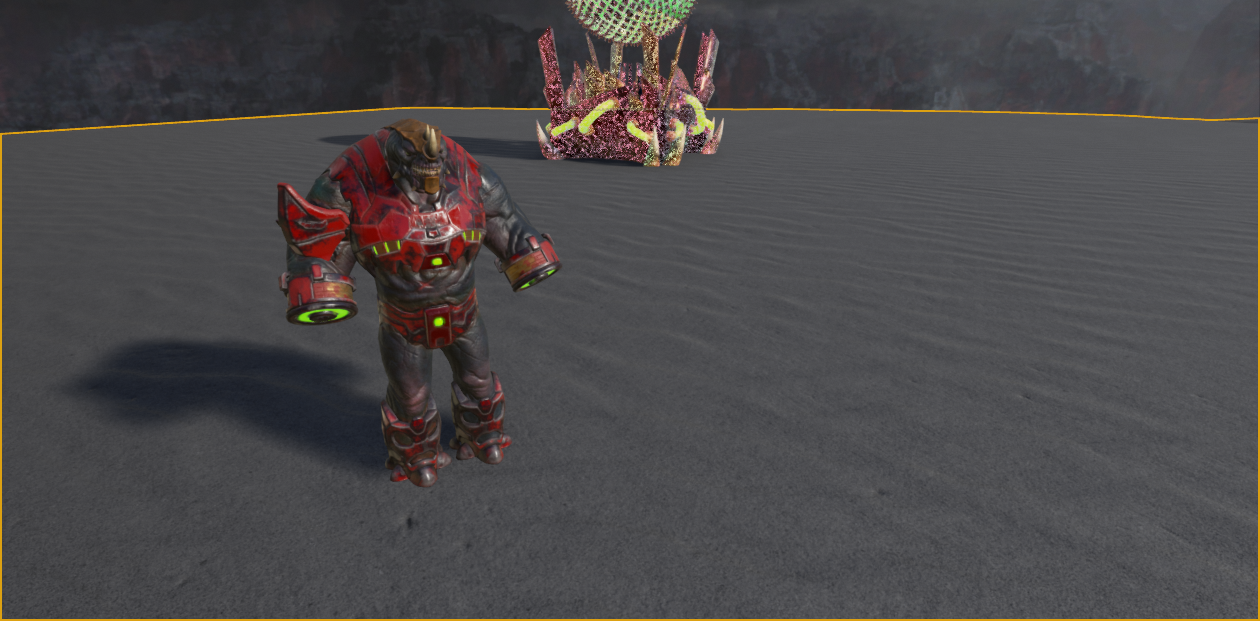 We spoke a bit last week about our new Team Colors and gave you a glimpse of what it might look like. Well, we've spent a bit more time on it and have come up with different paint jobs for the units. We've been testing different shades of colors, and also what the patterns should be, where they should lie on the unit and more.
Here's what we have at the moment. As always, we love getting feedback regarding what you the player like or dislike. So please let us know!
Alpha Playtest
If you enjoyed this update and would like a chance to be apart of our Alpha Playtest, please join our newsletter! Subscribers will be the first to be invited to play, so sign up now!